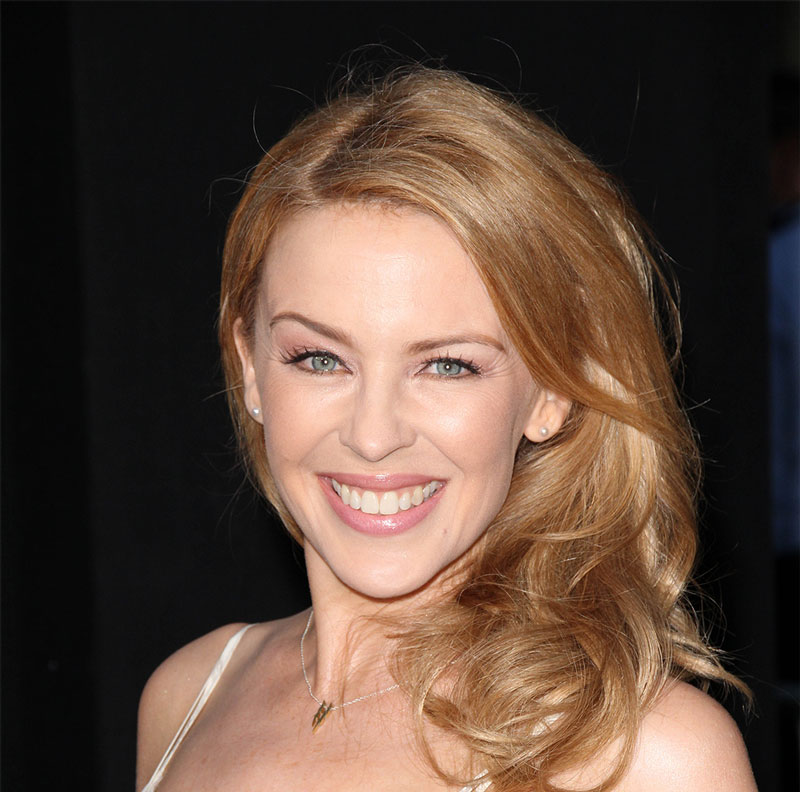 After a whirlwind romance, Aussie singer Kylie Minogue and British actor Joshua Sasse are set to wed! The couple reported their engagement in The Telegraph with a notice in the paper's marriages section over the weekend.
"The engagement is announced between Joshua, son of the late Dominic Sasse and of Mary Heale (née Macauley), of Herefordshire, and Kylie, eldest daughter of Ronald and Carol Minogue, of Melbourne, Australia," the notice read.
While making an appearance last week at the 2016 NME Awards, Minogue was spotted wearing a dazzling sparkler that set the rumor mill in overdrive.
Minogue, 47 and Sasse, 28 met on the set of his show Galavant. The couple had been dating since last September.
See Also

Congratulations to the happy couple!