About Celebrity Style Weddings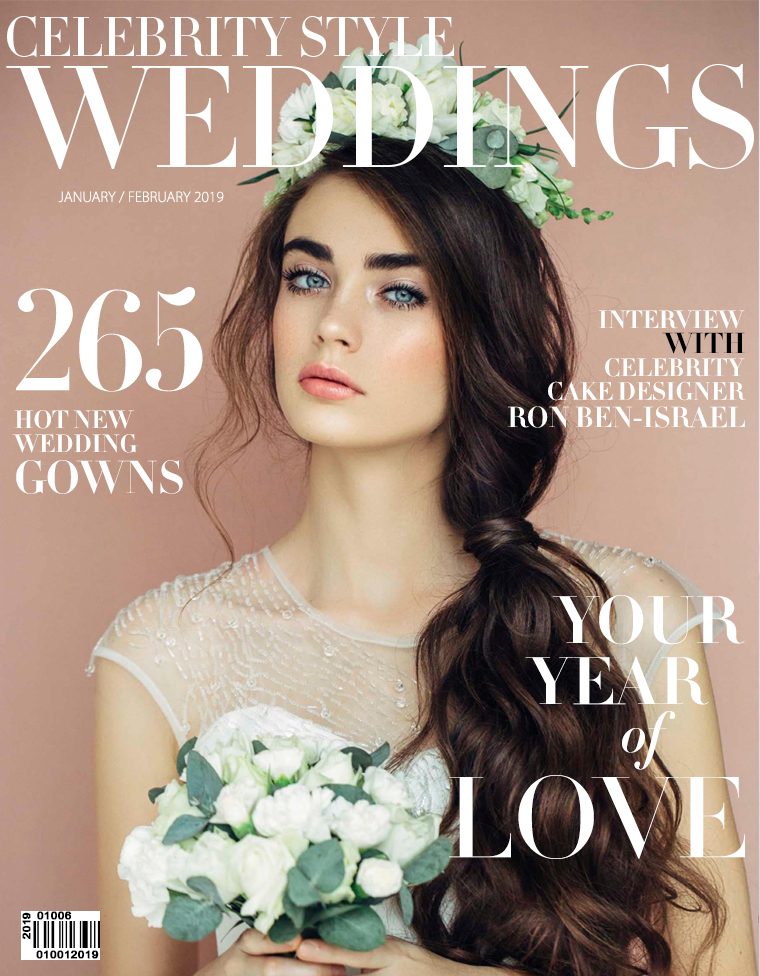 Celebrity Style Weddings is a wedding magazine with substance and depth, designed for the stylish bride and groom who want chic inspirational ideas, expert advice, amazing bridal community and lifestyle tips as they are merging, splurging and designing a life together after the wedding.
Our wedding network applies a unique approach to catering for our hungry audience that continue to expect only the best products and services from wedding vendors. Regardless of consumer profile, today's trend has influenced the standards expected by marrying couples.
Celebrity Style Weddings provides the bride and her groom with helpful information that make wedding planning easy and ultimately, manageable.