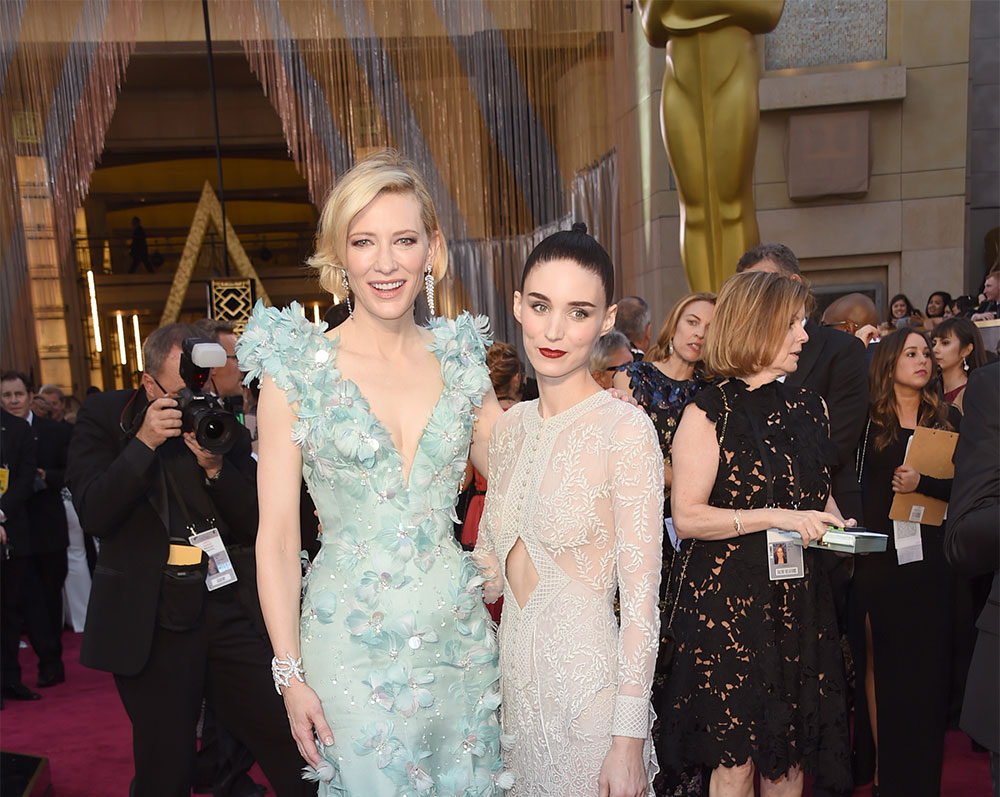 https://www.instagram.com/p/BCWZToTLtMU/?tagged=rooneymara
https://www.instagram.com/p/BCXp_37CktS/?tagged=oliviamunn
https://www.instagram.com/p/BCXAPGiJ1eQ/?tagged=kateblanchett
https://www.instagram.com/p/BCWdJ4KLtD5/?taken-by=nytimesfashion
https://www.instagram.com/p/BCWaQuprtOR/?taken-by=nytimesfashion
https://www.instagram.com/p/BCWj9-NLtB4/?taken-by=nytimesfashion
Over the weekend, celebrities flocked to LA for the Academy Awards. And as we all know, walking on the red carpet is really no different from walking down the aisle. From getting ready to taking that graceful long walk…well, you get the picture.
We take a look at the the best wedding-worthy dresses on the red carpet at the 2016 Oscars that everyone is loving on Instagram. Get inspired by star styles. Whether it's a white, red or blue gown, if you squint, you can envision it in white or the color you want your wedding dress to be.
Browse the best from the Oscar 2016 red carpet and know the designers behind the stunning dresses.
Rooney Mara in Givenchy
Olivia Munn in Stella Mccartney
Cate Blanchett in Armani Privé
https://www.instagram.com/p/BCXvANpOdlV/?taken-by=celebricity_
Charlize Theron in Dior
Lady Gaga in Brandon Maxwell
https://www.instagram.com/p/BCXu3kUOdlD/?taken-by=celebricity_
Sofia Vergara in Marchesa
Margot Robbie in Diane von Furstenberg
https://www.instagram.com/p/BCXu9JsudlR/?taken-by=celebricity_
See Also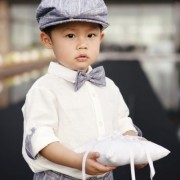 Priyanka Chopra in Zuhair Murad
https://www.instagram.com/p/BCXu6lnudlJ/?taken-by=celebricity_
Daisy Ridley in Chanel Haute Couture
Rachel McAdams in a August Getty
Photo credit: Featured photo by Richard Shotwell/Invision/AP