Every bride scrambles for  bouquet ideas, wondering which bouquet design would look great with her gown. Browse 10 inspirational photos packed with bouquet ideas you'll love.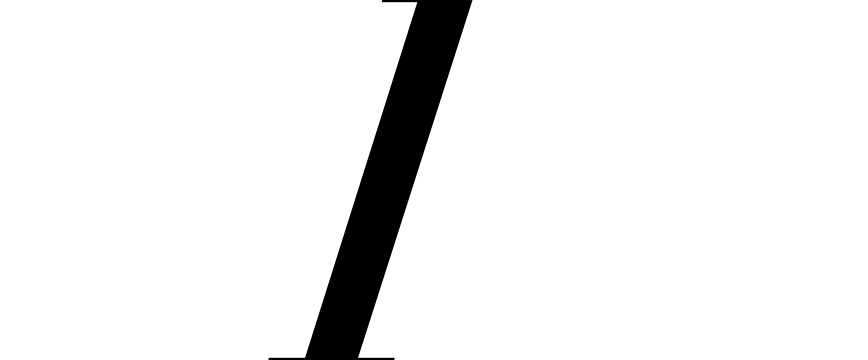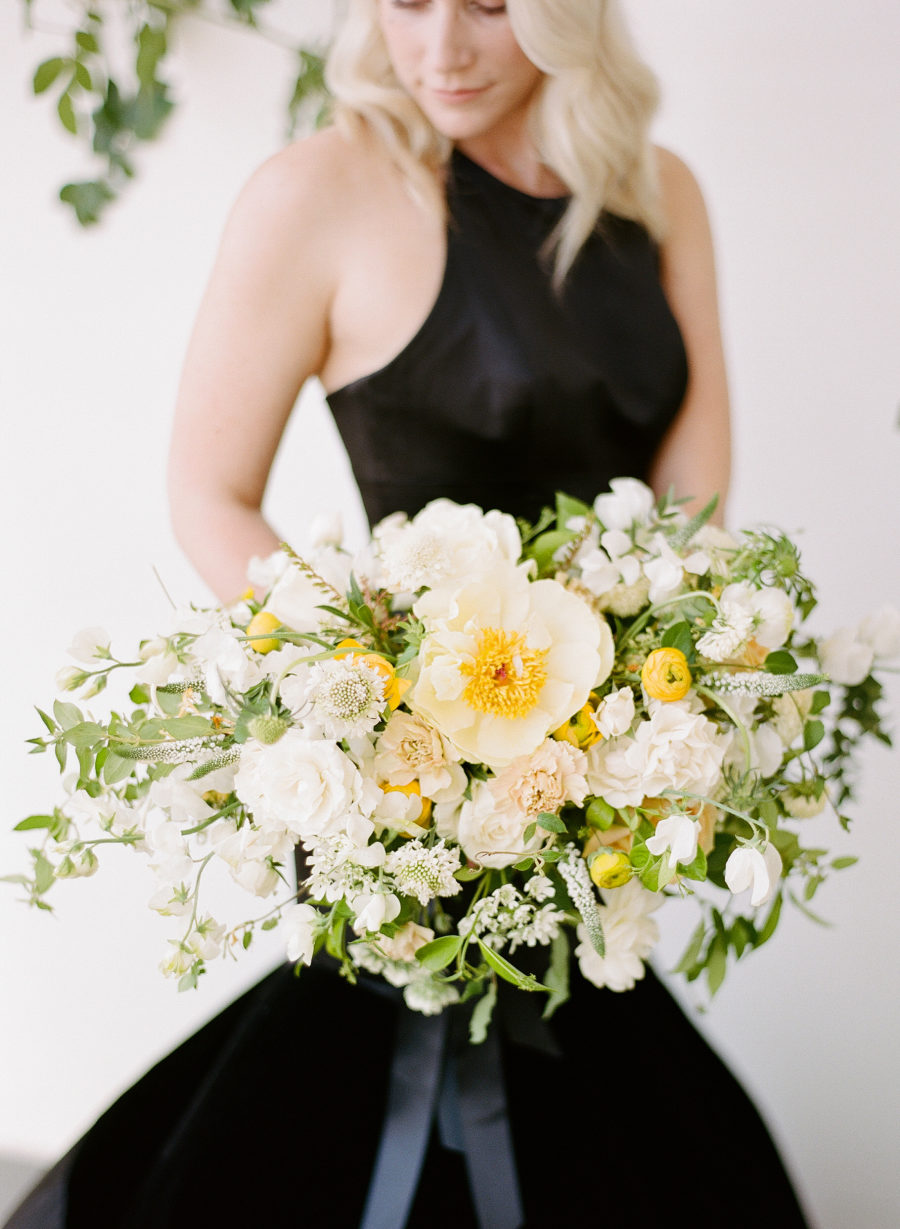 SOPHISTICAT
When elegant doesn't have to mean less flowers in your wedding bouquet.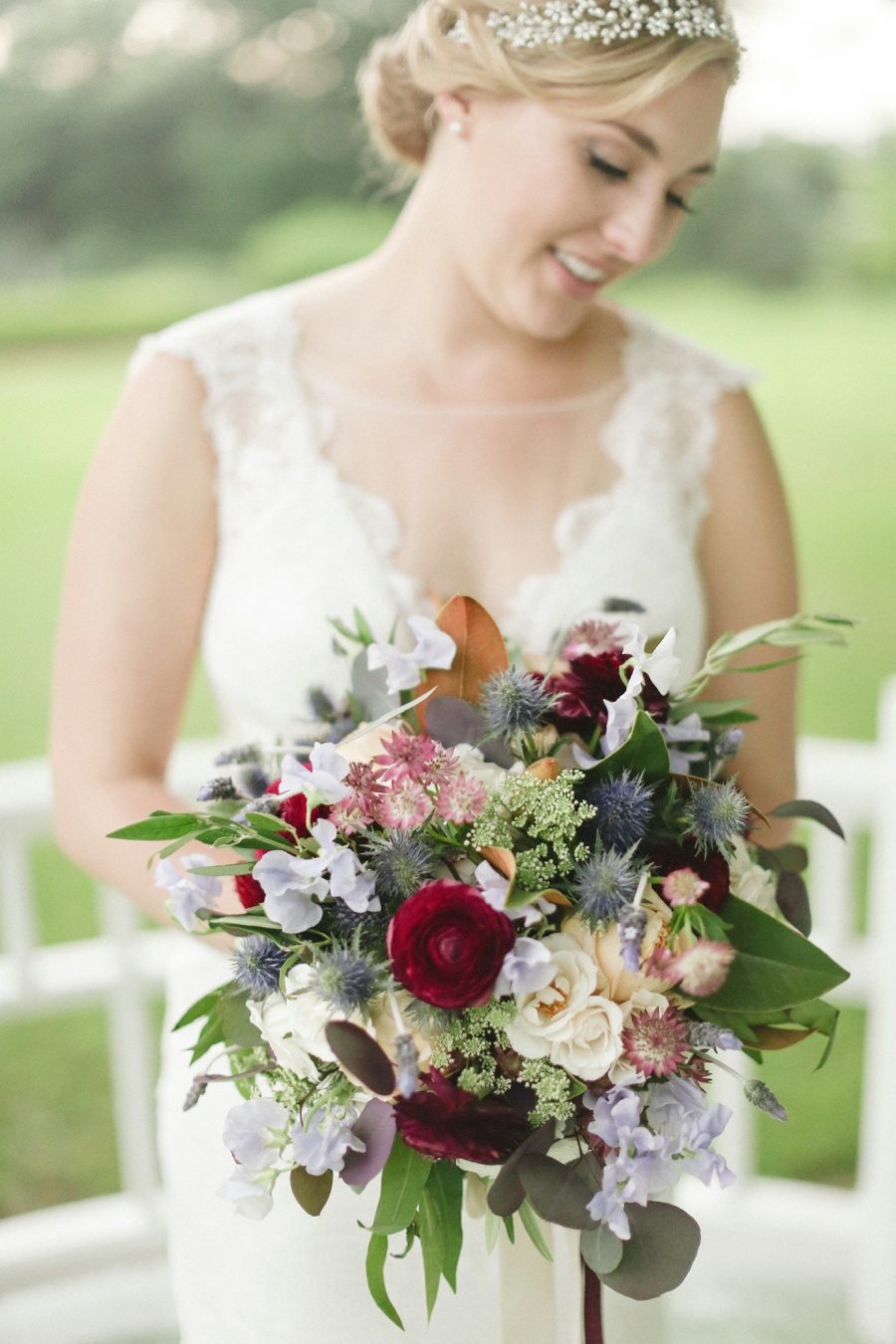 BOHEMIAN
With all the right colors and mix of flowers you can effortlessly achieve bohemian chic for a boho wedding theme.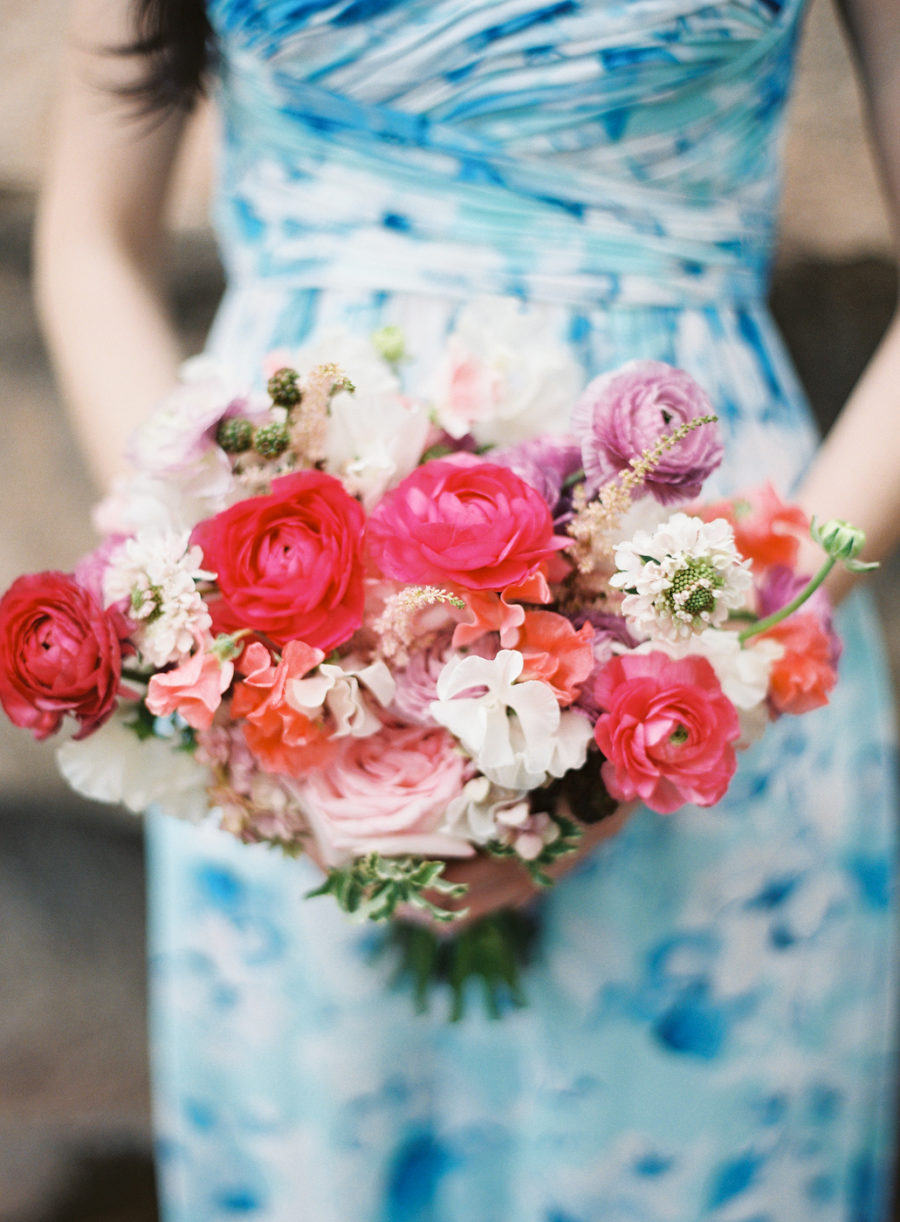 FANTASY FLOWERS

It's amazing what a color scheme can do for a wedding. This colorful mix makes a whimsical bouquet for a whimsical wedding theme.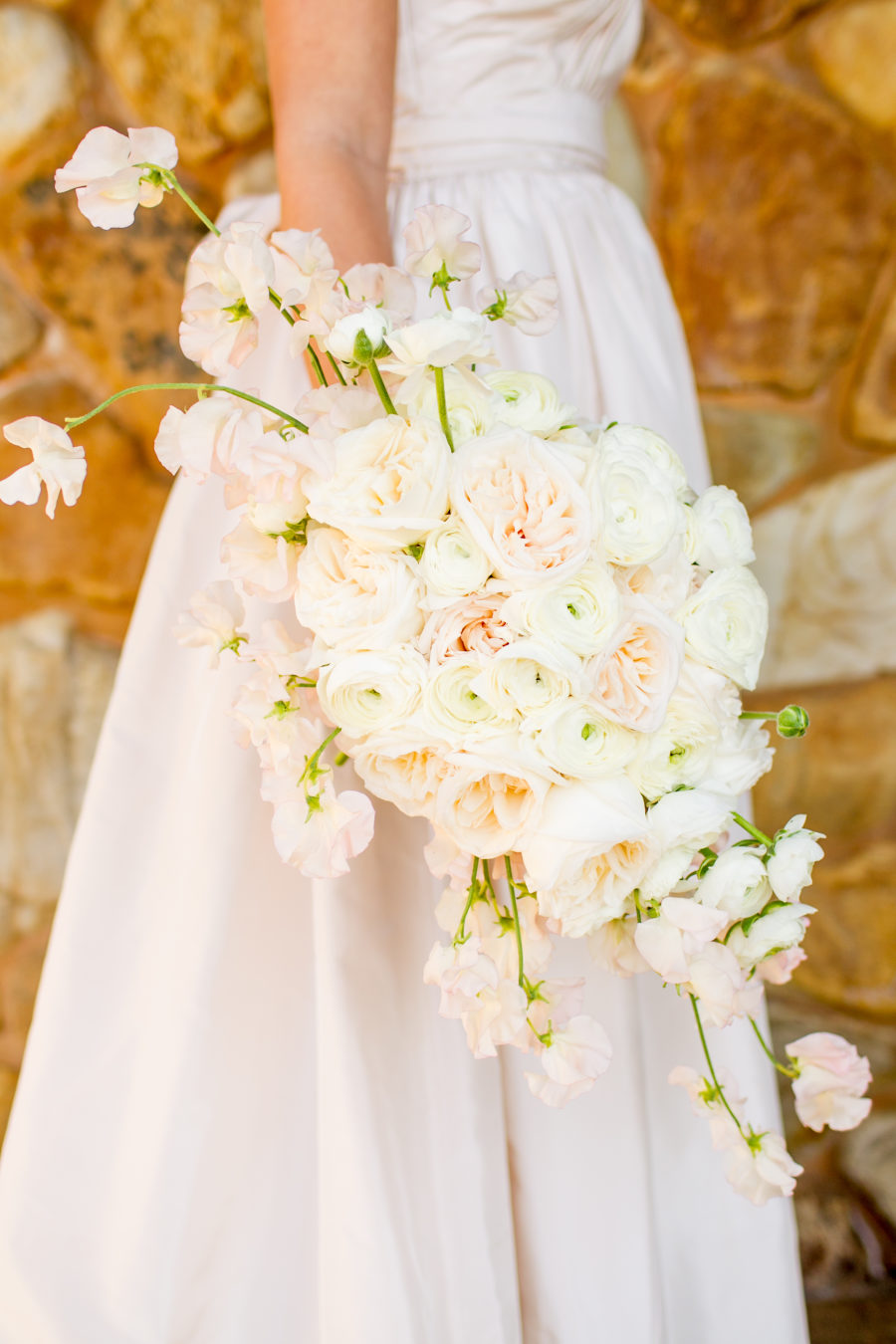 CINDERELLA
A bouquet of delicate flowers fit for a fairytale wedding.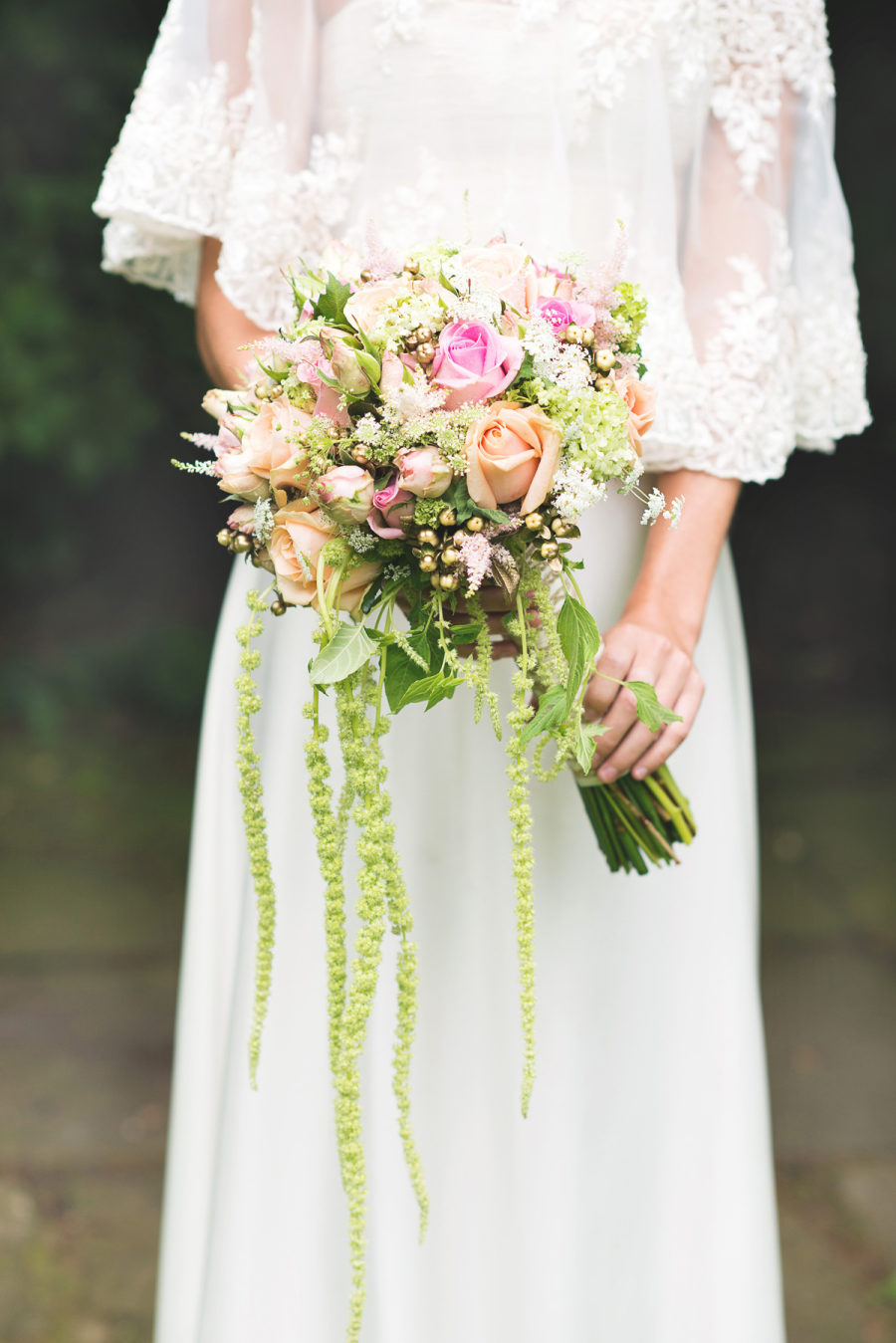 PURE ROMANCE
A romantic bouquet with a cascade of green amaranth.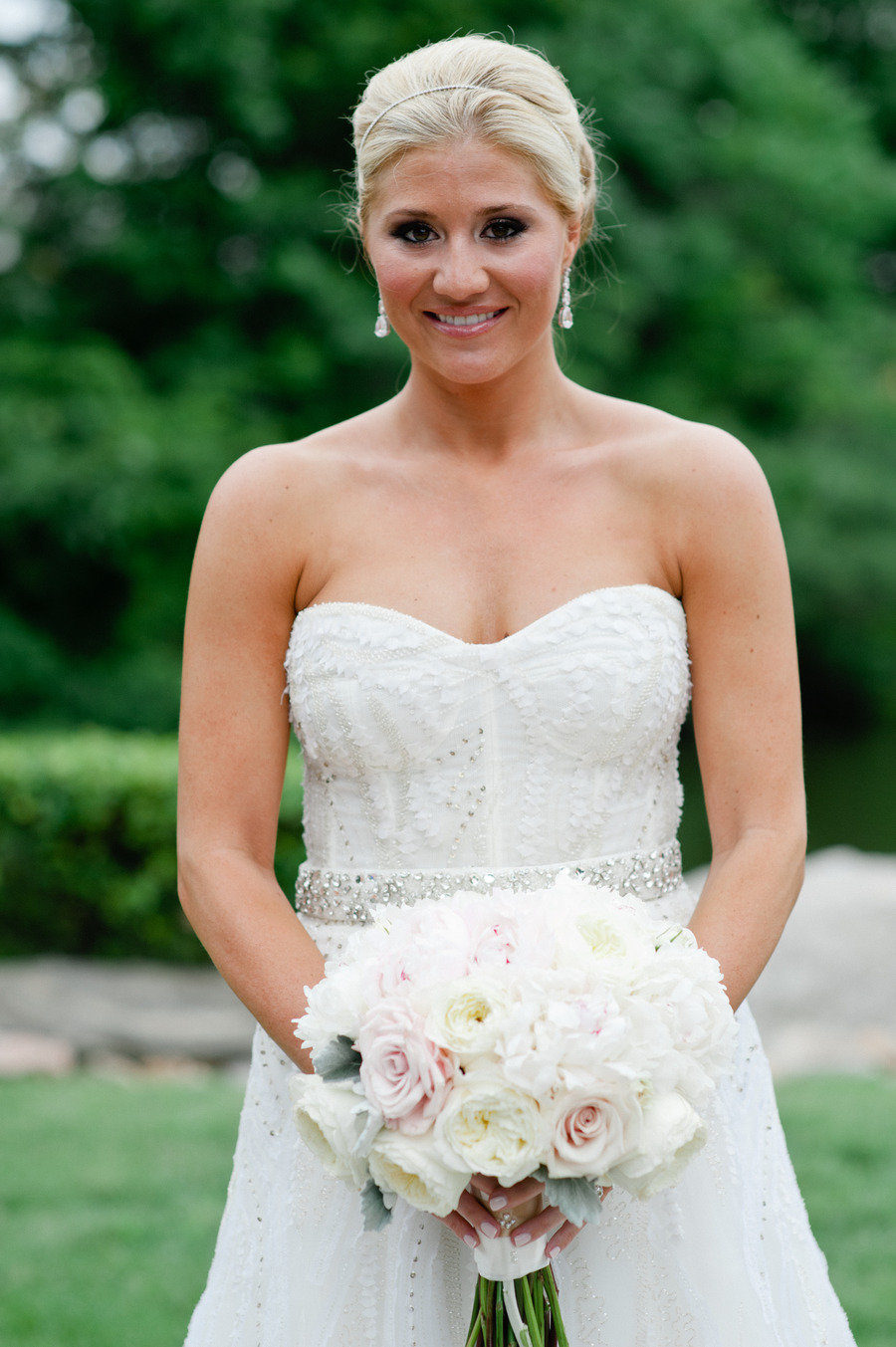 DELICATE BEAUTY

A mix of very feminine flowers and colors is a delicate twist to a classic bridal bouquet.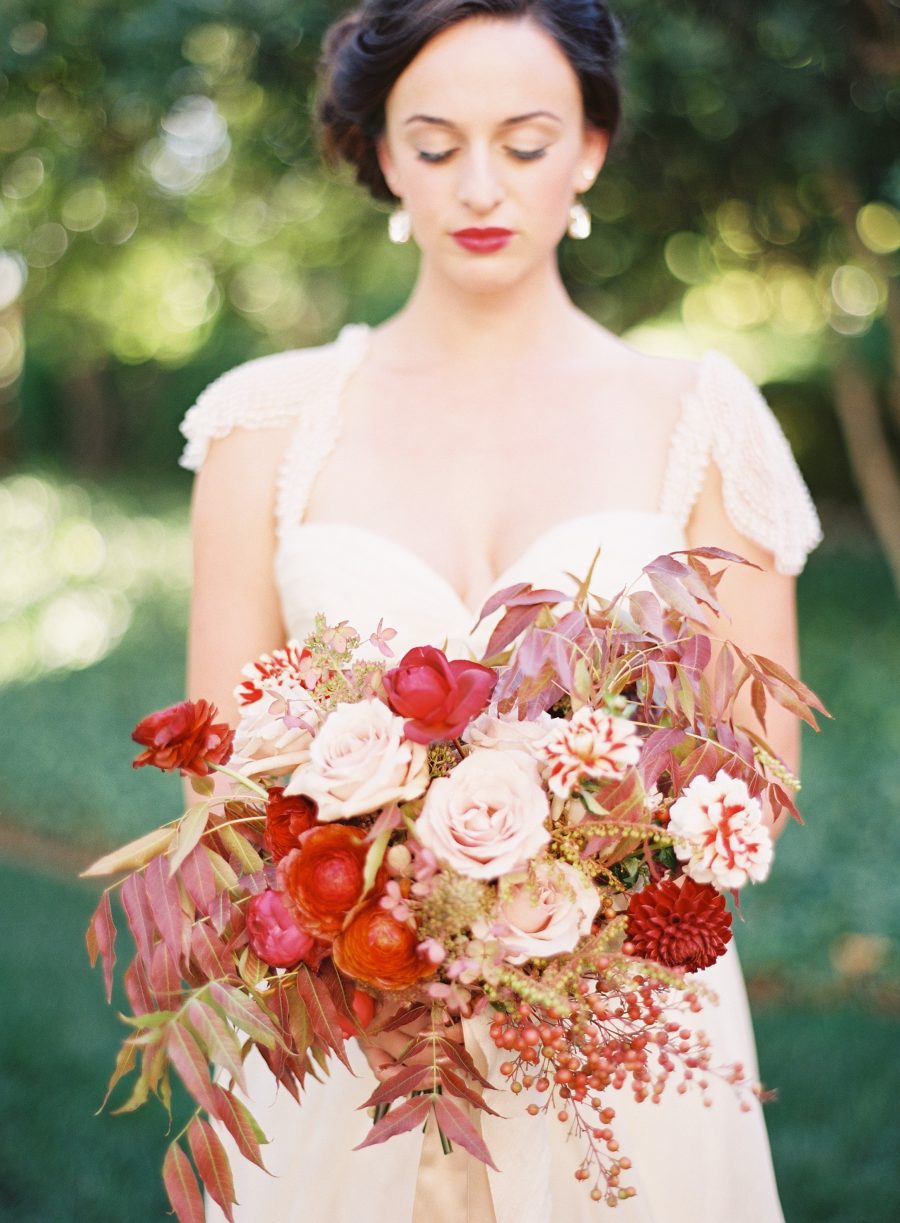 SOUTHERN BELLE

Deep red and nature's colors make a perfect bouquet for a country or outdoor wedding.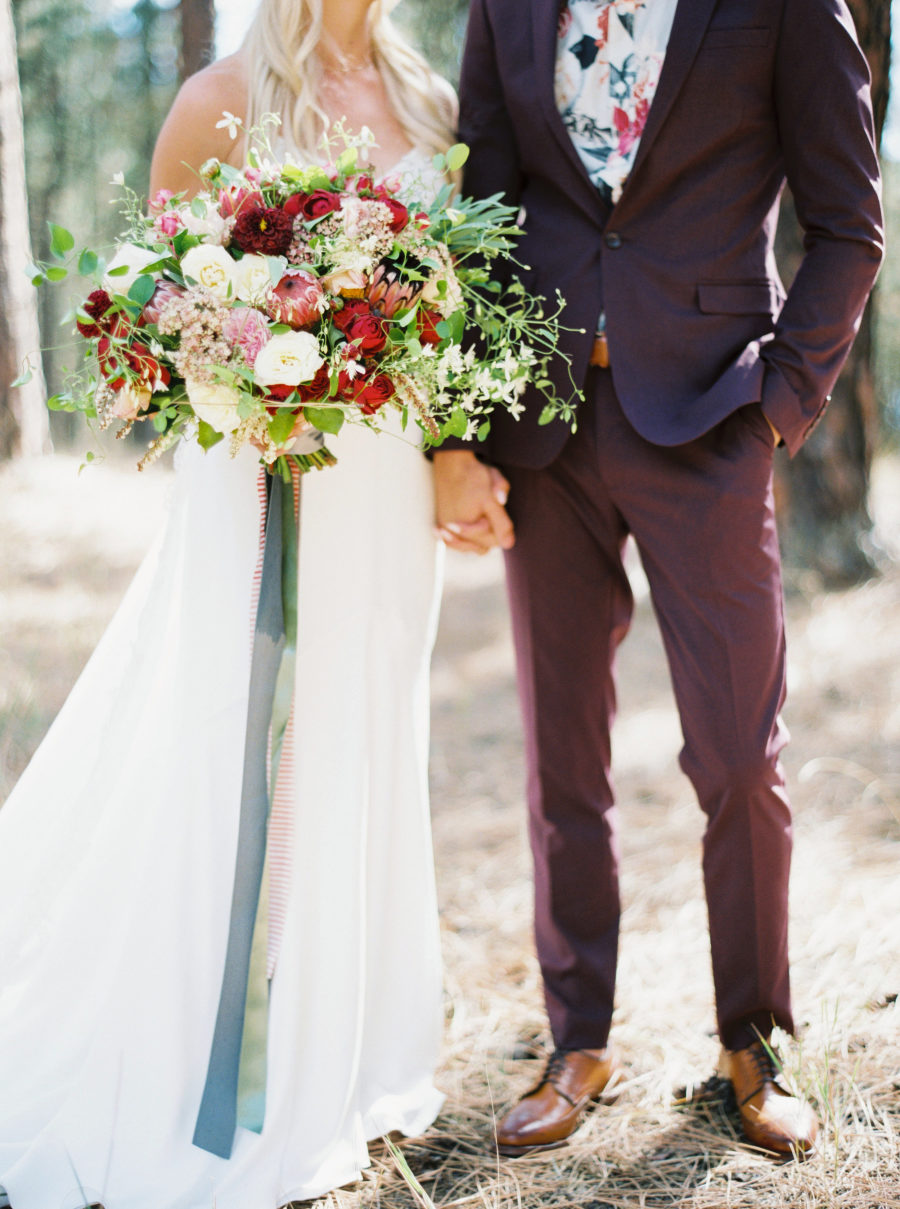 WILD FLOWERS
It's amazing what mixed wild flowers look like. This bouquet is for the daring bride who loves nature.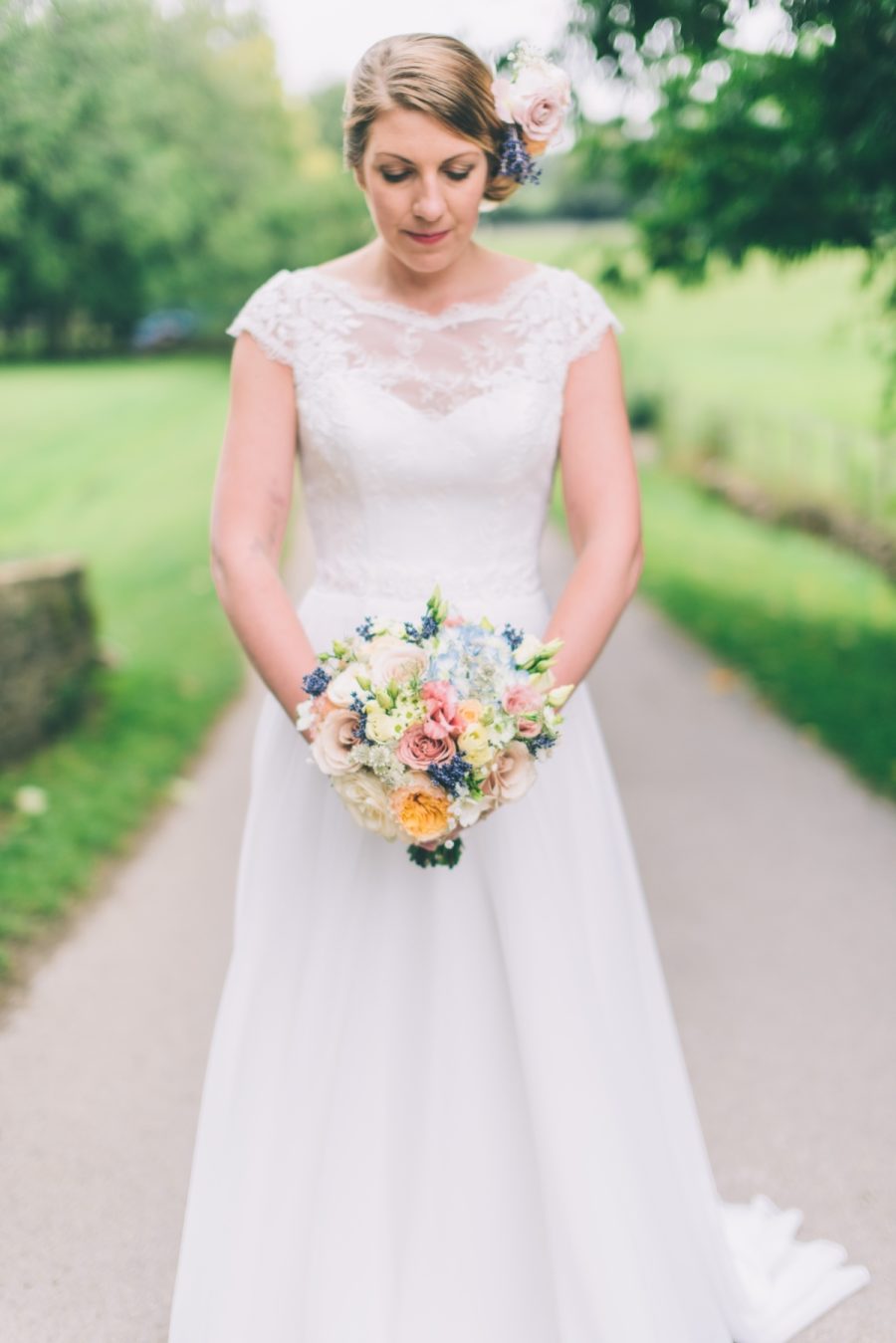 ENGLISH ROSE

Vintage chic.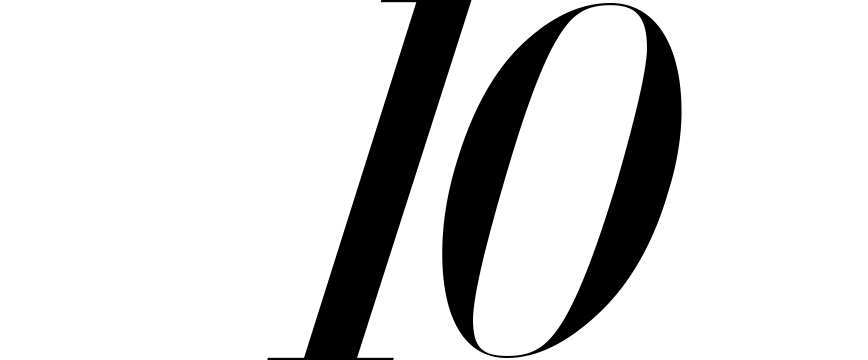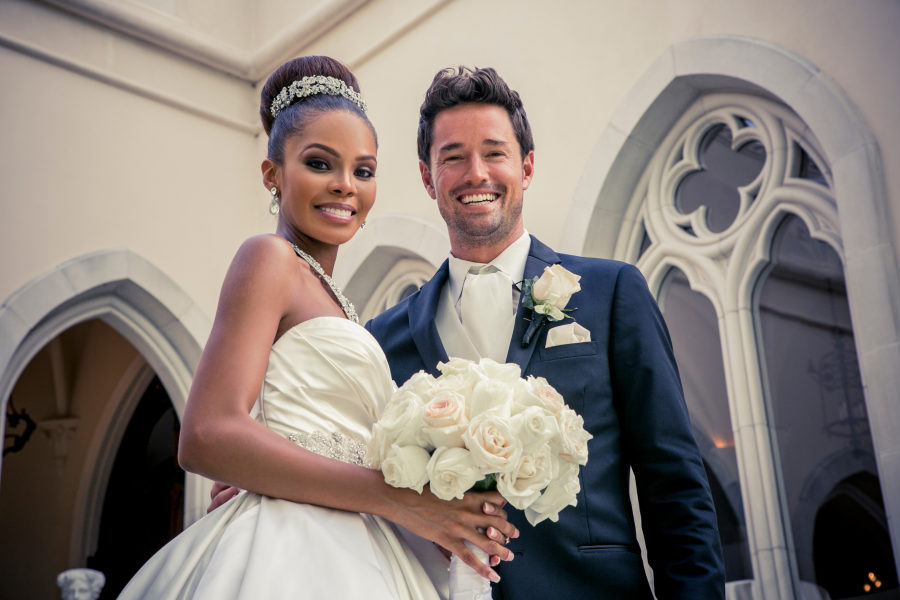 CLASSIC BEAUTY

A bouquet of classic white roses is a beauty and a safe choice for any wedding.