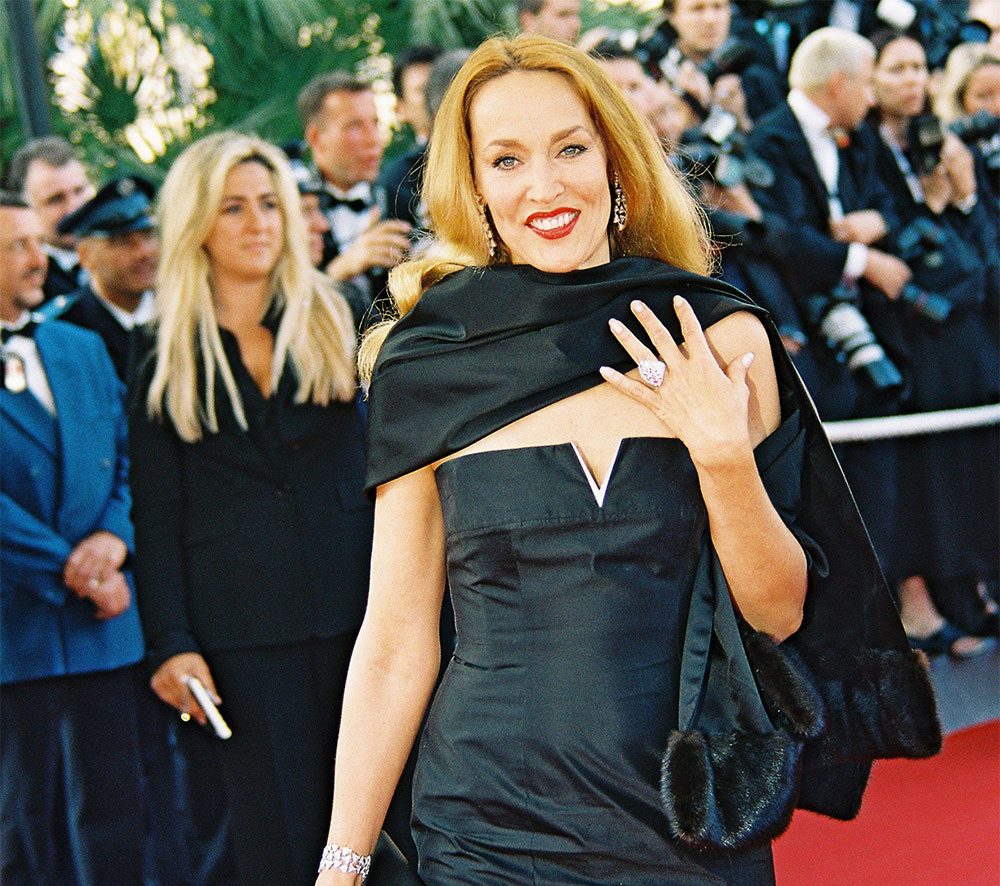 Actress and model Jerry Hall marries media mogul Rupert Murdoch in London. The pair who began dating five months ago tied the knot in a civil ceremony at London's Spencer House.
According to reports, they will hold a private celebration tomorrow, (March 5), at St Bride's Church, in Fleet Street.
The happy couple announced their engagement in the The Times in January. Speaking at the time, a spokesman commented that they were "thrilled to be getting married and excited about their future".
It is the fourth marriage for Murdoch who will be turning 85 next week. Hall, 59 was also married to rocker Mick Jagger, in 1992, in a Bali venue. The marriage was later deemed legally void.
Australian-born Murdoch, whose News UK company publishes The Times and The Sun newspapers now has US nationality. Tweeting, recently, he said he was "the luckiest and happiest man in world".
In 2013, Murdoch, whose family control 120 newspapers in five countries, split up with his third wife Wendi Deng.
According to reports, he began dating Jerry Hall last summer and they are rumored to have got engaged while in Los Angeles earlier this year. The pair were first sighted together in public in October when they both attended the Rugby World Cup final in London between Australia and New Zealand.
Murdoch and Hall are reported to have been introduced to each other while in Australia, by Murdoch's niece and one of his sisters.
Congratulations to the happy couple.
Photo credit: Bigstock/Denis Makarenko