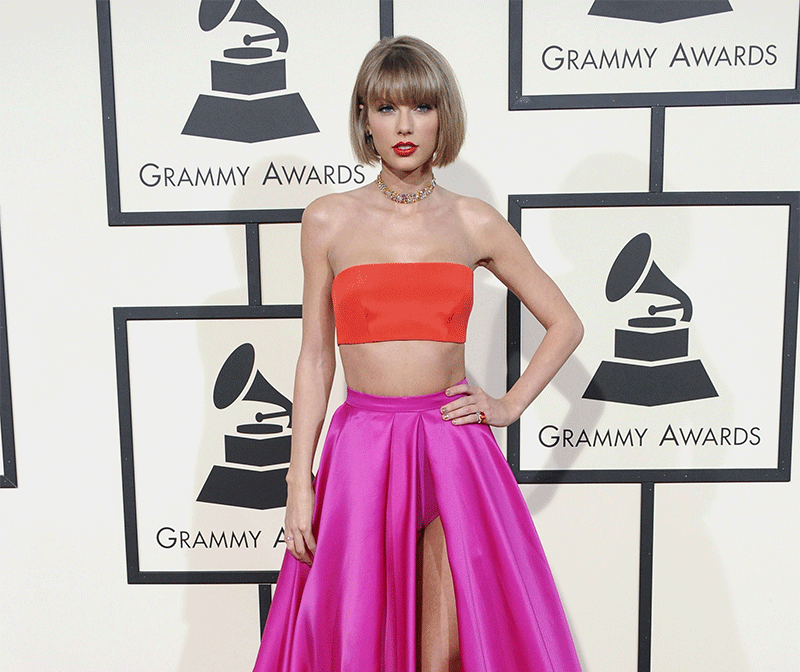 Taylor Swift sets aside her pop diva crown to carry out maid of honor duties at her BFF Britany Maack's wedding in Reading, Pennsylvania.
As you would imagine, it was a show-stopping event. Britany looked divine in a classic looking short-sleeved silk taffeta ball gown by Reem Acra, finishing off the look with a gracious cathedral-style veil. 26-year old Taylor also looked elegant in a pink Reem Acra gown, which featured a plunging, hand-embroidered bodice. Fans loved Taylor's role and of course, her amazing gown, but what melted their hearts even more was her heartfelt maid-of honor-speech at the wedding.
https://www.instagram.com/p/BCD8yivjvAQ/?taken-by=taylorswift&hl=en
Watch Britany & Benjamin's wedding video for Taylor's touching maid-of-honor speech
Making her speech, the pop diva expressed how life has been a journey, but that with everything that life has thrown at her, whether good or bad, she is happy that her friendship with Britany has stayed the same, and has blossomed over the years.
https://www.instagram.com/p/BCCbRs-jvPM/?taken-by=taylorswift&hl=en
The 10-time Grammy winner also congratulated the newly-weds while also encouraging best friend Britany that the best part of her love story is still to come. "This is just the beginning for both you and Benjamin" she said. Swift also expressed that she couldn't believe that Britany's prince was someone she knew since she was 4-years-old – she sat in the classroom next to Benjamin LaManna as he brought his lunch to school in a Lego lunchbox. How cute!
https://www.instagram.com/p/zIzlhujvDN/
12 months ago Taylor Swift posted this photo on Instagram, accepting Britany's maid-of-honor proposal
Back in May, 2015 Swift told People that she has never been a maid of honor before. "This is my first time, and it's really, really important to me because this is my best friend, who I've known since I was born."
The two besties are so close that Britany accompanied Taylor to the Grammy's this year.
See Also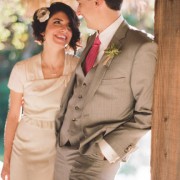 Bride Britany has known Benjamin since she was 11-years-old, and although as they grew up, Britany ignored Benjamin for a while, he still sent her love letters and overtime, she developed a friendship with him which grew from thereon. In the 11-minute video, Benjamin also gushed about how he loved the way Britany was so caring and understanding and how he believes that she has made him a better person. The newly-weds both equally gushed about what they love about each other.
Notably, Taylor didn't bring her Scottish love, DJ Calvin Harris to her best friend's ceremony, but the two are said to have celebrated their anniversary yesterday.
https://www.instagram.com/p/BCoRu5ajvBD/?taken-by=taylorswift&hl=en
The pop diva marked the special day by posting a photo on Instagram once more, this time to mark her one year anniversary with boyfriend, Calvin Harris.
Photo credit: [Featured] Bigstock/Starfrenzy