She's an accomplished and award-winning photographer whose remarkable talent captured the attention of notable personalities such as Kate Upton, Lea Michele and Eunice Kennedy Shriver. She is also known to mix old school film technique and cutting edge digital artistry, with some aspects of her work resembling paintings by the 18th-century French painter, Élisabeth Vigée Le Brun, because of her unique ability to make her subjects look as though they've been photographed with an old French paint palette and paint brush. With a successful career spanning two decades, KT Merry, who describes herself as an artist with a passion for capturing and creating beauty in the world, discovered her passion for art at a very young age.
We caught up with the photography genius to discuss her breath-taking art and her work as a conservationist.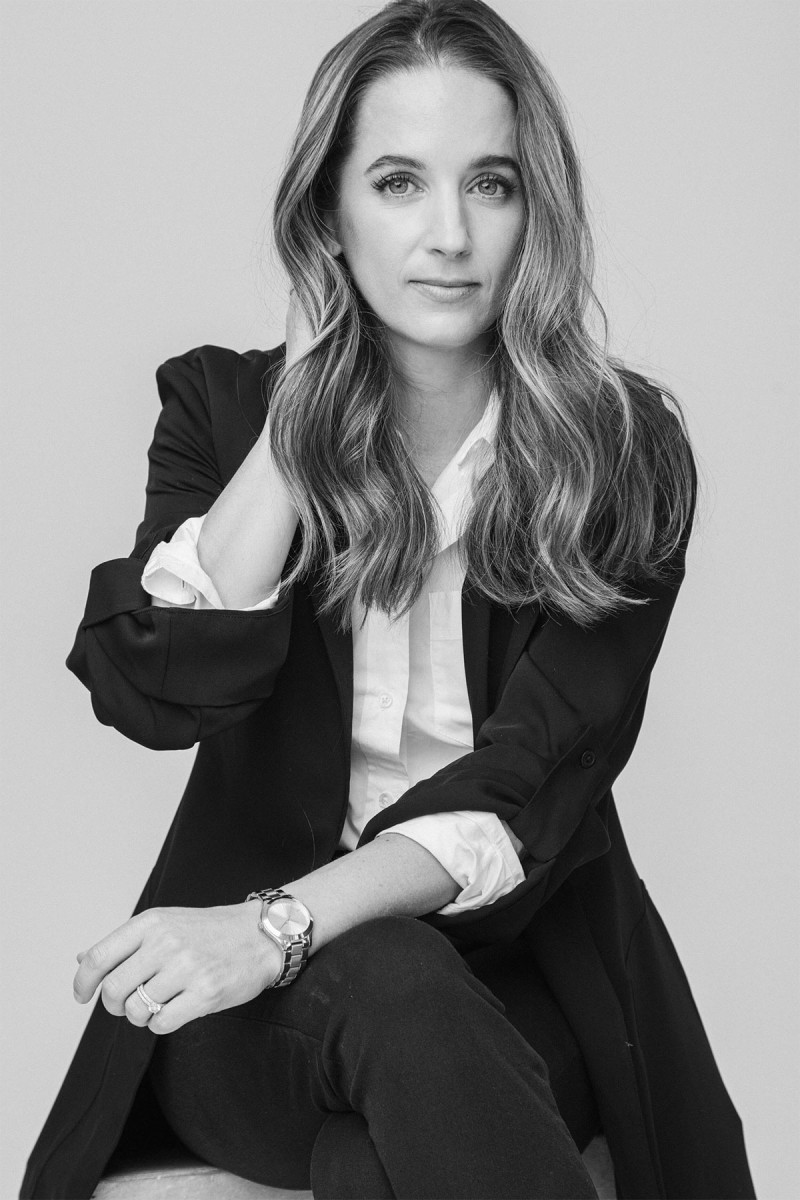 Judith Chi In the fashion and editorial photography industry, you're known for remarkably capturing photographs of your subjects. Who is KT Merry?
KT Merry Thank you for the kind words! Well, at my core, I'm an artist who has a passion for capturing and creating beauty in the world.
JC Do you remember the very first time you picked up a camera and decided you wanted to become a photographer?
KTM I started with art early on as a kid; painting, drawing, pottery and later in high school, had the pleasure to take a photography class where I learned the medium on film. My photography teacher, Mrs. Kaluza, took me under her wing and ended up guiding me to participate in a VICA (Vocational Industrial Clubs of America) competition in my home state of Nevada where I won at the state level and then went on to become runner up at the national level. Through the competition I received two full scholarships to two different photography schools and my path to becoming a photographer was set into motion.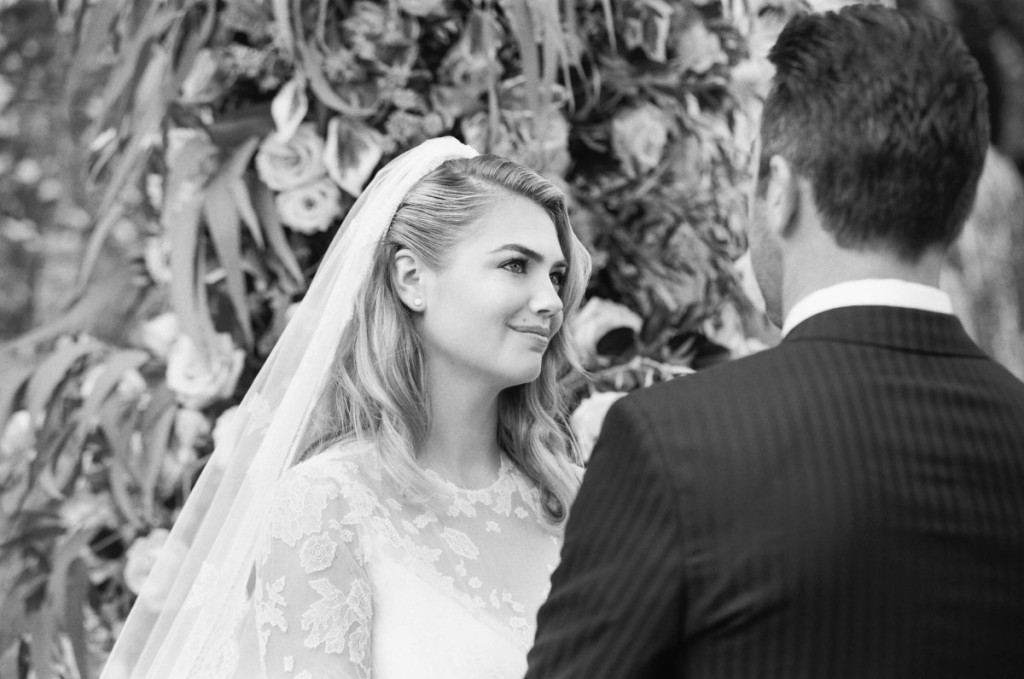 JC One could say you're in a very unique position. You have built a luxury brand and have become one of the most sought-after photographers in Hollywood. You also have an extraordinary and multifaceted talent that has seen you work with world re-known fashion houses, capture high profile weddings, photograph wildlife, editorials and more. How do you do it all?
KTM Thank you so much. What I love most about this craft and business is all the extraordinary destinations it's taken us to and the incredible people and stories we've been able to document. While I am constantly crafting and creating a vision for the future, I approach each shoot, job, and project with blinders-life focus. This allows me to truly be present and not allow what's coming up in the future to distract from what I'm currently working on. I'm lucky that I love what I do, which allows me to be able to sustain a quick pace of business life. That said, I credit building a solid morning routine, continuously learning, and prioritizing my wellness and fitness to allowing me to continue to grow.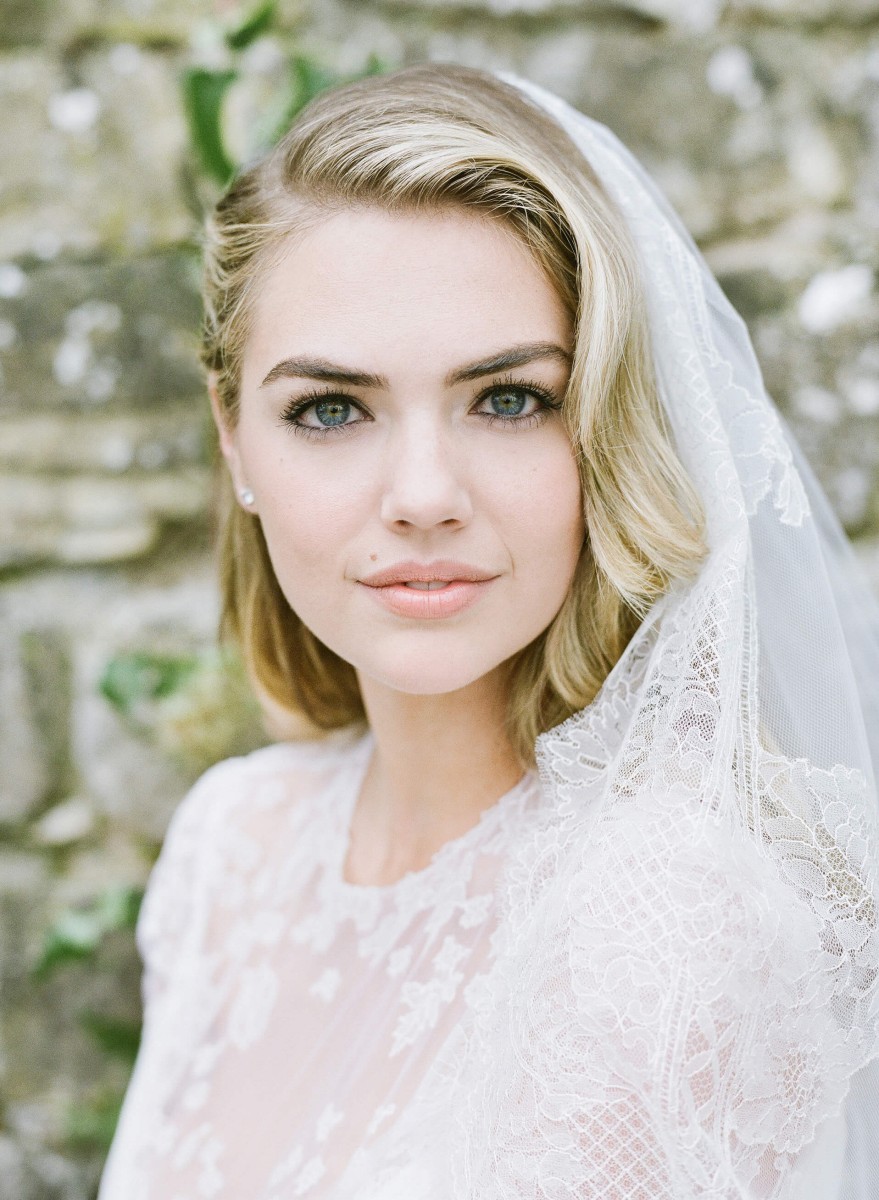 JC What was it like capturing the weddings of Kate Upton, Lea Michele and Eunice Kennedy Shriver?
KTM A true pleasure. Whether it's a celebrity or an accomplished businessperson, one thing that most of our clients have in common is being one of the best at what they do. It's remarkable to work with such talented and compassionate people to capture their stories and, of course, their beauty.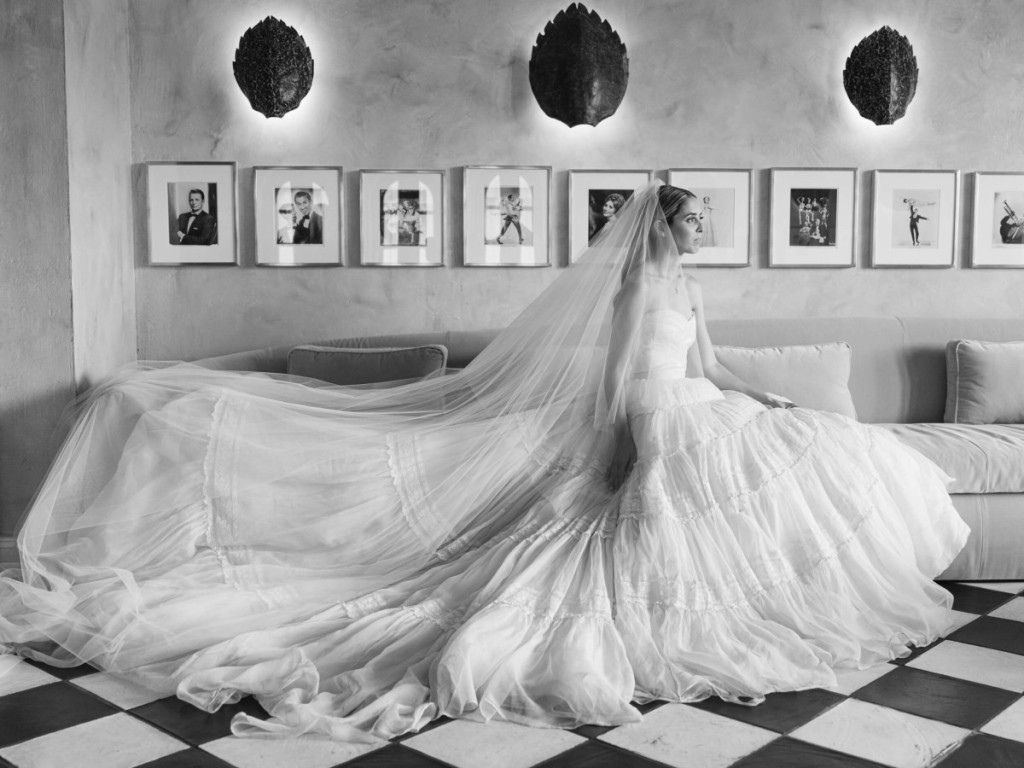 JC Did all three brides ask for anything specific that you can share?
KTM Remarkably, not really. They truly trusted me to do what I do and allowed me to really dive into my process with little interference or requests. I never take for granted the trust our clients place in our hands, and it really allows us to do our best work.
JC Which is your favorite type of photography?
KT Well, it's really hard to choose and probably why my photography businesses are so multipassionate. I think the fact that I shoot many different types of work— from luxury destination weddings to elephants in Africa and couture designer gowns to landscapes—allows me to continue to sharpen my skills and escape any monotony that comes from years in the same field.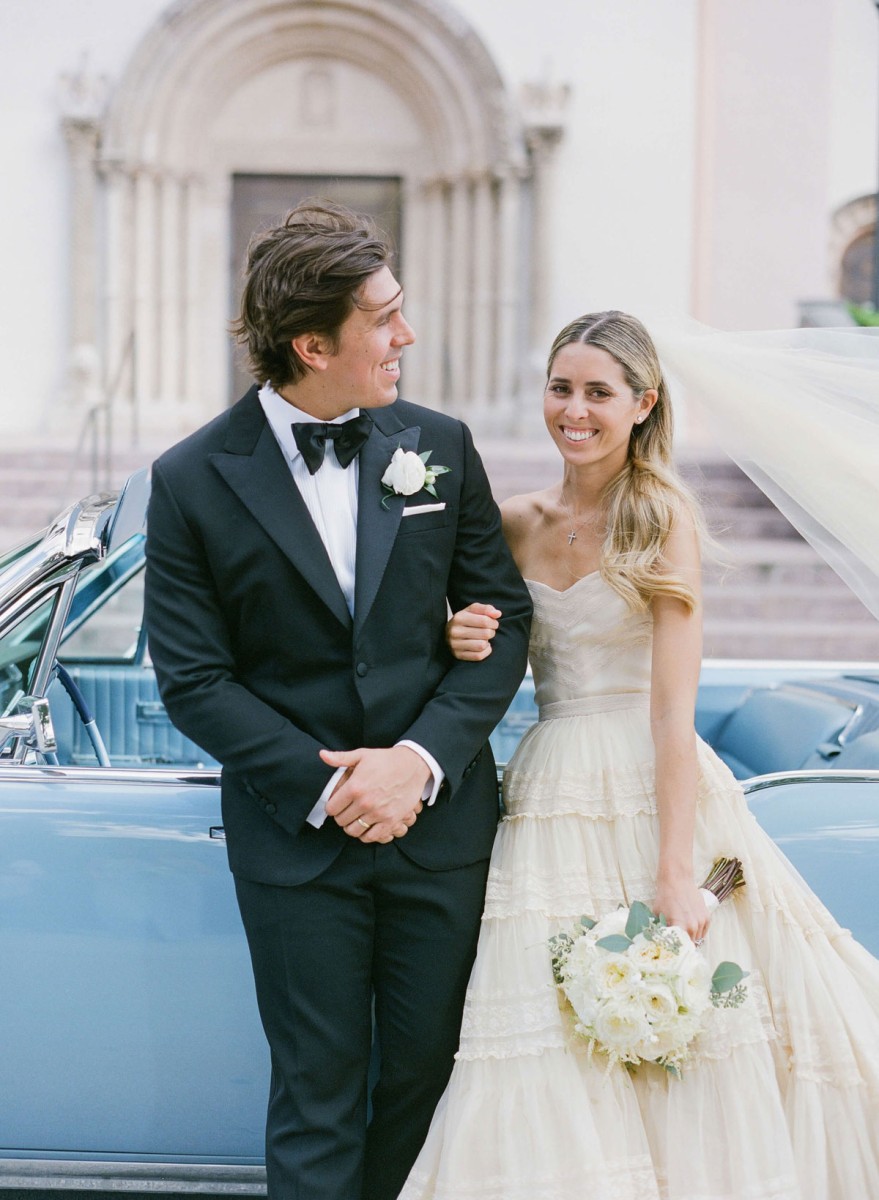 JC You appear to have mastered the art of making photographs look inspiring and utterly romantic. What did it take to get to this point?
KTM I won't glamorize it! Lots of trial and error, lots of determination and most importantly, lots of practice. To this and all my days, I am a student first and always on a quest to continuously improve. I have a vision for how I'd like to see things represented in a beautiful way and light and it's the journey of seeking that out again and again that has helped refine my style.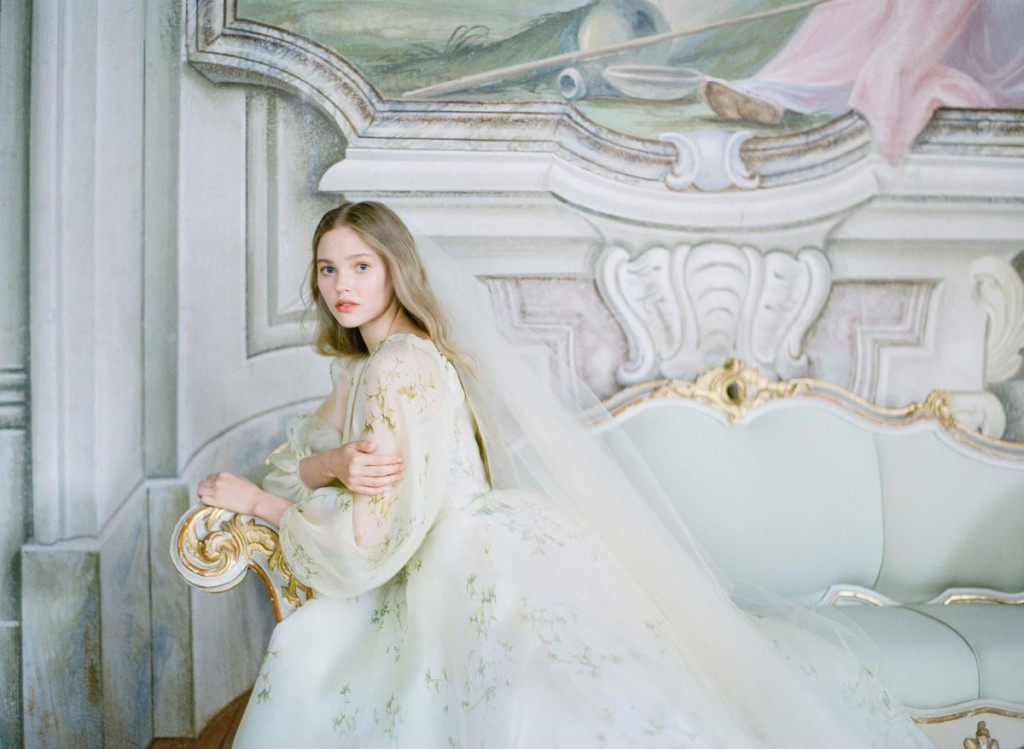 JC Many people recognise you as an award-winning and internationally published photographer, but not everyone knows you are also a conservationist with great passion for animals. Would you like to tell our audience more about your philanthropic projects and how they can support the work you do?
KTM Thank you! Early in my career I was a bit nervous to boldly share about my passion for conservation, animals, and our natural world. In hindsight, I only wish I had sooner as it's such an important aspect of who I am, my work and why I do what I do.
About 10 years into my photography career, I realized that I was building this business and work I loved but not creating the impact that was really important to me. That's when one day checking the news online, I was stopped in my tracks by a photo of armed rangers standing watch over the last male northern white rhino in the world. I realized that waiting to "be successful enough" wasn't going to help the immediate crisis facing our planet. In that moment I could give it all up and devote my life to conservation in the form of moving to Africa and doing the hands-on work, or, I could leverage the resources I had cultivated over the years — my photography and business. So, I created what is now Render Loyalty. We partnered with three of the leaders of conservation in Africa and self-funded several trips to photograph the animals they protect. We now have a collection of fine art film photographs that we sell and donate 20% of the sales back to support their vital work. Nearly all of my businesses now have impact built into our business model, allowing us to have more impact right now as we continue to grow. It's why I'm more motivated than ever to succeed into our mission.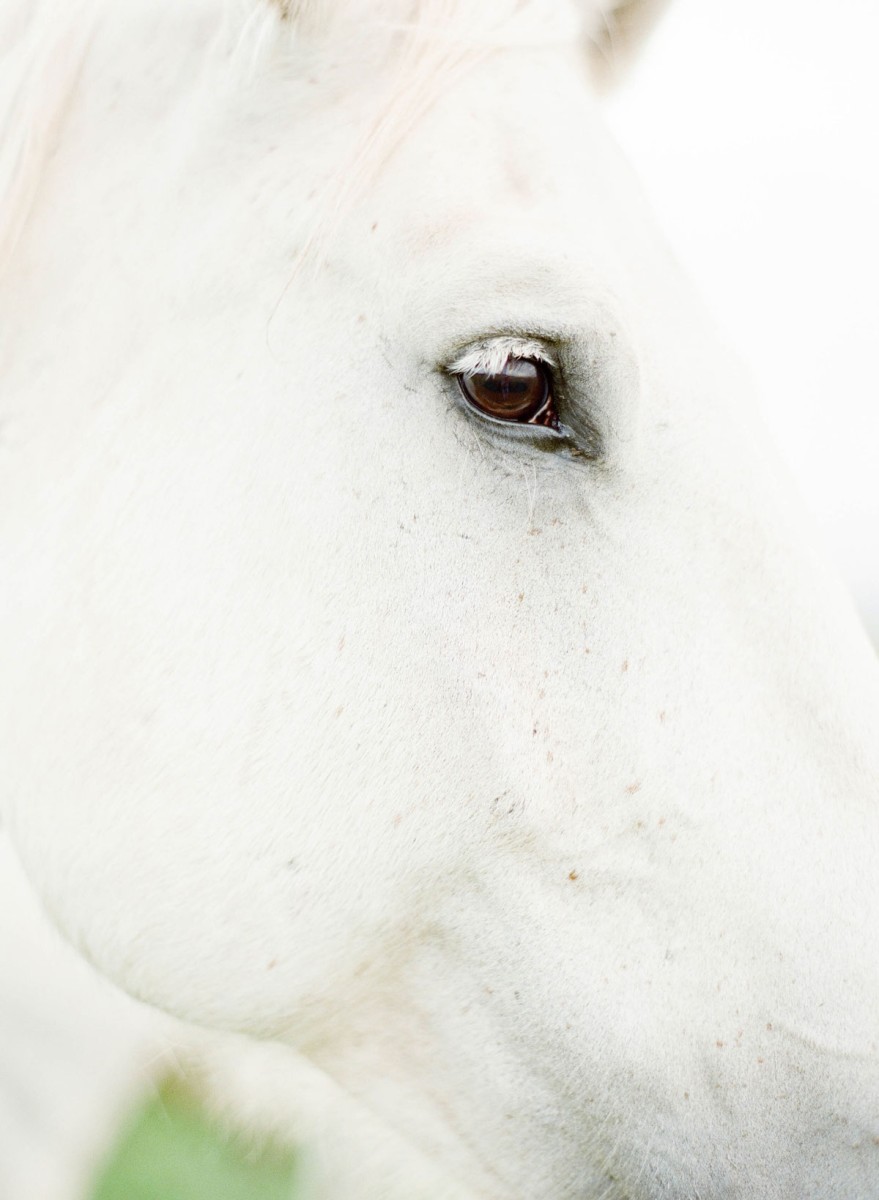 JC When did you realise you had a passion for animals and wanted to advocate for them?
KTM I think I'm came out of the womb connected to the animal world. While I didn't have a childhood surrounded by animals, I found them in stories, movies and, later, brought them into my life in every way I could. I was writing stories about saving the Amazon as a very young girl and very confused as to why people weren't freaking out about what was happening to our planet and animals.
JC If you hadn't become a photographer, what would you have been your plan B?
KTM Well, plan A was actually to become a zoologist. Jane Goodall has always been my idol and I imagined that I would trek into forests and tail whales on small boats to learn all about animals and to help save them. The universe had a different plan and I'd like to think that this plan will leave even more of an impact than my Plan A.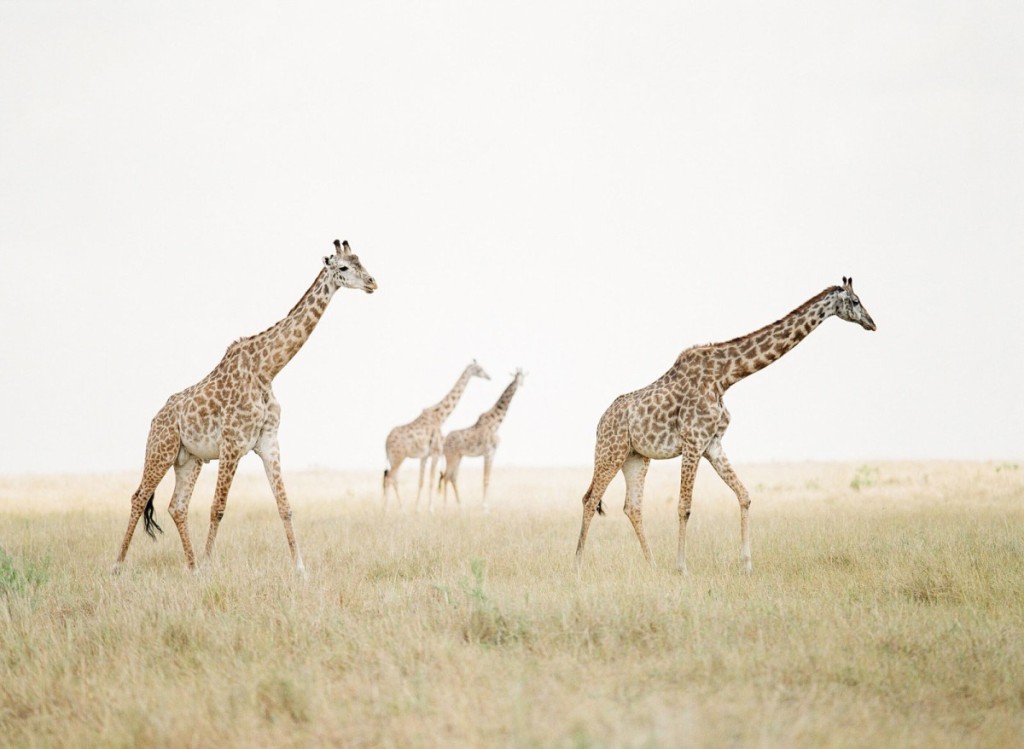 JC What is the most memorable moment you've captured till date?
KTM Oh, there are more than I can count! That's probably why I've been so drawn to photographs in the first place because all the moments are archived for our safe keeping! That said, if I had to pick one, it would probably be creating the photograph, now named Tiny Trumpeter, in our Render Loyalty collection in Nairobi, Kenya. This tiny orphan elephant, who had been shot in the leg and was under the care of the Sheldrick Wildlife Trust in Kenya, walked straight up to me, lifted his trunk and let out the cutest trumpet of a greeting. He was a special soul and I'll cherish this moment and photograph of him.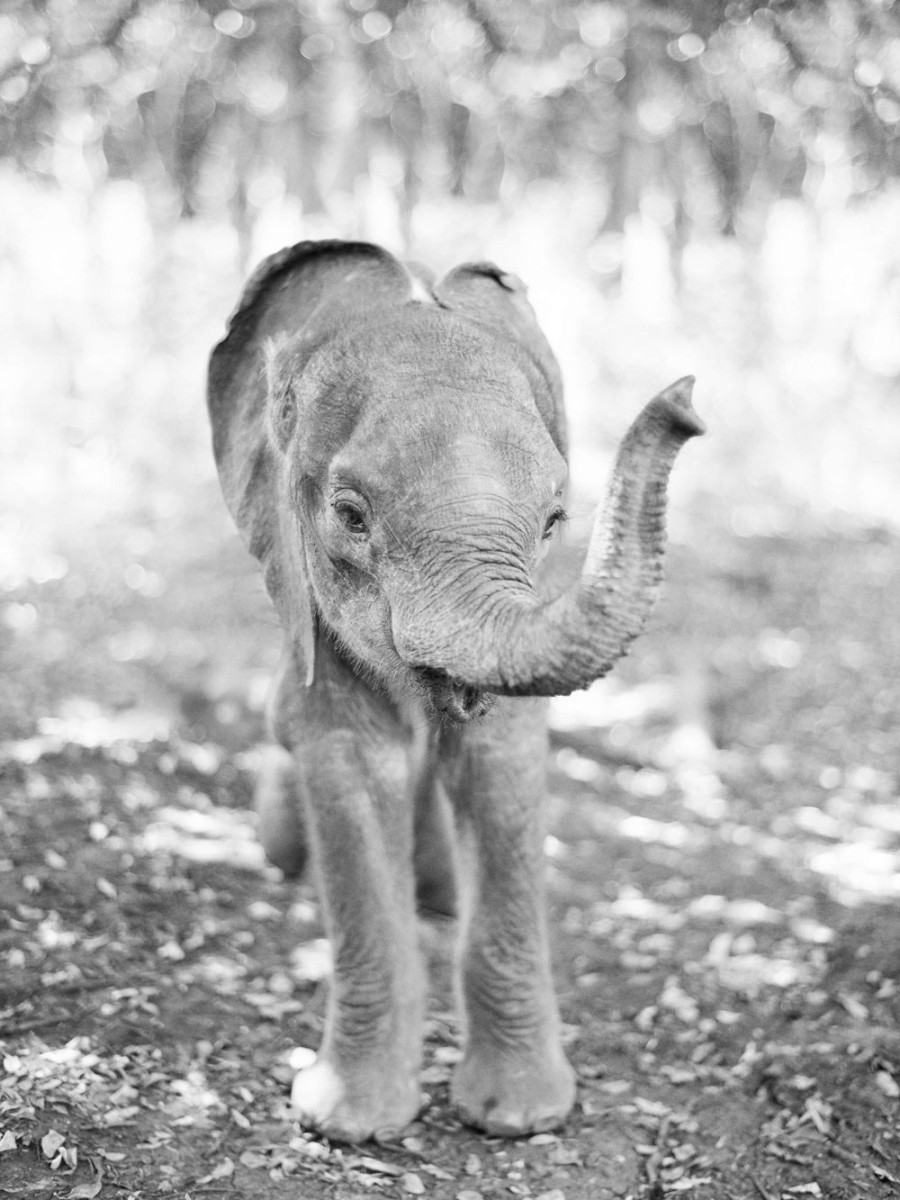 JC Have you seen and done it all? Or is there still someone, somewhere or something you long to photograph before hanging up your camera?
KTM There is SOOOOO much I'm still wanting to capture, explore and create! I feel that my work and craft are still in their infancy learning to bloom. I hope to look back at this time as the beginning.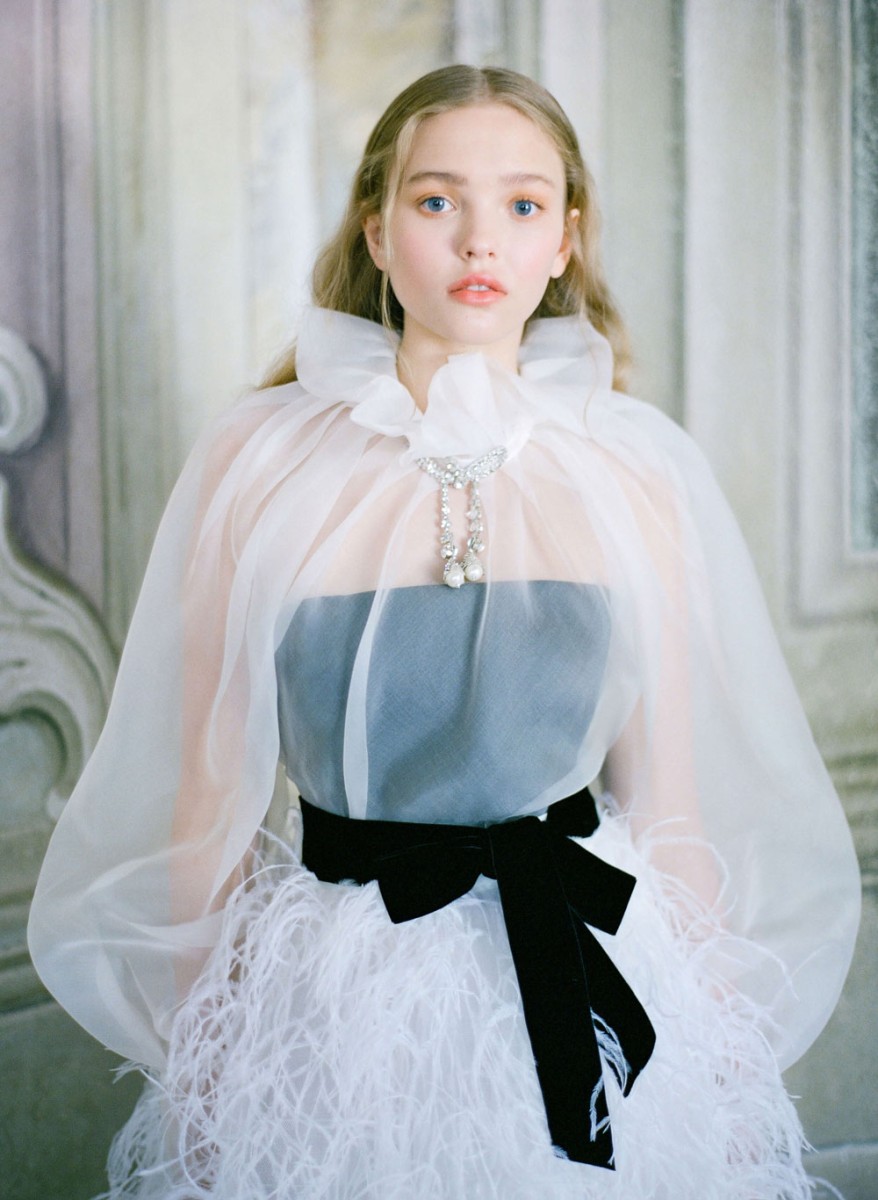 JC What advice would you give to a younger KT Merry who is just starting out?
KTM My best advice, and what I now teach to other photographers via KT Merry Education, is to embrace what you might otherwise resist. Like so many photographers, I was a devoted artist, so much so that I gave much less attention to the business sides of things, the revenues, the structure and business growth and operations as a whole. It seemed uninteresting and like a pesky aspect of being a photographer. Much later, when I leaned into business and then sought out being an expert, my eyes were opened to how remarkably creative business is and that with the right motivations and intentions, a business can become a powerful force for good. That's inspiring and I only wish I learned this sooner.
JC Do you ever put down the camera?
KTM Yes! Though I have to say, I do take a lot of iPhone photos as well! When I'm not working, you'll probably find me running, reading, or hanging with my husband and business partner Chad and our rescue pup, Rue. I love creating, traveling and experience the simple pleasures in life: a good meal, a sunrise, an ocean breeze, all the things that remind us we're so lucky to be alive.
JC Your 3 favorite things?
KTM My three favorite things: Guessing my husband and dog don't count so next would be:
1. A black and white photograph of my Grandmother Louise on her wedding day in a beautiful vintage gold frame.
2. A framed charcoal sketch of our first dog Axl. The portrait was a gift from my cousin and drawn by Karina Puente from a photograph of him in about 3 feet of snow.
3. A wooden buddha statue that I purchased at the base of a temple in Thailand while backpacking with my now husband. It was on that trip where we were engaged.
JC Any regrets?
KTM Not taking more portraits of family members.