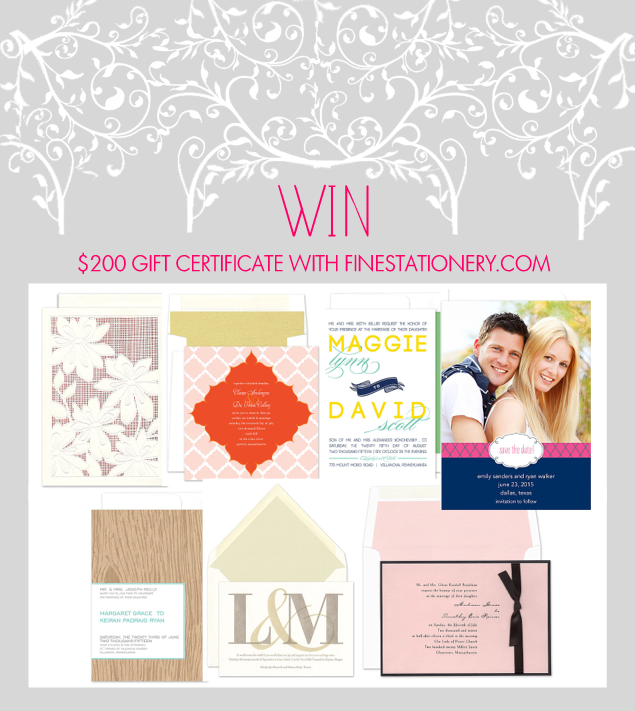 Celebrity Style Weddings is proud to announce the winner of the Finestationery.com $200 gift certificate on our recent interview with Shawn Rabideau.
Congratulations Rita Cobb!
 From left: Megan (the bride-to-be), Rita (mother of the bride) and the bride's older sister.
Here's what Rita had to say on winning the Finestationery.com competition:
"With FineStationery.com's huge selection and easy-to-use search narrowing website (by style, price, season, design – just to name a few!), winning this $200 gift certificate toward the order of wedding invitations made my day, not to mention my daughter's! The Celebrity Style Weddings Magazine interview with Shawn Rabideau was exactly the right information for us at exactly the right time, as we are doing all my daughter's wedding planning ourselves." – Rita C
The super mother of the bride-to-be is a keen blogger, a natural charmer (yup, she charmed us too), and recently a wedding planner for her daughter's wedding. What more could a bride ask for? We couldn't be happier for the beautiful bride-to-be.
We'd like to thank each of our beautiful brides and grooms for participating in the Finestationery.com
competition.
Photo: Balloons, L Photographie / Bride & Family, Rita C