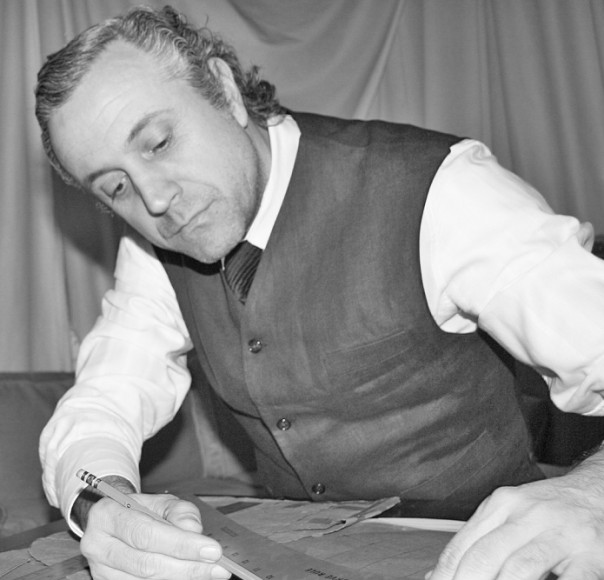 Your passport to the perfect fairytale wedding gown awaits you at the Christos Dovas New York Park Avenue design studio. Loved for his fabulous creations and charisma, Christos Dovas designs really pretty wedding gowns and accessories for the style savvy bride. His style evokes luxury, whimsy and boldness, qualities that every perfect wedding gown deserves. With the likes of Sofia Milos of CSI Miami and lovely NY brides coveting Christos Dovas designs, we had to find out more when he approached us recently about their amazing bespoke service for brides.
Celebrity Style Weddings  You've been draping beautiful starlets in your gowns and accessories for so many years, it's easy to see why they love your designs. What makes the Christos Dovas New York design so unique?
Christos Dovas  We take the lead from our clients and strive to meet the highest standards possible. We bring the sketches to life with each fabric selection specification and hours of impeccable hand stitched work, resulting in a perfectly tailored, haute couture creation. We create a prototype based on our client's measurements to ensure that every wish is met, and give attention to the custom made process from start to finish. Once a prototype is complete and the client is satisfied, we use the finalized pattern to construct the agreed upon garment. The result is passion, detail, art, imagination, style, quality, elegance, timeless beauty that honors the silhouette the human form, and the "moment".
CSW  Is there a celebrity bride you think represents the Christos Dovas NY bride?
CD  Every woman has the ability to wear and really "own" the Christos Dovas specialized style.
CSW  Do you also work with brides who are based outside New York? If so, what's the procedure?
CD  Yes. After our introduction via email, the bride-to-be tells me about her vision and we exchange our ideas. The bride expresses her wedding dress dream and in exchange I ask questions pertinent to her life, what is most important since the moment she started dreaming of herself as a princess to be, where she lives and originates from, the picturesque wedding location, the guests list, who is attending, and more important than all, is the bride's physique. We talk about specific details regarding the design piece. After, I draw sketches until I create the final one that fulfills her vision for the event. I work closely with the client to ensure she is happy, while providing my expertise. We start working on her measurements and make a prototype pattern. After these specialized steps are finalized, the bride visits my studios where she is perfectly fitted for her gown. If required I visit the bride to be's location upon her request. Our clients participate in the whole process to ensure that the final product truly reflects who they are on their big day.
CSW  WOW! That's amazing. It's the wedding season and some of the Celebrity Style Weddings brides are already walking down the aisle, while the others are just beginning to shop for their wedding gowns. What advice would you give those who are just starting out with their dress hunting?
CD  The final destination is happiness, they should keep it in their mind, simplicity and purity of forms, definition of lines, femininity at its best. When it comes to the actual dress, attention to details, a distinctive stitching, a beautiful detail-motif, and elements that show a sensitive touch.
CSW  Lets get personal. Share at least one thing you haven't shared with anyone else.
CD I love well kept secrets when they come to sunshine; my little collection of beautiful silk roses in the wooden chest since my childhood.
See Also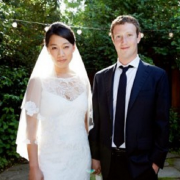 CSW  Your favorite 5 things?
CD  I love a beautiful woman, to design, create and ultimately make them feel beautiful. I love texture, the human form, beaux arts, movies, architecture, and drawing sketches. I love life.
Did i mention more than 5?
CSW  What gown trends do you foresee for the year 2016?
CD  A line bottom skirts made out of uncounted yards of tulles, with splashes of color, and strapless tops embellished with silk flowers, ribbons, and rhinestone details, with lots of hand stitching touch.