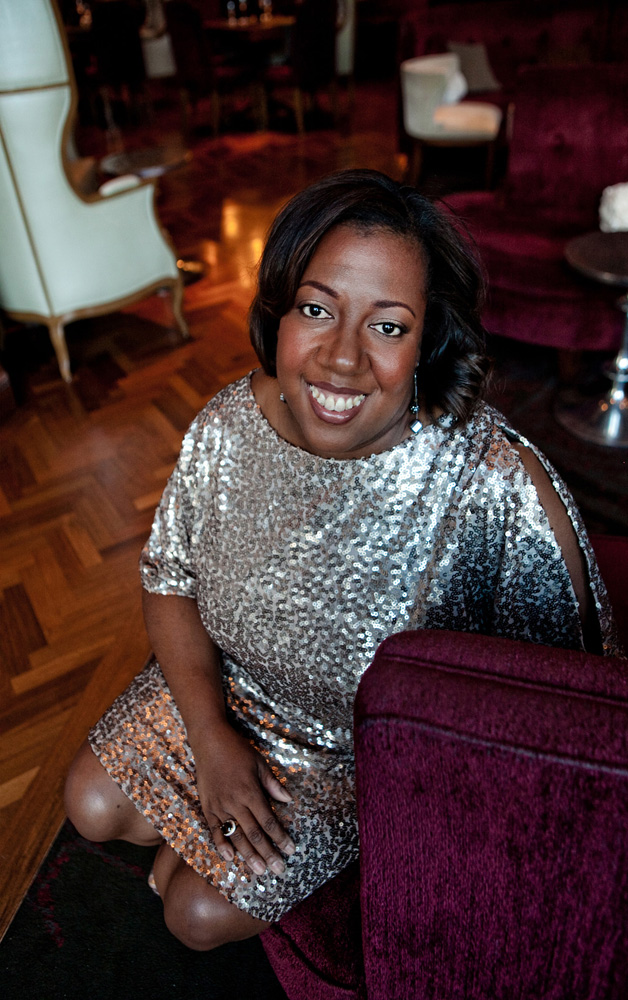 Papered wonders create pretty wedding invitations and stationery for weddings and other social events. You'll love founder Lisa Zachery's stunning designs, from hand crafted invitations to boxes encrusted with bling, every piece is carefully customized for every wedding.
We caught up with Lisa Zachery, to find out just how they make your papered dreams come true.
Celebrity Style Weddings  Tell us about your business.
Papered Wonders  We specialize in all things paper and graphic design. We offer custom business stationery and collateral as well as social stationery. Perhaps, we are best known for the custom wedding stationery we provide. It is our pleasure to create "papered" dreams for each of our clients as they journey to their wedding day. We love to document the journey from start to finish with purely wondrous inspiration. We offer all things paper! In regards to wedding stationery, we offer save the dates and thank you cards and everything in between including, but not limited to, wedding invitations, programs, menu cards, escort cards, favors, seating charts, directional signs, banners, keepsake boxes, and the list goes on!
CSW  What areas do you cover?
PW  National and International.
CSW  What makes you unique?
PW  We would like to believe that what makes us unique is the personal approach we take to business. Rather than viewing our clients as business transactions, we consider them to be an extension of the work we do at Papered Wonders, Inc. We do not merely service our clients, but we seek to serve them and provide them with the absolute best experience possible.
CSW  How far in advance should a couple contact you for a booking or meeting?
PW  We would love to meet with our clients 6-12 months prior to their wedding/event date; however, on many occasions we can accommodate clients in less time.
CSW  Do you have any wishes or expectations for each couple?
PW  When meeting with your stationer, have a budget in mind for what you wish to spend on your entire stationery suite. Also, prepare your guest list so you know exactly how many addresses you have. Then BE OPEN to the creative process so we can design #purelywondrousinspiration just for you!
CSW  What inspires you?
PW  We look to many sources for creative direction, fashion and interior design speak volumes, but our greatest inspiration is our clients. So much of our work is dependent upon who the client is and what they seek to convey that they become the driving force for all of our creativity.
CSW  Your 5 favorite things?
A 'Wonder'ful [PRADA] Bag.
A 'Wonder'ful Pair [of GUCCI] Shoes.
A 'Wonder'ful Read – Daring Greatly.
A 'Wonder'ful Piece of Jewelry [from Stella Dot].
And of course 'Wonder'ful Stationery [from Lara Casey Shop].
CSW  What are your style tips for brides and grooms?
PW  Don't compromise on who you are! Your stationery sets the tone for the type of wedding you're hosting. Create stationery that speaks to your personality so when your guest receive it even before they read they know it's from you!
CSW  Favorite celebrity wedding?
PW  CRISSY TEIGEN & JOHN LEGEND.