Whether you're getting married in your home town or opting for a destination wedding, sifting through a sea of wedding photographers is not an easy job. But when you choose the right wedding photographer, it can make all the difference in your wedding photos and in the long run, you'd be glad you made that little investment. Meet 6 top wedding photographers who have photographed everything and everyone from Priyanka Chopra and Nick Jonas' wedding to the bride next door.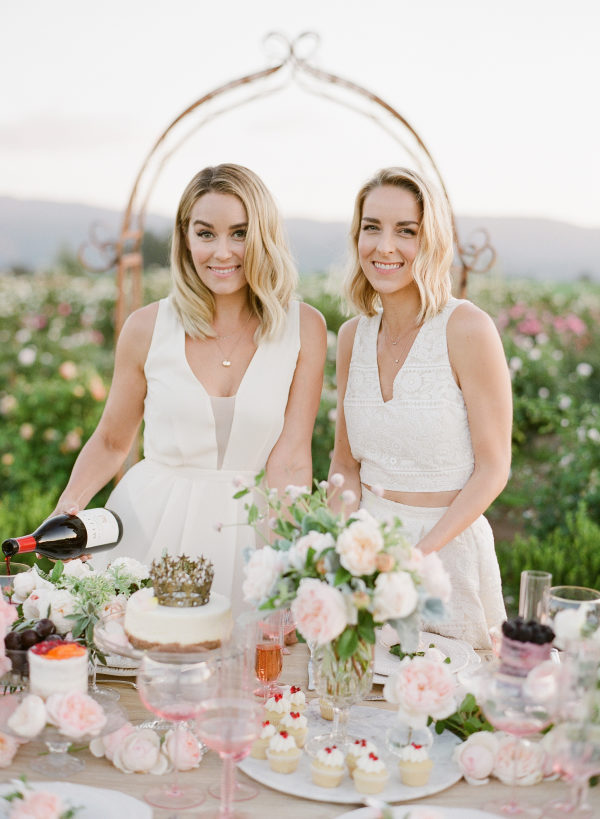 California
Jose Villa There is a reason why our beloved Abby Larson of Style Me Pretty, Priyanka Chopra and Nick Jonas, Lauren Conrad, Martha Stewart Weddings, Vogue and others love Jose Villa. The fine art wedding photographer's approach to capturing weddings is simply phenomenal. You didn't need words when you saw his photos. His work speaks for itself – each photo he takes tells the story of two people in love, but like you've never seen it done before. American Photo Magazine named him one of the top 10 wedding photographers in the world, at Celebrity Style Weddings, we call him, simply, the Leonardo da Vinci of wedding photography.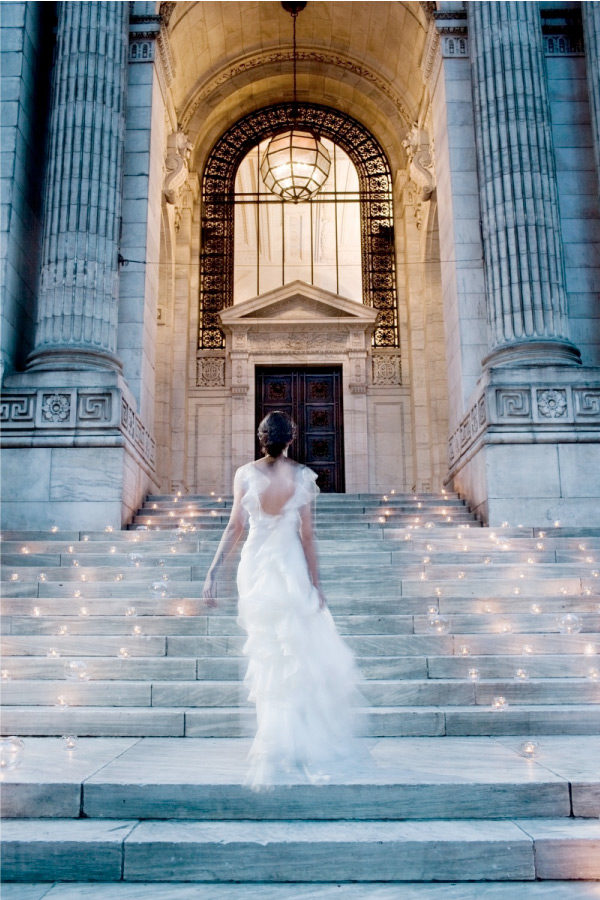 New York City
Christian Oth A regular on Carat & Cake, The Knot, Harper' Bazaar and many more, Christian Oath Studio is the genius behind several stunning wedding photographs that you may have come across in the media. And all you need to confirm how amazing his work is is to Venture on to the website at your own delight. In our books, Christian Oath is style itself. Crowned one of the world's ten best wedding photographers by American Photo, the talented photographer who grew up in South Africa fell in love with photography at the age of 16. But it was after he arrived in New York City at 19 that he met professional photographers and began taking classes when they encouraged him to do so. "I just wanted to do it—I felt like I should be a photographer. Once you start seeing the world in pictures, you frame things with your eyes with a higher consciousness of your surroundings. I love that I can see things in a certain way, whether I have a camera or not", he said. After gathering substantial experience in fashion, photojournalism, portraiture, advertising, and still life, Christian combines these styles into one and injects the complex yet simple method into wedding photography, thus achieving contemporary wedding photography that is authentic and unique.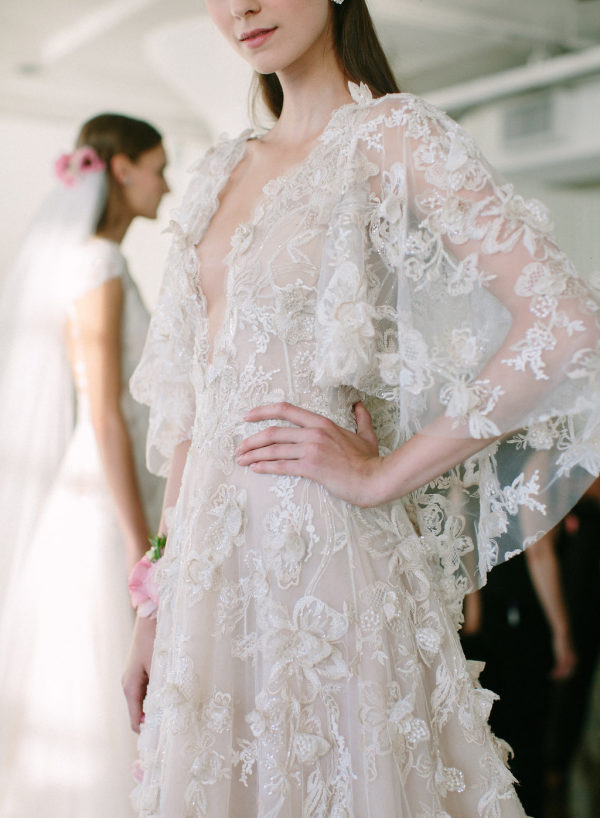 Paris
Greg Finck He's probably the only photographer we know to describe his wedding photographs as 'family heirloom', this says a lot about the talented photographer that is Greg Finck. You could tell from his work that he understands the need to capture memories – just what you'll expect from a photographer who believes in excellence, diversity, inclusion and timeless elegance, and his work oozes all of these amazing and essential qualities. On Instagram, he also modestly describes himself as a destination wedding photographer, but if you get a little nosey and wander into his website, you'll notice accolades he's received from Harper's Bazaar, Vogue, Elle, Martha Stewart Weddings and other media giants. Other than covering weddings, he also travels across the globe shooting for high-end international clientele that includes the likes of Elie Saab.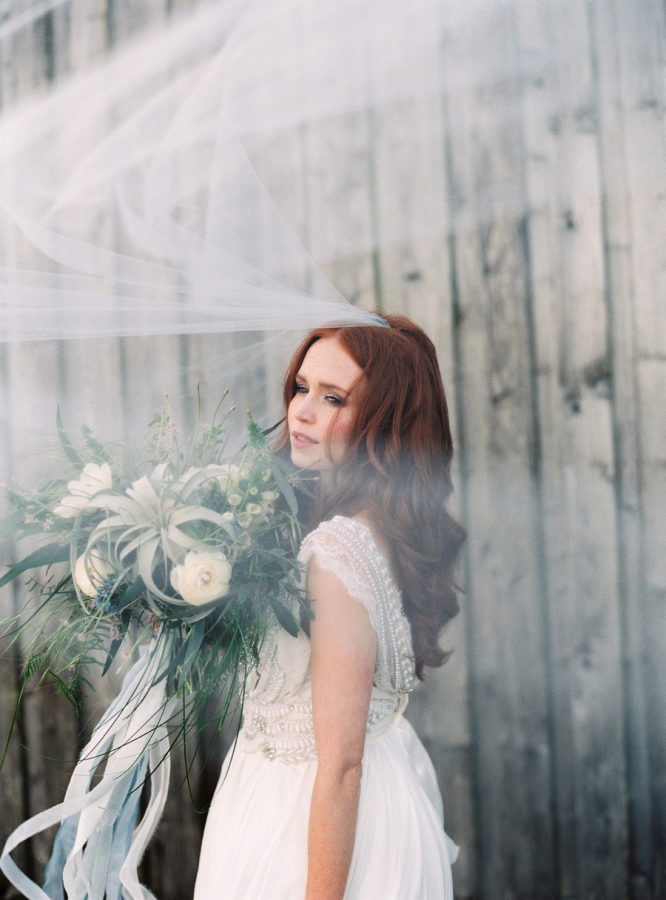 London
Lucy Davenport In Lucy Davenport's own words "Using my years experience in the fashion photography world, I seek to create timeless and heart-stirring images. I embrace new locations and venues and the spontaneity that comes with working with my couples." The talented British photographer who captures everything from regal wedding weddings to dreamy editorials is often featured in various wedding magazines and blogs across the globe. Her style is elegant and romantic, she truly captures the bride in those delicate moments that only an attentive and talented mind can identify and freeze for keepsakes.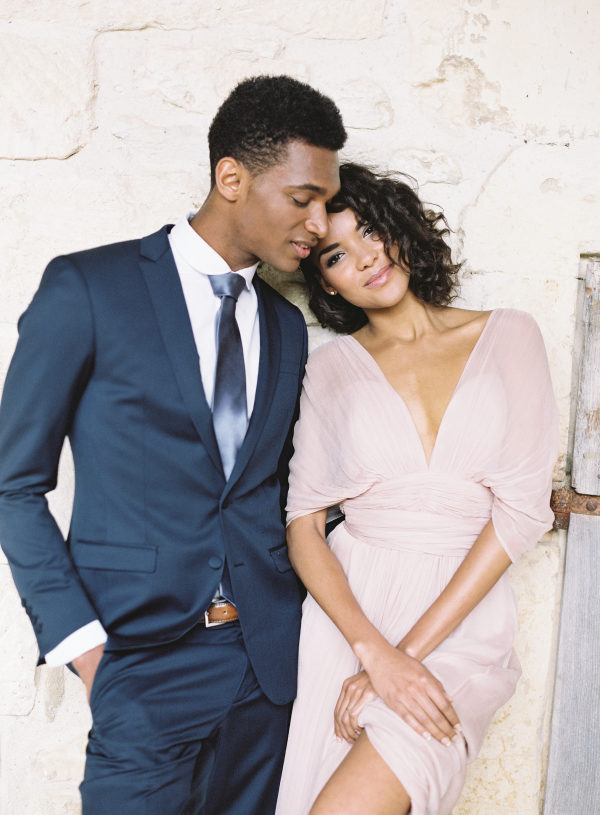 Athens
Les Anagnou Located in Athens, Greece, husband-and-wife wedding photographers Paul and Yiota Anagnou joined forces to create Les Anagnou. They travel around the Greek Islands, Tuscany and Provence capturing beautiful weddings. The couple who describe themselves as destination wedding photographers and true lovers of storytelling are masters of freezing those special moments with style. From their enviable location of Athens, the pair who work together is instantly an inspiration to couples on the first meeting. They continue to enjoy worldwide coverage for their art in some of the world's best style bibles.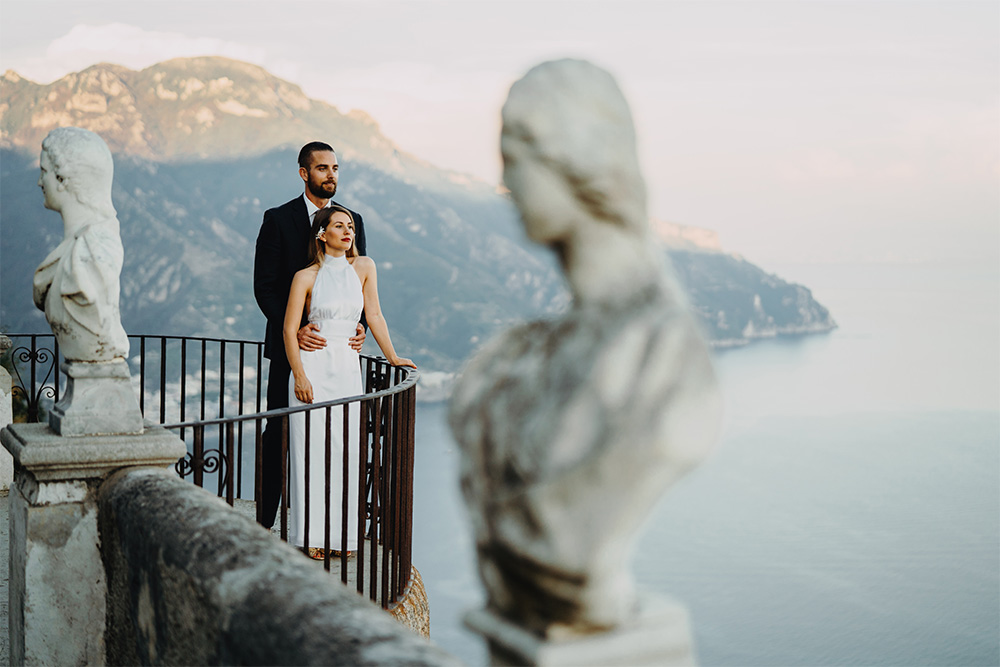 Amalfi Coast
Pasquale Mestizia There is a reason we're all in love with everything Italian, and it's the same reason couples fall in love with the work of Italian photographer, Pasquale Mestizia. His work in weddings celebrates his objects in such a special way that would send flutters through one's eyes – if there was ever such a thing. Because of his amazing images, he's specially selected and accredited by ANFM Selected, a notable association of Italian wedding photographers in his native Italy. And for his work in international photography, he is recognized by ISPWP (International Society of Professional Wedding Photographers). You will find him nestled between the Amalfi and Sorrento Coast, a place where nothing but beauty and inspiration reigns.
Photo credit: Courtesy of Style Me Pretty, Pasquale Mestizia.