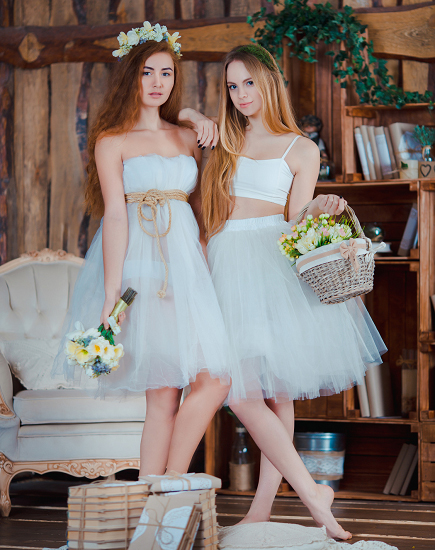 The women you've chosen to be your bridesmaids are a special group of women.
They supported you during all your wedding planning trials and tribulations, thrown you fun-filled parties, provided input on everything from your dress to the cake, zipped you into your wedding dress, and probably spent a lot of their own money, time and resources to be there for you on your big day.
They deserve a special token of your appreciation.
Here are 10 lovely ways to thank them.