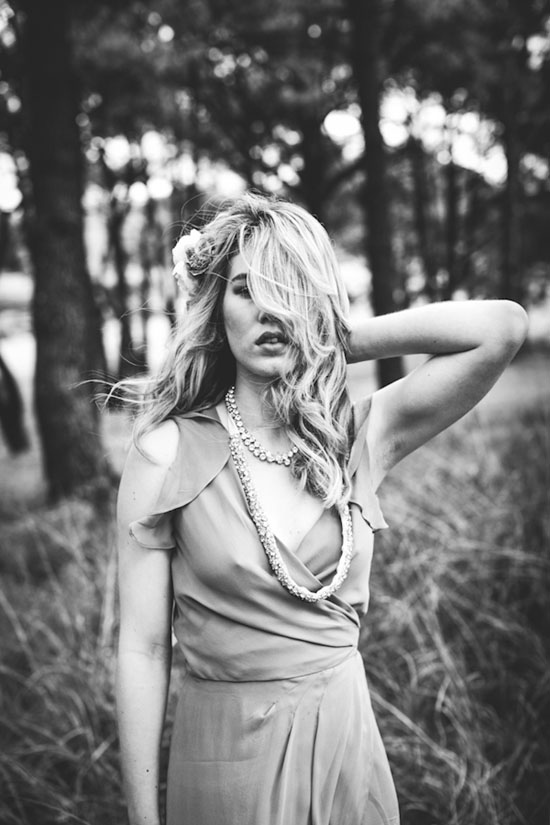 A truly beautiful bridesmaids photo shoot that is sure to inspire you.
"We put together this shoot for some bridesmaid inspiration. We wanted to do something inspired by the a more relaxed countryside wedding, flowing dresses, floral headpieces, natives, the old rustic charm and some pretty jewels. A little bit glamorous, romantic yet understated." Said Lara the talented Australian Photographer who captured this inspirational shoot beautifully.
Nudes, blush pinks, dusty browns and anything earthy is always a big hit when it comes to weddings. These are colors that can be paired with almost any other color on the planet and still look fab and fashionable.
Photos: Courtesy of Polka Dot Bride