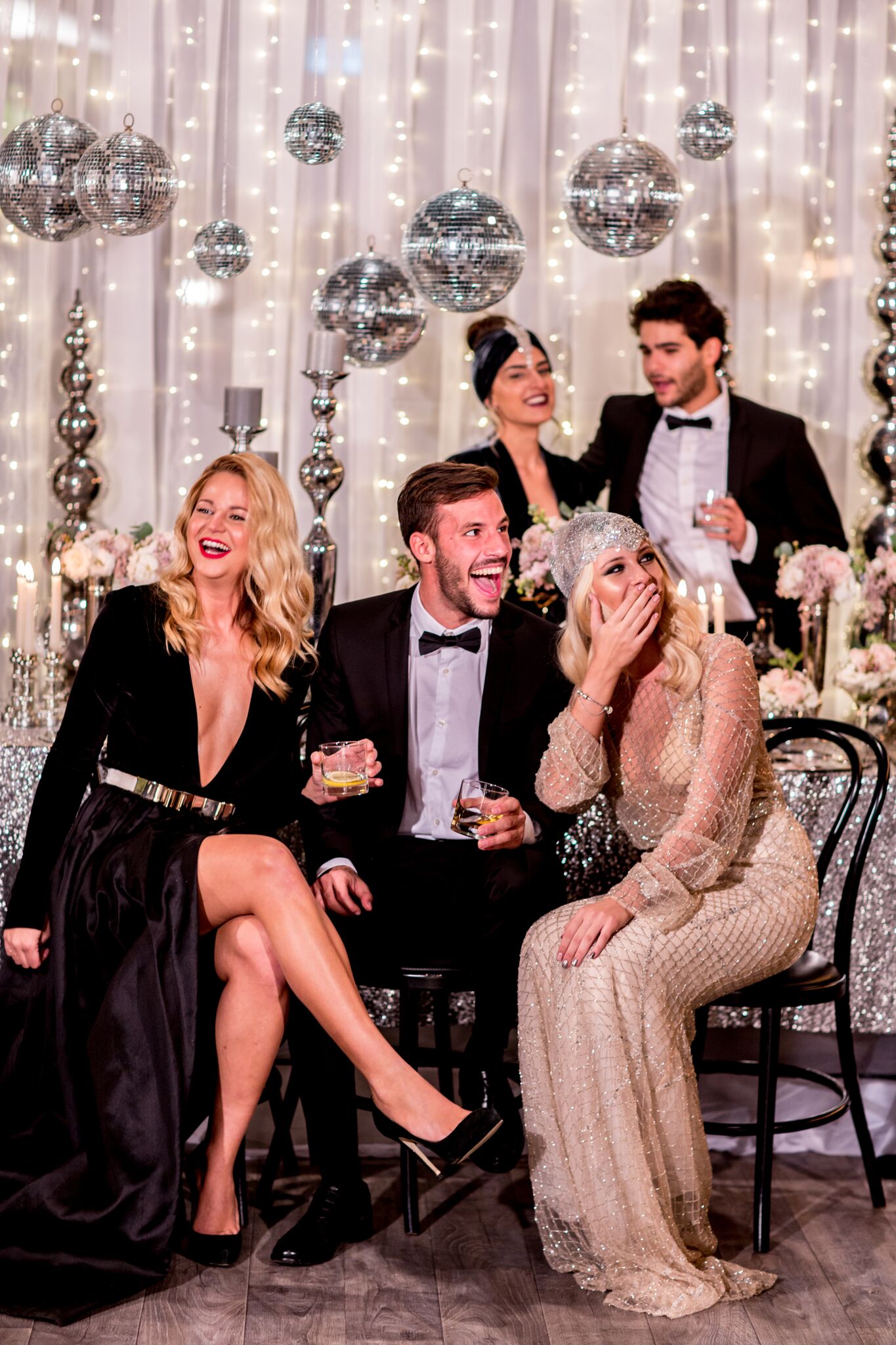 We don't know about you, but the Zahavit Tshuba New Year's eve party photo shoot makes us want to start the new year all over again.
To welcome 2017, the iconic bridal gown designer Zahavit Tshuba along with the fashion blog Stye & Weddings were allied for the night and together recreated a glamorous New Year's Eve Party with a stunning photo shoot.
The arrangement took place in a beautiful Israeli location filled with lush green pastures, called Ronit Farm. There a group of young adults gathered to pose and masquerade a perfect New Year's Eve night.
The luxurious photo shoot features headpieces, wraps, and gowns from the Evening and Bridal Collection by Zahavit Tshuba.
For a chic bohemian atmosphere, golds, reds, and silvers are featured to capture an enchanting party glam look.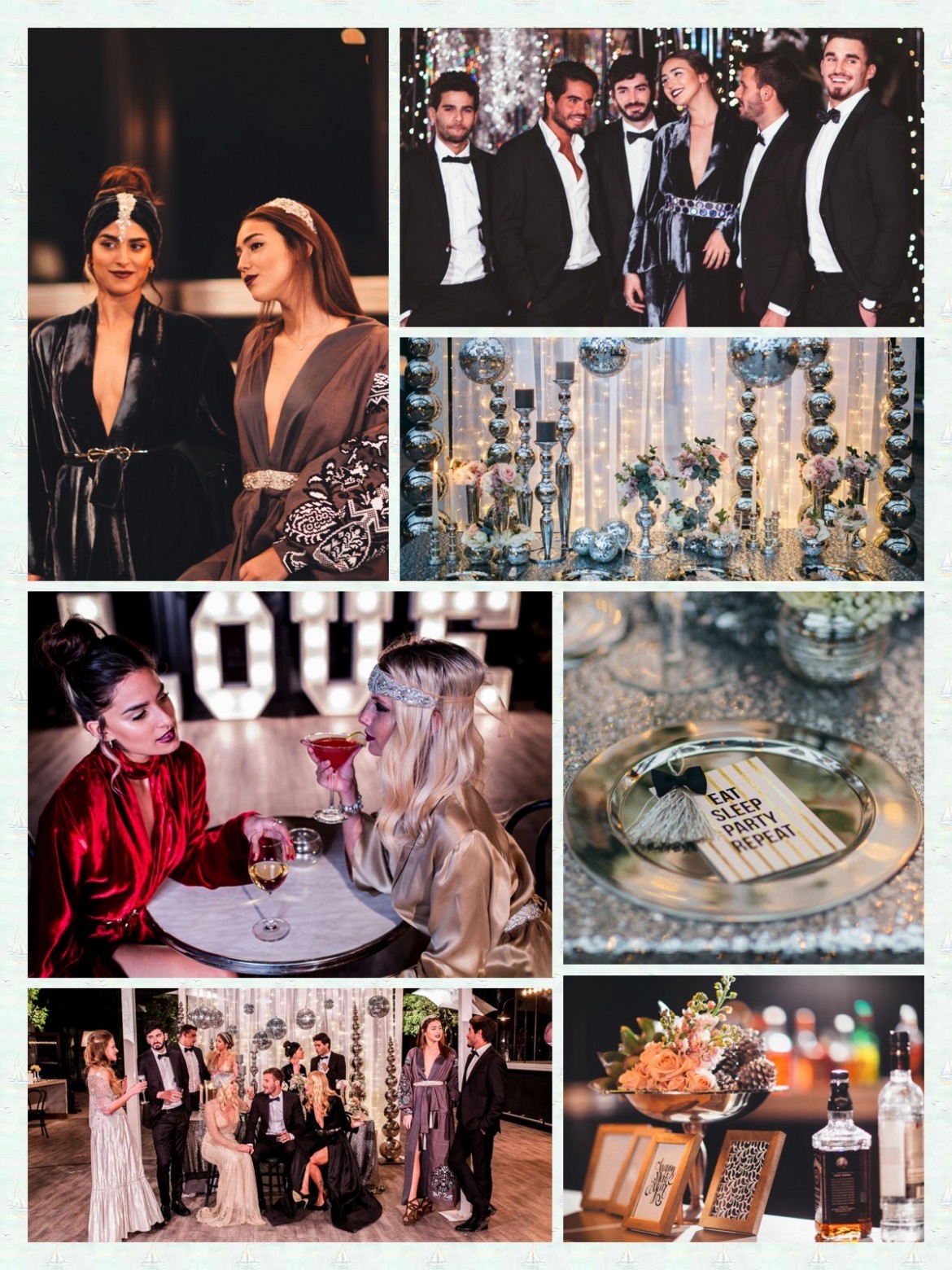 The party had tiny shimmering silver disco balls floating the rooms for the midnight celebration, and extravagant silver table accessories to tie together the simple but elegant decor in the rooms.
Gushing cosmopolitans, martinis, and other elegant beverages were the perfect way to start off the night.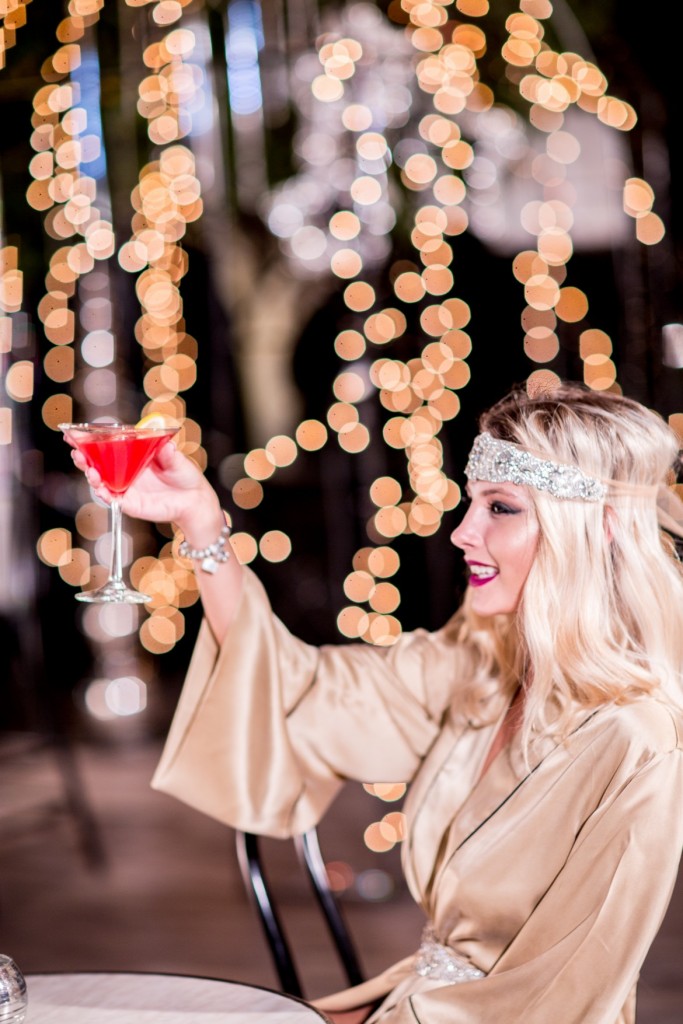 Fierce glances of confidence and determination for an entrance into the new year were caught by photographer Aya Avi, along with amazing candid shots of the models' fresh-faced looks.
The farm was decorated in silver and gold streamers,lots of candles, hanging lights, giant LED signs, cupcakes, floating sliver stars, and disco balls, while the models enjoyed their time together as a group and played with the firecrackers, sparklers, and fun paper signs.

Catchphrases like Eat Sleep Party Repeat or Dance Like Nobody's Watching are words to live by, as one enters the New Year. Those are words we're definitely going to remember and print on a t-shirt if we could.
The group partied on while the night was still young. They danced, talked, and had a fabulous time together.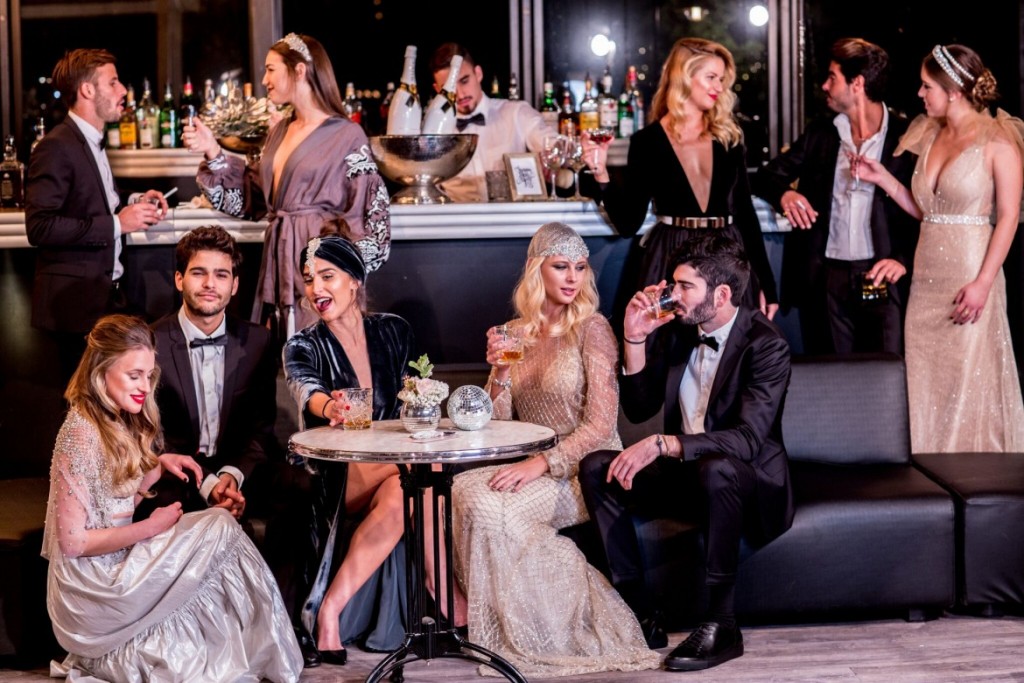 Cheers, laughs, and smiles filled the room while the models of the shoot took advantage of the beautiful scenery and perfect party opportunity.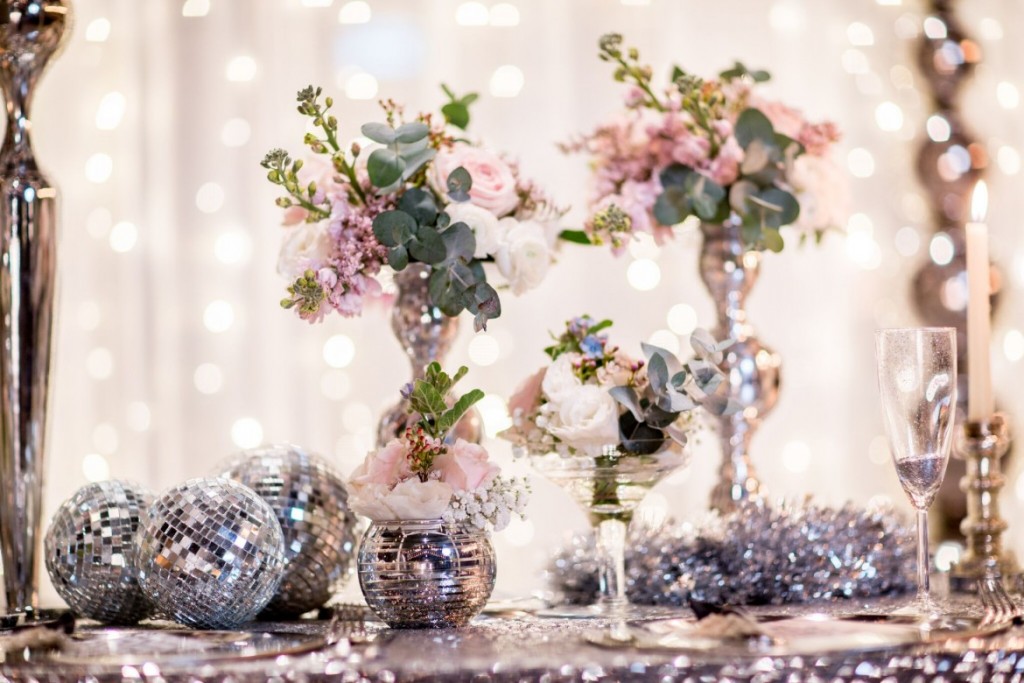 When the clock struck midnight, the group raised their glasses and cheered for the New Year.
Credits:
Production: Style & Weddings team
Photo: Aya Avi
Dresses and headpieces: Zahavit Tshuba
Men's clothing: Factory 54
Hair: Almog Atias
Makeup: Shiran Shefler
Design: Zemel Designs
Location: Ronit Farm
Bar services: Energy Concept
Video: Nir Tenenbaum