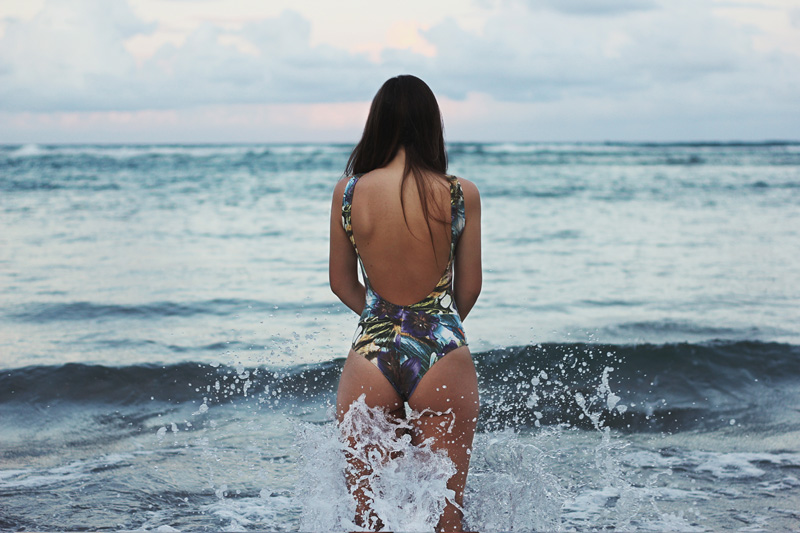 When you've finally found that one girl you want to spend the rest of your life with, it's definitely very exciting. But once you get to the point of wanting to propose to her, things can get a little bit more complicated when you begin to think about the right way to do it.
Most men struggle to think of how to propose, where and when.
No doubt that marriage proposals can be nerve wracking for a guy and it's all for good reason. This will be a defining moment in your life and hers, plus you want to make sure you propose in a way that would hopefully give you a better chance of getting a YES. Then there's the fact that it's something you'll always look back at, tell your kids and grand kids about and so on. Feeling the pressure yet? We are too.
Proposing to the girl of your dreams is a beautiful thing that should be well planned, personalized and actually be effective. If you want to play it safe, then go with formalities, but if you know she hates anything that is "cookie-cutter" and that isn't free-flowing, throw out all formalities and do YOU. Here are a few tips on how and where to propose and hopefully get that jubilant "yes" from her.
1. The place where you first met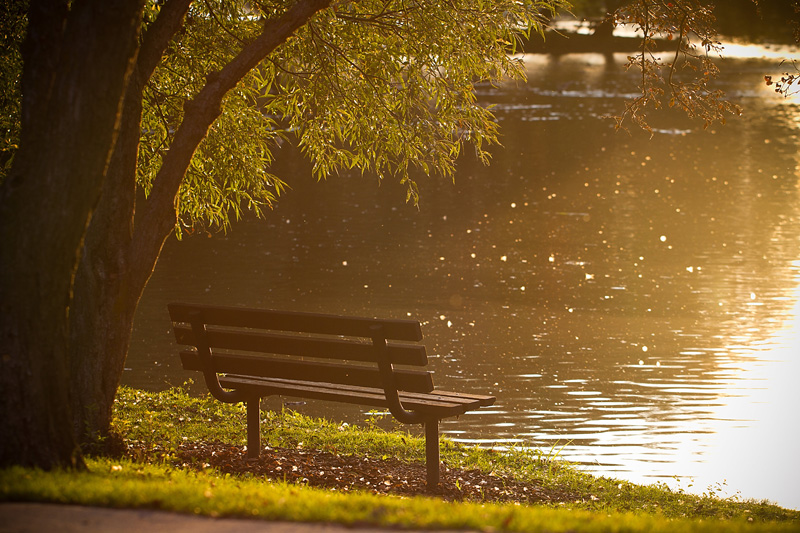 There is no better way to propose to a girl than your first meeting place. This holds a special meaning for the both of you. It's amazing to be able to relive your first conversations, the tension between you two, the awkwardness of holding her hand, and all of those butterflies in your stomach.
If you choose this place to propose to her, it will make your girl feel cherished and important. It's like telling her that the moment you laid your eyes on her beautiful face, you knew for sure that she's the one you want to marry. Just relax and be yourself. Ask her on a date night so that she'll look her best and surprise her when you get there. She'll be so happy that you actually remembered where you first met.
2. In a romantic restaurant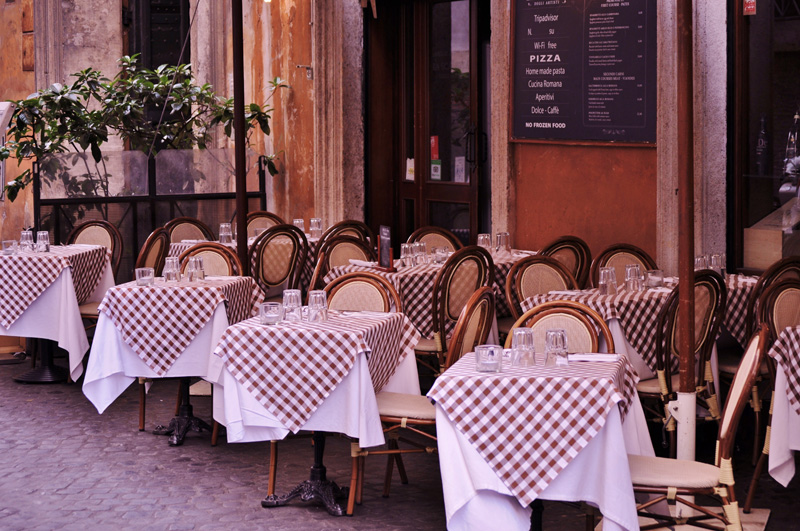 Before anything else, make sure you talk to the manager and explain every detail of your plans. This will ensure that all the staff are aware of what is happening and will prevent any mishaps. It's up to you if you want an outdoor garden setting or you'd like a small room with flower arrangements and candle lights.
Music is also very important, a nice mellow acoustic guitar is a great option. While having dinner, probably during dessert, you can pop the question. It's sure to be a night of love and romance and you'll get a fiancée at the end of the night.
3. At her dream destination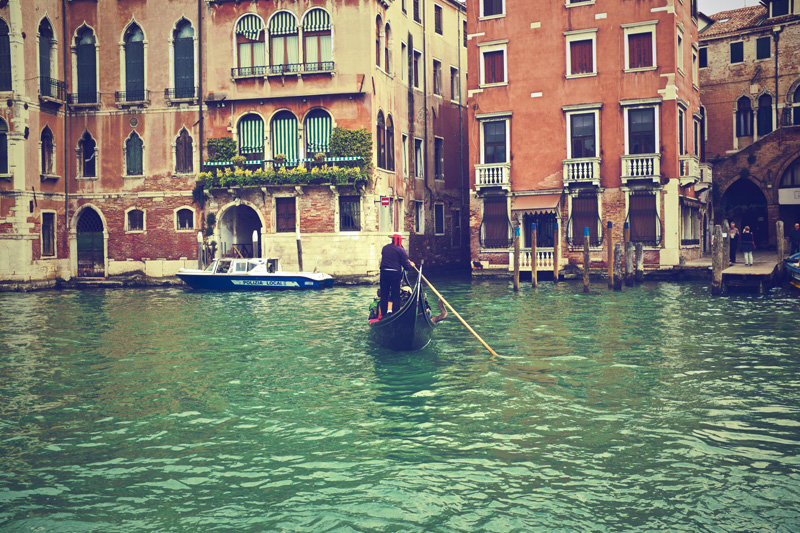 Every girl dreams of a place where she wants to visit. It can be anywhere from Paris, Hawaii, Los Vegas or Venice. Wherever she likes, set up a holiday for you two and book plane tickets to her dream destination.
Make sure you research on reviews about the most romantic places, restaurants, and hotels in that area so that everything will be a breeze. Fulfilling your girl's lifelong dream to this destination just scored you 10 marks. It is important to remember that it's not just the trip that counts for her, it's being with you in a place she loves that makes all the difference in the world.
Taking her to her dream destination shows that you pay attention to her endless stories and rants about this place and you actually made it come true for her. Isn't that the sweetest thing you can do for the love of your life?
See Also

4. At the beach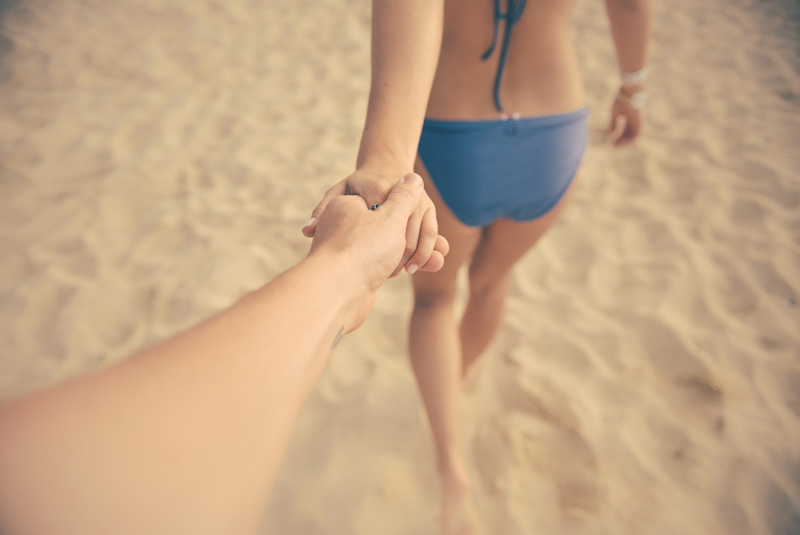 If your girlfriend loves spending all summer at the beach, then this may be the perfect spot to propose to her. You can keep it low-key to fit with your budget by finding the most romantic beach nearby that has an amazing setting. If you want to splash out, Bora Bora is highly recommended. The clear blue waters, white sand, and great sunset is just so romantic.
Whether you keep it low-key or not, your effort will make her very impressed that you know her well enough as to pick out the perfect place to propose. Make sure a romantic dinner table is set up at the beach – ask a nearby restaurant or hotel to organize this for you. Add on some jazz music and you're all set.
5. At her house
Now this one is a classic. You can tell her friends and family about your plans so everyone is well informed. You can choose to have her folks around to have a get together afterwards or it can just be her alone in the house. Make sure you don't tell her that you're coming over so that it's really going to be a surprise.
Ring the doorbell, play some romantic music in the background, and propose to her at her doorstep. It is so simple yet so authentic. Although this depends on your girlfriend's personality since some girls really like to go all out in occasions like this. But if your girl is a home buddy and prefers to keep things simple and sweet, then there's no better way to propose.