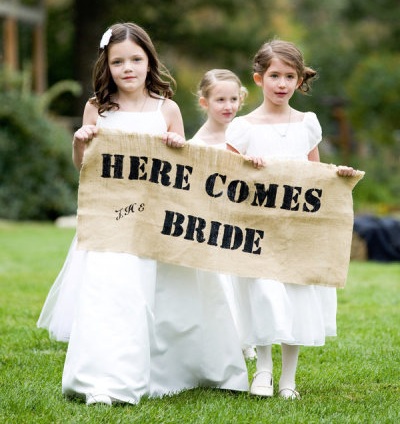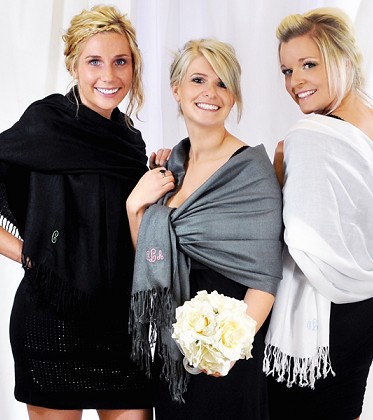 50 Ways to Personalize Your Wedding Part 2
50 Ways to Personalize Your Wedding Part 2
Source: Offer warmth. Give your bridesmaids a gift of personalized
shawls
. If you are having an outdoor wedding on a cold day,
shawls
will keep your guests warm. They can be found in a rainbow of colors to coordinate with your wedding decor and can also be given away as a practical favor.
If you read part 1 of this 2 part series, and it left you craving for more, you're in luck. Here are some more ways to put your own unique touch to your wedding. As you'll see, there are so many ways to personalize your wedding and turn it into a true reflection of yourselves as a couple. How will you personalize your wedding?
Featured photo by Ken kienow, courtesy of Style Me Pretty.