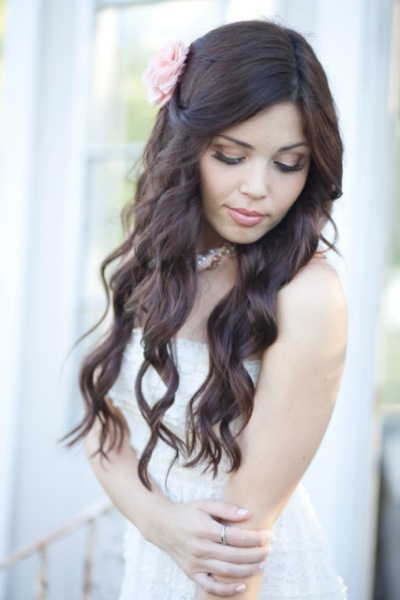 Planning a wedding can be overwhelming and expensive. So what do you do when it becomes a stressful burden rather than the  joyous adventure it should be? You elope like this Texas couple.  The elopement took place at The Prairie,owned by Shabby Chic founder Rachel Ashwell and took a only 3 days to plan. Beautifully photographed by Amanda Marie Portraits, the wedding was an intimate affair attended by only the photographer, preacher, and a four-legged friend.  They say everything is bigger in Texas.  After looking at this sweet wedding, you may be inspired to take a trip down elopement avenue because bigger is not always necessarily better.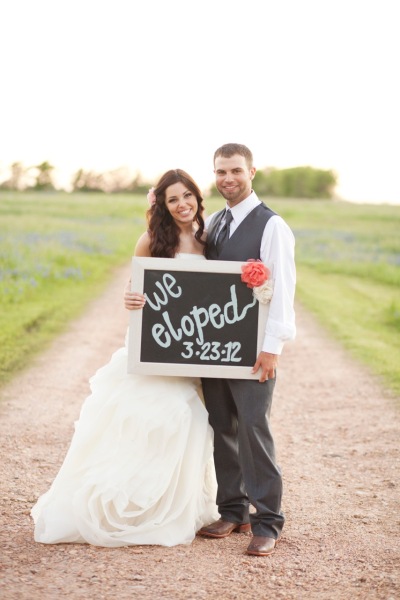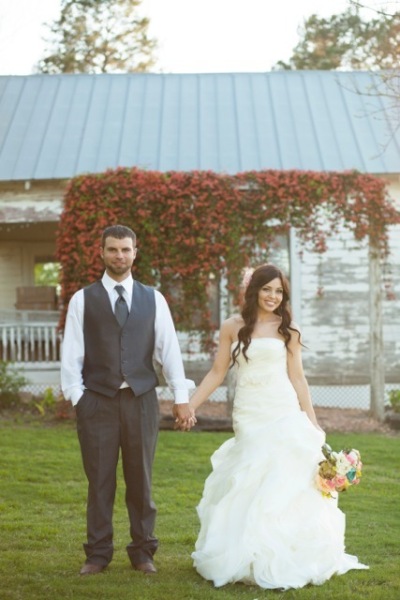 No additional decor was necessary as the couple took full advantage of the venue's natural beauty.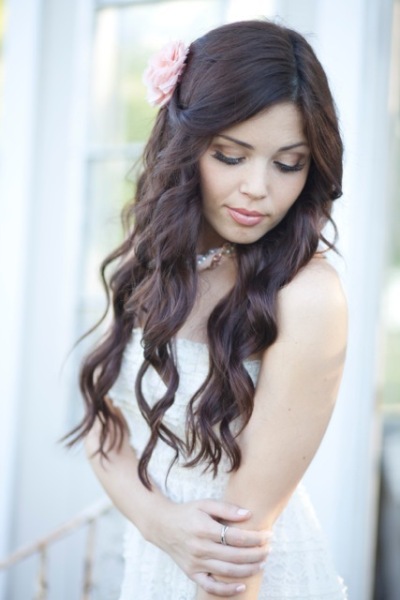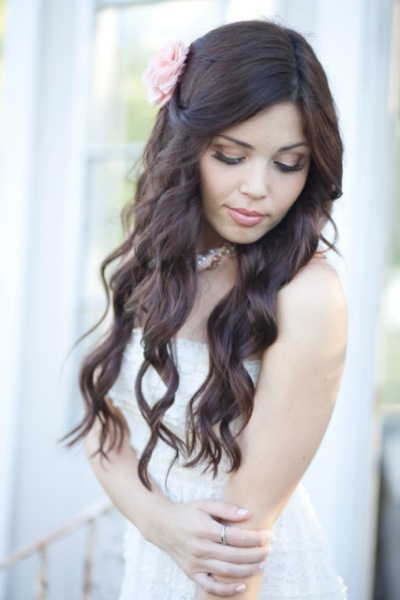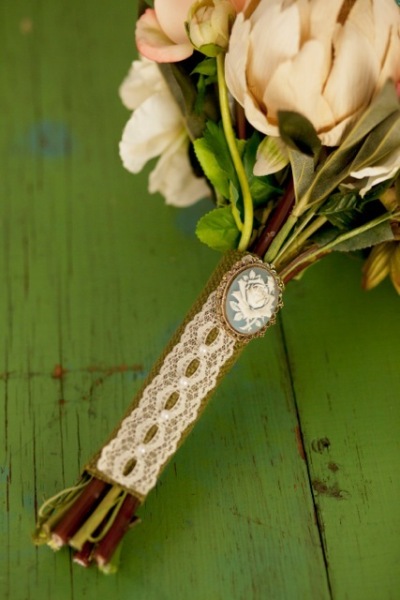 The bride's bouquet was embellished with vintage lace and a floral brooch.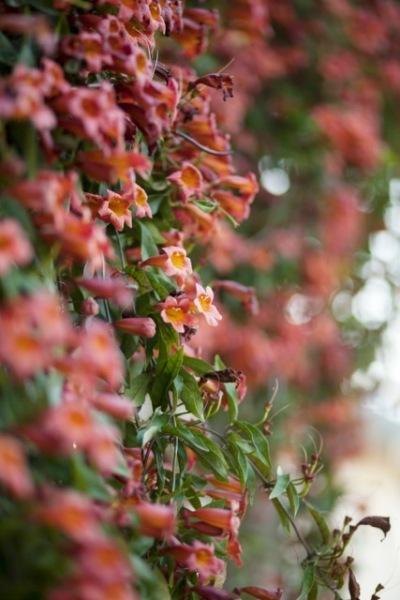 Mother nature provided a beautiful backdrop for the couple's perfect day.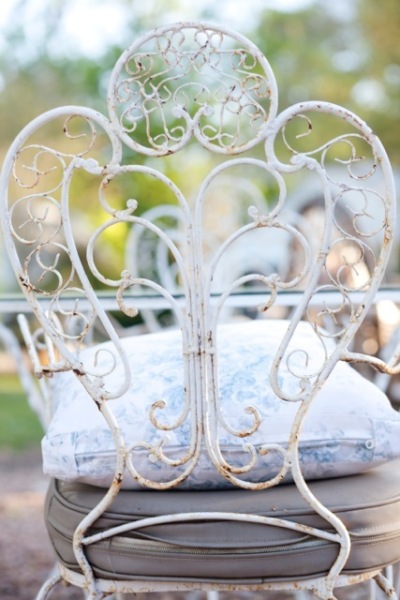 See Also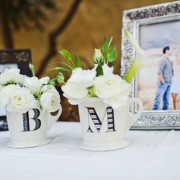 Shabby chic elements could be seen through out the venue owned by Rachel Ashwell.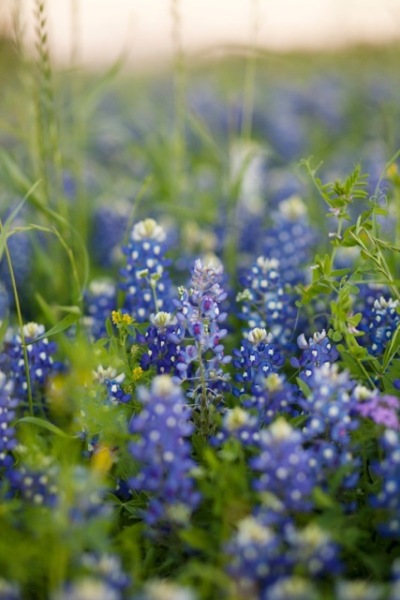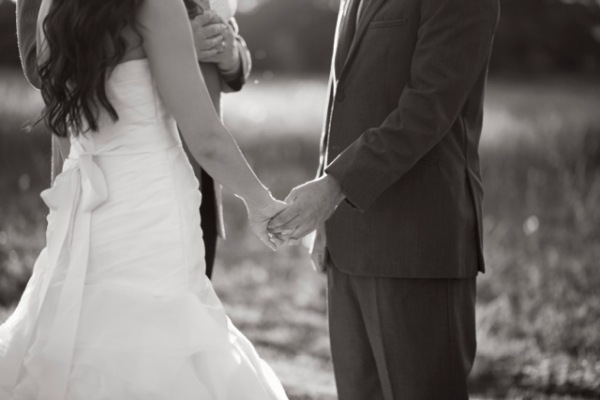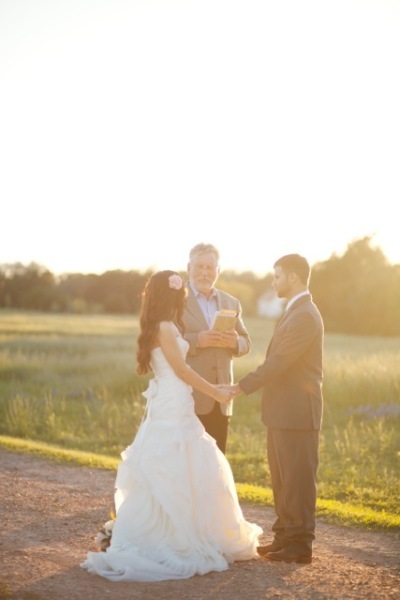 Photo: Style Me Pretty