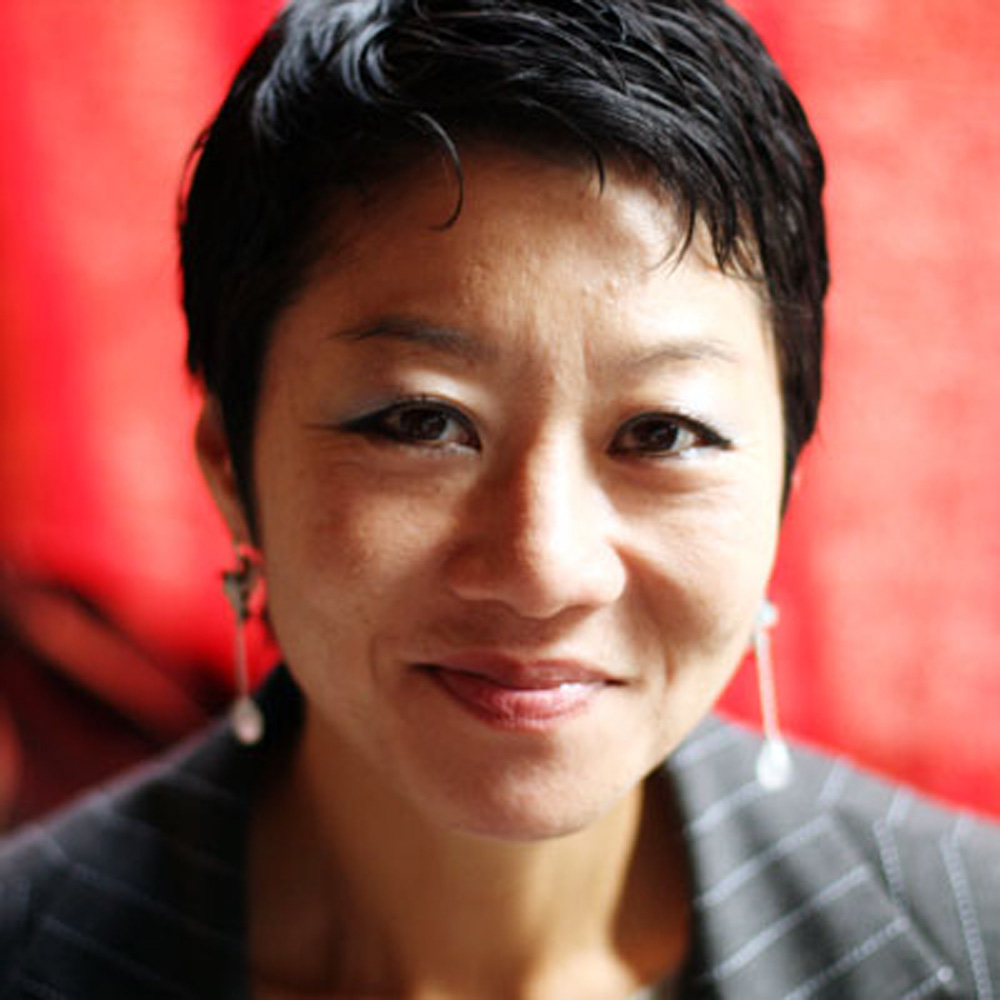 Lead designer and owner of Gingerleaf Floral Ellen Kim expresses ideas and emotions through beautiful flowers. Her artistic creations are breath-taking and truly unique. We interviewed her recently to find out how they help couples achieve the perfect wedding floral.
Celebrity Style Weddings  Tell us about your business.
Gingerleaf Floral  We specialize in weddings, and I always feel honored to be a part of such a special celebration. Our signature style is graphic and sculptural, and we love color and structure. We really focus on providing an experience for our clients, and use the medium of flowers to express ideas and emotions. I often say I'm in the business of emotion!
CSW  What areas do you cover?
GF  San Francisco and Bay Area, Napa and Sonoma.
CSW  What makes you unique?
GF  My background is in architecture and graphic design, and I think having worked in these other design fields allows me to approach flowers with a different perspective, which then gets translated into the actual designs.
And although we design floral arrangements, I understand that what we provide is just as much about creating a positive emotional experience as anything we design. My wedding was truly the happiest day of my life, so I absolutely understand the emotions that come into play on such an important day.
CSW  How far in advance should a couple contact you for a booking or meeting?
GF  6-12 months before the event is typical, but it really depends on where the couple is in their planning process. It's great if they already know their color scheme and overall vibe, so that we can hit the ground running once they book us.
CSW  Do you have any wishes or expectations for each couple?
GF  I always hope that my clients truly express themselves at their wedding and really make it their own. A wedding is a unique opportunity for a couple to share themselves with friends and family ~ I say take advantage of it! It can also be hard for a couple to choose just look for their wedding, but if we start with a specific experience, then we can choose the blooms and designs that are best going to capture that. Finally, it's a good idea for a bride to decide on a date or time where she decides to let go of the planning so she can enjoy not only her wedding day, but the days leading up to it.
CSW  What inspires you?
GF  I'm always inspired by clients who really want to do something different for their wedding. They may not know exactly how or what that looks like, but they're willing to explore and be pleasantly surprised.
CSW  Your 5 favorite things?
GF
1. A hot bath.
2. Walking with my dogs.
3. The feeling after we finish a wedding. It's quite the high.
See Also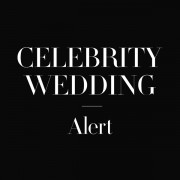 4. The feeling after I finish a race (I run marathons). It's a high of a very different kind.
5. Making my husband laugh.
CSW  What are your style tips for brides and grooms?
GF
1. Choose a color scheme early on ~ it will dictate many of your design choices. And don't be afraid of color!
2. Foliage and interesting botanicals add texture, depth and visual interest to most floral designs. Let your floral designer incorporate them into your designs, even if you have a clean or modern look to your wedding.
3. Choose a theme for your wedding, even if only the two of you know about, and let that guide the planning process. It's easy to get overwhelmed with all the details, but having an overarching theme can help with some decision-making.
CSW  Favorite celebrity wedding?
GF  Olivia Palermo and Johannes Huebl.