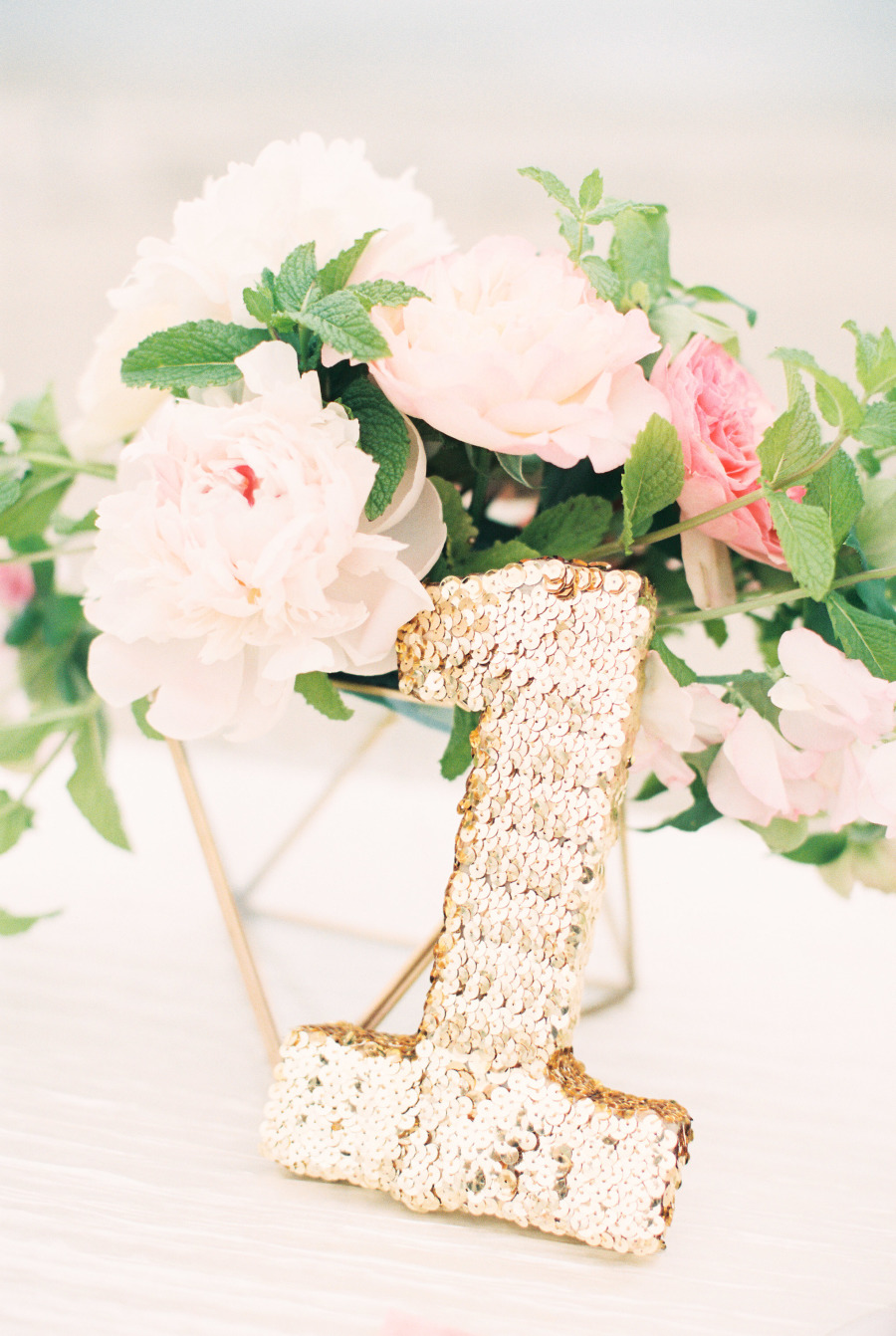 Get inspired by this delicious private beach photo shoot. Phebe of Making Me Events, the designer of this eye candy told Style Me Pretty that she was always mesmerized at the simplicity of the sun setting and the many gorgeous colors it provides independently and all at once. Given the beautiful beach location they selected, they wanted to play up the fact that soft and gentle breeze would be swaying everything and decided to incorporate chair covers made with the most delicate fabric they could find. The result? Well it turned out to be an explosive splash of watercolor, with movement and a lot of whimsy!
They chose gold faceted geometric terrariums instead of your traditional vases, a glam fab handmade sequin table number and shadow boxes to hold the escort cards. Isn't it amazing how much the things around you can inspire you to create something so beautiful? Every single one of us has at some point marveled at the beautiful red and orange colors of a sunset. Some times its twilight hues can give that paradisiacal effect. So if you too have been inspired by the spectacular low-sun hue, you have our blessing, go get creative!
COLOR STORY
Warm pinks, dull hues of peach, yellow, green and bright gold all come together to produce this delicious palette.
See Also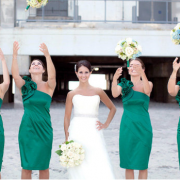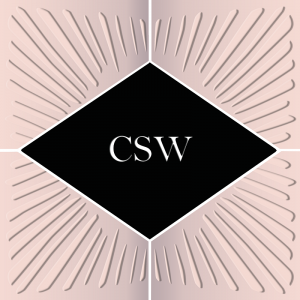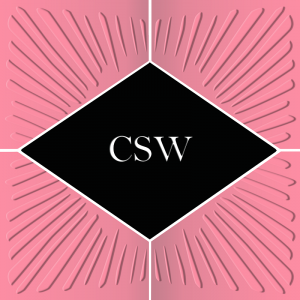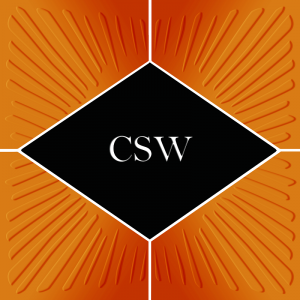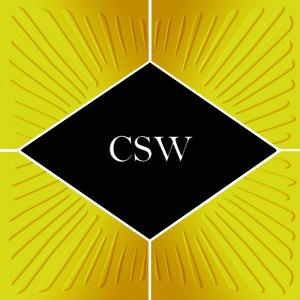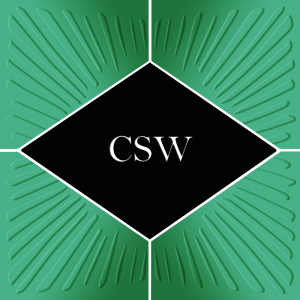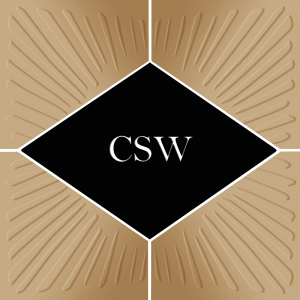 Photo: Ruth Eileen, Style Me Pretty [Courtesy of]