I Tried This Diet And Lost 67 LBS In 4 Months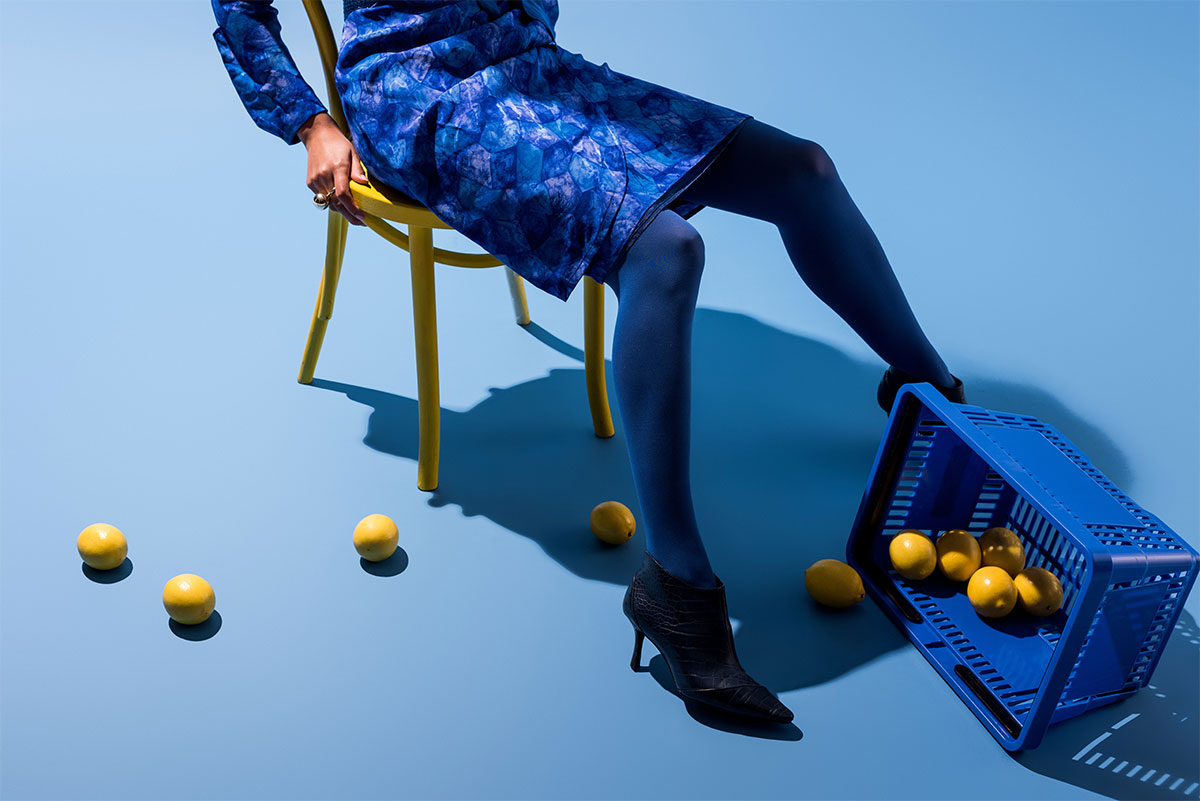 Photo credit: Adobe
Like most people, I struggle with my weight, it's a journey that has sometimes felt endless. If there was any such thing as the diet police, you could call me that because I've tried almost every diet on the planet. While some worked, they were difficult to follow. In August 2021, I embarked on what felt like my 100th weight loss journey, after gaining a lot of weight between 2019 and 2020. This time, the diet I chose was, the 1:1 Diet by Cambridge Diet.
Once known as simply Cambridge Diet, the 1:1 Diet by Cambridge Diet incorporates meal replacement packs to help you lose weight.
For as far back as I can remember, I'd always weighted 143 lbs, but 2019 and 2020 were very stressful years and saw me pile on the weight like never before. By the end of 2020 I weighed a hefty 209 lbs for my tiny 5′ 2″ frame. It was official, I was obese. I wasn't looking for a quick fix, but I wanted something that I could easily incorporate into my life style.
When I was asked to review the 1:1 Diet by Cambridge Weight Plan. I was sceptical at first, but then realised I had nothing to lose, but weight of course. Like everyone else, I don't like diets, but if like me you have a lot of clothes, and I mean way too many that have been accumulated when you weighed 143 lbs, you'd give a diet a go to get back into your favourite dresses. Afterall, those clothes are not going to wear themselves. The only options were that I was either going to lose the weight and wear them or buy another wardrobe full of larger clothes for my new weight. The latter was of course unimaginable given the costs involved.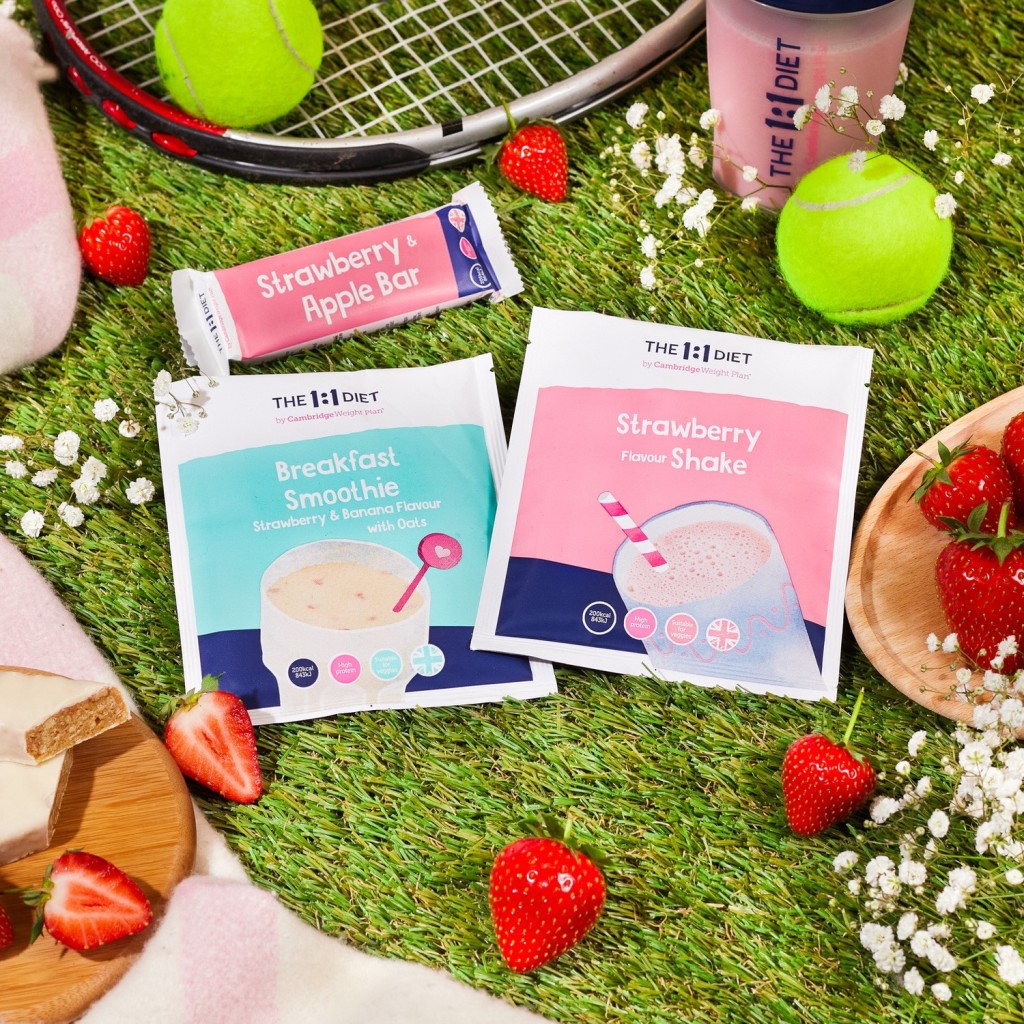 Being the diet police that I am, I went researching the 1:1 Diet to see what it was all about. When I Googled them I came across a website called Minimins and thought I would check it out for real comments from existing dieters. Minimins appeared to be some sort of social weight loss support forum. I found that some of the people there had been or were still on the 1:1 Diet by Cambridge Diet Plan. They claimed they had lost or were losing weight steadily on the diet. The groups on the forum shared their experiences and answered each other's questions. While some found the diet easy from the start, others said they found it difficult for the first few days but later adapted to it and were pleased with their weight loss. Sceptical me was still saying, what's the catch? Since I would never know if I didn't try it myself, I gave in and set a start date, but not without snooping on the 1:1 Diet by Cambridge Weight Plan website to find out more about the diet I would be embarking on for the next 4 months. Once on the website, a lot of my questions about the plan were answered in 8 clear and concise paragraphs.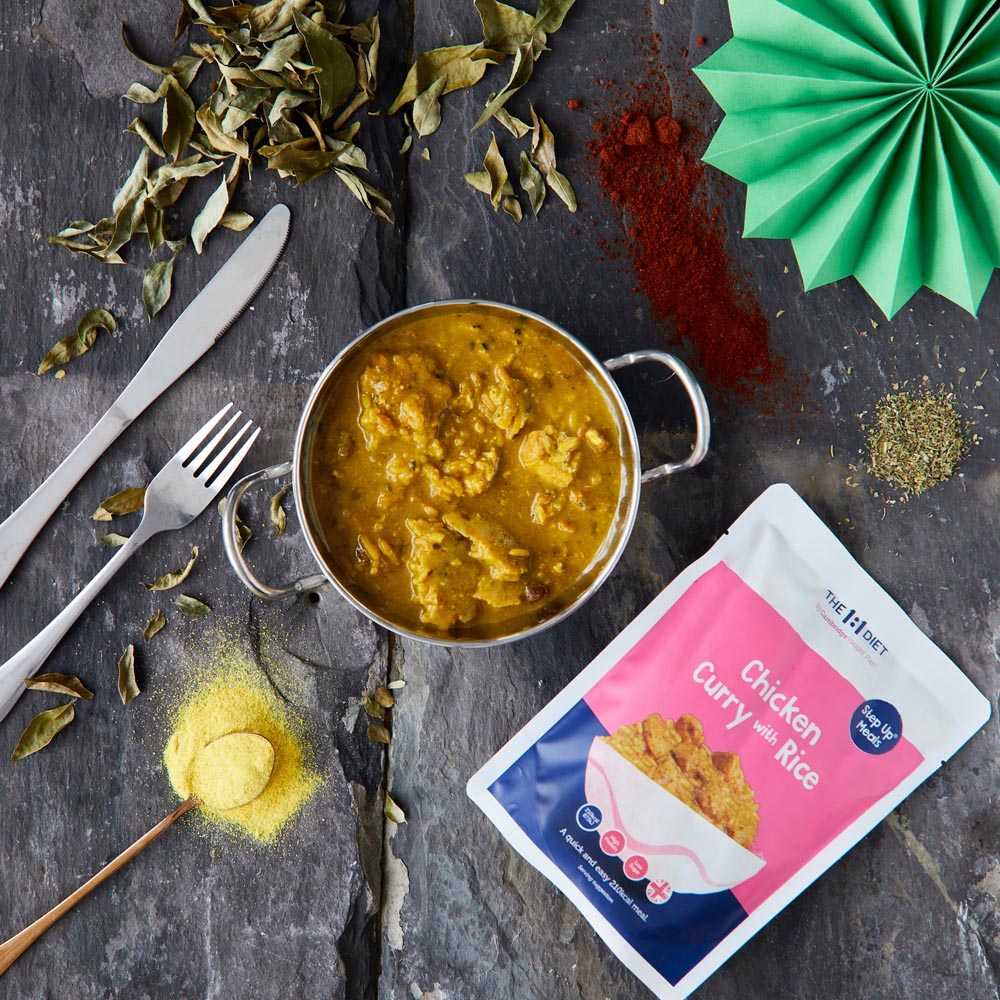 The 1:1 Diet by Cambridge Weight Plan In 8 Simple Steps

How Does The 1:1 Diet Work?
"Choose your personal diet Consultant who will help you create your Plan and give you the products you need. Keep on track with your Consultant's support, and see the weight drop off."

What will I eat?
"Pick from our range of delicious, nutritionally balanced meal replacement food. Tuck into hearty porridge, mouth-watering spag bol or Thai noodles, shakes, smoothies, bites, and so much more. All calorie-controlled, all crammed with the nutrients you need and all full of flavour".

What will it be like?
"Unlike other diets, The 1:1 Diet is unique in providing one-to-one Consultant-led support. They choose your Plan, then inspire and support you throughout your entire journey. So stick to your Plan, enjoy your tasty meal replacements, and you'll soon start to see the difference".

How much will it cost?
"Prices vary from Consultant to Consultant, but on average, you'll only pay around £2.62/€3.01 for a meal. As your Plan is carefully structured by your Consultant, you may even find you're spending less than your average shop. There's no subscription, you simply buy your tasty meal replacement products direct from your Consultant".

How much support will I get?
"You'll typically see your Consultant once a week for a weigh in, a catch up, and to order your products. You'll have their contact details and they'll keep in touch with regular calls or texts. A lot of Consultants use Facebook, Instagram and Twitter to keep in touch with their dieters too. They're there to support you as your personal weight-loss coach, so make sure you lean on them if the going gets tough. They'll know exactly how to keep you on track".

Will it work?
"The 1:1 Diet is scientifically proven to encourage weight loss. Our research has been published by the NHS and the British Medical Journal. Thousands of successful dieters (many of them now Consultants) also love talking about how this unique diet Plan has helped them lose weight".

Is it safe?
"Absolutely. The 1:1 Diet is scientifically proven to provide all the nutrition you need safely, while reducing your calorie intake with the support of your Consultant, to help you lose weight. There's so much research that supports this".

Who's it for?
"Anyone with the desire and commitment to lose weight that is willing to trust their Consultant and stick to their Plan. From those wanting to shed a few extra pounds to those looking to improve their long-term health, The 1:1 Diet is proven to help you lose weight effectively and safely with the support of your Consultant".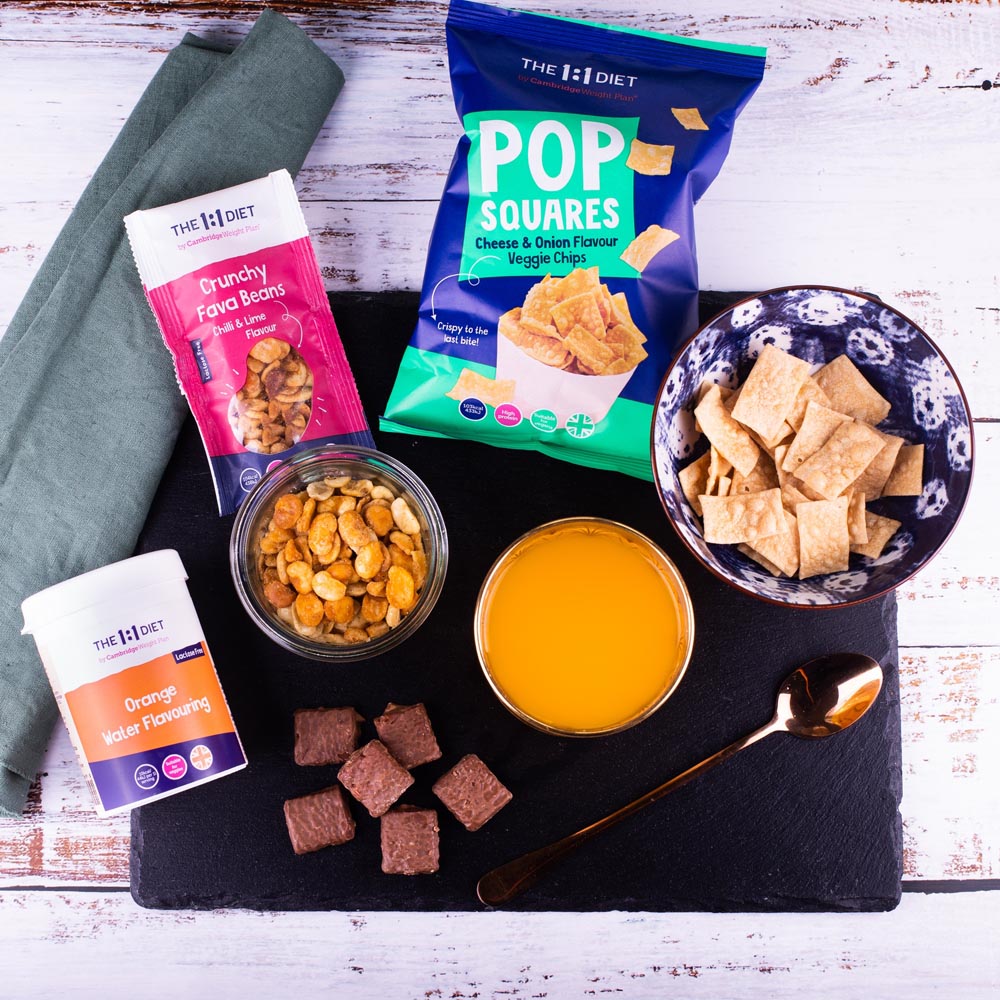 The information on their site was reassuring, so I couldn't wait to start the diet to know whether that it would really work for me like it has worked for others. I set a date and started the diet in August, 2021. Day one wasn't so bad, but day 2 and 3, those were tough. I couldn't tell you how many times I tried to reach for my mobile phone to order some food on my Uber app. I persuaded myself to speak with my consultant who explained that as our bodies are in ketosis, ketones are converted from fat and become our main source of energy. As a result, you may feel hungry for the first few days. She advised that I drank my water (the 1:1 Diet requires you to drink about 2.2 litres of water a day). I did and it helped. On day 4, I was glad I didn't give up on the diet and carried on.
My 4-Month Weight Loss Record
Month One: 19.8 lbs
Month Two: 16.6 lbs
Month Three: 16.1 lbs
Month Four: 14.8 lbs
Like most dieters, I lost a lot of weight in week one, which helped motivate me to persevere and carry on with the diet even though I had moments where seeing a McDonald's advert on TV made me feel like reaching for the TV and eating it. Thank goodness, this feeling stopped completely after week one. I also noticed that my energy level went up, and my focus began shifting to adding some basic exercise to my daily routine.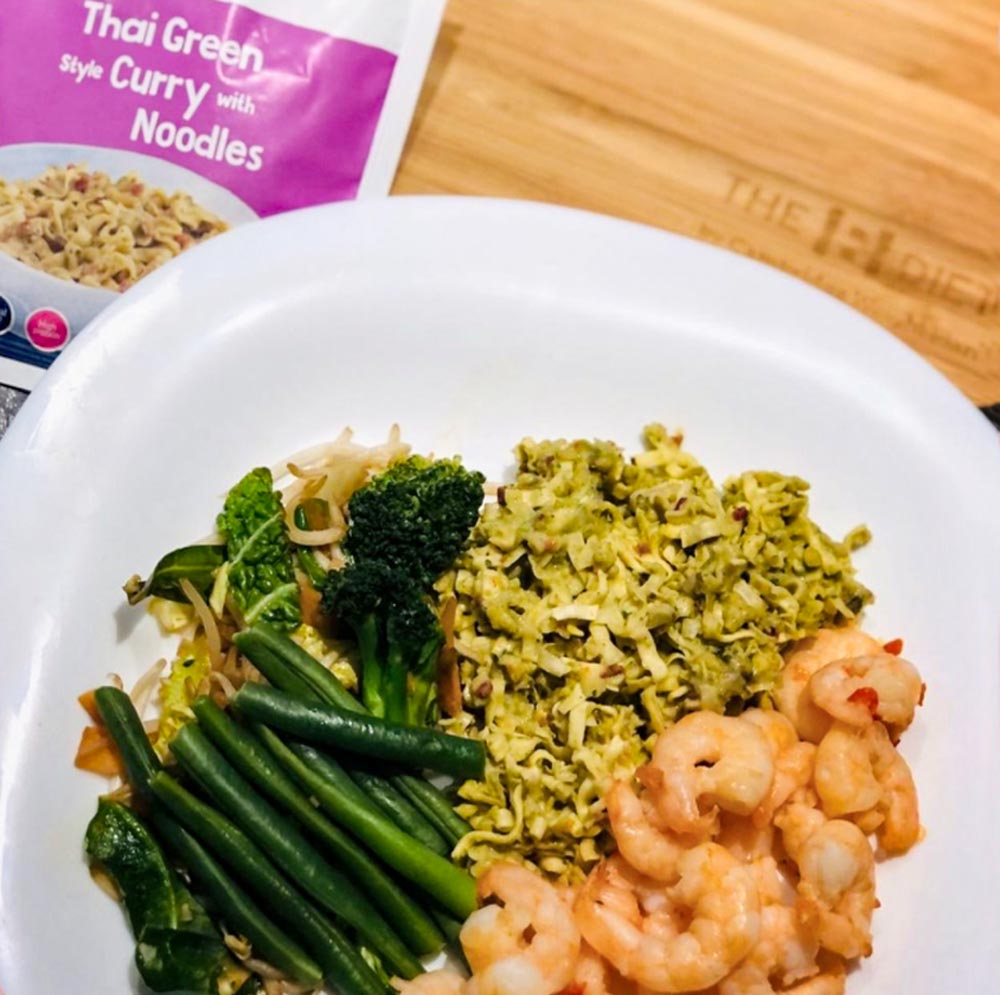 At the start of week two, I pulled out my mini stepper machine. I'm ashamed to say it was covered in dust as I hadn't used it in a while. I tested it to make sure it was still working and then hopped on it. I used it for 20 minutes everyday in month one, and went on to increase that number to 30 minutes. I exercised around 3-5 days a week.
Although I managed to lose some weight on the 1:1 Diet by Cambridge Weight Plan without the exercise at the start of month one, I noticed that I had more energy and the weight came off faster when I kept up with my exercise routine.
It feels good to have lost some weight (67.3 lbs to be exact) and finally fit into my beautiful clothes again.
Disclaimer: The views and opinions expressed by the author do not reflect the opinions of Celebrity Style Weddings, it's respective parent company, subsidiaries or its Editors. The content should not be taken as medical advice but for informational purposes only. Please consult your physician for any medical questions.