There's nothing worse than experiencing sore feet on your wedding day. Fashion-forward brides are ditching high heels and uncomfortable shoes after the highlights of the wedding and photo sessions – some even ditch them altogether and wear comfortable running shoes underneath their pretty wedding gowns thoughout the wedding. If you're planning to put comfort first, Reebok's bestselling Classic Leather running shoes won't let you down, we're a convert ourselves. It's uber comfortable with over 650 reviews from their customers who profess their love for the comfortable classic.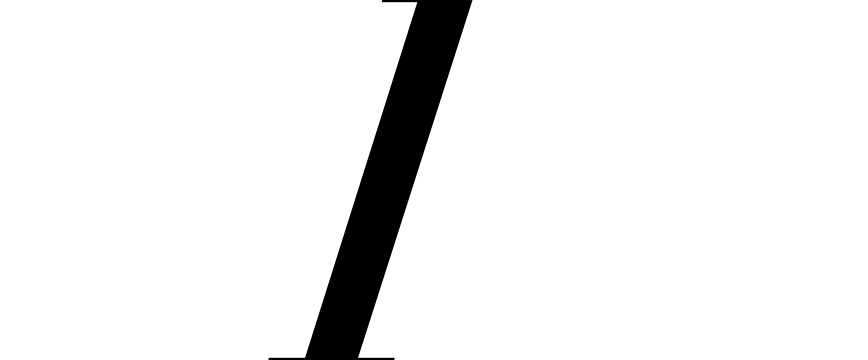 REEBOOK
Classic Leather, White, Reebok.com $75.

A SOLE MEANT FOR DANCING
It goes without saying that, as a bride, you'll be dancing the night away and a good pair of soles will help you get those dance moves to a T.

BRIDAL WHITE
White is the common bridal colour, but don't be afraid to go for a colorful pair, you really need to just feel comfortable, that's what it's all about.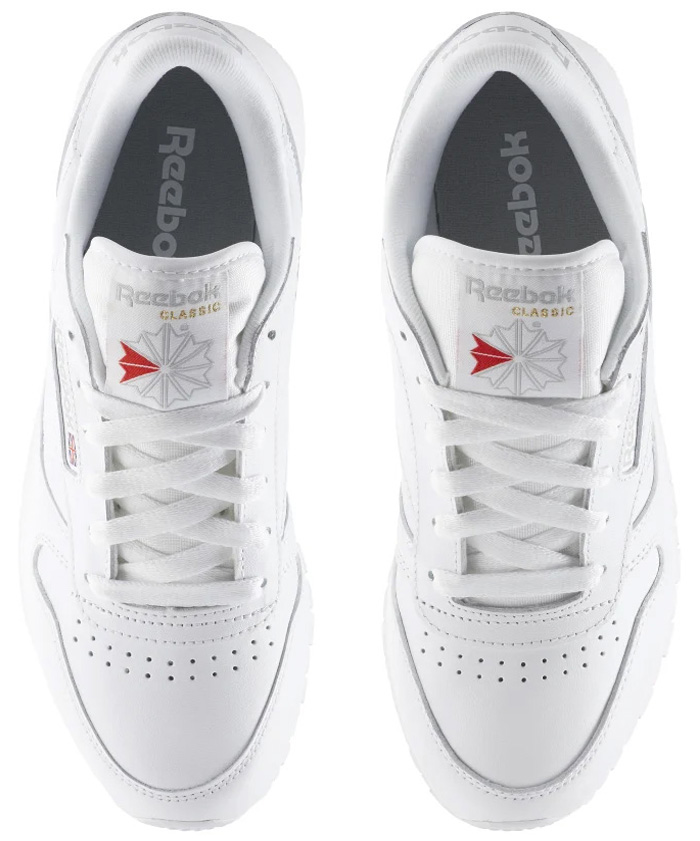 HAPPY FEET
Remember what it feels like to have your very unhappy toes jammed on either side by a tight pair of sandals or court shoes? The agony. You're then expected to dance in those while smiling at your guests. No, comfort please! We'll choose the posh shoes for photo ops and switch to comfort when no one's looking.

REEBOOK
Classic Leather, White, Reebok.com $75.