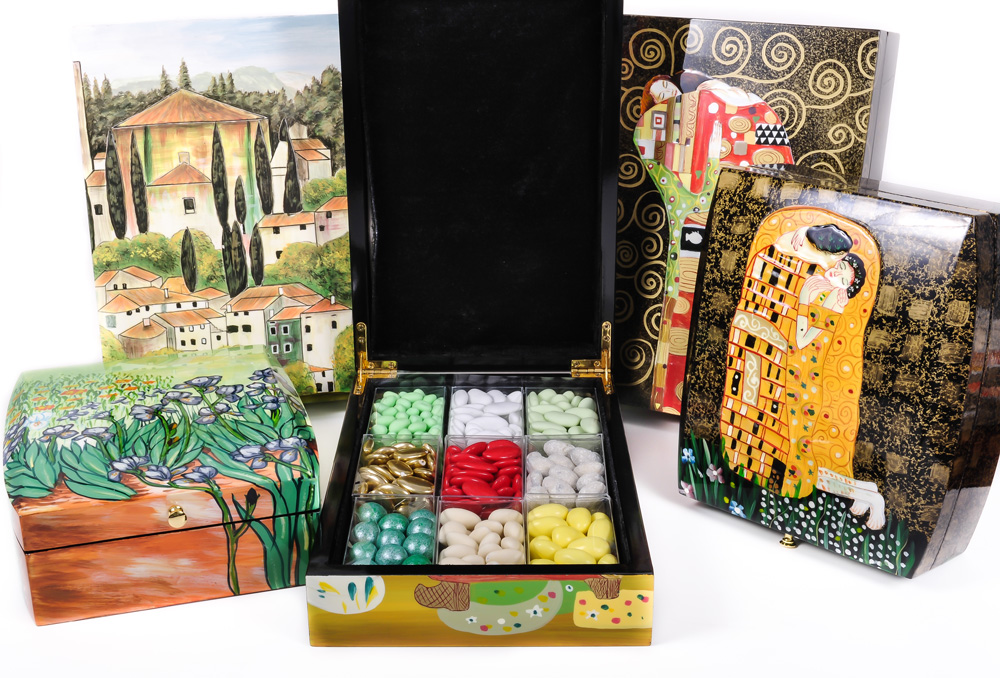 Stylish Lebanese-born Lina Ariss-Abdo has been creating exceptional custom-made artisanal favors and gifts since 2007.
Her young daughter Lara who was only in junior high school at the time urged her to start their own business and after an unsuccessful shopping trip searching for unique party favors without success, Lara led her mother to realize that that could be just what she needed to do for business. Later, a very creative Lara would put her creativity into good use and Les Cinq Amandes (which translates to The Five Almonds) came to be.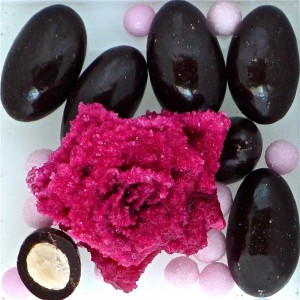 From day one Les Cinq Amandes has received exceptional feedback and since then the amazing mother and daughter team have grown their impressive list of clients to include the likes of David Tutera, the Ritz Carlton Westchester Hotel, high-end stores and boutiques, dignitaries, politicians plus more.
The artisanal confectioner recently sent us some samples to try, they were too good we had to share our verdict with you. It goes without saying, they make the perfect wedding favors.
Their amazing favor collection entails favors from Italy and worldwide. The flavors include chocolate covered confections, sugar coated sweets and chocolates. They come in almost every flavor – such as coconut, chocolate, tiramisu, pistachio, caramel, to name a few.
See Also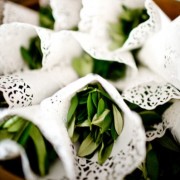 For brides looking for something luxurious, chic and delicious for their wedding favors, Les Cinque Amande is definitely one to consider.