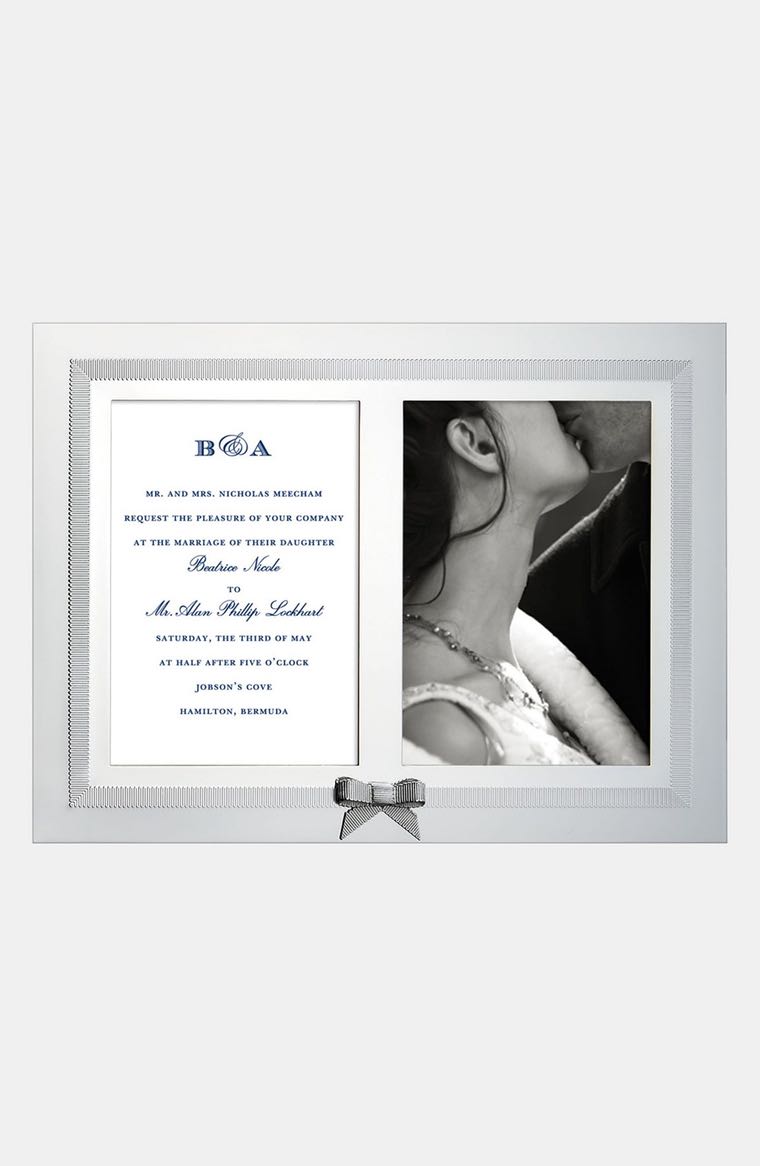 Valentine's Day is a wonderful chance to let your spouse know how much you love and appreciate them. Whether it's your first Valentine's Day as an engaged couple or you were recently married, here we've gathered some of the best gifts to celebrate with your beloved. Fall in love with these memorable gifts that will show your true love how much you really care!
1. Kate Spade New York, Double invitation frame, $58.98.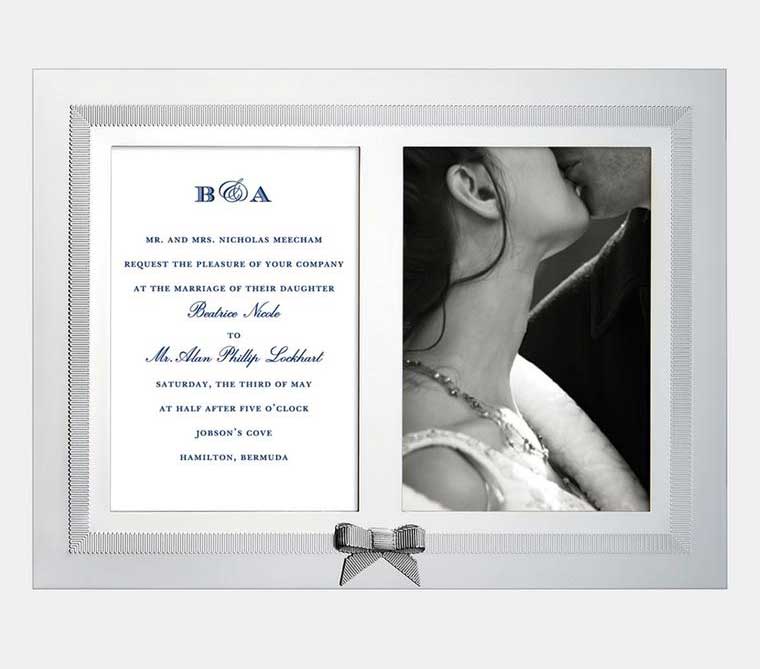 This is a wonderful way to display a copy of your wedding invitation and a picture of the two of you side by side. It makes a wonderful addition to your home, and gives a gentle reminder of the special day that began the new chapter of your lives together. A sentimental gift like this is the perfect way to say "I love you" on Valentine's Day.
2. Cathy's Concepts, For the couple ceramic coffee mugs, set of 2, $34.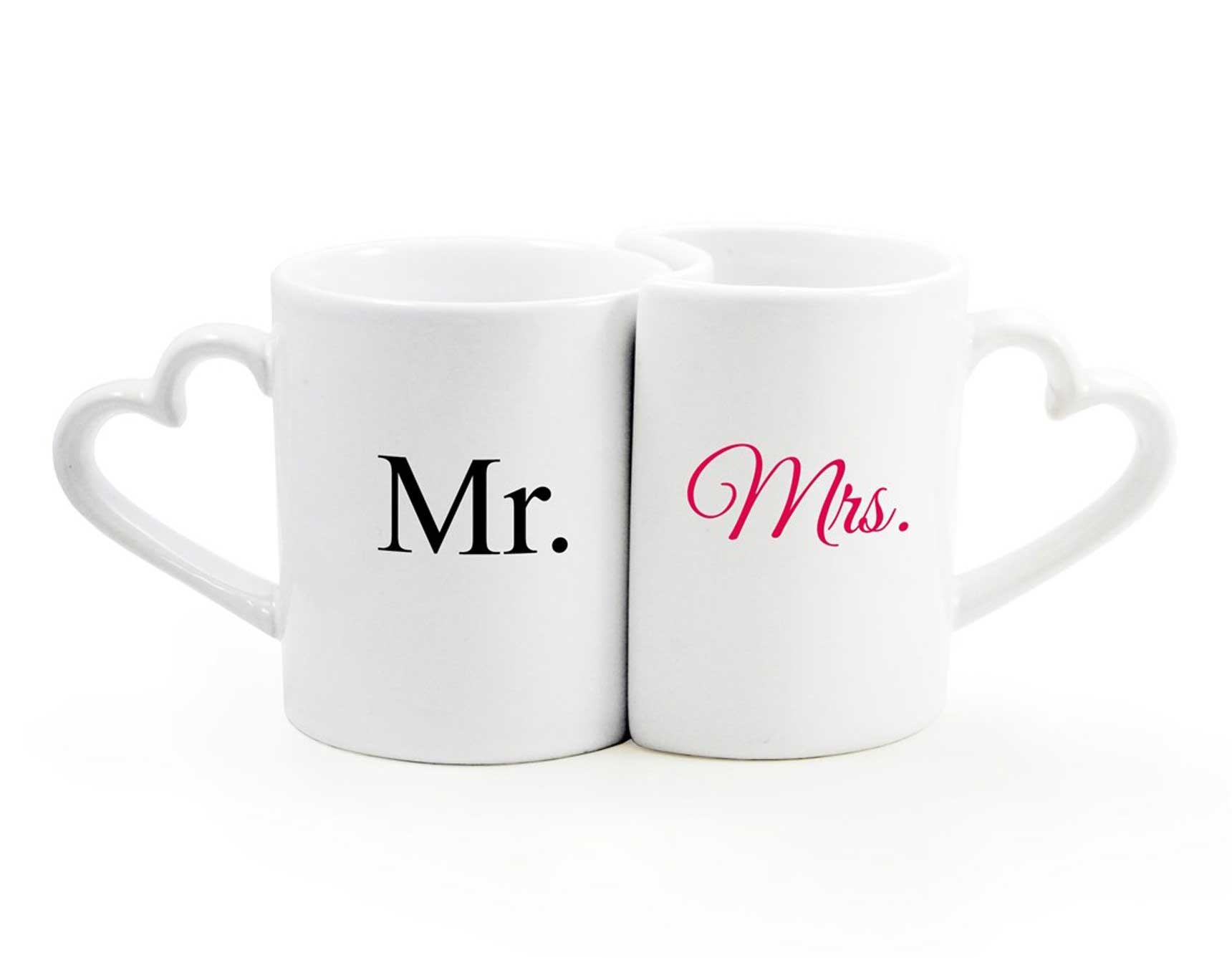 What better way to celebrate Valentine's Day (and every day for that matter!), than with a fun set of mugs! Imagine sitting in bed on a Sunday morning sipping coffee or tea with your spouse out of these adorable mugs. It's picture perfect! These are a perfect gift that the two of you can enjoy and use every day!
3. Picnic Time, 'Canterbury' Wicker picnic basket, $256.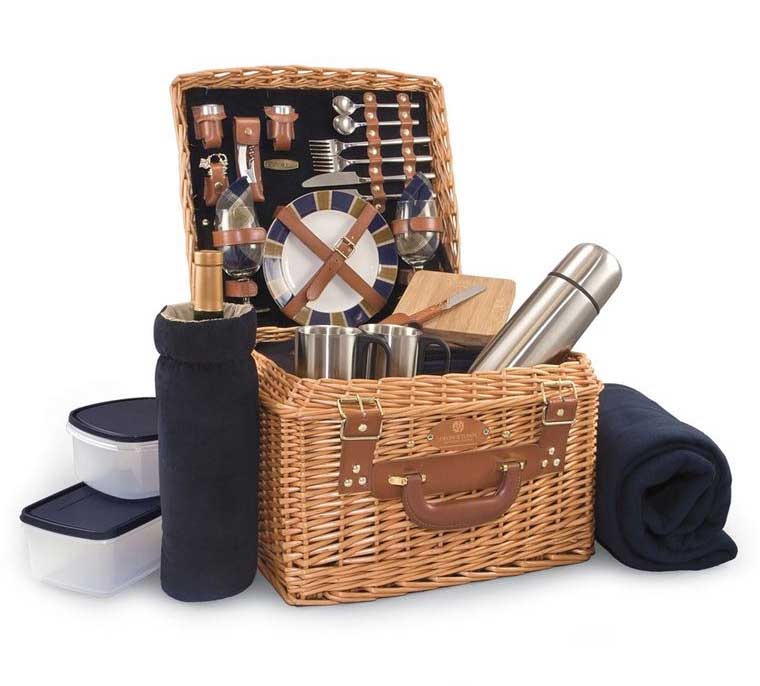 A fun picnic set like this is the perfect gift that can be used over and over for date nights! Imagine sitting in the park in the spring with the flowers in full bloom as the two of you enjoy a fabulous lunch with this picnic set. This is a fabulous gift to give that you can use to keep dating even after you're married.
4. Golden Edibles, Grand dipped bakery sampler, $74.95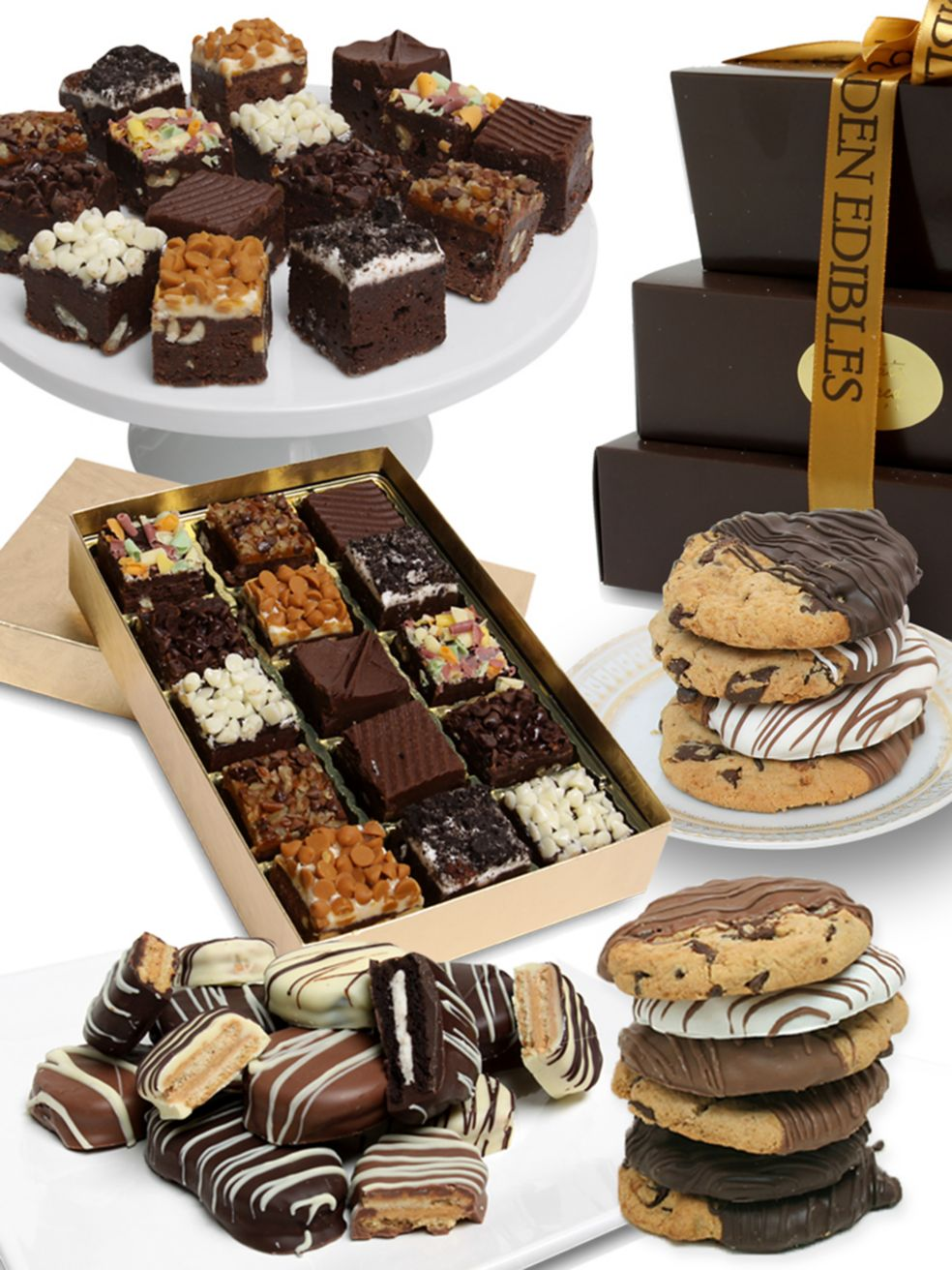 Why buy your beloved a box of chocolates when you can get them a variety of delicious chocolate-dipped treats? This box includes a variety of brownies and different kinds of cookies, making sure there is plenty to satisfy any sweet tooth!
5. Swavorski, Alana pierced earrings, $69.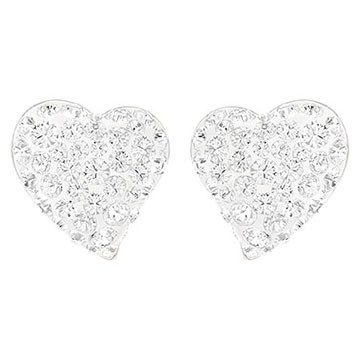 Since she already has a ring, why not give her a beautiful set of earrings? Delicate heart-shaped studs like this are the perfect way to remind her of how much you love her. It's sure to be a wonderful addition to the ring she wears and can become another reminder of the love you share.
6. Burberry, Cashmere check scarf, $495.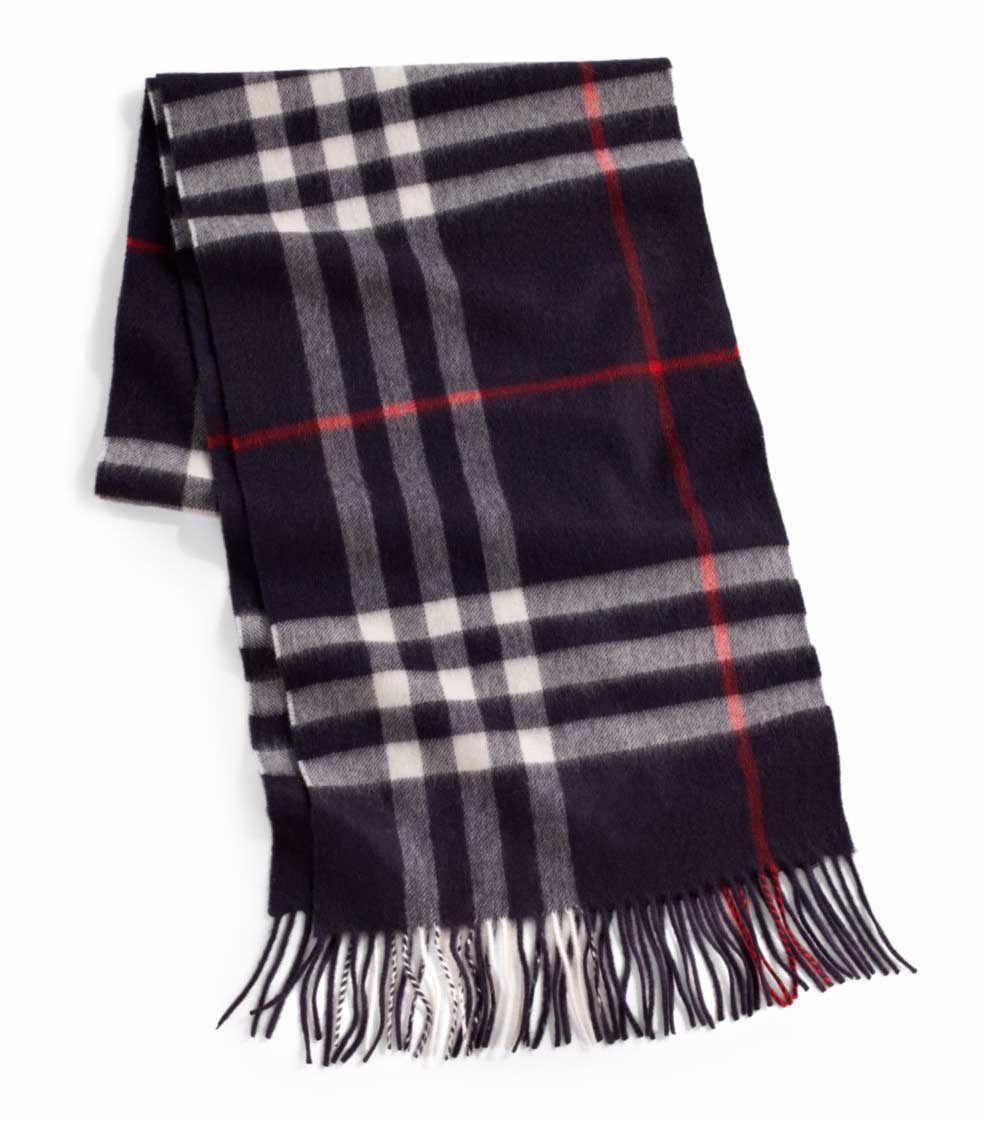 This classic British brand is well known for its luxurious cashmere scarves. With the cold months in full bloom, a fabulous scarf like this is the perfect gift to keep your spouse toasty warm. The print comes in a variety of colors, making sure there is a scheme to compliment each person's style.
7. Waterford, Marquis by Waterford 'Vim and Vigor' Bar Tool Set, $89.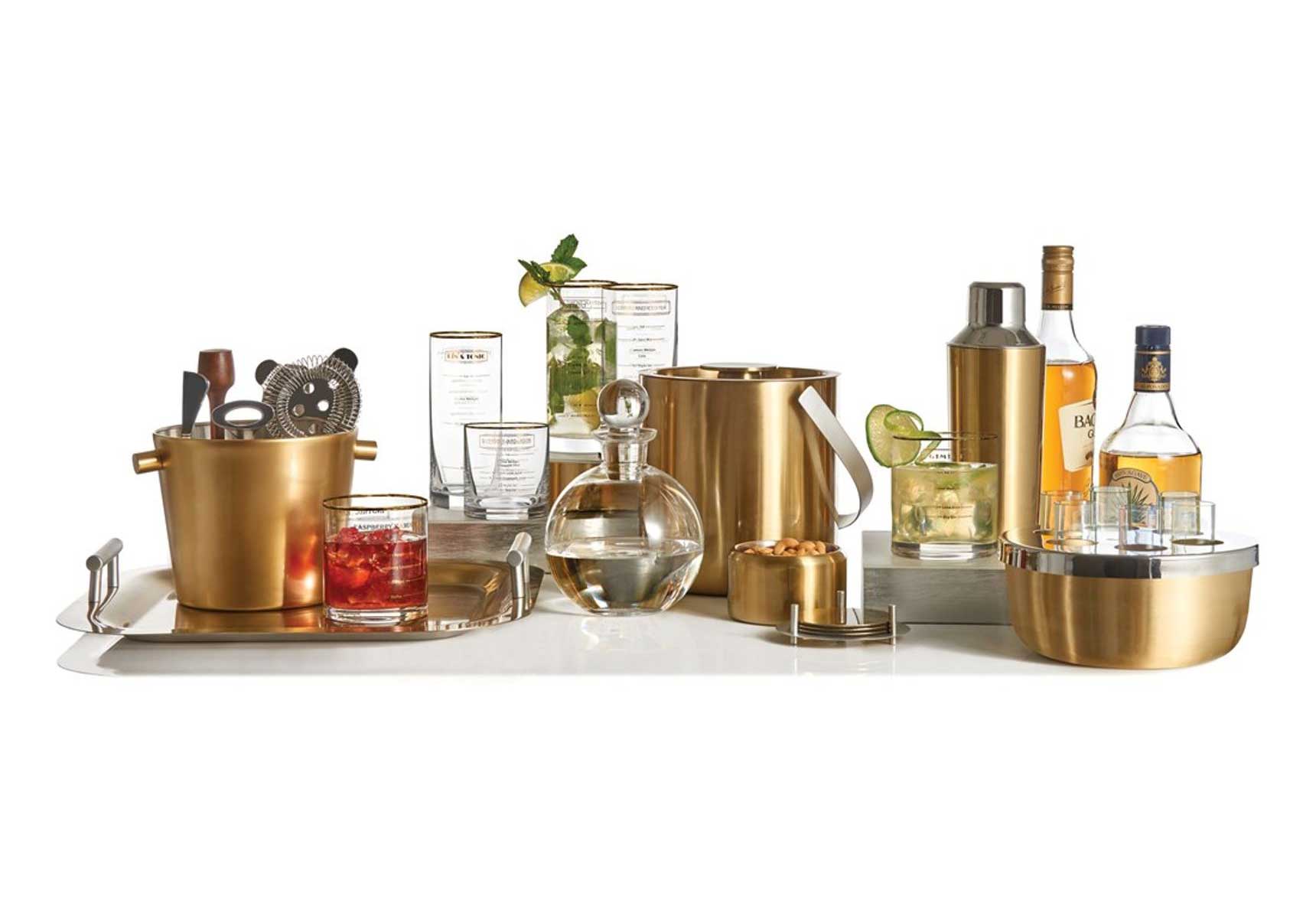 For the couple who loves to entertain, this is the perfect Valentine's Day. The two of you can use this together for a quiet night at home enjoying a drink, or for having friends over for anniversary parties and other special events. This classy set is a beautiful shade of gold, making it the perfect elegant gift for your beloved.
8. Cuisinart, EM-100 espresso maker, $179.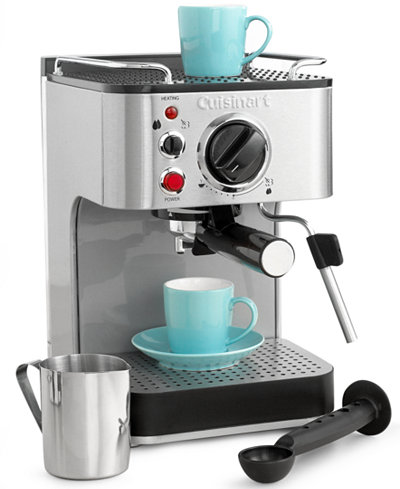 For the couple who are coffee fanatics, this is the perfect gift to give your spouse. Complete with a steam wand, pitcher, tamp, and three different sizes of baskets to satisfy your caffeine needs, this set has everything a coffeeholic could need to make a latte or cappuccino. Your fellow coffee-loving spouse will be in a cafe heaven with this gift for Valentine's Day!
9. Polaroid, Snap instant digital camera, $99.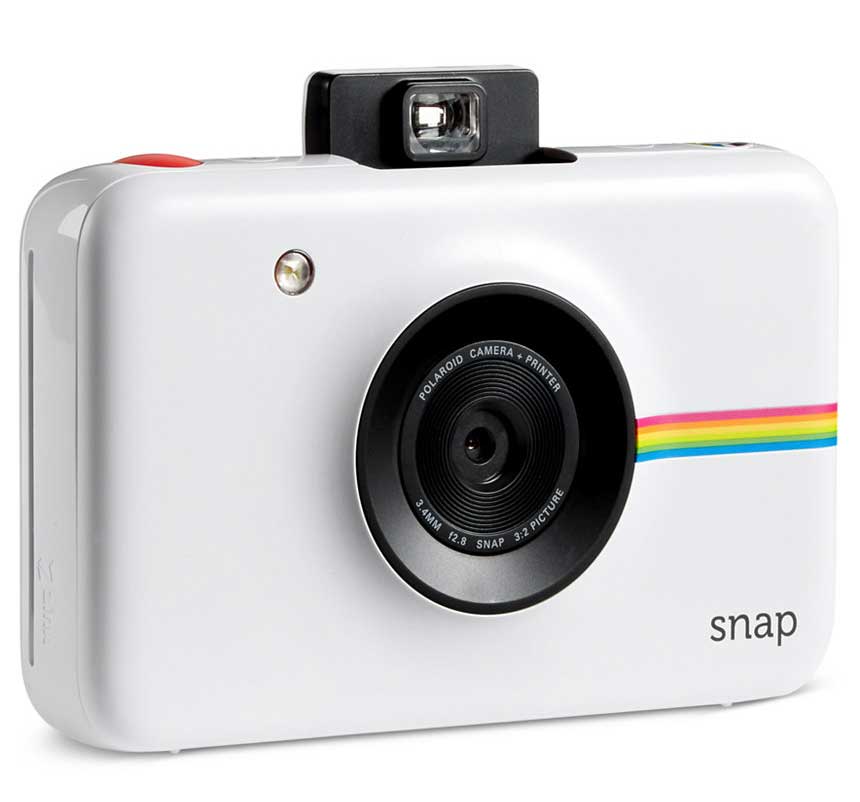 A Polaroid is a perfect gift to give your spouse so the two of you can capture the beautiful memories you create together. Although Polaroids might seem a little outdated, this is an update on the forever-cherished original, with a sleeker, slimmer design. The pictures print instantly, creating a digital copy and the instant coveted 2"x3" image that everyone loves. This is a wonderful way to capture all the wonderful moments you experience as a couple.
10. 642 Things About You (That I Love) journal, $9.95.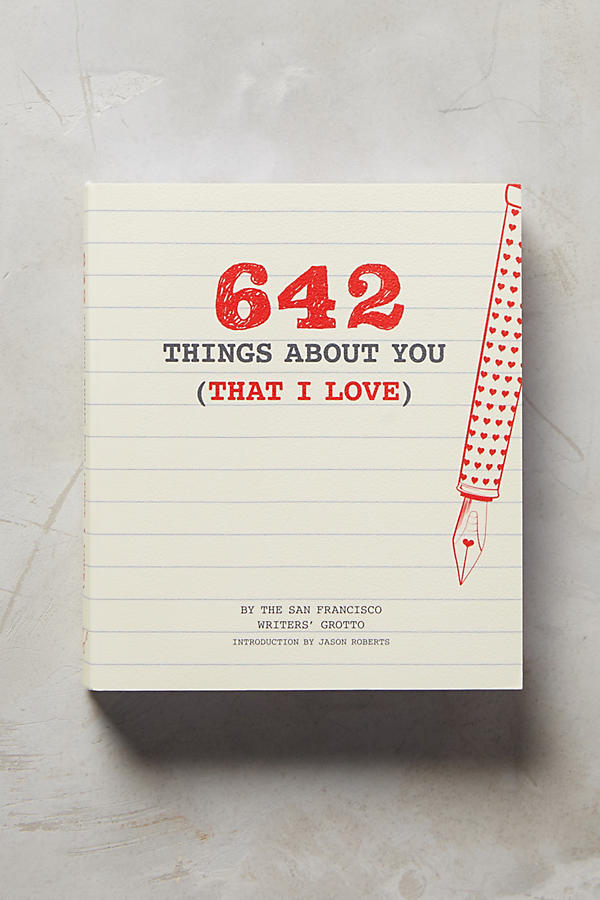 This gift is incredibly sentimental, encouraging you to fill in the words and write a love letter to your beloved. This is a heartfelt gift that will have your spouse in tears with happiness, knowing how much you truly love them. Valentine's Day is meant for "I love you"-s, and nothing says it better than your own words written down for them to read over and over.