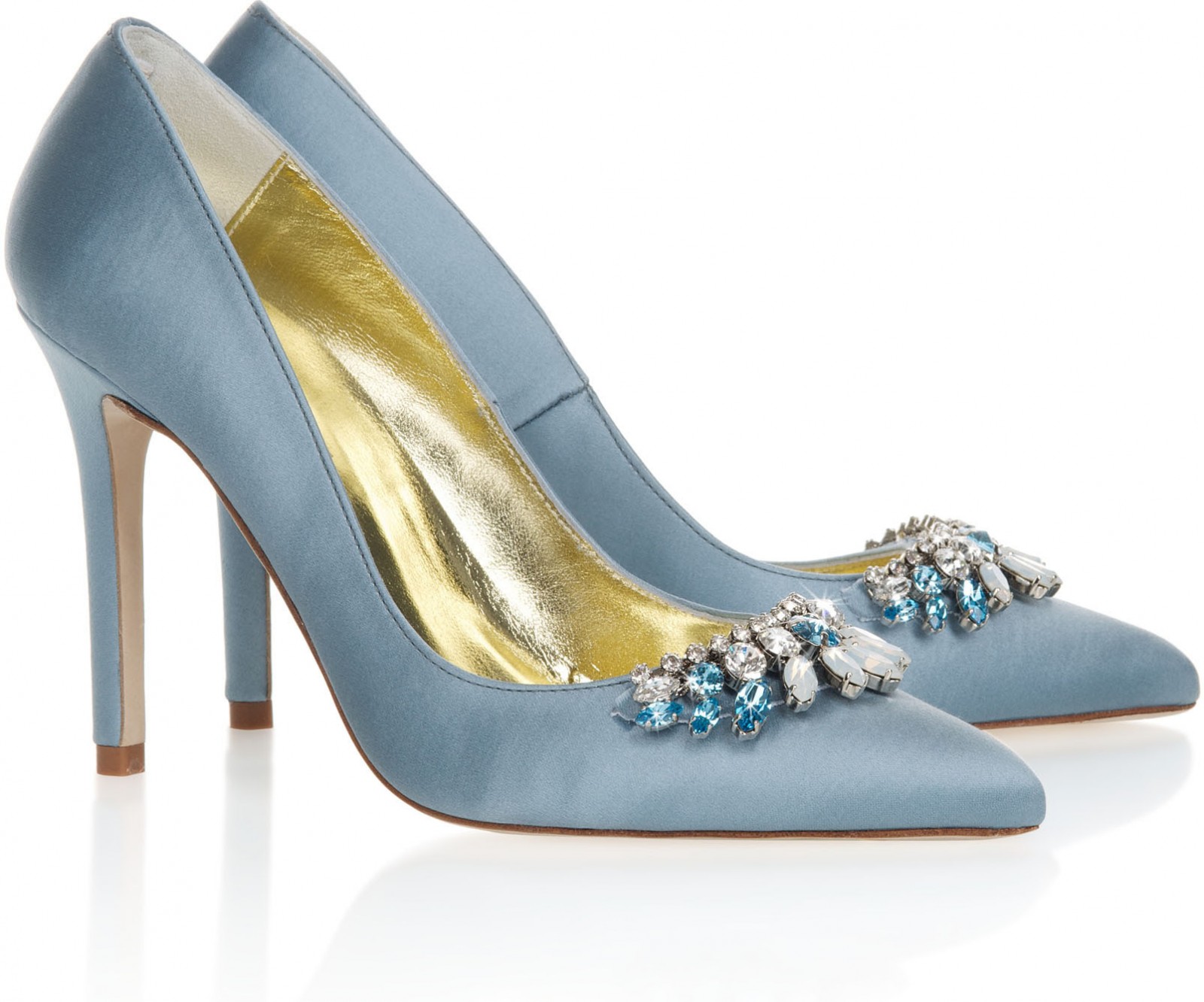 Freya Rose released her spring/summer 2017 collection, and we are swooning over the thought of brides wearing the beautiful heels while walking down the aisle. The collection was inspired by the Venetian Baroque era.
This can clearly be felt through the romantic designs and feelings of luxury. The exquisite jewels and satin used on the shoes create pieces that look like they are straight out of a romantic fairy tale, making them the perfect pair to wear when walking down the aisle.
Although made in Europe, Freya Rose designed the collection in London. Satin and jewels are two defining elements of the shoes, and they are divine. Beautiful shades of pearl and grey make for a collection that brides will fall in love with over and over again.
The signature heel, Chandelier Blue, is a gorgeous bright blue donned with Swarovski crystals and freshwater pearls. Delicate hand embroidering adds the finishing touch to a beautiful feature piece of the collection.
See Also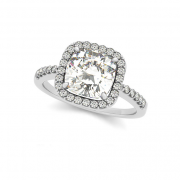 Take a look at the beautiful collection and imagine wearing a pair of these exquisite heels when walking down the aisle at your own wedding.