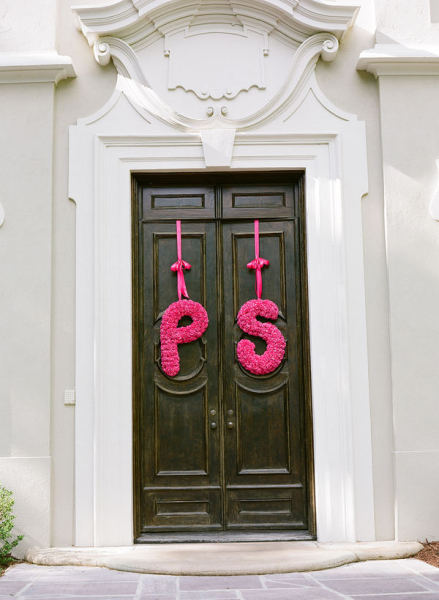 Why DIY? Some couples are very hands-on, artistic, and enjoy taking on DIY projects.  It's also a way to express themselves, personalize their wedding or reception,  and a great way to save a little money.  Here are some tips and projects to inspire you.
Chalk it up. Chalk is not just the stuff kids write on sidewalks with.  Chalk is inexpensive.  It comes in a variety of colors.  It's easy to work with.  It can be used on any chalk-friendly surface. If your surface is not chalk-friendly, make it workable with a little chalk paint.  The great thing about chalk is that if you make a mistake…simply erase and start over.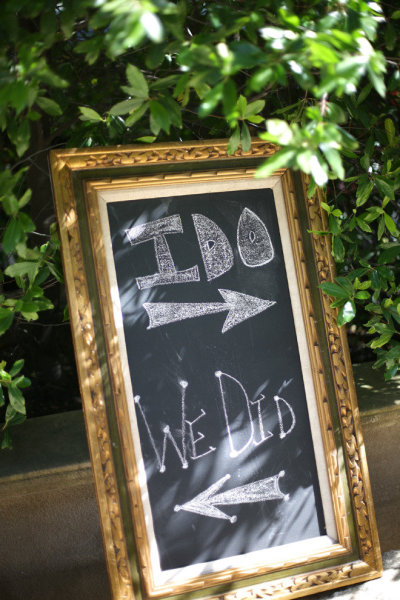 Chalk signage points the way so guests know exactly where to go.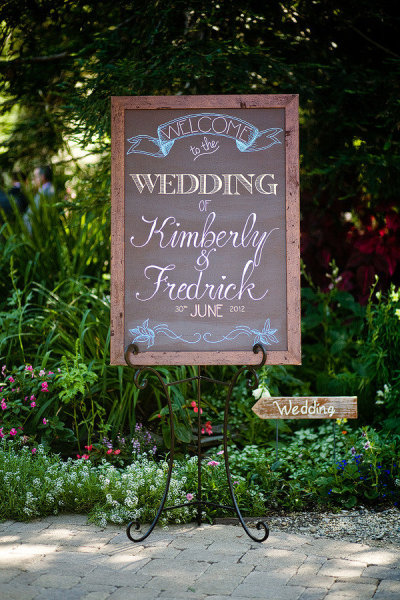 A sign written in colored chalk can't be missed.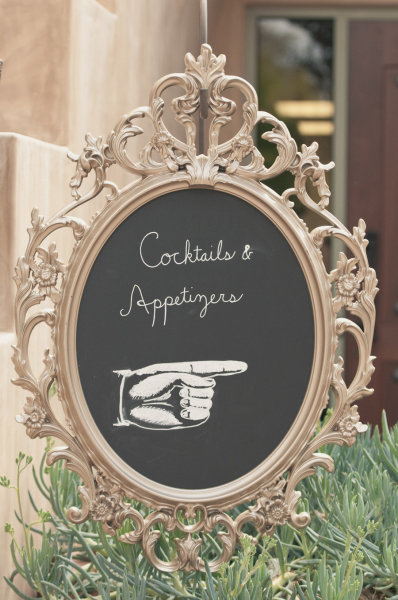 Resurface an old mirror or frame with chalk paint.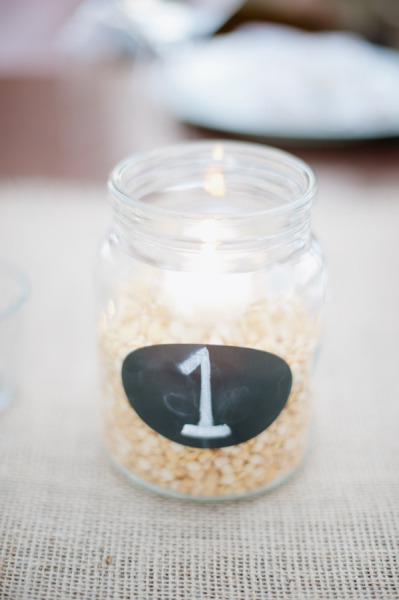 A little chalk paint on a glass jar is an instant table marker.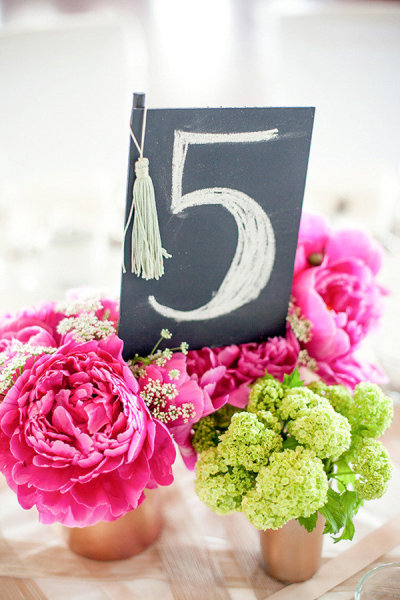 Picture this.  Photographs are a great visual to have in front of the entrance to your wedding or reception.  Share your special moments with your guests or tell a story with a photo pennant. It's a great conversation piece and very easy to assemble and requires just twine, ribbon, or any durable string you want to use as your photo line. Holes can be easily punched through pictures and strung or pictures can be clipped to the line with mini clips.  Plastic or wood clothespins will also hold your photos in place.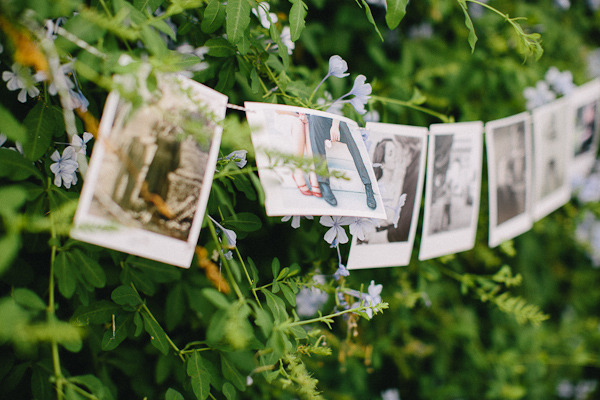 A photo pennant is eye-catching against green vegetation.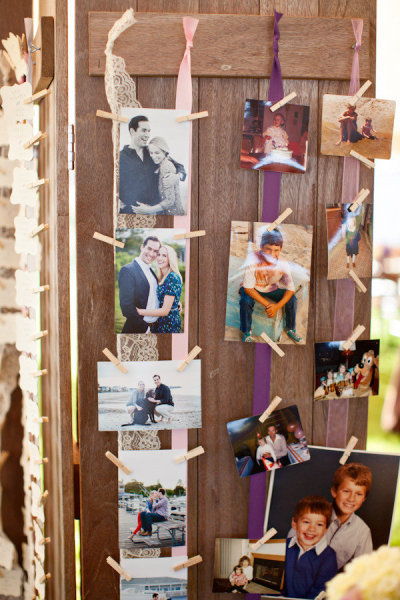 Create contrast with different types, colors, widths of ribbon.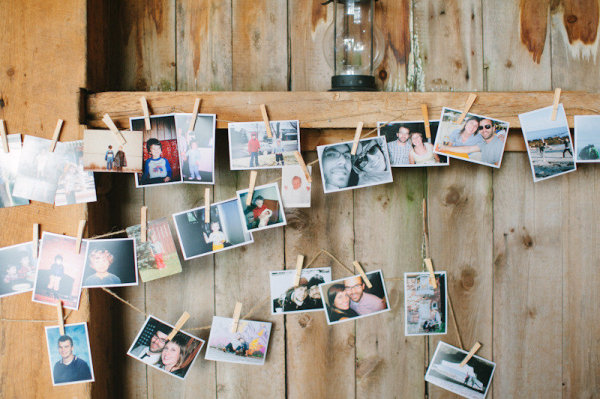 Spell it out.  Pre-cut letters are a great way to personalize your wedding. They are relatively inexpensive, depending on what materials they are made from, and can be decorated in hundreds of ways.  They could be dipped in glitter, painted, covered in fabric, wrapped in yarn, covered in decorative paper, or embellished with rhinestones. Individual letters can be grouped together as your initials or used to spell out a message.  Experiment with different sizes and fonts for maximum impact.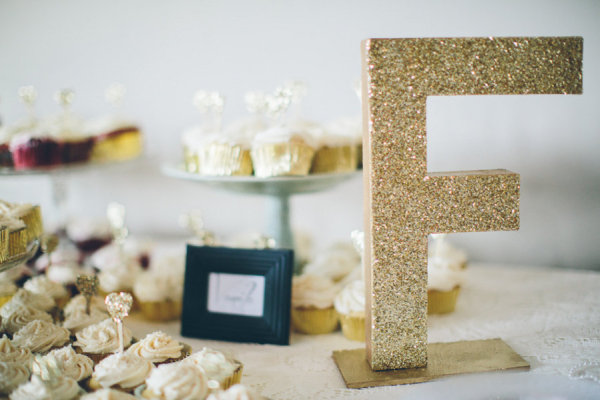 Letters can be sprayed with glitter for a metallic touch.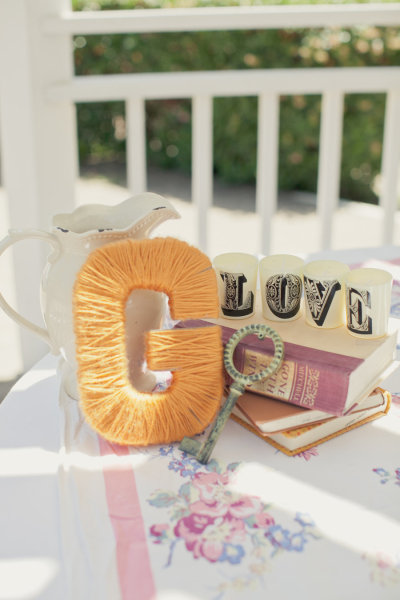 A little bit of yarn makes a big textural impact when wrapped around a letter.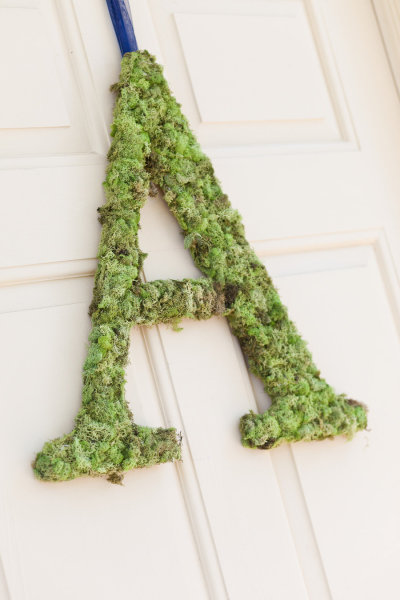 Cover letters in moss for an earthy look.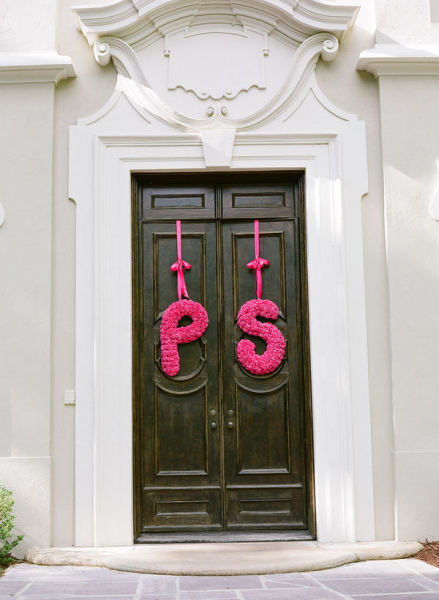 Flowers can be attached to letters and hang from your venue's entrance.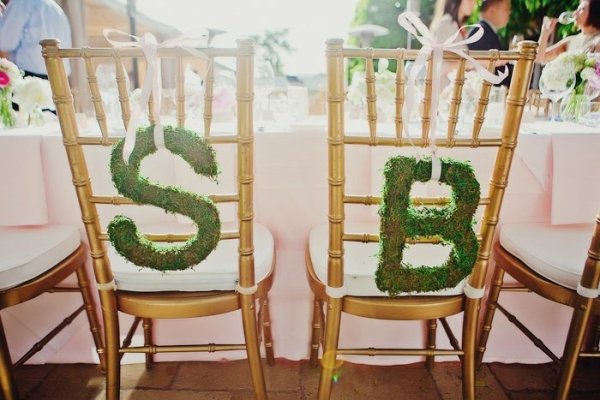 Letters can hang from chairs to designate seating.
Get inspired to DIY! See these and more ideas at Style Me Pretty.