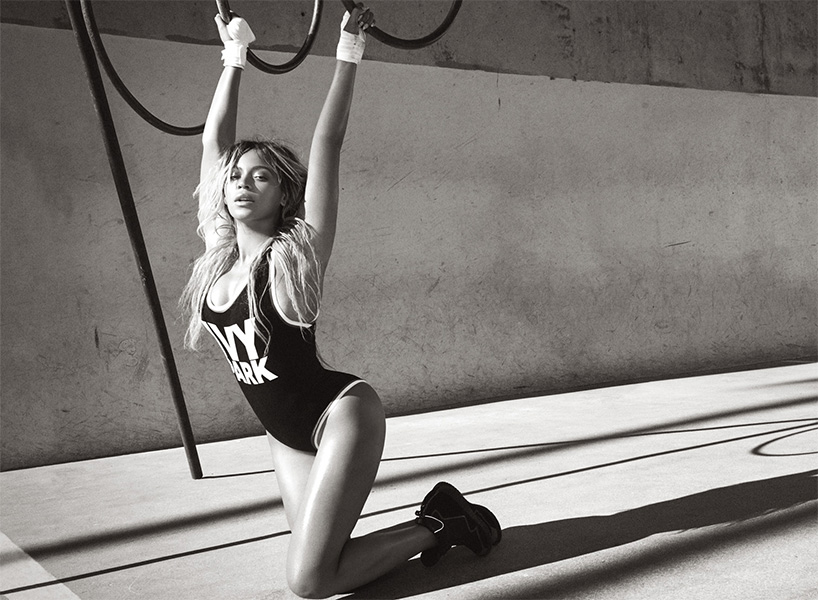 Scores of Beyoncé fans have been queuing at Nordstrom and Top Shop to be first in line to get their hands on the superstar's new range of sportswear, Ivy Park. Brides too can get fit in Ivy park.
The clothing line Ivy Park, which Beyonce's co-founded went on sale this week and is already dwindling in stores. The 228-piece womenswear line includes swimsuits, slouchy sweatshirts, basketball tees, running shorts, bomber jackets and much more. Each piece looks like something from Beyonce's own amazing closet. Sportswear have never looked so chic! If you're a bride who is trying to get fit and to look perfect in that wedding dress, you can get your hands on Beyonce's inspirational sportswear at Nordstrom.
I V Y  P A R K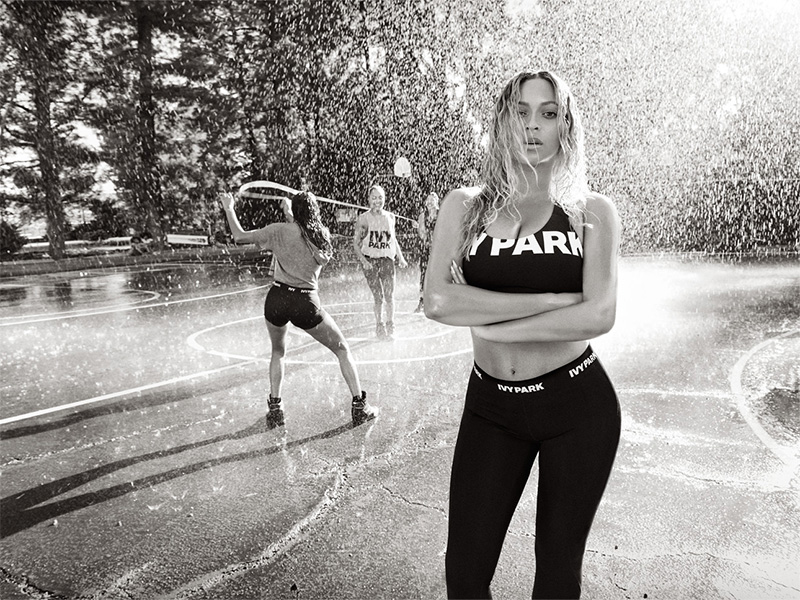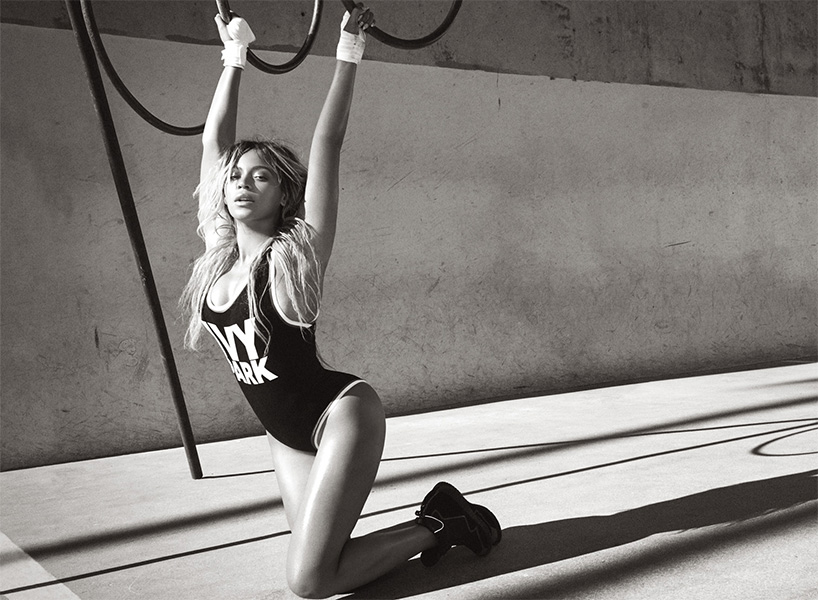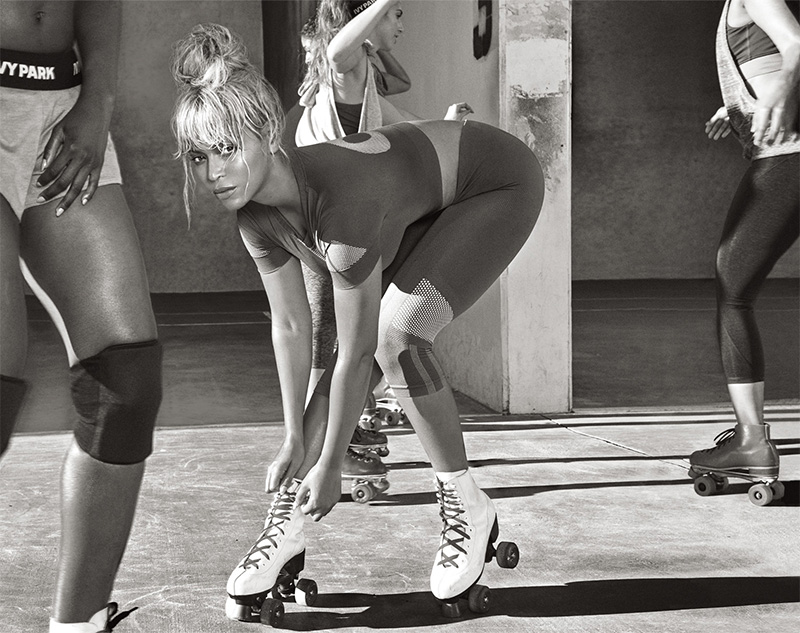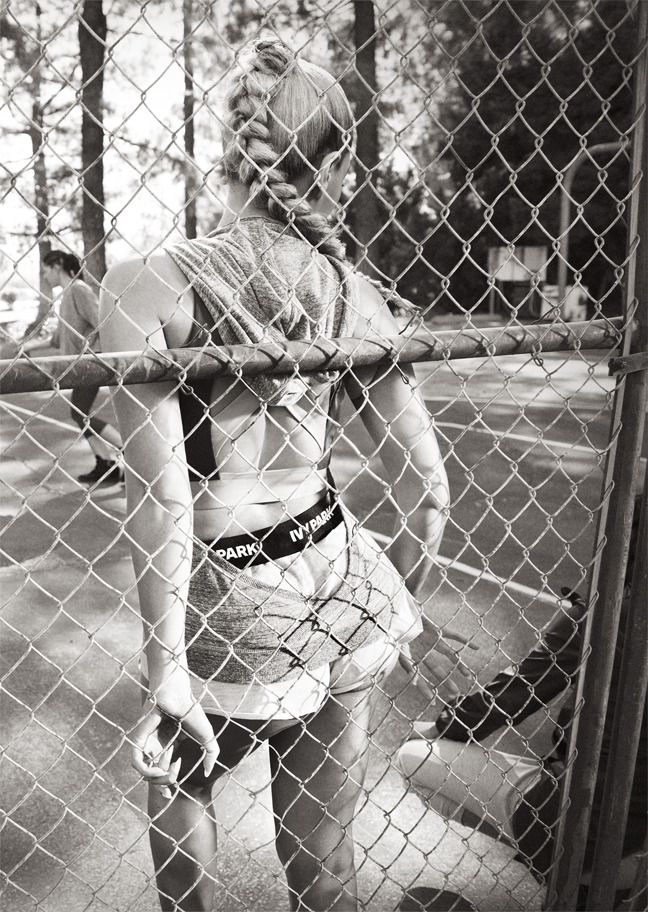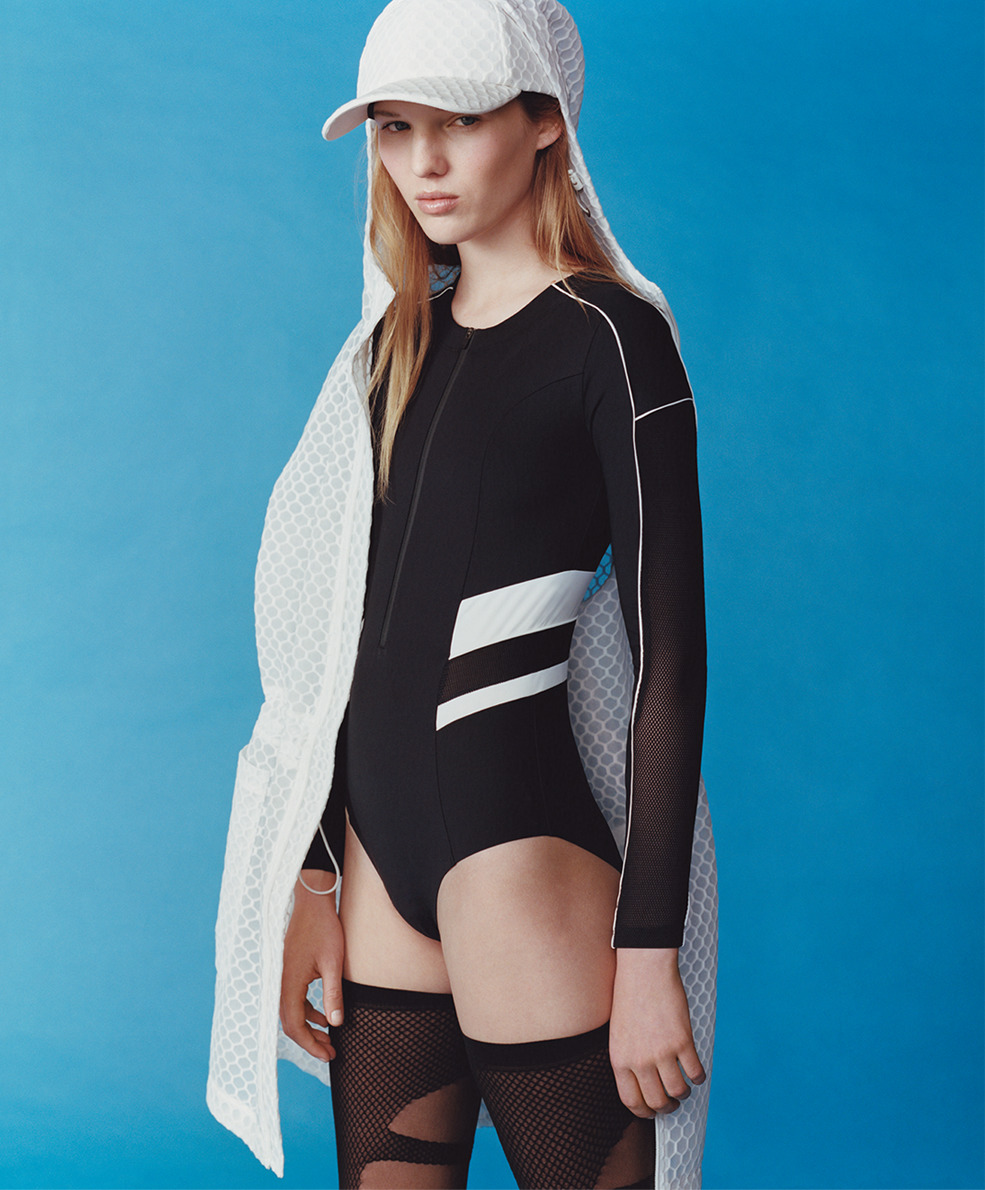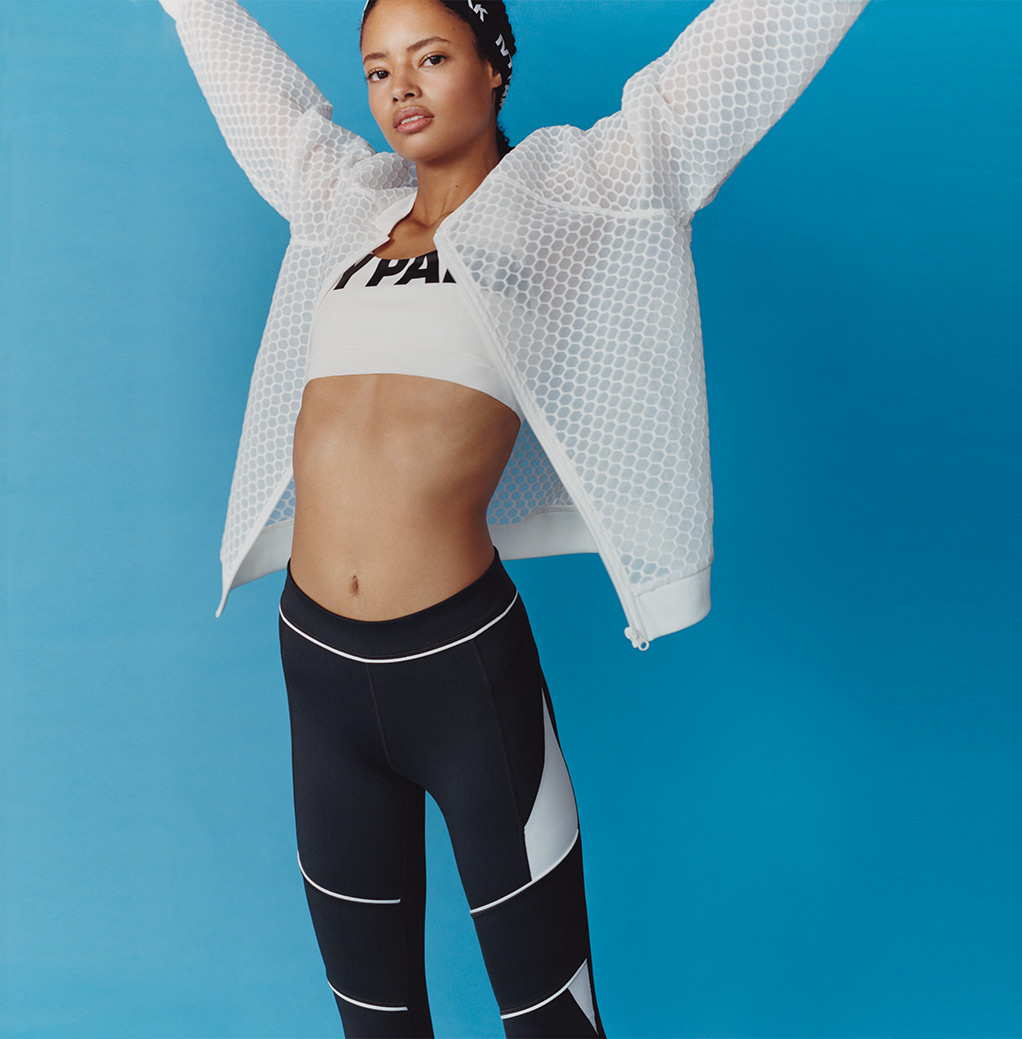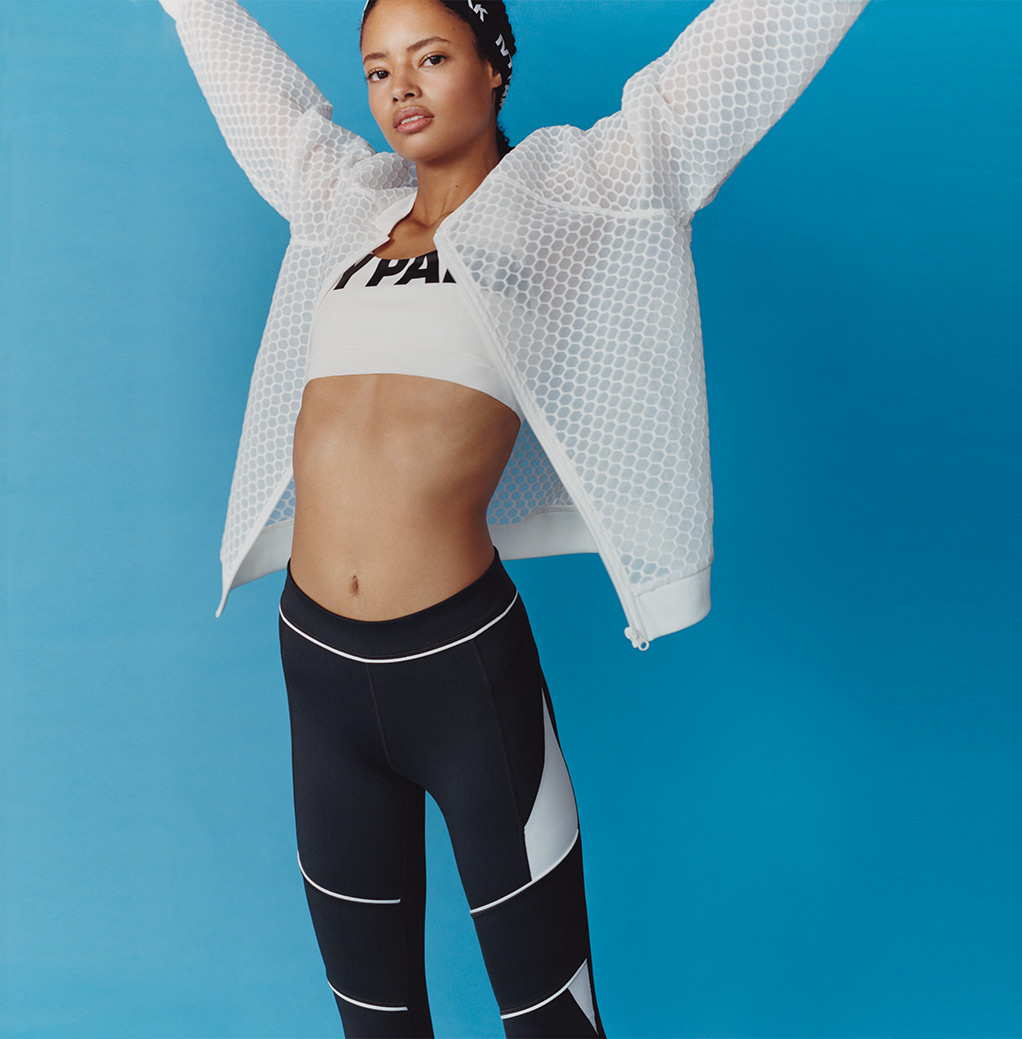 Shop Ivy Park at Nordstrom.