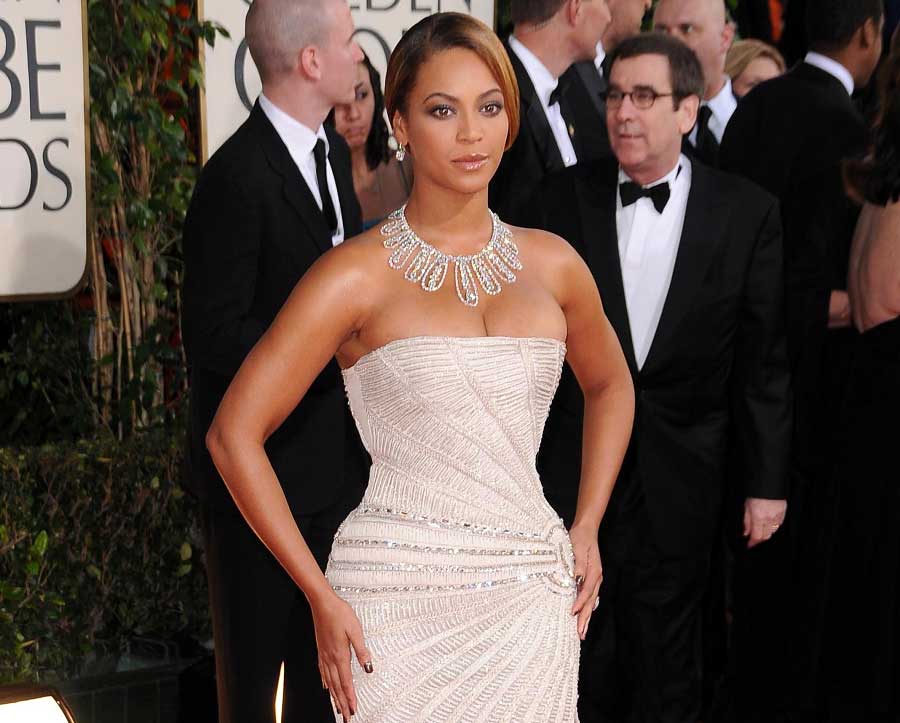 The very private power duo Jay Z and Beyonce 33 celebrated their 7th anniversary with a trip the Hawaii.
Mr and Mrs Carter  surprised their fans when they posted a rare treat on Instagram – a short snippet of their wedding video to celebrate.
The pair got hitched in secret in 2008, and although a footage of their big day was screened as part of their joint 'On The Run' tour earlier this year, this is the first chance most people will have had to see their wedding. It was reported that on April 4th 2008, the duo had quietly picked up their marriage licenses in Scarsdale, New York, after dating for six years. 40 guests were said to be in attendance, including Beyonce's sister Solange Knowles. Beyonce can be seen in the video footage wearing a traditional white wedding gown with a veil, while Jay is seen looking dapper in a tux. Both looked happy, exchanging intense glances at the aisle, before a huge diamond is placed on the bride's finger. The pair were then showered with petals as they walked down the aisle past their guests. The room where the ceremony took place appears to be decorated with beautiful crystals dripping from tree boughs. Their guests can also be seen in the background, dressed in black and white.
See Also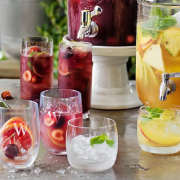 Very sweet! James Brennan Instagrammed this photo with the caption, '#EllieAngelline asking the Queen @beyonce and #JayZ for pointers on singing at her school talent show next week!! #Hualalai'