Everyone is gushing about the Deborah Lippmann Gel Lab Pro nail polish. The nail art which is said to be a big hit and offers high shine and a long lasting wear is the talk of the Internet. For brides, it can be worn not just for the wedding, but every other day.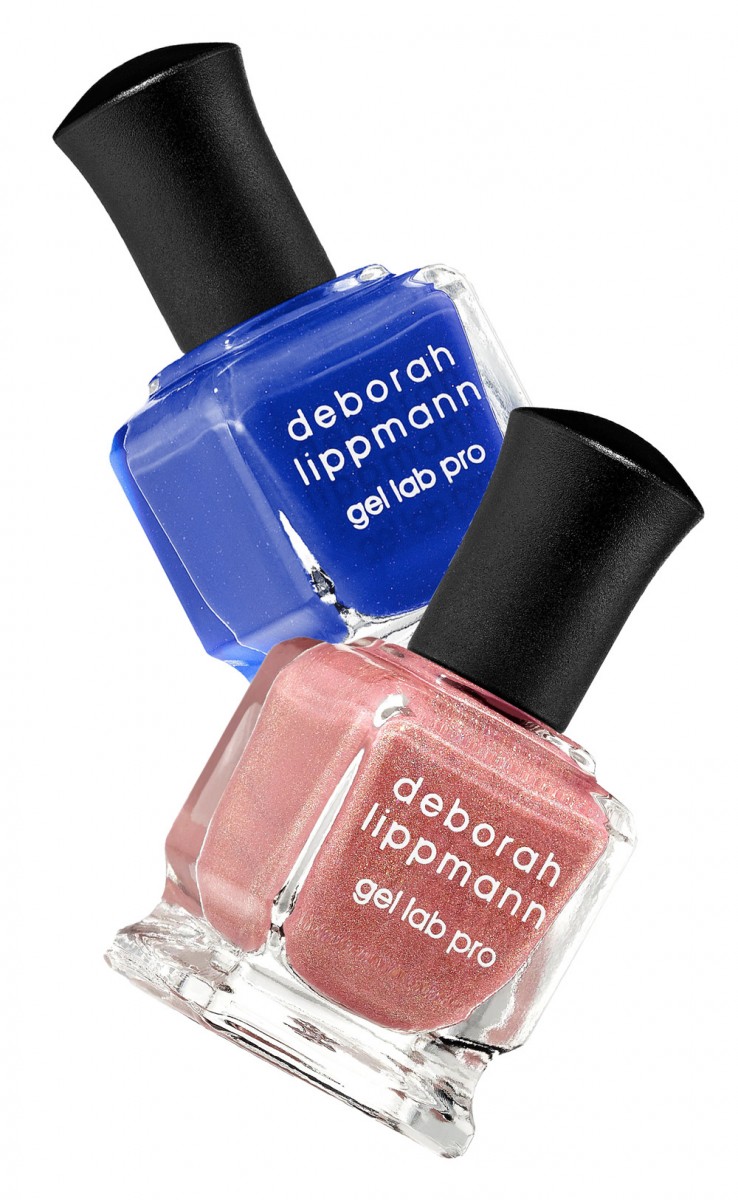 The famous Deborah Lippmann Gel Pro nail polish comes in a variety of colors, including smooth finishes and a version splashed with glitter.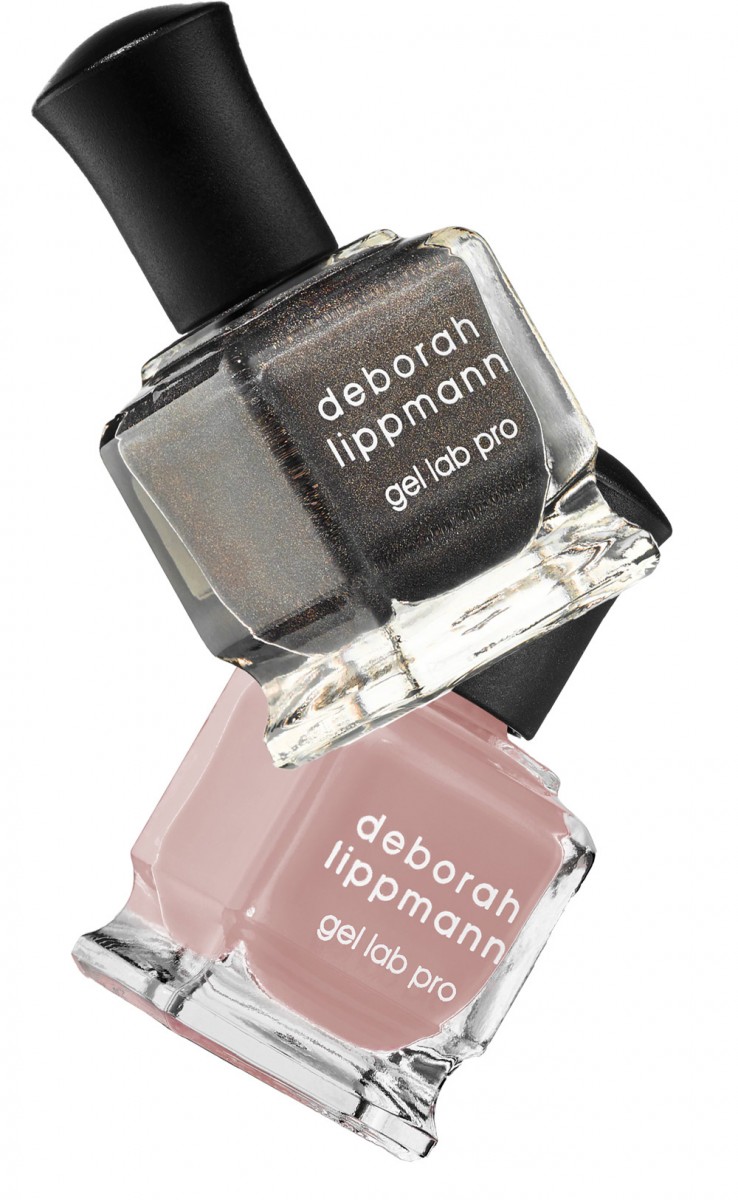 You cna find the Deborah Lippmann Gel Lab Pro and Deborah's full nail polish range at Sephora.
Watch Deborah Lipmann talk about her bestselling nail polish.