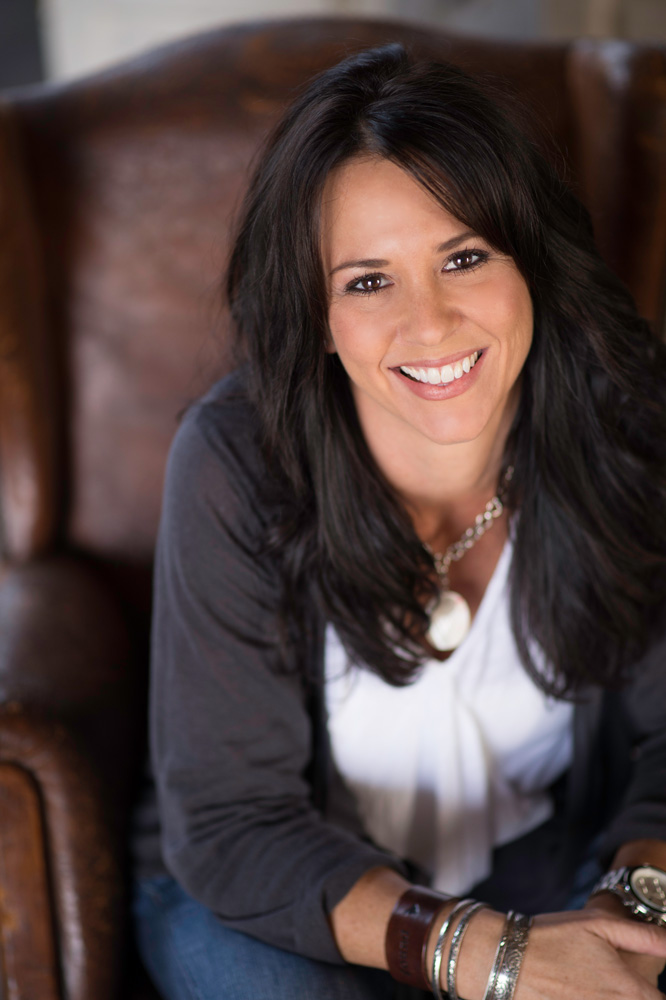 Fall in love with Found Vintage Rentals' unique furniture, a collection that takes you through an era of the Gatsby and everything old and sophisticated.  Founded by Jeni Maus, all furniture are hand-picked for their history and charm, and they come from all over the world. If you're looking to rent some vintage wedding furniture, Found Vintage Rentals is an amazing place to pick up unique vintage pieces and rare finds. The California based store has decorated for both celebrities such as Jessica Simpson and brides alike. You'll love their truly timeless pieces.
We interviewed Jeni to help you know more about what they offer and how you can get your hands on their fabulous pieces.
Celebrity Style Weddings  Tell us about your business.
Found Vintage Rentals  Our collection is comprised of vintage finds from around the globe. Our always growing inventory includes pieces that are truly unique and one of a kind. Therefore, each piece in our collection is individually priced (and named!).
CSW  What areas do you cover?
FVR  All of California and its surrounding states.
CSW  What makes you unique?
FVR  Our pieces are hand picked from countless flea market trips around the globe. Our search for the perfect vintage pieces never ends. We also like to keep in mind pieces we already have in our collection that will work well with other pieces.
FVR  How far in advance should a couple contact you for a booking or meeting? We generally begin working with customers abouat 3 months before the event, but there's no set amount of time. We've worked with customers a week before their event!
CSW  Do you have any wishes or expectations for each couple?
FVR  At Found, we aim to meet the client's expectations and more. We love to get to know what the client likes in order to provide the best customer service we can. We love when couples can work together during this process as well. We want their wedding dreams to come true!
CSW  What inspires you?
FVR  Home decor has always been a huge inspiration for me. I am forever looking through home design magazines and books and perusing home decor blogs and anything that involves furniture, and a unique way of styling.
CSW  Your 5 favorite things?
FVR  My 5 favorite things would be my family, flea markets, chippy paint, old wood, and cozy environments.
CSW  What are your style tips for brides and grooms?
FVR  I think an important thing to take into consideration when planning your wedding is to remember your venue. What does it call for? If it's a more elaborate venue you may want more simplistic pieces where as if it's a subtle venue you can go crazy with decor. You wouldn't necessarily want cowhide rug at a beach wedding, would you?
CSW  Favorite celebrity wedding?
FVR  We loved being a part of Jessica Simpson's wedding. We were able to design and style her 4th of July party, which was the day before her wedding.