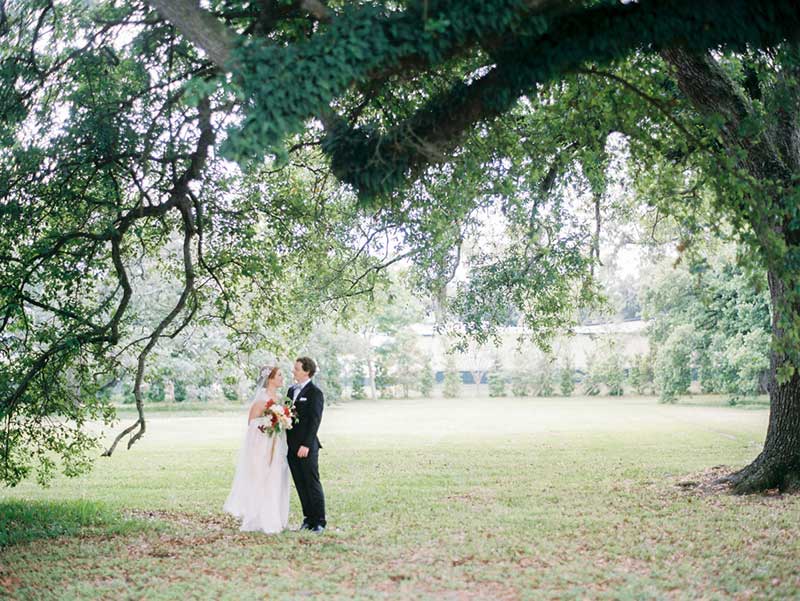 On April 11, Paige Bennett and Thorben Primke were married in a vintage opera house. Thorben, born and raised in Germany, met Paige in Austin, Texas, and the couple moved to San Francisco after the groom started working for Facebook.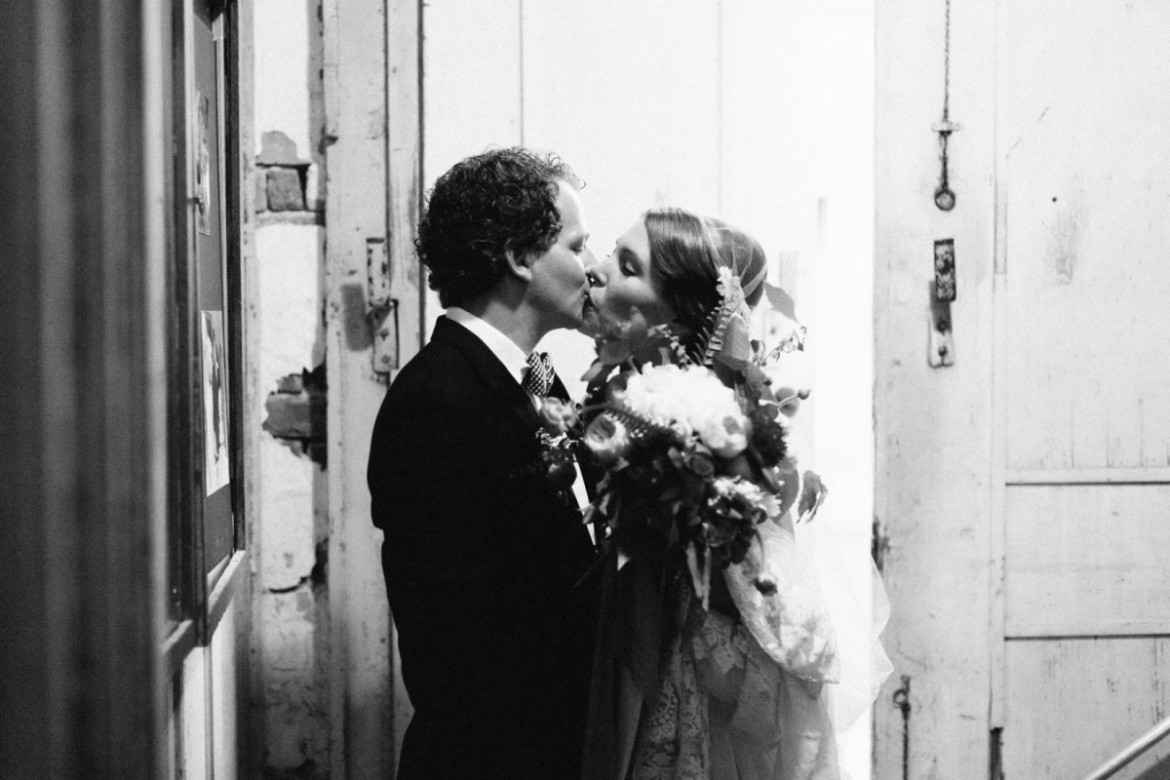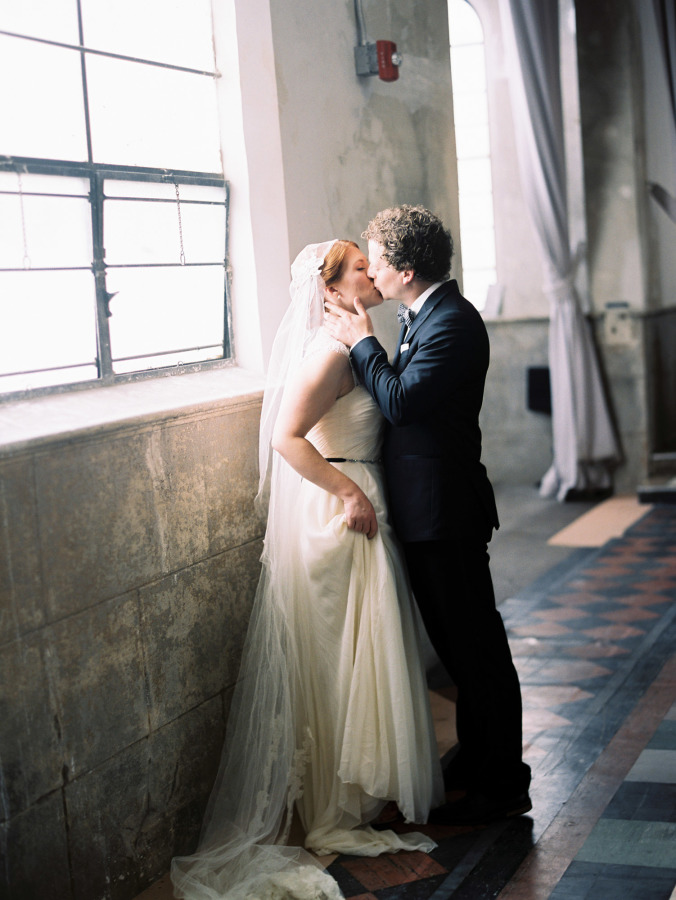 Choosing a destination for a wedding is never an easy decision, but the couple decided on New Orleans because of the Bride's Mississippi roots and the couple's love for the city. Guests traveled from all over the globe, where the couple has lived, including Germany, Oman, and the four corners of the United States. The invitations were printed in beautiful gold calligraphy, revealing to the guests that they were stepping into a glamorous wedding inspired by the past.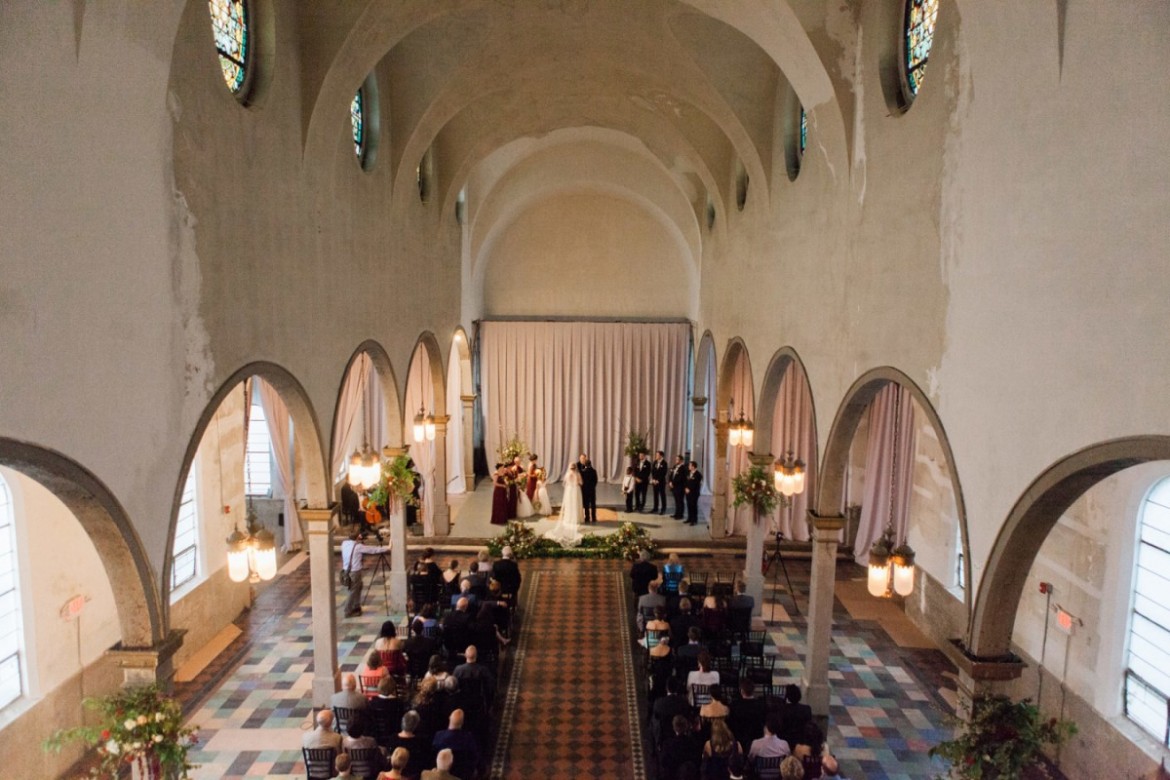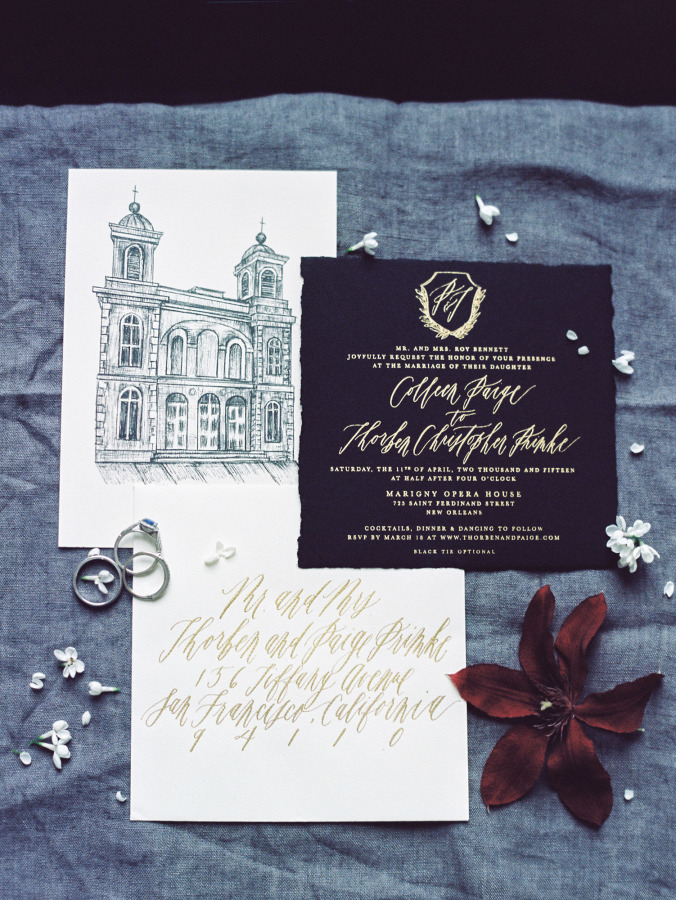 A beautiful 200-year-old church-turned performing arts center, the Marigny Opera House, made the perfect venue for the vintage-inspired wedding. When deciding the theme, the bride aimed to have guests feel as if they had been transported back to the 20th century in a time of glitz and glamour. Details such as a cap veil and big band style music made the wedding feel like a time past.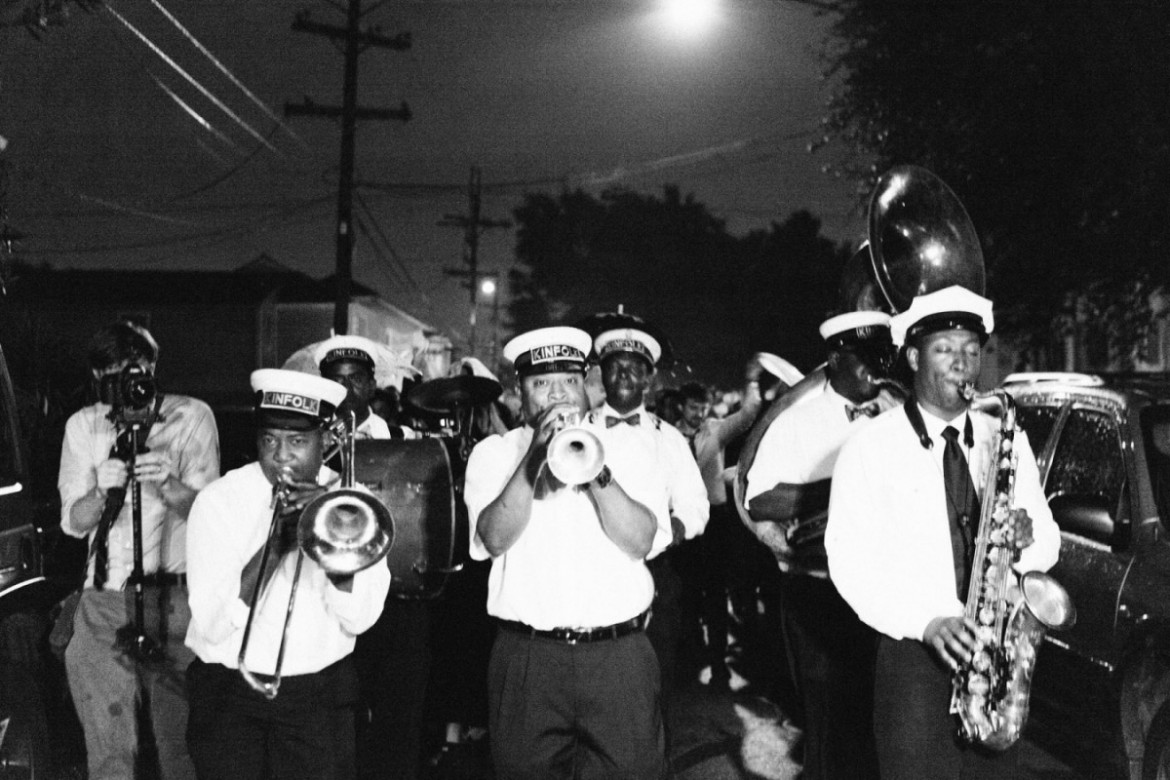 The bride wore a beautiful white gown with a twist-front, lace shoulders and a beautiful flowing skirt. A gorgeous pinned updo under the elegant lace veil with strappy heels made for the perfect look to compliment the vintage feel. A fabulous black tuxedo with a checkered bowtie and pocket square were the perfect look for the groom.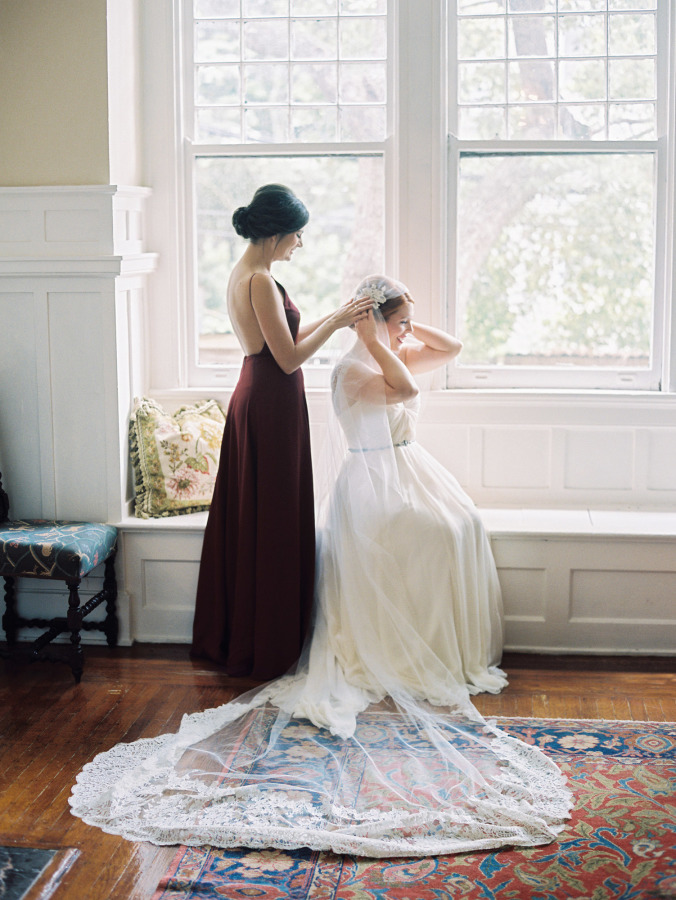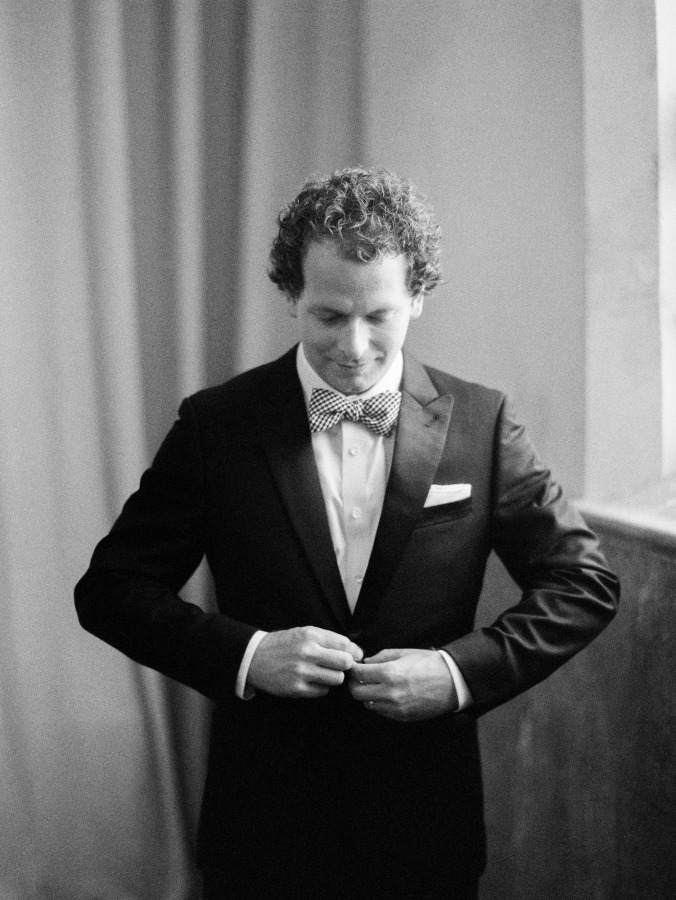 The venue was decorated with vintage-inspired bouquets, featuring pops of orange, maroon, deep red, and white among gorgeous greenery. Gold details added a hint of glamour among the moody details, creating the old-time feel the couple wanted.
See Also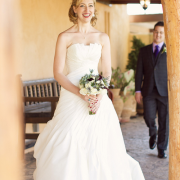 After the ceremony in the beautiful Opera House, it was converted into the reception area where dinner was served. Dancing to the big band music followed, and the couple and their guests joyfully celebrated the night away.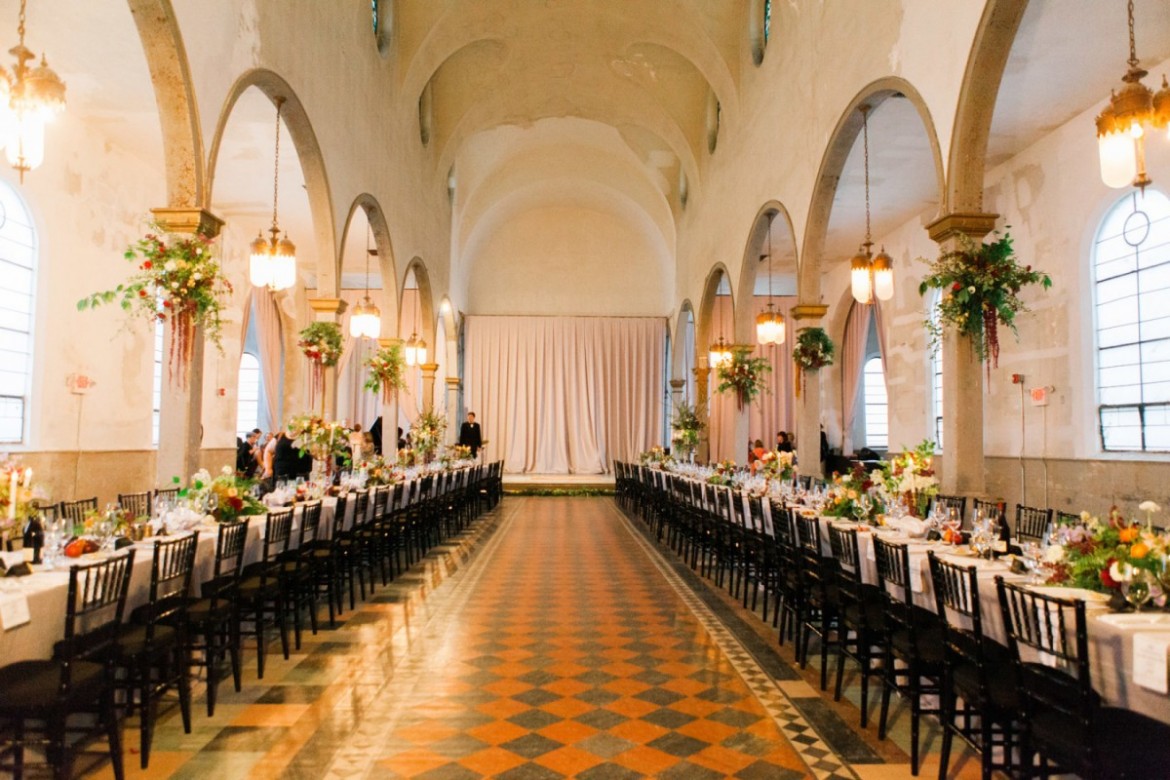 For a couple who wanted a feel inspired by a time past, this wedding perfectly achieved a glamorous vibe from the 20th century. The gorgeous details incorporated into the magnificent opera house and the looks from the bride and groom made for a day that was perfectly romantic. Just by glancing at the photos, it feels like being transported into the heart of the 20th century into a world of romance, glamour, and love. The day could not have been more perfect.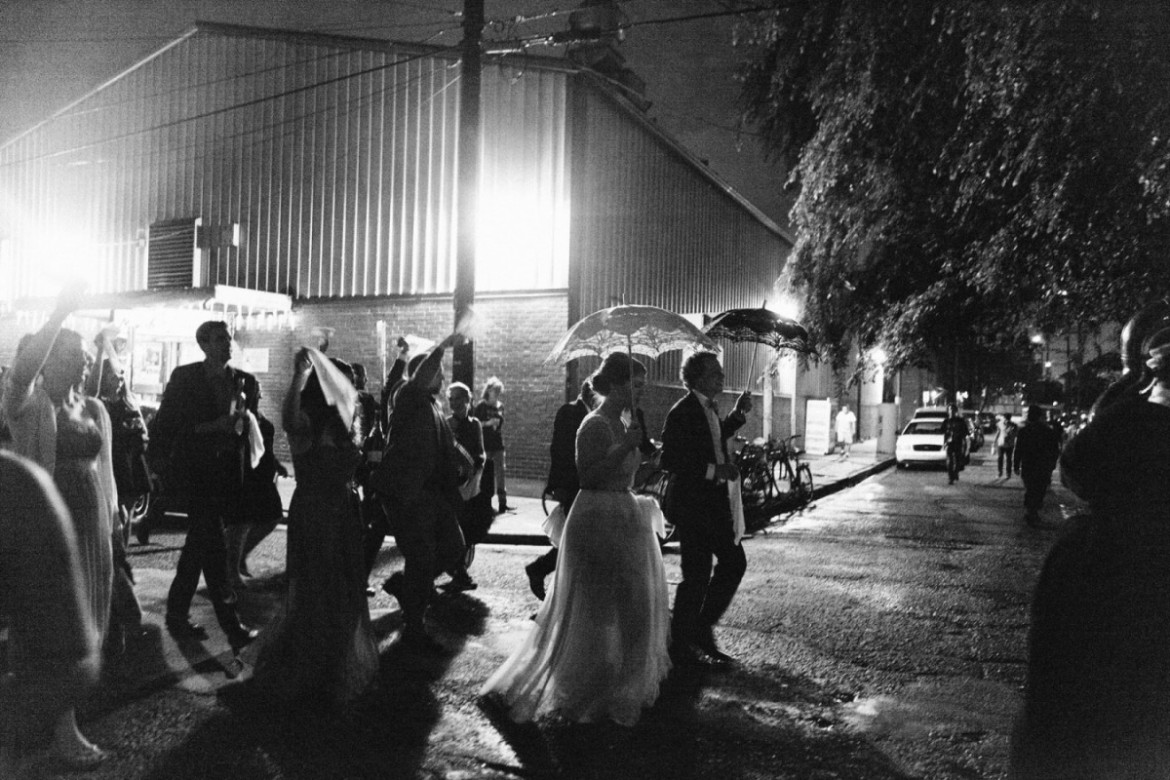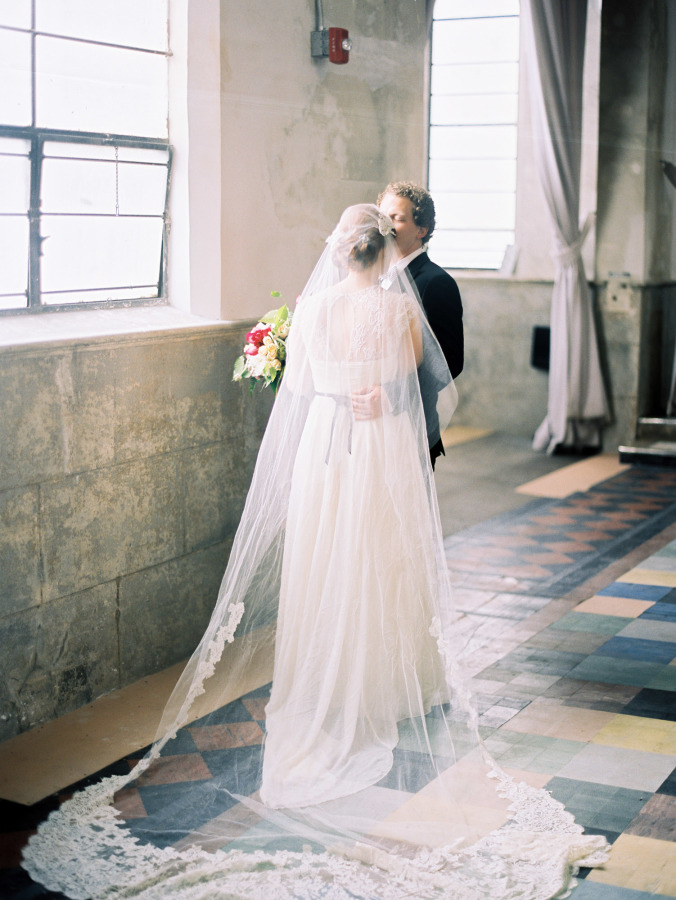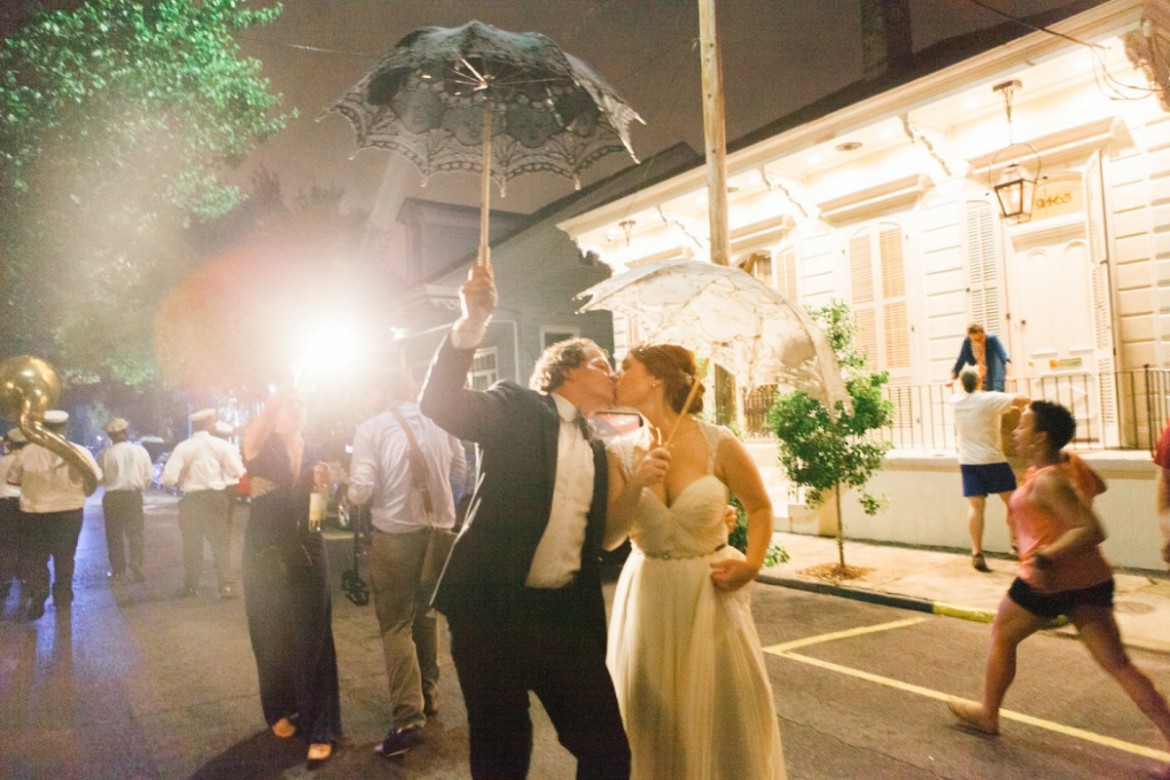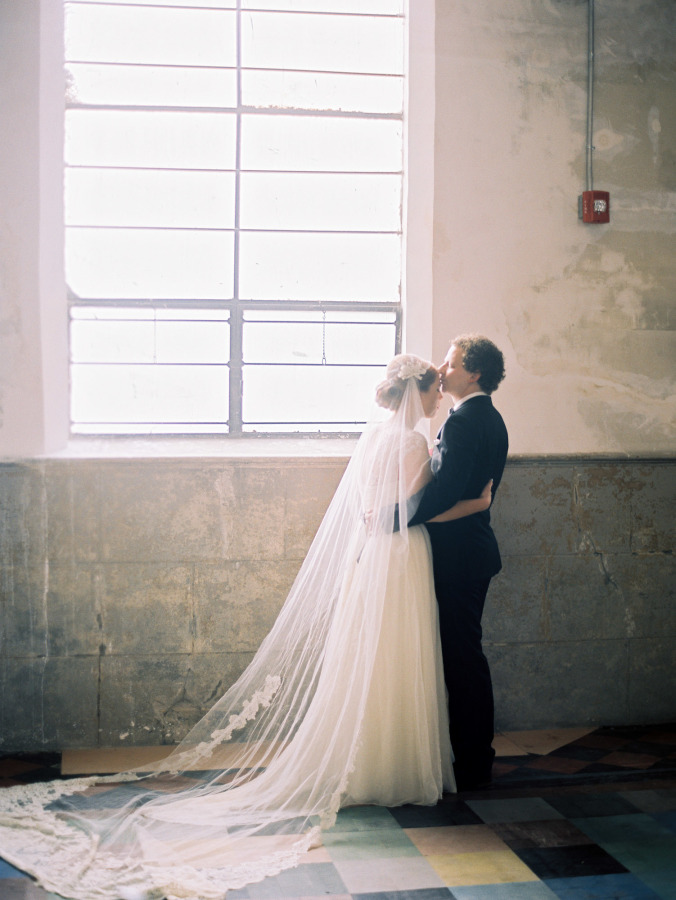 Photo credit: Via Style Me Pretty