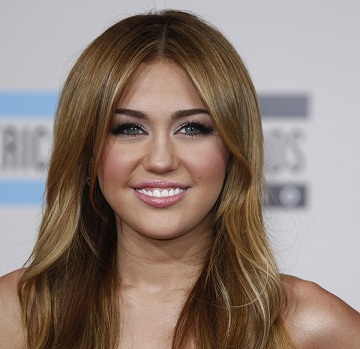 Just like any happy bride's father, Billy Ray Cyrus can't wait to walk his daughter Miley Cyrus down the aisle. And according to Us Weekly, he might be doing so 3 times!
The "Achy Breaky Heart" singer's daughter Miley, 19, got engaged to Last Song costar, Liam Hemsworth, after dating for three years.
"Liam asked if he could have my daughter's hand in marriage, and I said yes if I could be in his brother's next movie," Cyrus joked of Thor actor Chris Hemsworth.
As the father of the bride-to-be chatted with Us Weekly at an after party for his big Broadway debut in the musical Chicago in NYC, he claimed that Miley and his future son-in-law are planning on having not one but three wedding ceremonies. It is rumoured that the three weddings will be held in Los Angeles, Nashville and in Australia. We love that idea and can't wait to see their wedding photos!
Read more on Us Weekly.