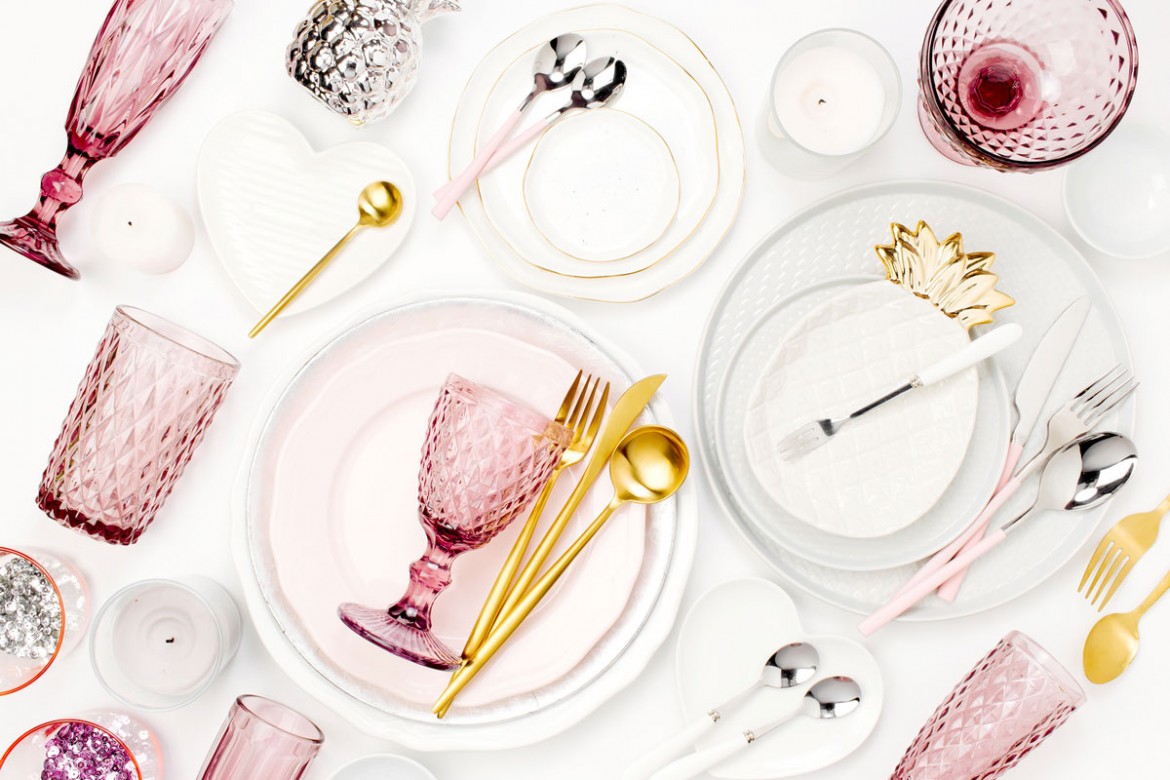 When most people think of weddings, they visualize picture perfect breathtaking occasions in which a couple declares their love and commitment to each other in front of family and friends.
These are the heart-warming moments that many people look forward to. Nonetheless unless you have been on the other side of wedding planning, you might be mistaken to think that the journey to that moment is easy. Far from it they are as they are stressful-hair-pulling-tear-inducing moments. However this does not have to be the case with your wedding as there are some great wedding planning apps out there that make the job easier.
Below are 5 wedding planning apps that will help you plan for your big day with minimal stress.
1. WeddingHappy
Founded by Elizabeth Munroe Hedstrom in 2015 with the most recent update in March 2018, WeddingHappy is one of the highest rated wedding planning apps available. Compatible with iOS this app gives you a lay down of overall wedding preparation. To use this up one simply has to start by inputting your wedding date and a design schedule together with a checklist will pop up. Ideally this was created for those who have no idea of wedding planning in relation to arithmetic be it time or money. If this is you, you will be happy to know that there is not only a wedding countdown tab but also has a payment tracking method, vendors management option and a spending summary to keep your budget in check.
2. MyShaadi
MyShaadi app is another great wedding planning app, especially if you're planning an Asian wedding. Launched in May, 2018, its UK based Founder Manjit Sohal said it was conceived after he faced difficulties finding the right wedding suppliers for three close family weddings while he was helping plan their wedding. The suppliers he found just didn't perfectly match all the needs of each wedding, he knew that there had to be a better way to find suppliers, – then came the light bulb moment that brought about MyShaadi.
Sohal's aim was not only to bring lots of suppliers to the marrying couples' fingertips, but also to try to make obtaining and comparing quotes a lot easier on the go. In other words, a one stop shop for all things wedding related. MyShaadi said they aim to continue to expand the app in the future, adding additional features such as checklists, budget calculators and more. The app compatible with iOS and Android devices.
3. Iwed planner
For those couples who have a little bit of know-how on how to start to plan a wedding, the Iwed planner is the wedding app for you. Launched in January 2011 by Sentieti software solutions and updated last in May 30 2018 this magnificent apps gives you an overall to do list that you can compare with your own list and allows you to keep track of what things you do and what's pending. A note function section is added that makes it possible to add important highlights as you move from vendor to vendor. In all, the seating arrangement feature is an added bonus that allows you to start planning the seating arrangement early on.
See Also

4. LadyMarry
Developed by Snofox BV, the LadyMarry app is simply magnificent. It was launched in May 2015 and updated in January 2018 – it is the only app in our list that gives you the function of including a whole committee and hence making coordination of the wedding go pretty smooth. With a customizable wedding checklist, you are also given the option of tweaking the list to your liking and hence make it truly yours.
For an added kick, the LadyMarry app not only gives you a countdown to the D-day but also gives you hints, tips and tricks together with reminders to keep you on top of things.
5. HoneyFund Wedding Registry
Finally closing our list of 5 great wedding planning apps that you can use for planning your wedding is the Honeyfund app launched in 2006 and updated in November 2017 by Sara and John Margulis. Sometimes the couple getting wed has everything put together and is raring for D-day; needless to say this is an app that aids you to help your guest get the most appropriate wedding gift for you. With the possibility of being used internationally, this app was created for the sole reason of making it easier to receive anything from the internet, from a register and even for money donations. With this your wedding registry simply cannot become any more streamlined.