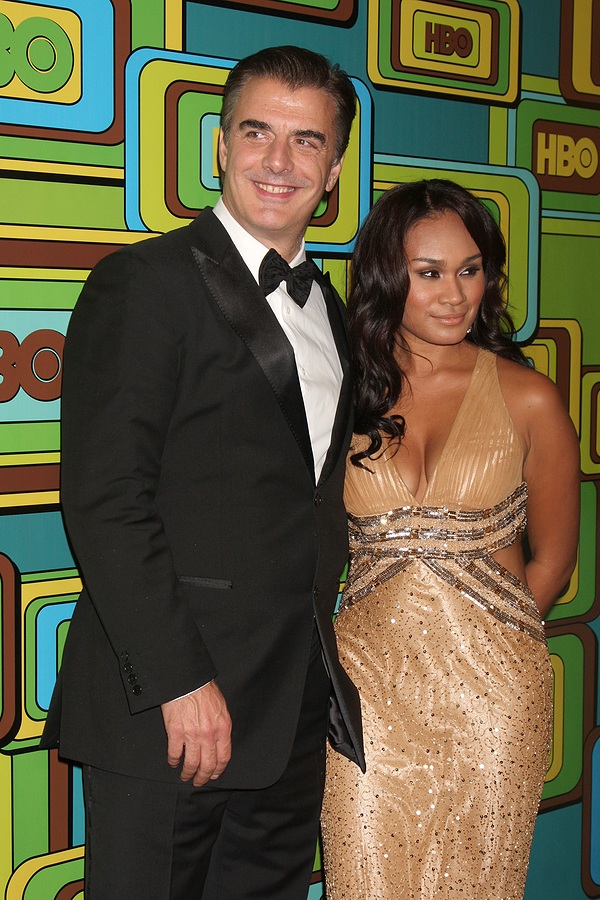 The Sex and the City star Chris Noth began dating Tara Wilson just over 10 years ago and popped the question in 2009.
Noth married Wilson in a private, outdoor ceremony in Hawaii over the weekend.
A source said of the event: "Chris and Tara married in the most romantic setting possible. Tara was beaming and Chris had a smile on his face the entire time."
Noth, 57, and Wilson, 30, were joined only by a handful of friends and family to celebrate their special day. Their four-year-old son Orion served as the bride and groom's ring bearer.
See Also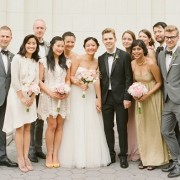 Congratulations to the newlyweds!