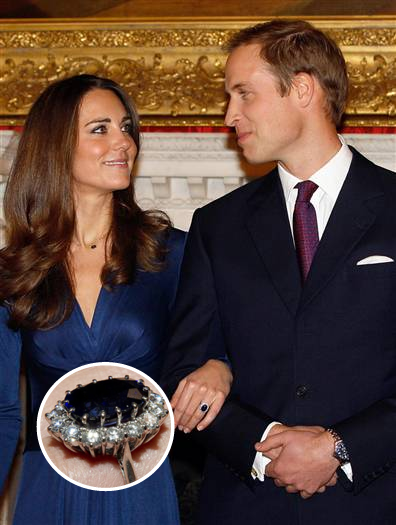 Don't we all just love celebrity engagement rings?
Many trends start with celebrities that leave us in complete awe. Just as colored wedding dresses worn by celebrity brides became a huge trend, so have colored engagement rings.
The look is bigger, brighter, bolder, and the more colorful the better. Your favorite celebrities have embraced the vivid route.
Colored diamonds and gemstones continue to be a major trend that shows no signs of slowing down. Here are four unforgettable colored engagement rings you'll love.
Photos: Courtesy of Debebians