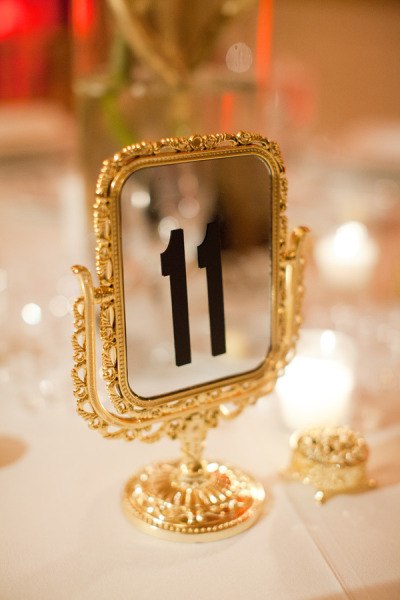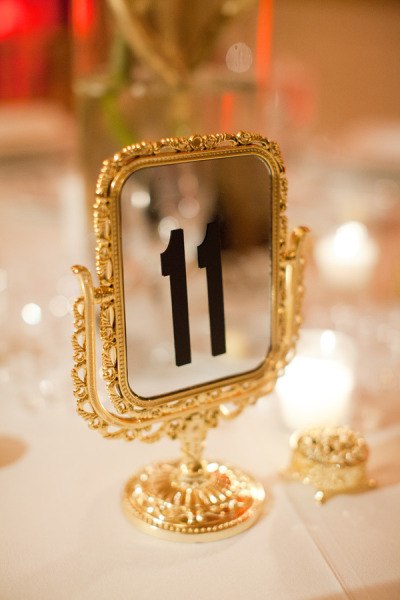 20 Creative Ways To Number Your Tables
20 Creative Ways To Number Your Tables 13
Source: Add an antique element to your reception decor by numbering your tables with vintage mirrors. Simply apply vinyl numbers to the mirror surface. Transferrable vinyl numbers come in a rainbow of colors and an endless assortment of fonts. Number stickers work well for this too.
Not only do table numbers add to your reception decor, but they are essential to keeping things in order. This is especially true if you have a large reception. You don't want your guests wandering around aimlessly looking for their table.
Labeling your tables in some sort of order will help your guests find their table quickly and will help avoid any disruption to your reception schedule.
As a bonus, if you're a DIY bride, you'll get to show off your creativity. Here are  20 ways to get you inspired.
Photos: Courtesy of Style Me Pretty