6 Inspiring Reception Centrepieces
A little inspiration can go a long way.
With so many ideas for wedding centerpieces, these 6 may help you decide.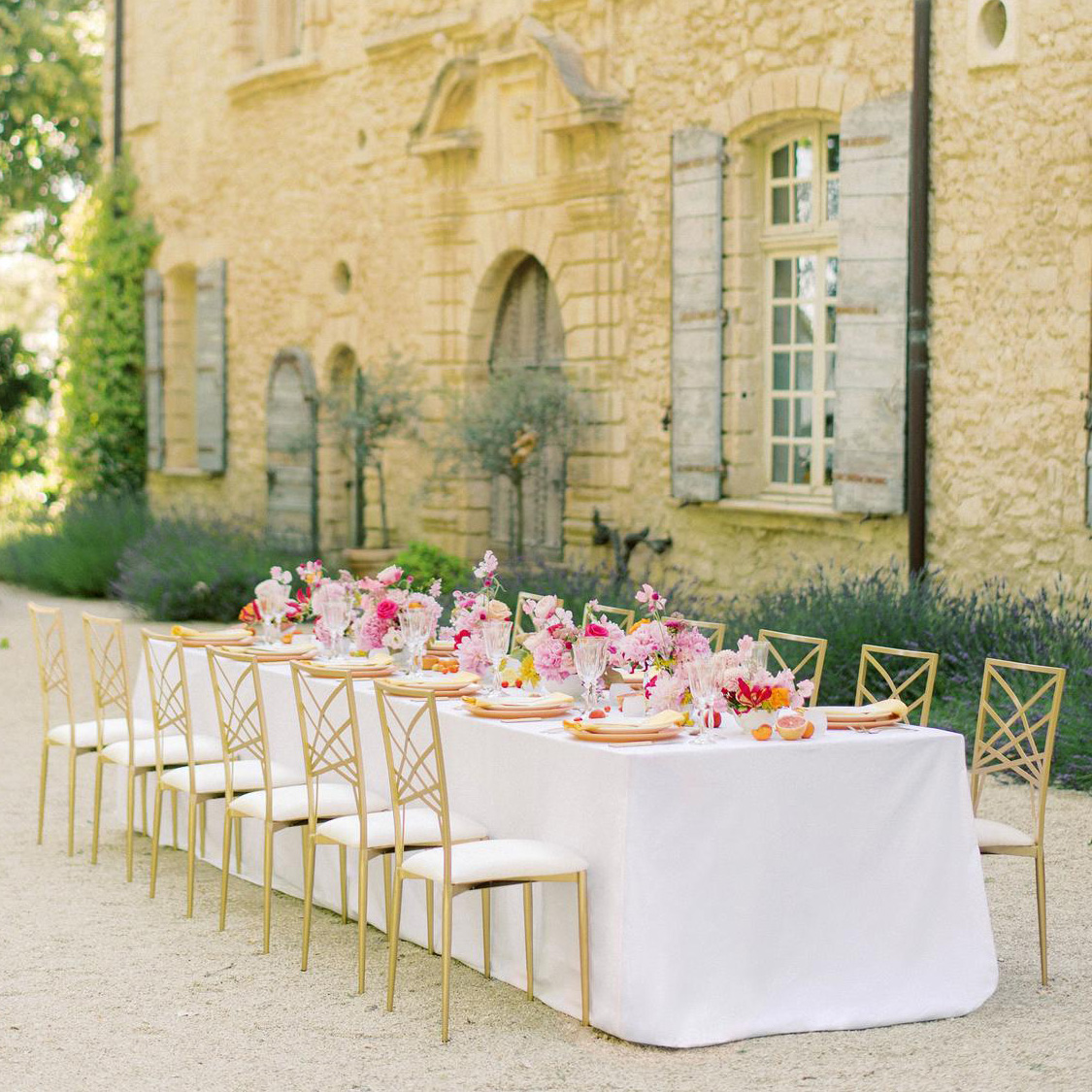 Photo credit: Style Me Pretty/Mailys Fortune
Centerpieces are often a reflection of the personalities of the hosts. In weddings, couples get a chance to display their personalities in their wedding centrepieces, and of course every aspect of their wedding. Whether as a couple you'll be choosing towering or low centrepieces, these fabulous centrepieces will inspire you.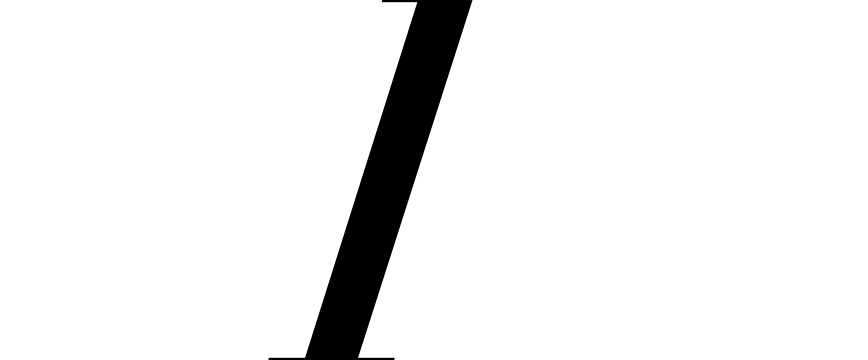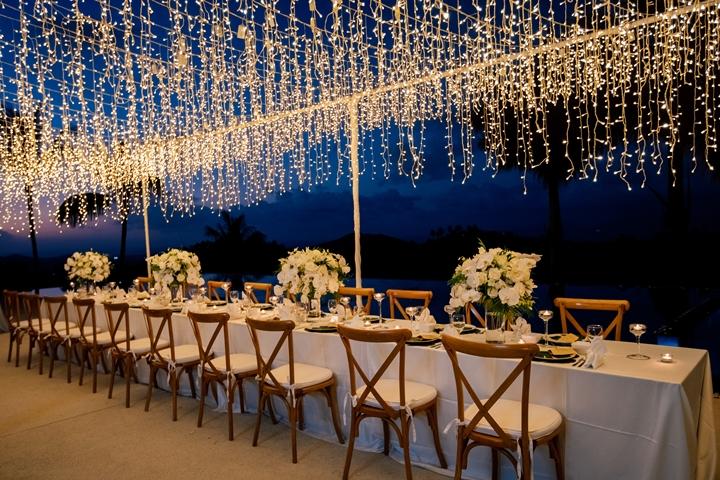 Starry Nights

Dreamy Sky An expressive night sky made of strings of pretty lights that look over your guests is a dreamy centerpiece in itself. Add clear glass centerpieces on the tables to allow the strings of lights to cast their reflection on the glass for that final touch.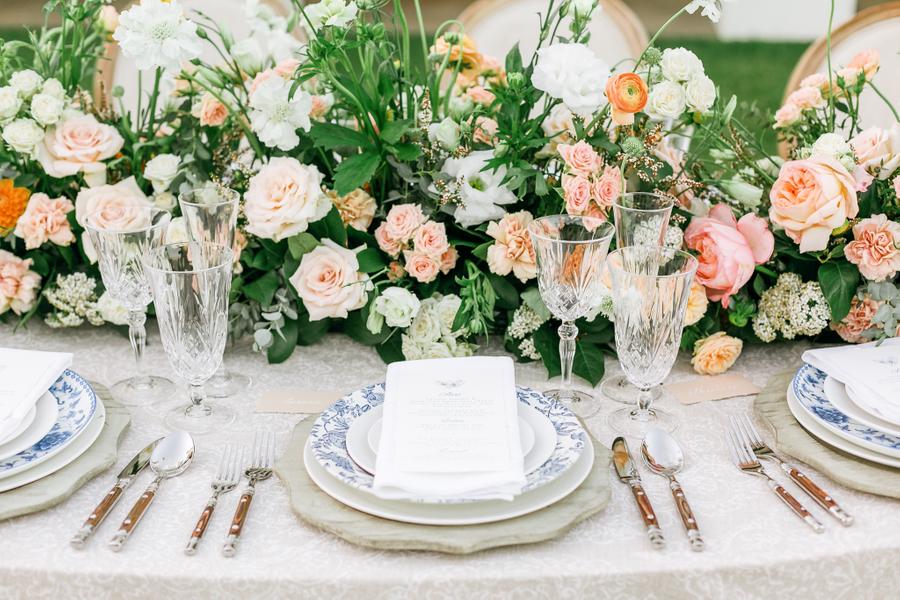 Opulence
Showstopper A mixed bush with carefully chosen colours can create set the mood at the wedding table. Opulent centerpieces are always a great idea and this good example is fit for the style savvy couple.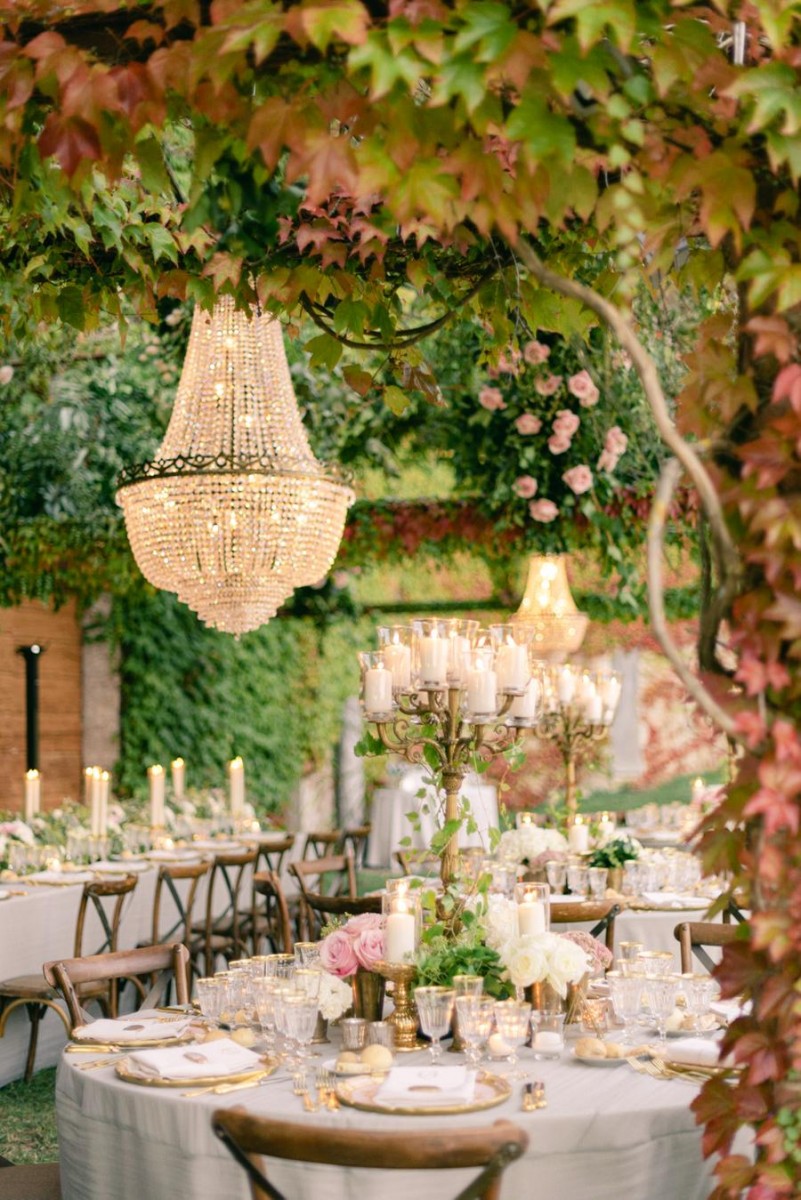 A Piece of Rome

Modern Italian The Italians are known for their ability to make even the most modest of settings look sophisticated, and their secret ingredient is romance. This modern Italian centerpiece embodies the opulence of the Romans and ideal for both outdoor and indoor weddings.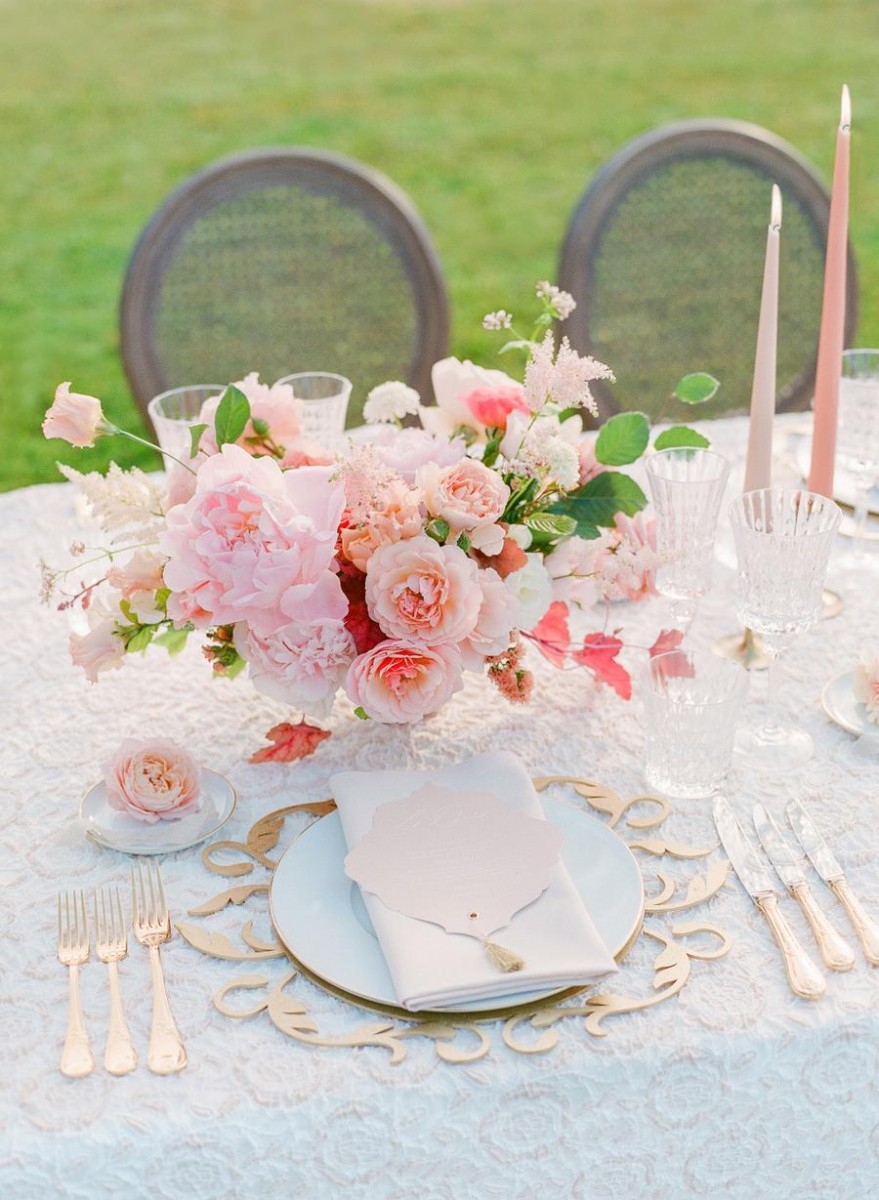 Rococo
So Pretty A great way to create the illusion of motion and drama is to pair these pretty pastel centerpiece with theatrical elements like such as opulent cutlery, crockery, and placemat. Surround your wedding centerpieces with elements that tell your story.
See Also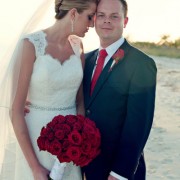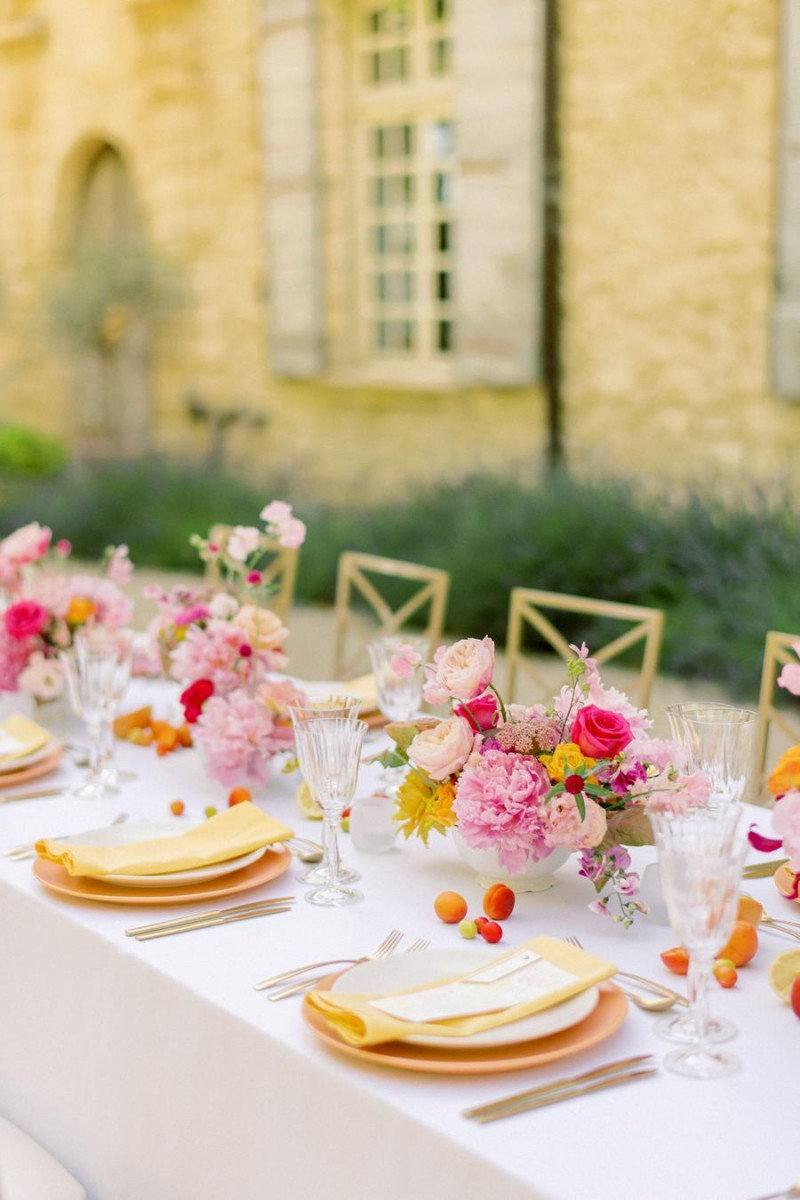 Pretty Posies

A Backyard Wedding If you're having a spring or a summer wedding, these centerpieces made of the prettiest posies are one to consider. The thing about these two beloved seasons is that you're allowed to get away with almost any wedding setting – you get to choose an indoor or outdoor reception without fear of rain for example. And even the most basic of posies can make stylish centerpieces.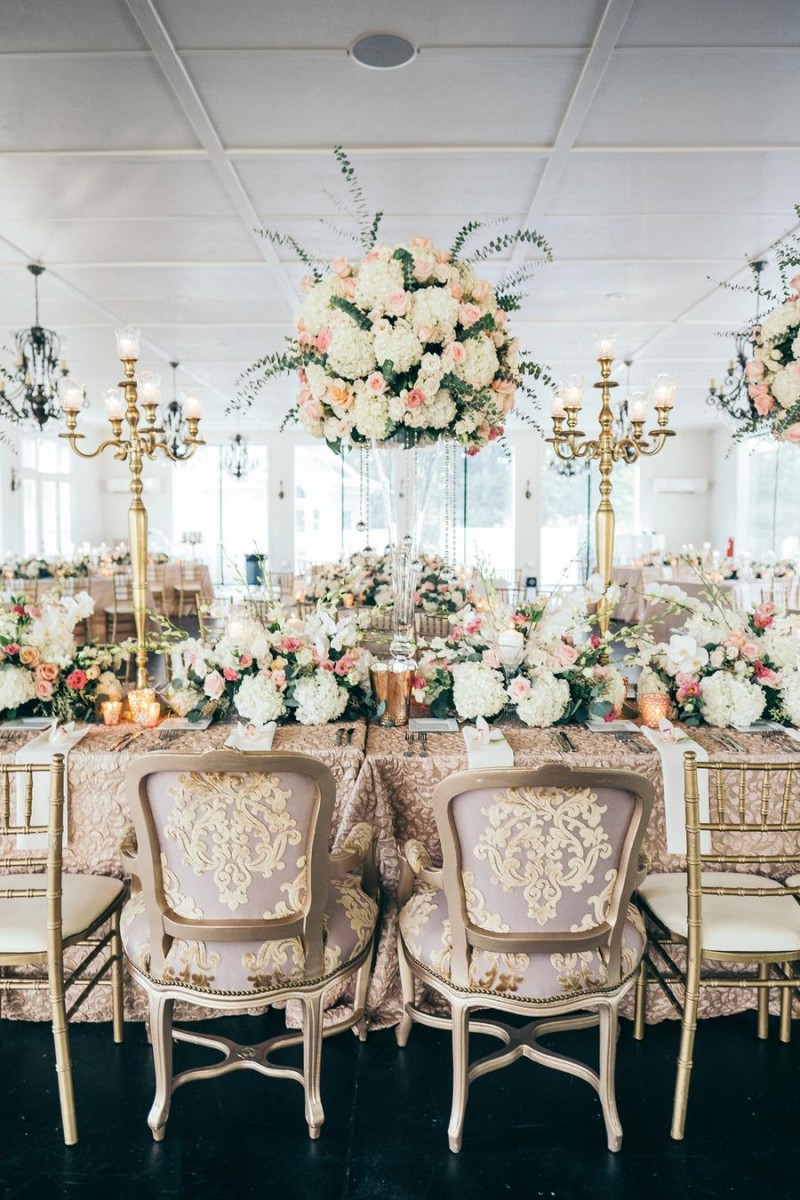 The Towering Vase

Traditional Topiary There is so much you can achieve with a tall flute vase, topping it with a pretty topiary is one of those things. The tall flute vase can make even the most modest of rooms look elegant. Choose a tall glass centerpiece to make the ceilings look high. But be careful with it, I wouldn't consider tall centerpieces in a room with very low ceilings to avoid making the low ceilings too obvious.