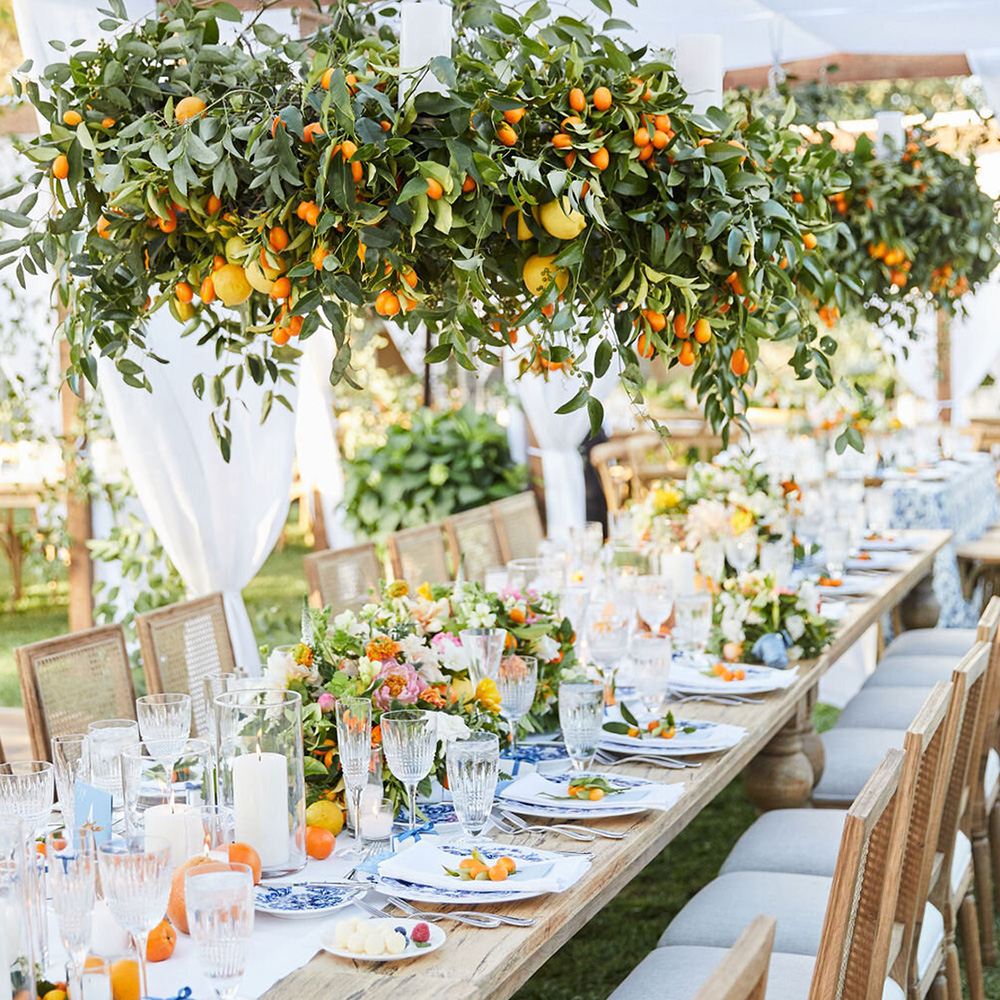 Photo credit: Brandon Kidd Photography/Style Me Pretty
A wedding centerpiece can transform any reception, whether it's held in a barn, the backyard or the Four Seasons. Whether you're hosting 20 or 200 guests, there are many stylish options for your wedding centerpieces. With careful planning and careful budgeting, you can still create beautiful centerpieces that look like our stylish picks. If you decide to copy these centerpieces, you can add something extra that embodies who you are as a couple or copy them exactly as presented. Our favorite thing about wedding planning is the centerpieces, aside from the wedding gown and the cake.
Discover our picks of 8 wedding centerpieces that you'll want to copy.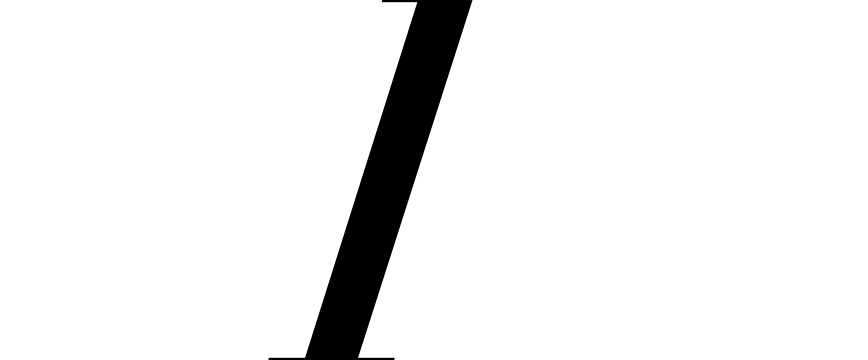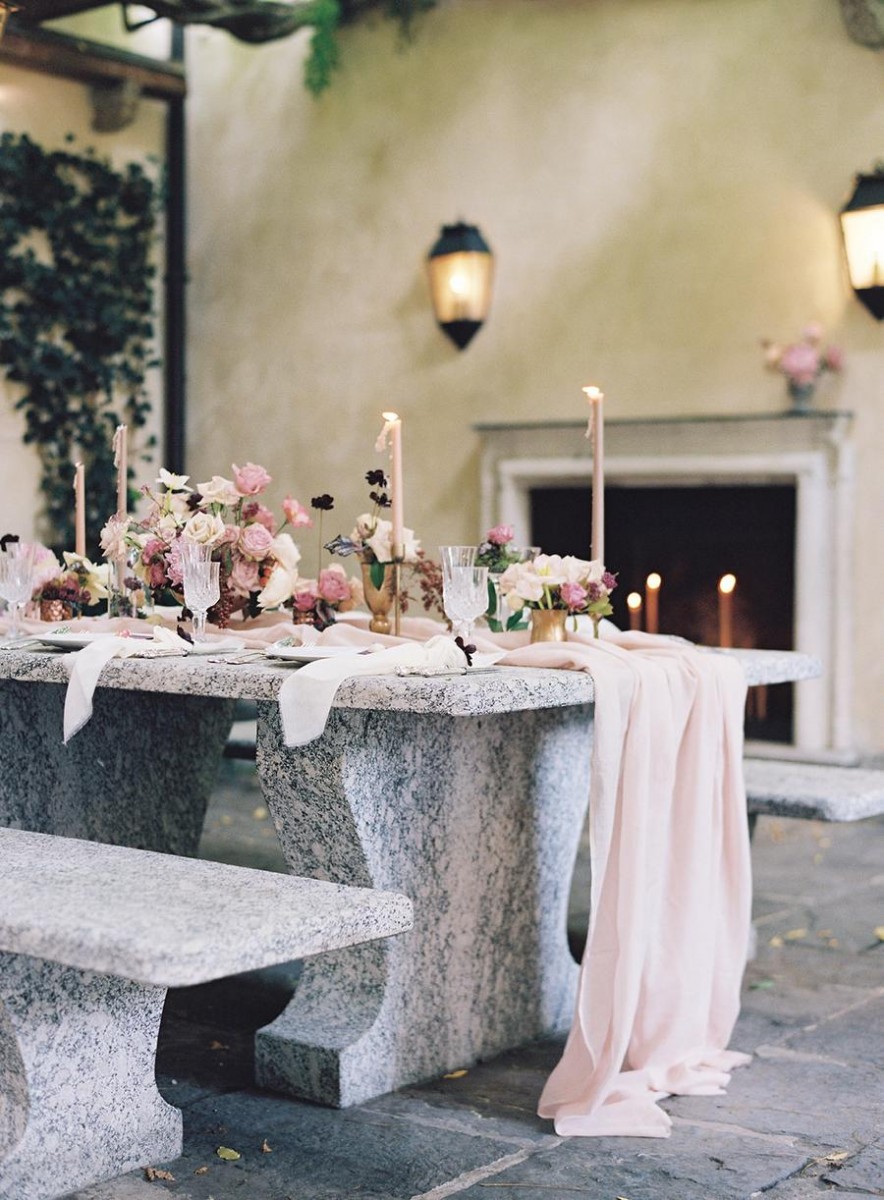 THE ROMANTIC CASTLE
Romeo & Juliet The romantic couple who enjoys intimate entertaining will appreciate this wonderfully unique centerpiece idea.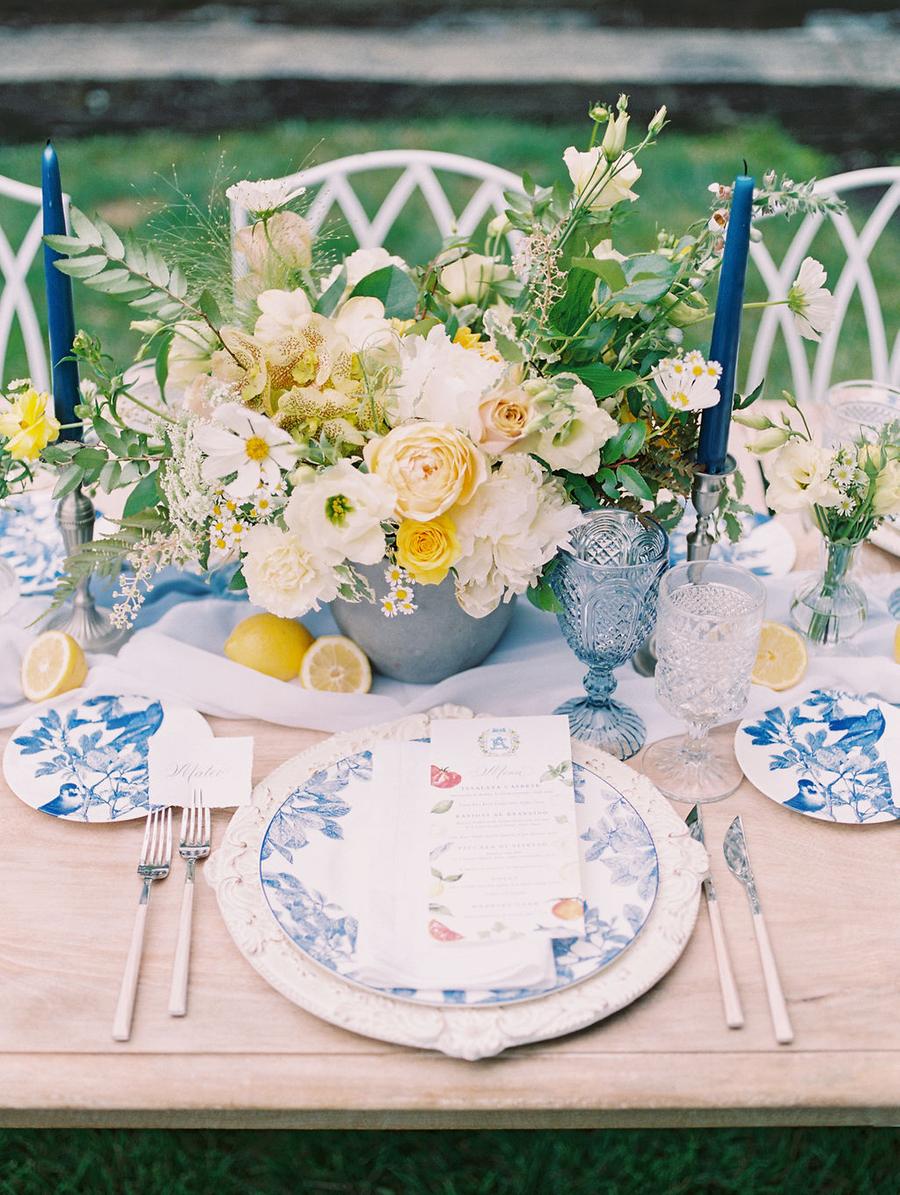 MONACO
Seaside Town Glamour The ideal centerpiece for a wedding held near a lake, river or the sea. The centerpiece inspires you to bring Monaco, Martha's Vineyard or even the Hampton's to your wedding. It also reminds us of the glam 1930s and we love it.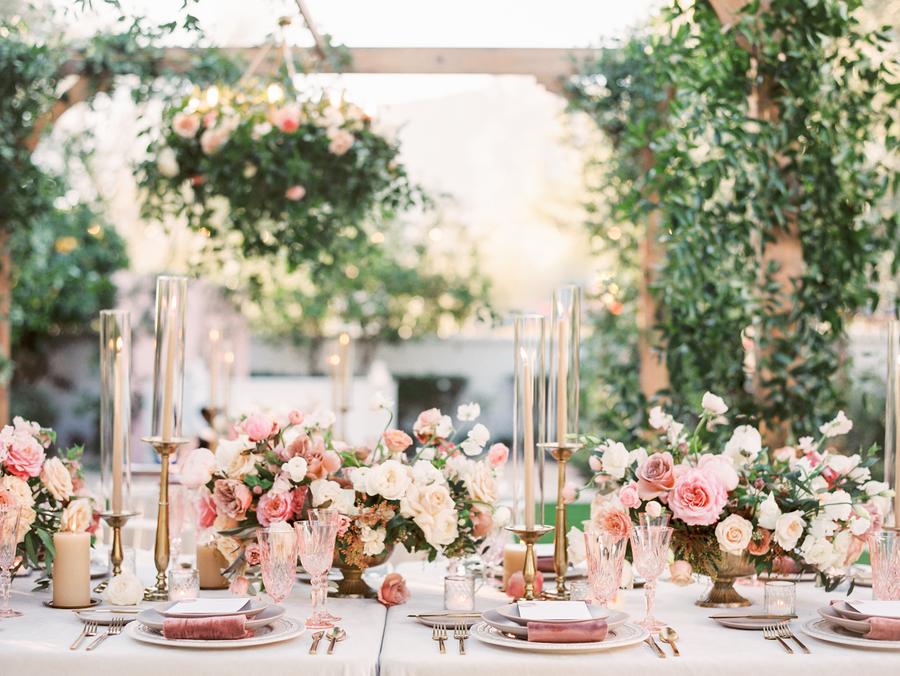 THE GARDEN ROSE
Rustic Flair There's no better way to seduce your guests than with floral centerpieces that come in delicate hues. The European-style rustic display of pretty roses in antique vases inject style that will accentuate your wedding décor.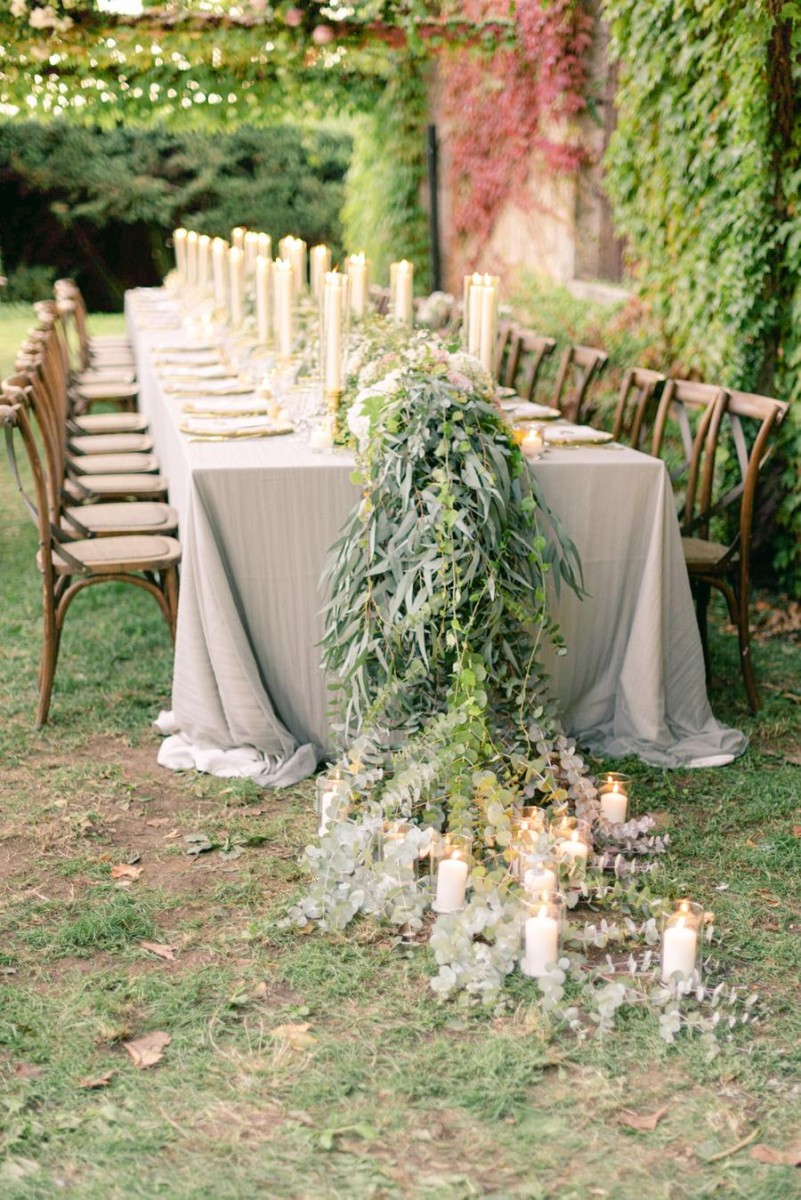 A CHIC TALE
A Trail of Elegance Looking to WOW your guests? A sophisticated train of endless greenery surrounded by beautiful candles will do the trick.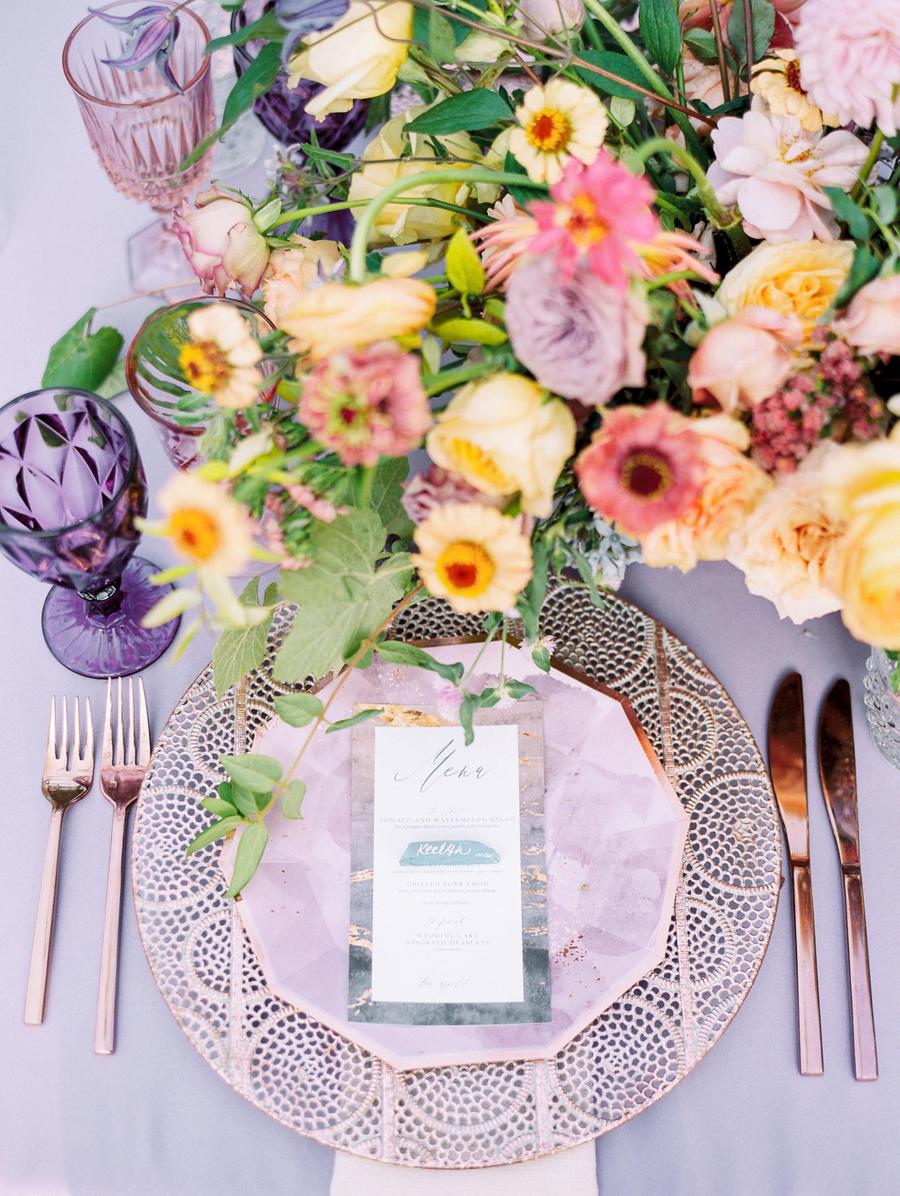 ART DECO
Old Word Glam Mixing brooch-like flowers like these in your centerpiece helps you effortlessly achieve centerpieces that ooze old world glam. Mix and match multiple flower colors and choose solid colored vases to complete the look.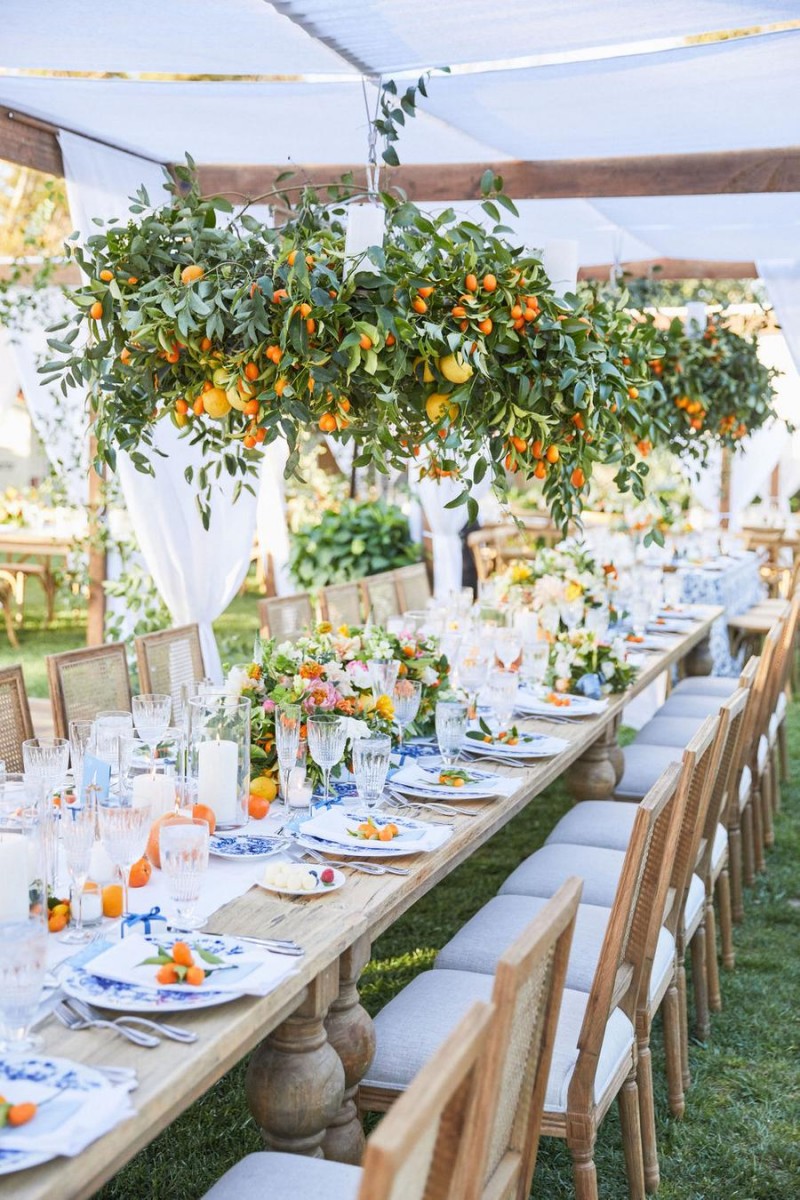 STYLISH
Modern When flowers just aren't enough, add edibles. Including edibles, whether fruits, cakes or macarons in your centerpieces makes a bold statement. It's authentic, stylish and a great way to show some personality with your centerpieces.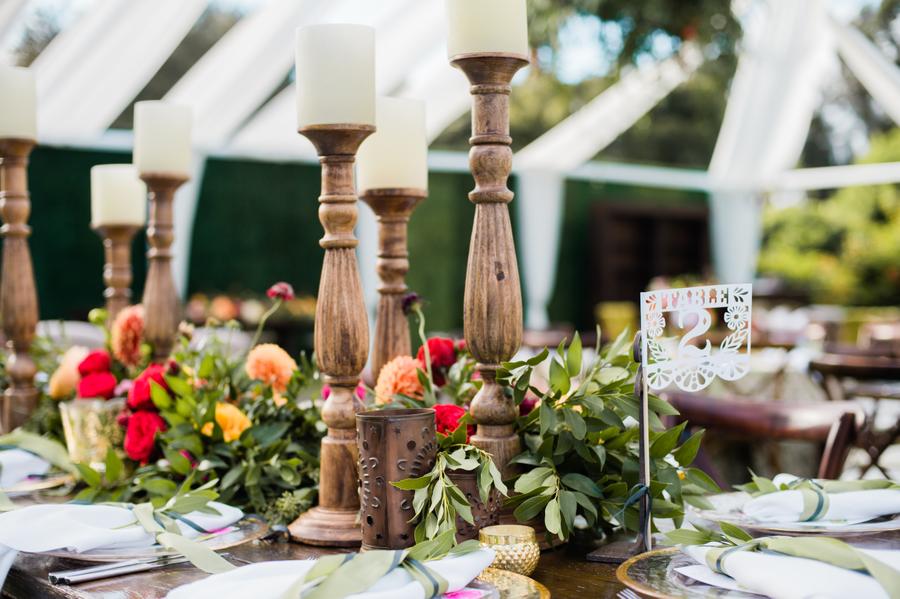 THE GATSBY
Something Old For your something old, how about old style centerpieces? Candlesticks of different heights, greenery with barely there colorful flowers and handmade tealights help you achieve this 1925 Gatsby theme.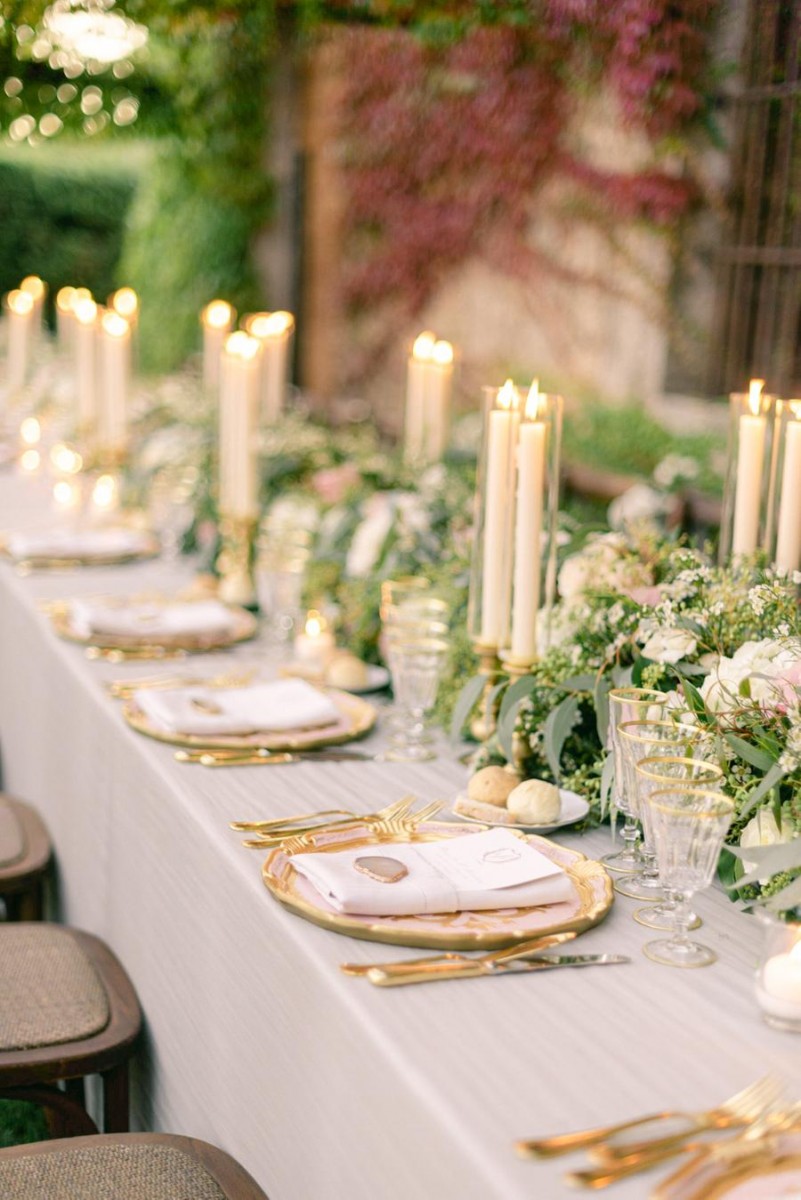 THE MIXED BUSH
Crowded Beauty Nothing makes greenery more sophisticated-looking than gold accents. If you plan on choosing gold charger plates or ornaments for your tables, consider going for centerpieces packed with greenery to achieve really beautiful centerpieces.