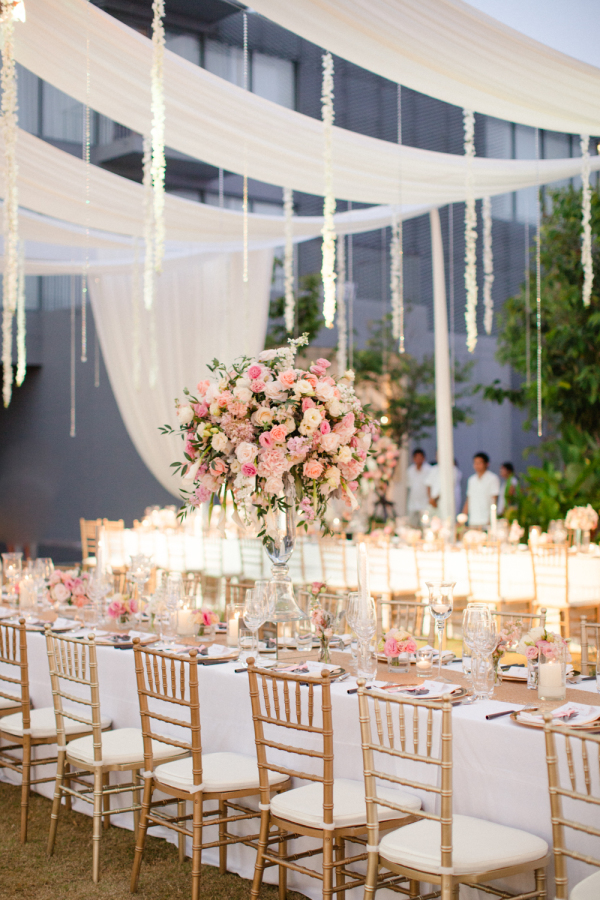 The four seasons bring a lot of inspirations when it comes to deciding on your wedding centerpieces.
Inspirations can be never-ending, especially when you want to have the best wedding ever! Who doesn't? That's the whole point right? Wedding centerpieces play a major role at your wedding, and quite often, brides find it one of the hardest decision to make. It's always a good idea to start with the flowers before moving on to how you want the arrangement to look, which container to display them in. the height and everything else that goes with it.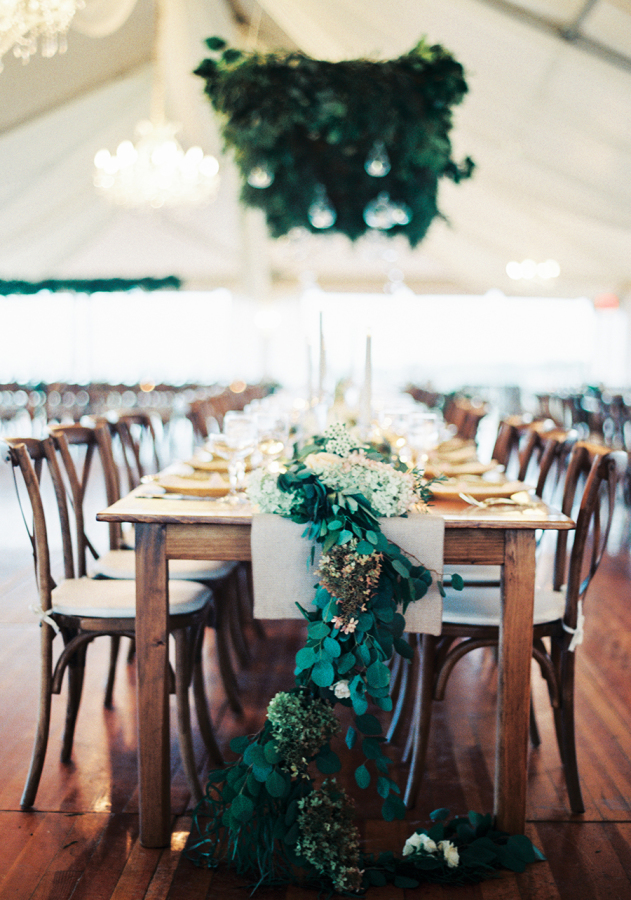 Whether you decide to choose wedding centerpieces with or without stems, you can still create or have your florist create something with a wow factor.  It's fair to say that centerpieces can make or break the look of your wedding reception. They play an important part in your wedding decor and are not to be overlooked. It doesn't matter whether you decide to keep it simple or glam things up, it's the attention to detail that counts. You can't go wrong when you tie in your wedding theme with your centerpieces.
Use creative elements within or around your flowers or the container it's displayed in. Your favorite fruits, ornaments, candles, lace, shells, natural stones, pearls or rhinestones, when used correctly make a great addition to centerpieces. The list is endless, there is so much you can do to personalize your wedding centerpieces whilst keeping with your wedding theme.
Don't limit yourself. Make a list of the things you and your partner love and use a color palette to put together colors you want to see on your wedding tables. Next, talk to a good wedding florist who should be able to advise you about the flowers in season and everything you need to know about your wedding flower choices.
Browse through our picks of 12 really stunning floral centerpieces with great themes that will inspire you.