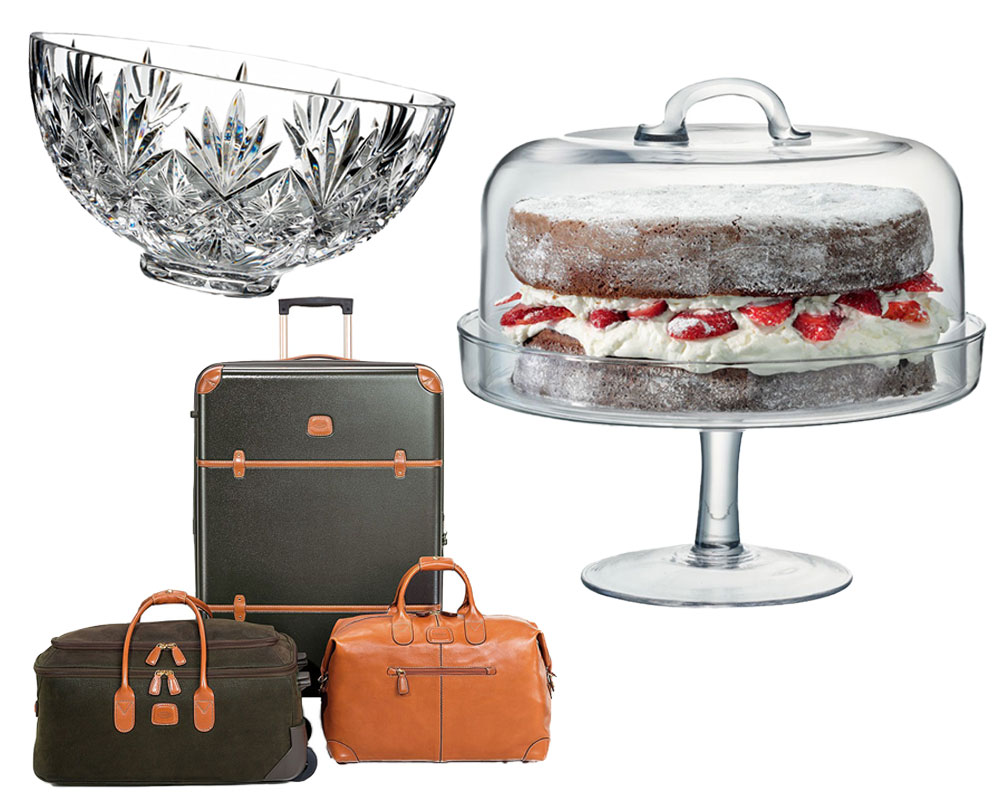 If you have that aching feeling like something is missing from your wedding registry, then look no further. Check out our handy list of 10 items we think should be on your list.
1. The Bedroom
Yes, do register for the bed in a bag set. Even if you don't need it, you will be ready for an upgrade in about a year when your current duvet starts pilling and fraying from wear and tear.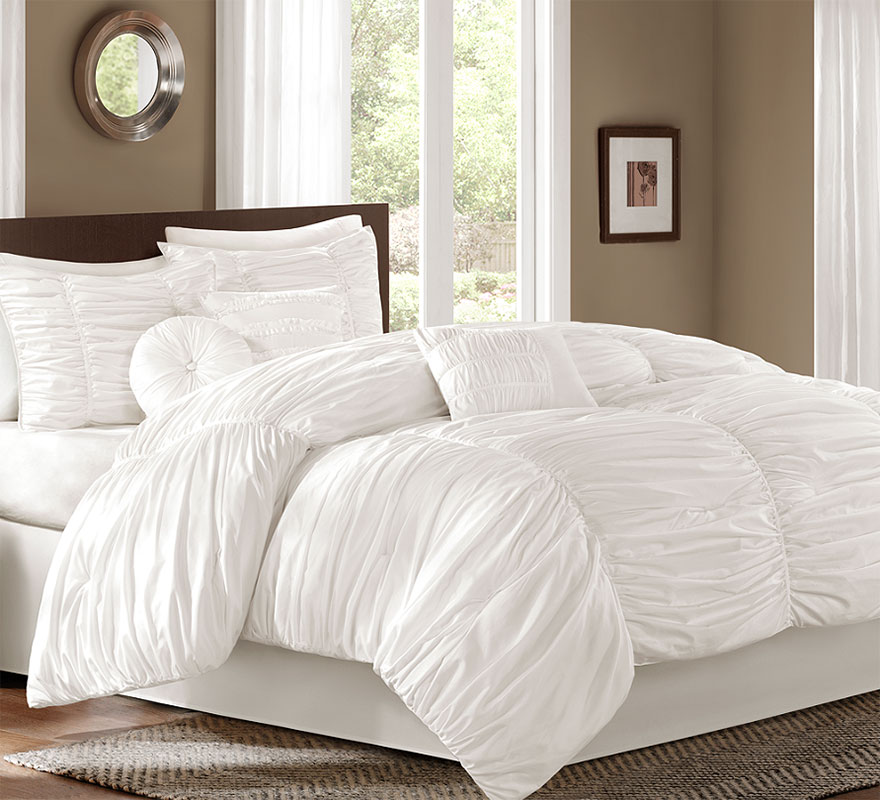 Bed Bath & Beyond, Sidney Comforter Set in White, $99.99.
2. The Bathroom
Don't just stop at bath towels. Get the face towel, the hand towel and extra sets for mother-in-law visits. She'll be impressed.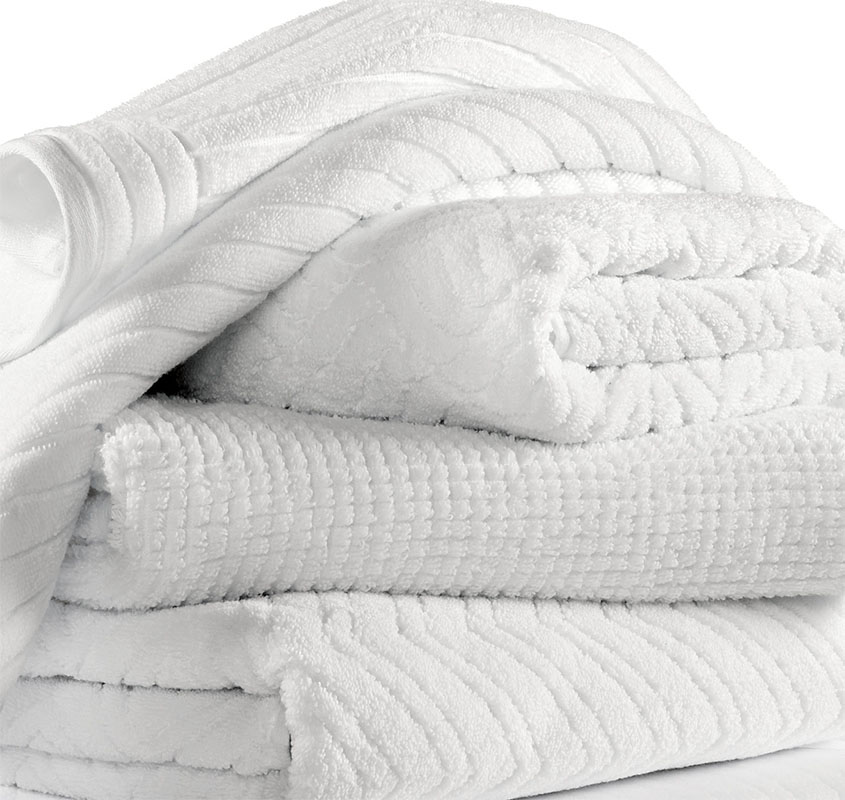 Macy's, EXCLUSIVE Hotel Collection White Shop Towel Collection, $6.97 – 19.97.
3. The Kitchen
You can never have enough kitchen gadgets, but a baking stone can prove to be the busy couple's new best friend when cooking frozen pizza and re-crisping fries to perfection.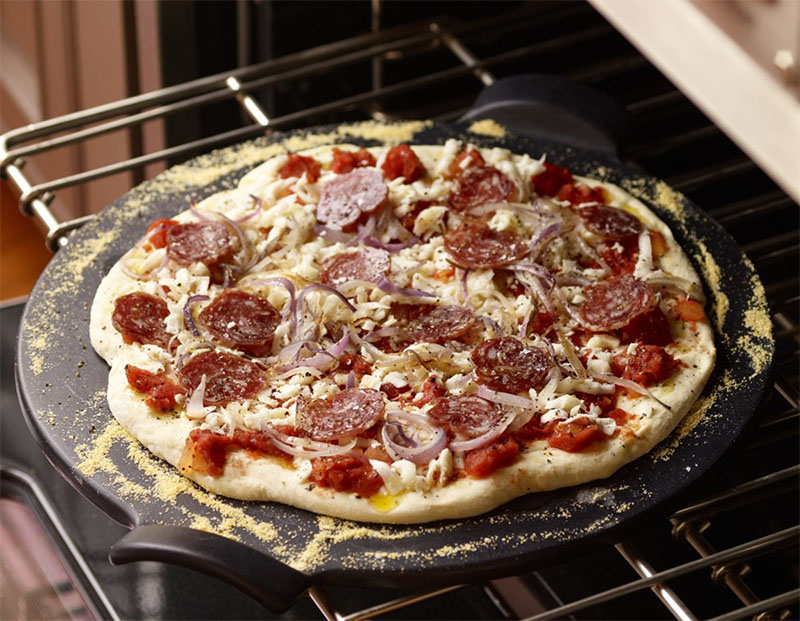 Williams-Sonoma, Emile Henry Pizza Stone, $54.95 – $55.
4. The Dining Room
Register for serveware to go along with your fine china.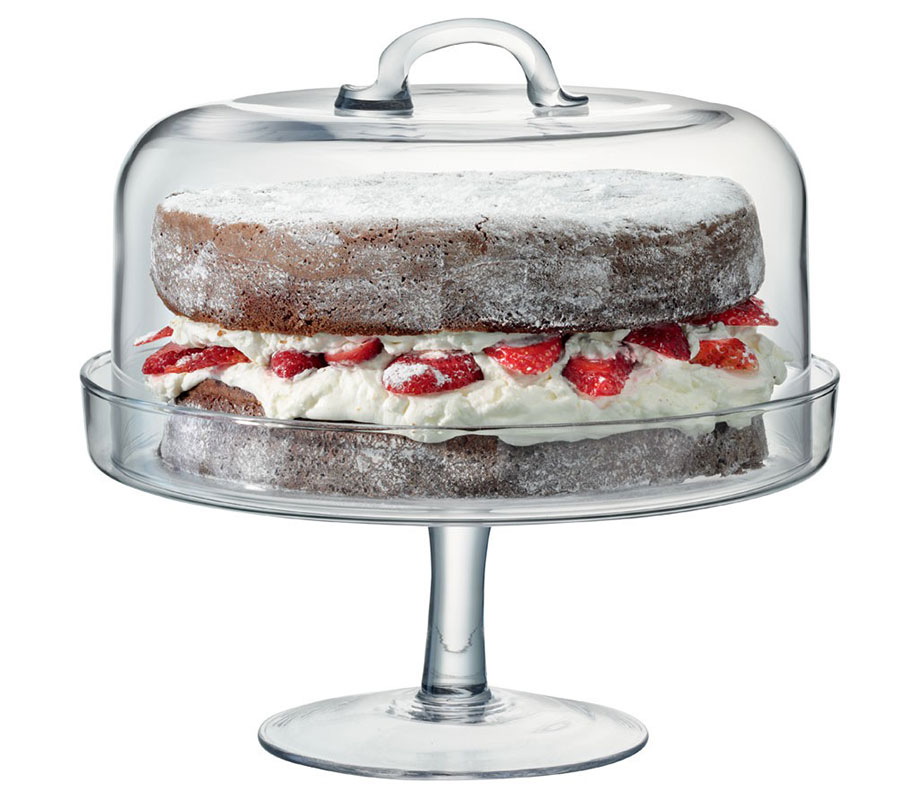 Bloomingdale's, LSA Serve Serveware Collection, $50 – $125.
5. The Living Room
Don't forget a solid decorative accent such as a fancy crystal bowl, it will serve as a memento of your early years as a married couple.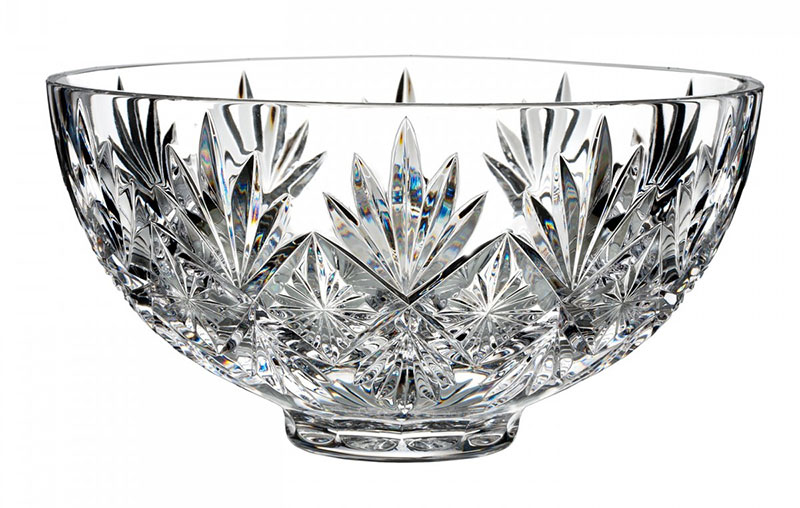 Waterford, Normandy Bowl, $300 NOW $149.
6. The Honeymoon
Register for a set of suitcases.  You'll be all set to travel to your honeymoon in style.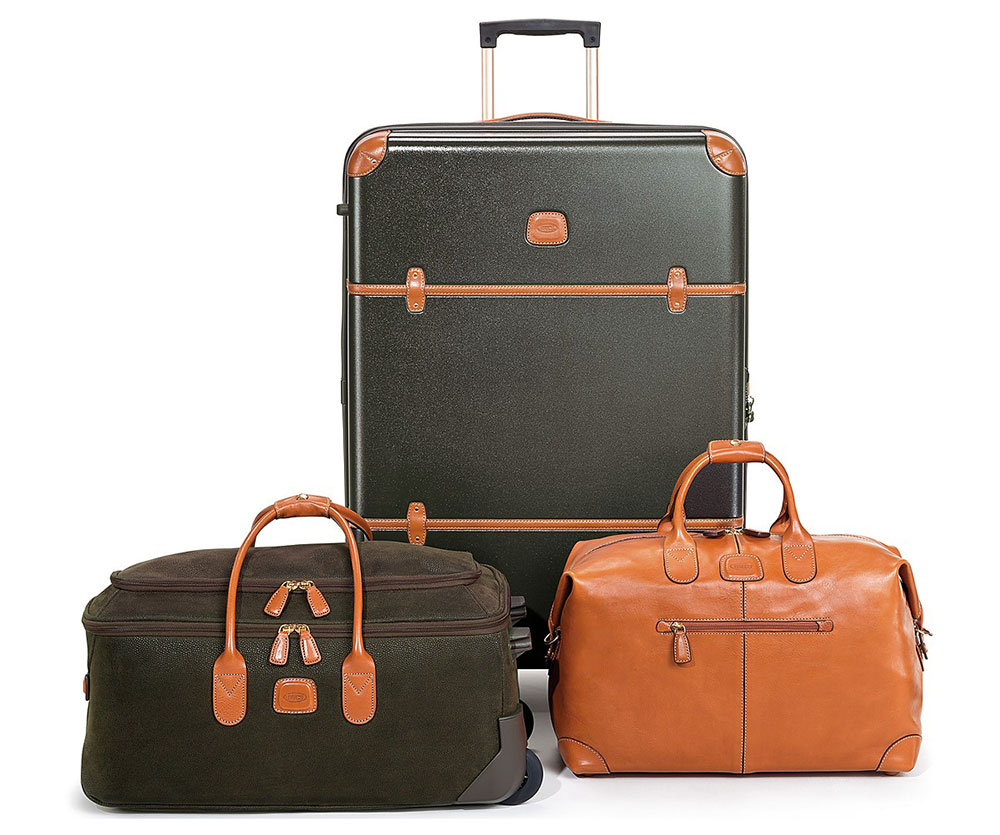 Bloomingdale's, Bric's Bellagio Luggage Collection, From $550.
7. A Wedding Gift Card
Macy's wedding gift card.  You will always have a need to get things for the home, and a gift card is a gift that keeps on giving.
Macy's, Wedding Gift Cards, From $10.
8. Local Mall Gift Card
A gift card for a local mall such as Westfield.  These gift cards are convenient as they offer you a choice of redeeming your card at practically any store throughout the mall, including department stores.
9. Electronics
A gift card for an electronics super store, such as Best Buy.  Need a new landline phone? How about replacement appliances you forgot to register for?  You'd be surprised what you may need for the first couple of years in your new home together.
10. Hardware
A gift card for a hardware store such as Home Depot.  Tools, gardening appliances and repair supplies can be expensive, especially if you don't have any to start with.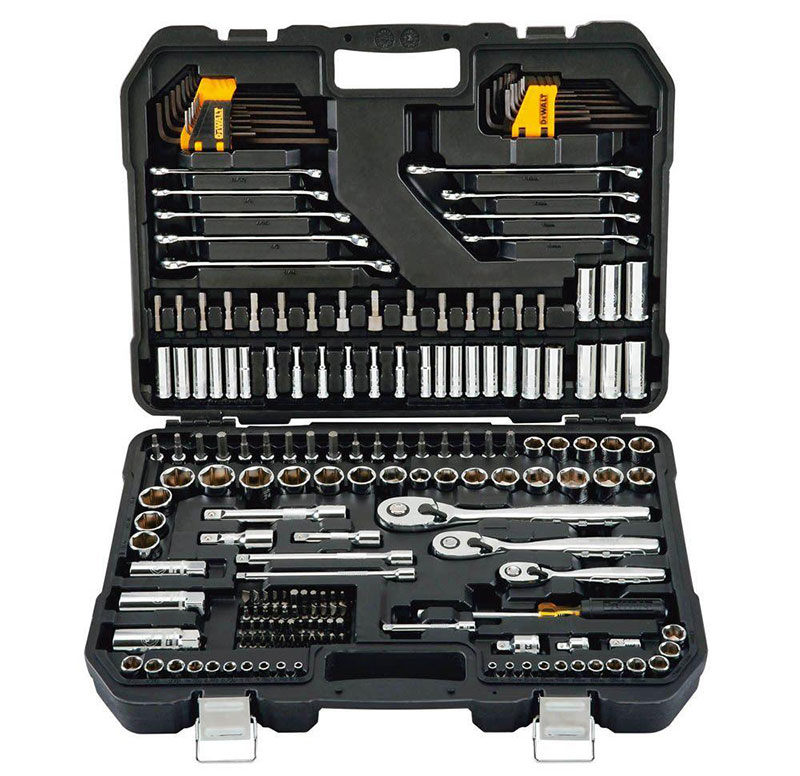 The Home Depot, Dewalt Model DWMT75000 Mechanics Tool Set (200-Piece), $99.
Couples often don't realize that it's better to register for everything you may need and want, just in case.
Why? It is standard practice at most major department stores to provide a discount of 10-20% off on remaining items on your wedding registry, redeemable up to your one-year wedding anniversary. And, with the addition of store gift cards, you will be able to purchase what you need and when you need it, where you want to.