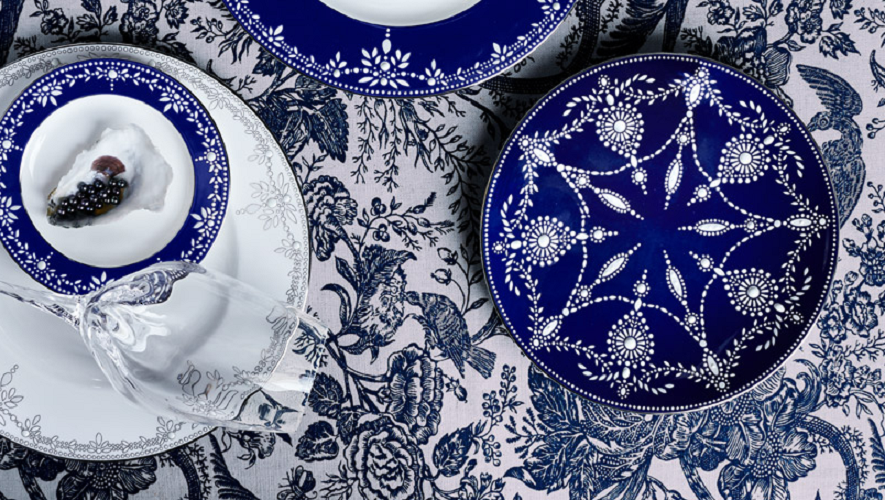 Style speaks at Bloomingdale's wedding registry. The full-line, upscale department store has an amazing online wedding registry that makes wedding gifting a breeze.
Bloomingdale's exceptional team of bridal experts are dedicated to helping you create the registry of your dreams. Once on their wedding registry page, you're greeted with a smart 3 step starter guide – FIND, CREATE & MANAGE. You'll love their easy-to-browse website and the multi-departments that guide you with easy to gather everything you need. You'll enjoy every moment of shopping their stylish registry picks.
Get More
20 percent off all fine jewelry at Bloomingdale's.
Partner hotel discounts plus complimentary couples massage, dinner for two, champagne, membership in a travel club, 5000 Delta Sky Miles, and triple rewards points.
Get a discount for six months after your wedding date. 10 percent off remaining items and periodic special promotions that offer additional discounts. At the one-year mark, you'll receive 20 percent off anything left on your registry.