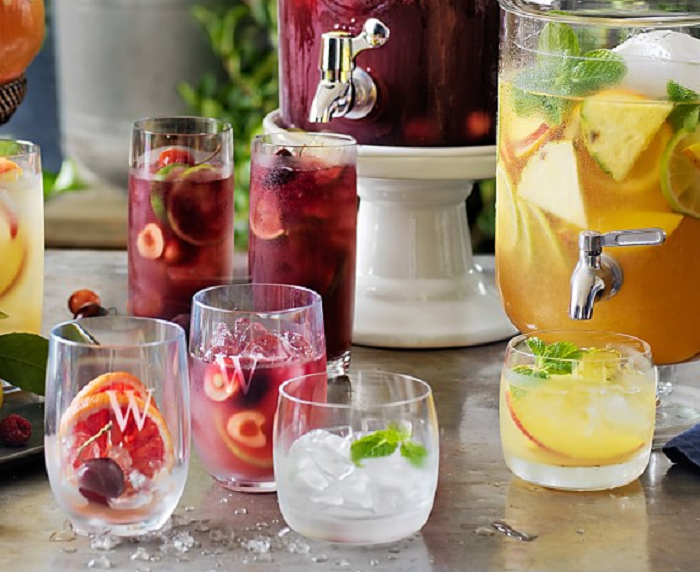 Williams-Sonoma, Inc. is a fabulous retailer that sells kitchenware, furniture and linens. The brand offer high-quality, stylish products for every room in the house, from the kitchen to the living room, bedroom, home office and even the hall closet. Founded in 1956, by Charles E. (Chuck) Williams, they have a style-high Wedding Registry online and in-store. Use it to create your gift registry with ease.
As you browse their website, we promise you'll want everything, (because we do!). Their ranges are so style, you'll be spoilt for choice.
Get More
10% completion discount for six months.
Cooking class discount.
Private appointments and in-store events.
Bonus gifts from our leading brands.