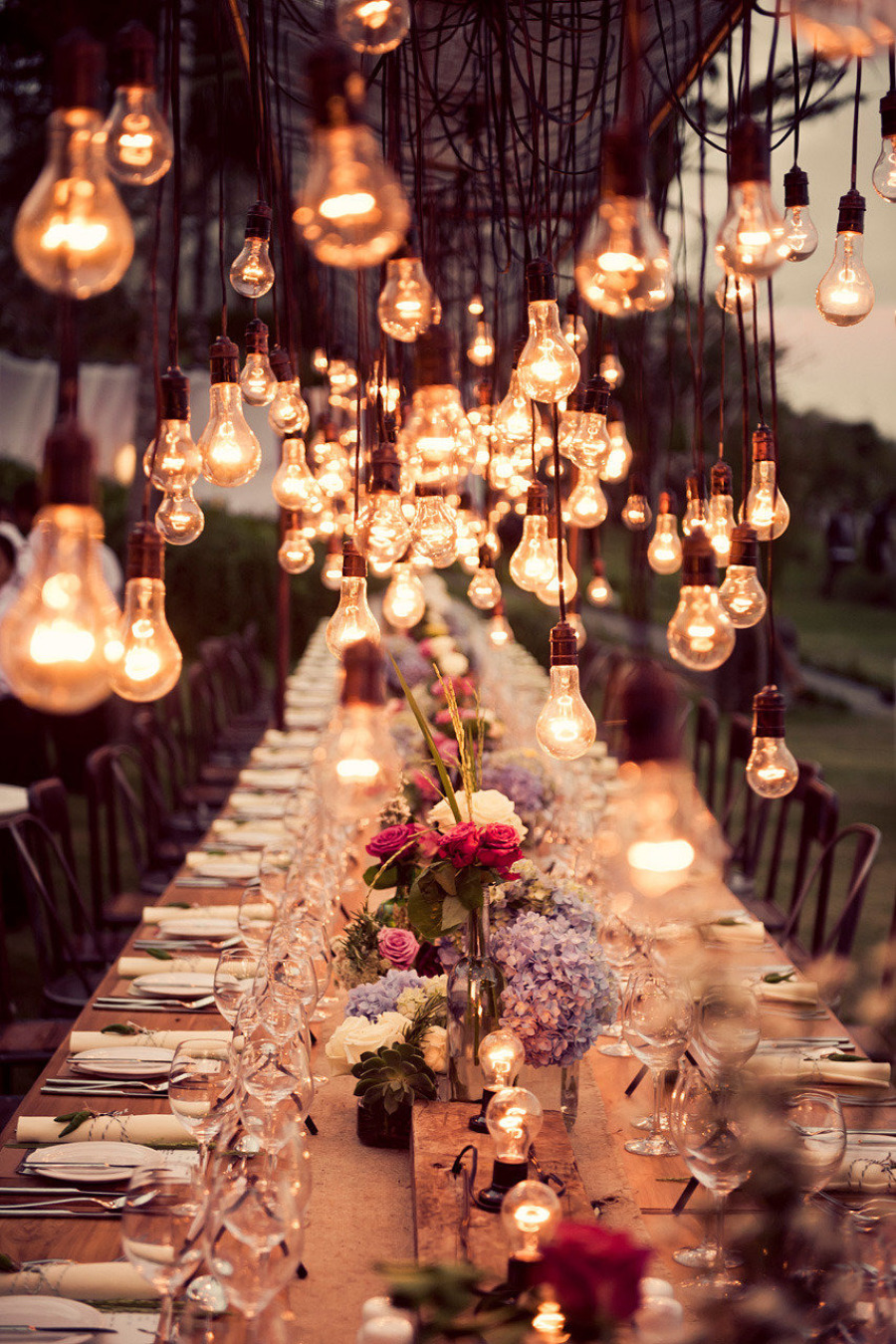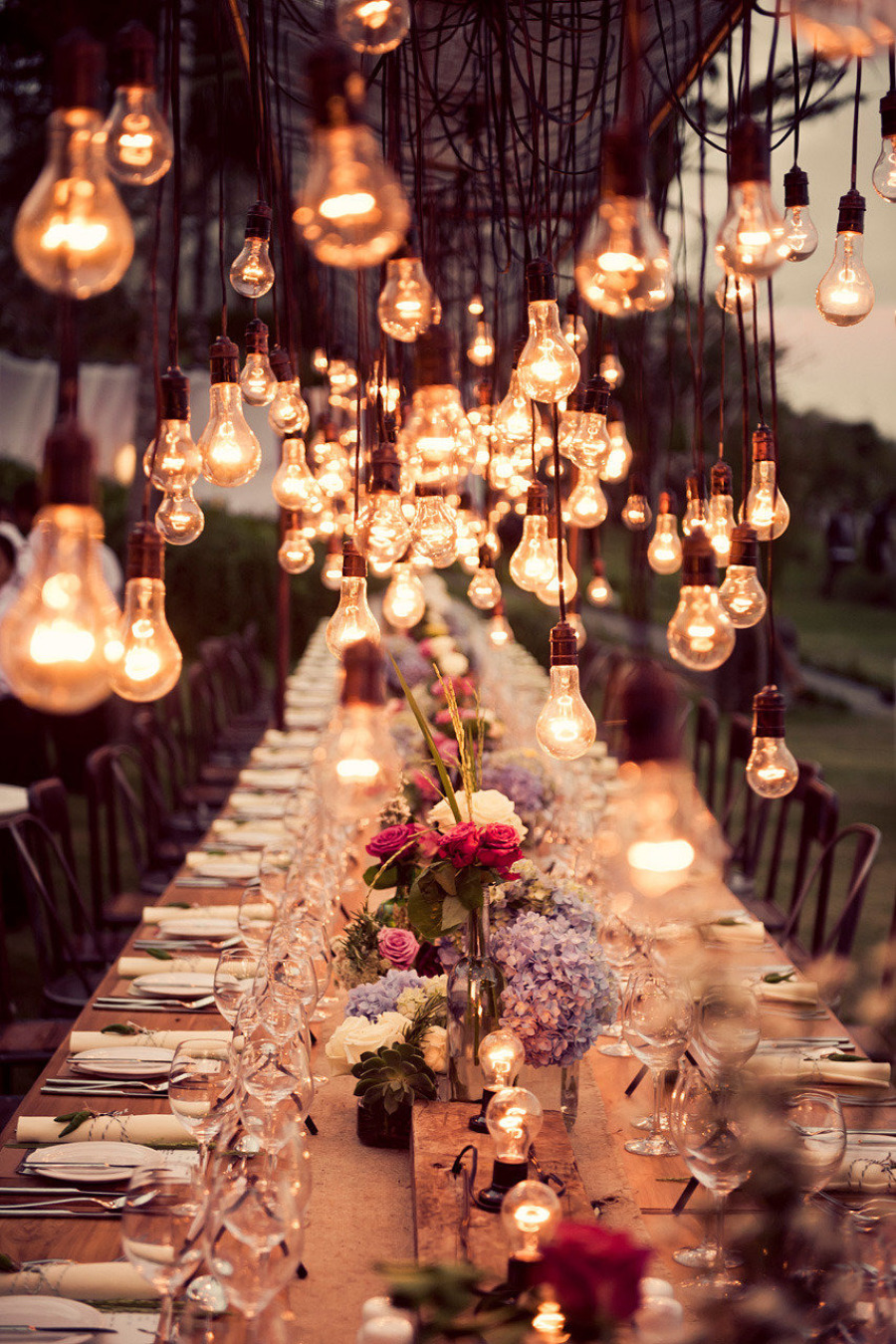 Stylish Outdoor Wedding Reception Ideas
Stylish Outdoor Wedding Reception Ideas
It's no doubt the great outdoors provides a beautiful backdrop for a memorable wedding reception. Choose from your very own backyard, a waterfront, vineyard, country club, chateaux, museum, resort gardens plus more. Outdoor weddings simply have a luxury about them.
Photo: Studio Impressions Photography
Source:
Photo: Ryan Ray Photography
Beautiful weddings do not always mean big budgets, and with some seriously savvy planning, an outdoor wedding will help you keep the wedding spending low.
Before the wedding, consider doing an actual set-up on the grounds you choose and take a few photos. This will help have a better idea of the colors and settings you really want to implement on your wedding day.
Browse for how to make do of naturally beautiful grounds for your wedding.
As you plan your outdoor wedding reception, don't forget to check the weather prior to the wedding day. Click here for wedding weather forecast in your area.
Photo: Style Me Pretty / Junebug Weddings [Courtesy of]