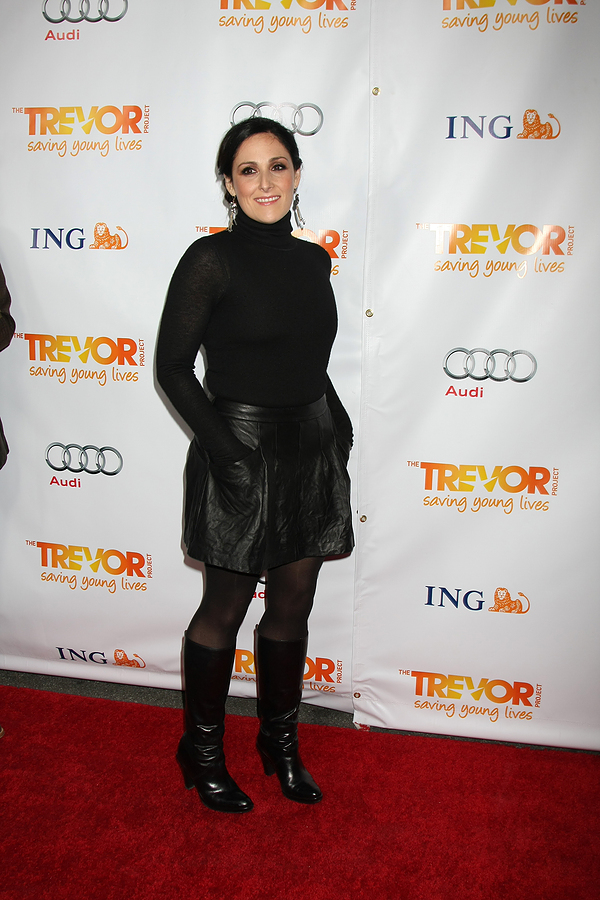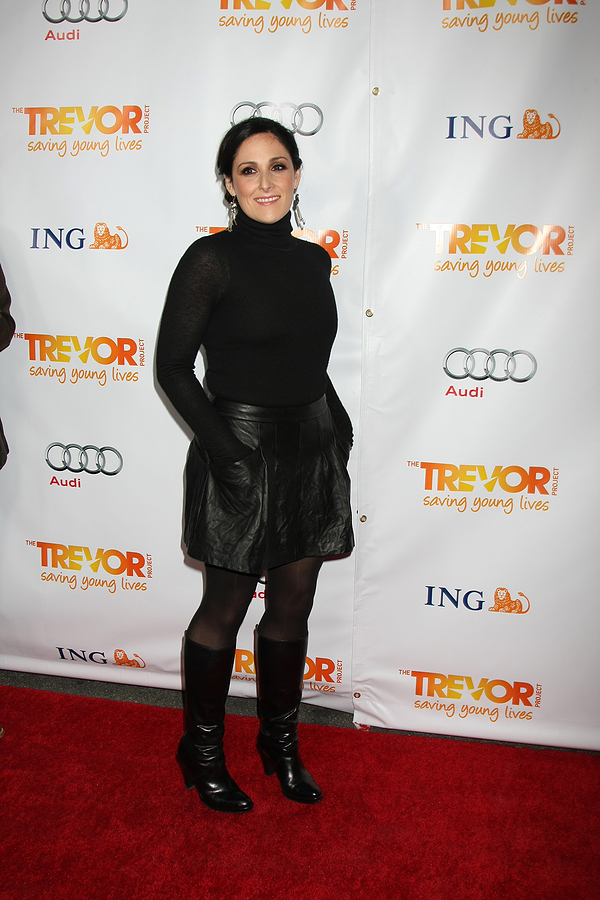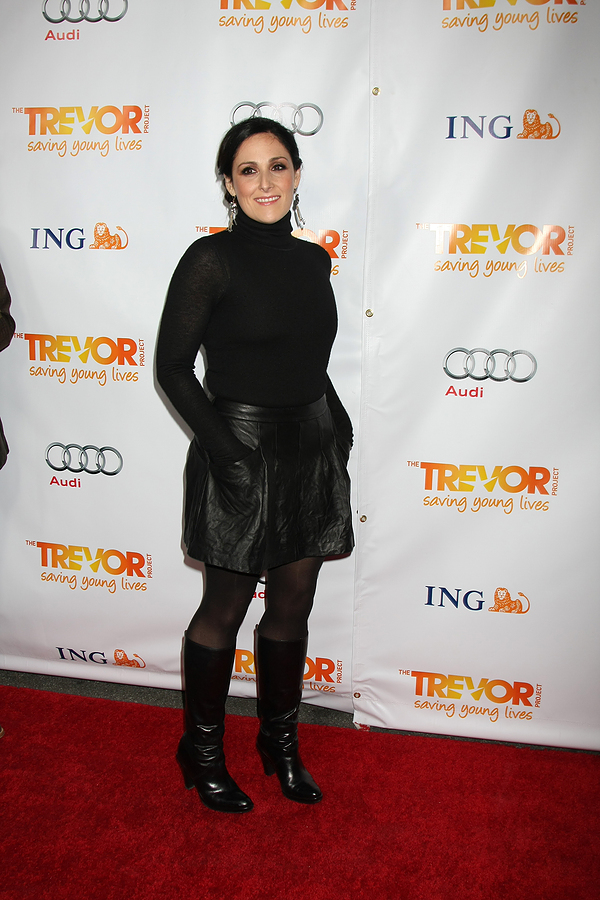 Eight months after announcing her engagement to Christian Evans, Ricki Lake finally got hitched, according to reports.
Lake had dropped a not-so-subtle hint on Twitter recently with a somewhat fuzzy but stunning shot of herself, she was holding a bouquet, and donning what looks like a vintage 1930s wedding dress.
Alongside her photo she tweeted "Yup, this is me," the actress and talk show host, 43, Sadie Sadie married lady. 🙂 🙂 Love is in the air. Xo"
Congratulations to the new bride and her husband! We wish them well.