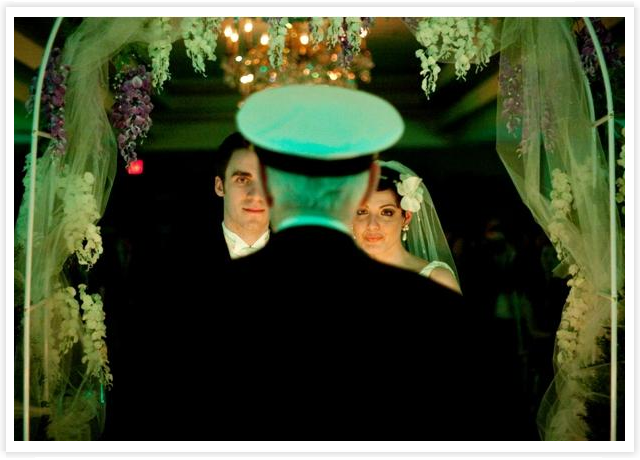 Whether you've been married 1 or 50 years, what better way to declare your love for your sweetheart than to say "I do" all over again at the "Crossroads of the World," Times Square!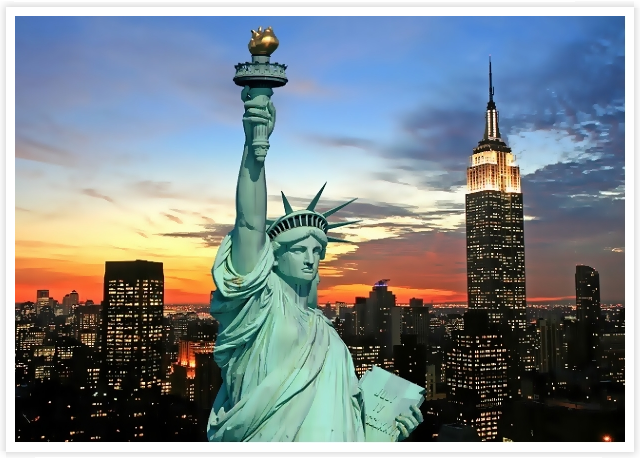 If you live or plan to be in the Big Apple on Valentine's day, join hundreds of couples who will descend upon the heart of New York City for the Times Square Renewal of Vows on Valentine's Day to renew their wedding vows. The ceremony will take place on the iconic glass red steps.  You can watch this celebration of love on the American Eagle Times Square Digital Billboard and it will also be broadcast via LIVE webcast on TimesSquareNYC.org.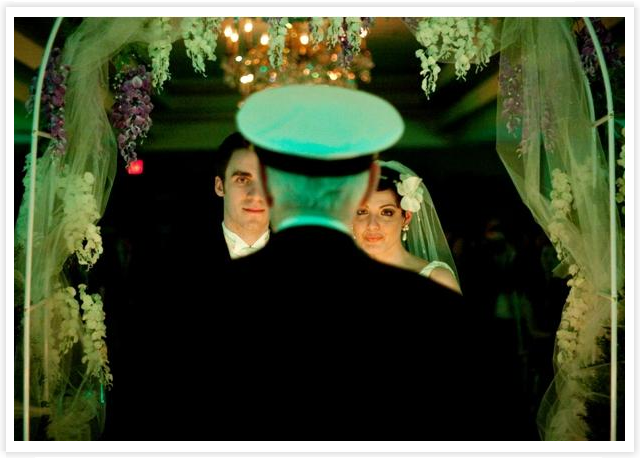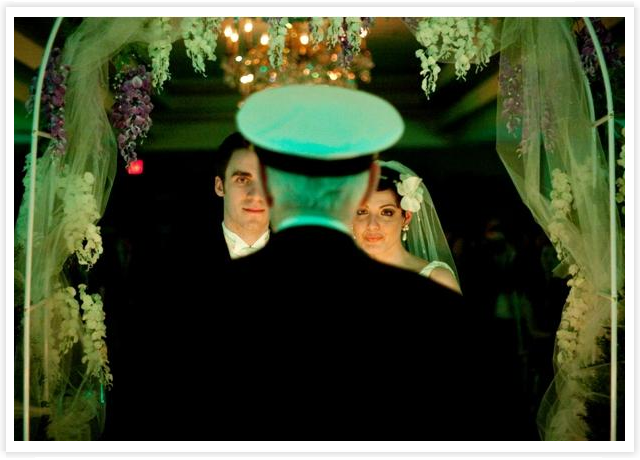 Officiating at the ceremony is Captain Arnold, New York City's most sought after (and beloved) Officiant. Captain Arnold is an experienced officiant and a licensed US Coast Guard Captain.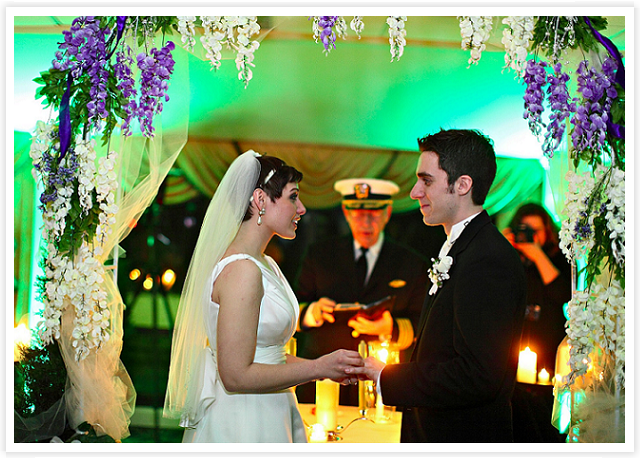 Be sure to check out the March issue of Celebrity Style Weddings emagazine for our interview with one of the world's most sought after wedding officiant. For now, you can see him performing an abbreviated version of his signature "Ceremony of Love" at last year's mass vow renewal in NYC Times Square.
When we caught up with Captain Arnold recently for the interview (that airs in our March issue) about Nautical Wedding Bells,  where it all started, we quickly found out why brides and grooms from NYC and overseas choose him to officiate their wedding. He puts on a great show and is really a mesmerizing personality.