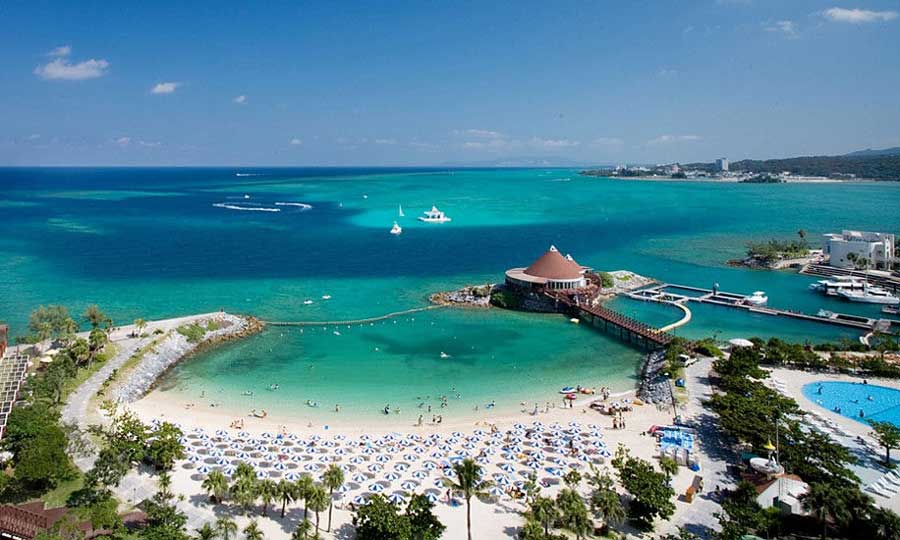 The household name, Marriott International has been offering very high standards in hospitality since 1927. The leading hospitality company counts more than 3,800 properties and 19 hotel brands as its own, plus associates at more than 3,800 managed and franchised properties around the world.
Founded by J. Willard and Alice Marriott and guided by Marriott family leadership for more than 80 years, the company's hotels offer relaxing and beautifully decorated rooms, perfect for the honeymoon couple.
Go for one of their honeymoon packages and enjoy scrumptious chocolate-covered strawberries, a romantic bottle of champagne and more.
See Also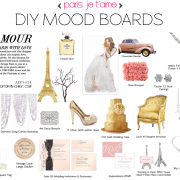 Participating properties will also let you have a late check-out, giving you plenty of time to sleep and wake up gently.