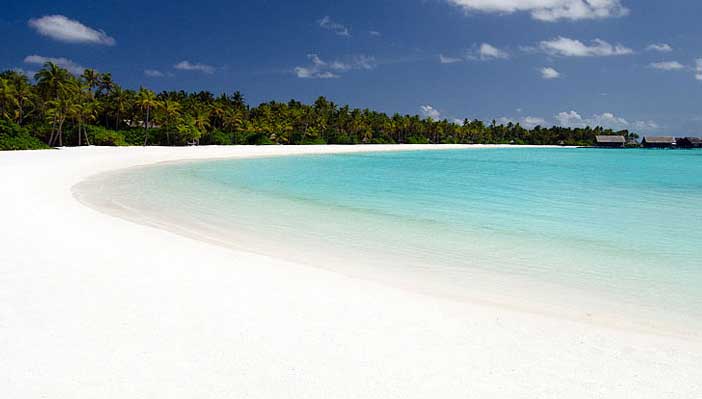 As you arrive on the sleek and luxury website of the fabulous One&Only Resorts, you're greeted with beautiful photos of supermodel Christy Turlington. But the first thing that catches your eye are no doubt photos of stunning images of a rare collection of jewel-like resorts.
Each of One&Only Resort's 9 location is surrounded by crystal blue waters, with so much beauty that is fit for the perfect honeymoon. If you're looking for the honeymoon of a life time, look no further than One&Only Resorts. They offer an unrivaled level of style, choice and personalized exploration, unprecedented privacy, experience and scenery that feeds the soul.
Their 9 gorgeous resorts are located in Los Cabos, Bahamas, South Africa, Dubai, Mauritius, Maldives and Australia. Each location offers some of the best beaches you've ever seen. The company are also adding four more resorts to their collection soon – in China, Montenegro, Mexico and Bahrain.
The tranquil and too perfect settings of the Only&Only Resorts offer unrestricted views of its beautiful beaches that are adorned with endless white sand coves and turquoise bays. Supreme and private luxury amid nature's tropical beauty awaits you at this truly breathtaking collection of resorts.