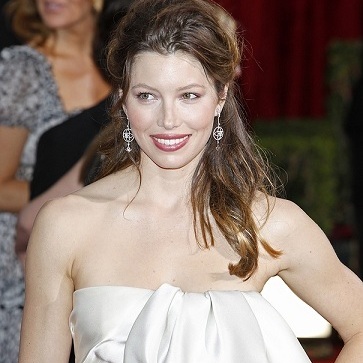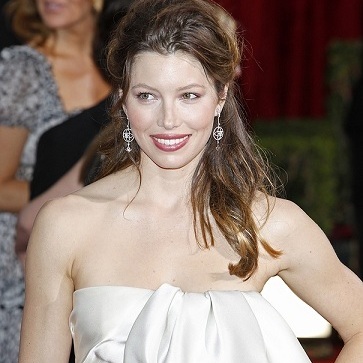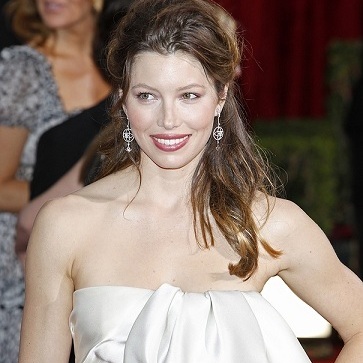 Justin Timberlake and Jessica Biel are said to be getting married this summer, and while they have kept a low profile about their engagement, they are said to be secretly planning the wedding.
"Justin and Jessica are planning a big [summer] wedding," a source close to the pair tells People. "Jessica initially wanted a smaller, more intimate wedding, but Justin from the beginning wanted a big wedding and that's what they have decided on".
Reporters say that the pair will be pulling out all the stops for a big wedding. It's no wonder the 30-year-old was spotted leaving Elie Saab in Paris recently. Elie Saab became an overnight success after he became the first Lebanese designer to dress an Oscar winner, Halle Berry, in 2002.