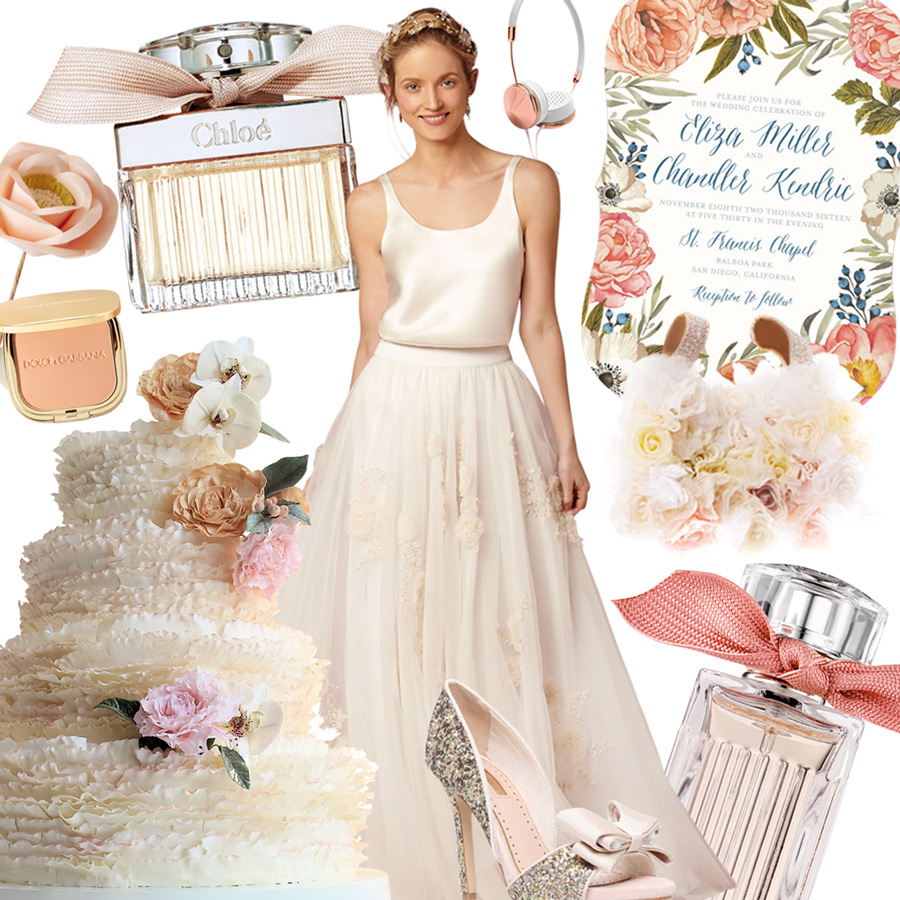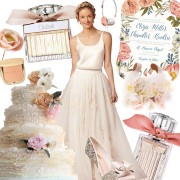 View Gallery
There is a reason why the rose is the most popular choice of flower for weddings. It means love, joy and beauty.
The rose is exactly what every bride wants, not just in her wedding but perpetually.
Inspired by the amazing flower, we created The Rose Garden, just for you.