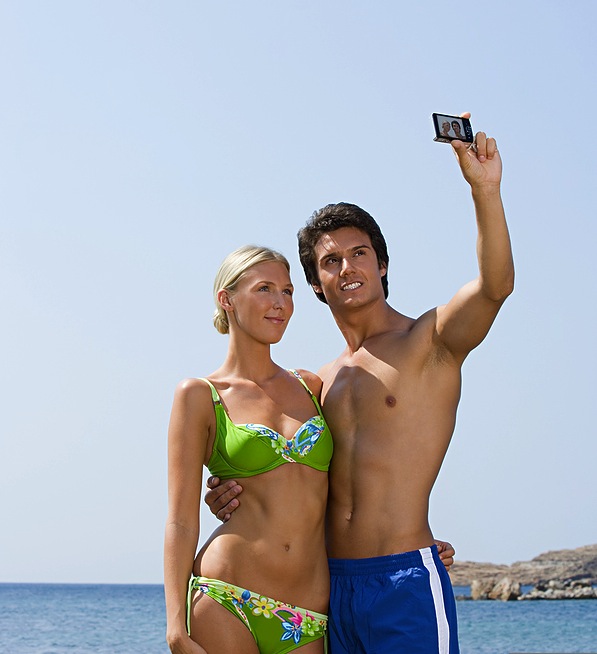 You have planned an amazing trip that you will want to remember and look back on years from now. So how do you document your trip so that you don't forget a moment? During your first few days as a married couple, taking pictures is a great way to start. Take pictures in the car ride to the airport. When you get to the airport snap away  there as well.
When you get to your destination be sure to take plenty there as well. No matter where you are going you will probably want to sample the local cuisine.  If you fall in love with a particular dish, bring home the taste and try to get the recipe to recreate it.  Whenever you make your tasty dish it will remind you of good times you had on your honeymoon for sure.
You can also visit  a local souvenir shop and bring back something that will be a nice addition to your home and a reminder of your adventures together. While enjoying your honeymoon, try something that you have never done before like an activity such as hiking or riding jet skis.
The adventure alone will create memories the two of you will reminisce over when you get home.  Another great way to capture memories is to bring along a video camera to record all those special moments.
See Also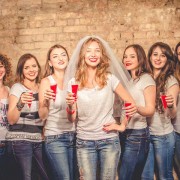 Be creative by turning the camera on each other and take turns "interviewing" and talking about your trip. It will be something you can share with each other or friends on your anniversary.