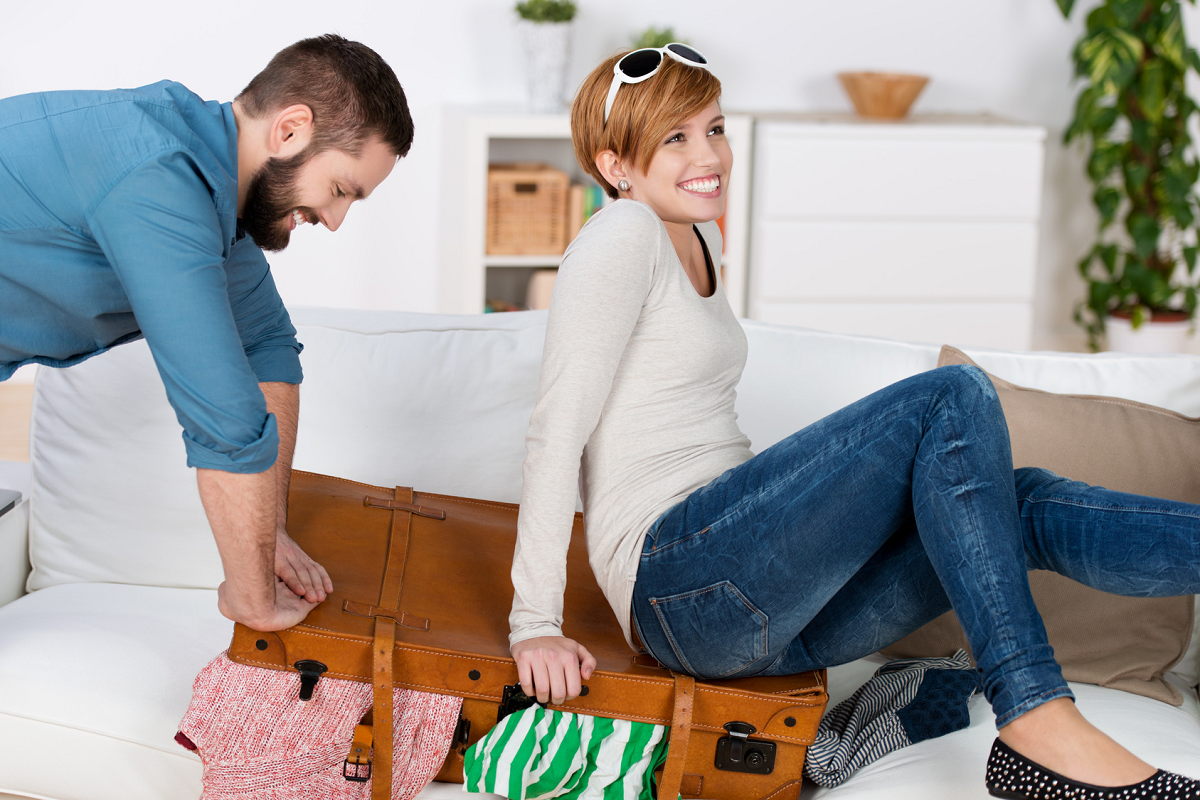 With all of your focus on your wedding day, finalizing your honeymoon may be left to one side. To ensure you do not arrive at the airport, forgetting the essentials, have a read through our pre-departure honeymoon checklist and make sure you are prepared and set to enjoy your fabulous honeymoon.
Passports: Not only do you need to remember to pack them, if travelling internationally, remember to check their expiry date. Some countries require you to have more than six months validity on your passport.
Visas: Ensure you have the necessary visas before you depart. Most countries provide you with a tourist visa upon arrival, however some countries require you to arrange your visa prior to arrival. Check consulate website for current information.
Travel insurance: Travel insurance is a vital part of travelling. Be sure to take out travel insurance when you book your honeymoon and take out a policy, which covers you for unforeseen circumstances prior to departure.
Reconfirm all travel arrangements: Flight changes and other travel arrangements can occasionally change, and you may not always be notified. Check all arrangements at least 72 hours prior to departure.
Vaccinations: Confirm if any vaccinations are required for the countries you are visiting and ensure you have them before you depart. Check with your doctor for information.
Mail collection: If you are going on an extended honeymoon, be sure to arrange your mail to be collected so people are not aware you are not home.
Pet sitters (if required): Don't forget to book a pet sitter to look after your animals at your home or at a boarding location. They can book out in peak periods, so book you pets in for their holiday once you have confirmed dates.
See Also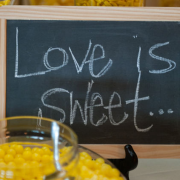 Itineraries for family: Leave a copy or two of your travel itinerary with close friends and family. That way if an emergency happens whilst you are away, you are easily contactable.
Foreign currency/Travelcard: Consider arranging foreign currency prior to departure. This way you avoid bank fees and may get a deal on a good exchange rate. Alternatively, a travelcard has competitive fees and allows you to upload money from your personal bank accounts with ease.
Pack early: If you pack early, you can avoid feeling stressed out before your honeymoon. Set aside time leading up to your wedding and honeymoon to pack and that way you will leave for your destination feeling excited and happy instead of getting stressed.